Zack Snyder's Justice League will bring his original vision to life. When it was announced, we were told that it will include everything that Snyder shot before he departed from the project. But surprisingly, the director shot more footage. Even when he had his cut aligned back in early 2017, he wanted to conduct a few reshoots and maybe add some new footage. But he couldn't do so for obvious reasons. Now that he has got the chance to do everything he wanted to, he is not holding back. But, what do we know about the additional footage? Let's answer every question about the new scenes that Snyder has added to his cut:
How Long is the New Footage?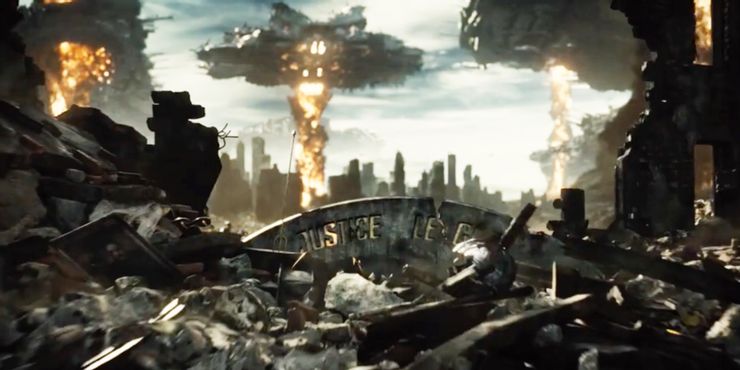 Snyder confirmed that we haven't seen at least 80% of the footage from his original cut. And that 80% will include the newly shot scenes. The visionary director mentioned that he has only added 5 minutes of new footage.
Who is in the New Footage?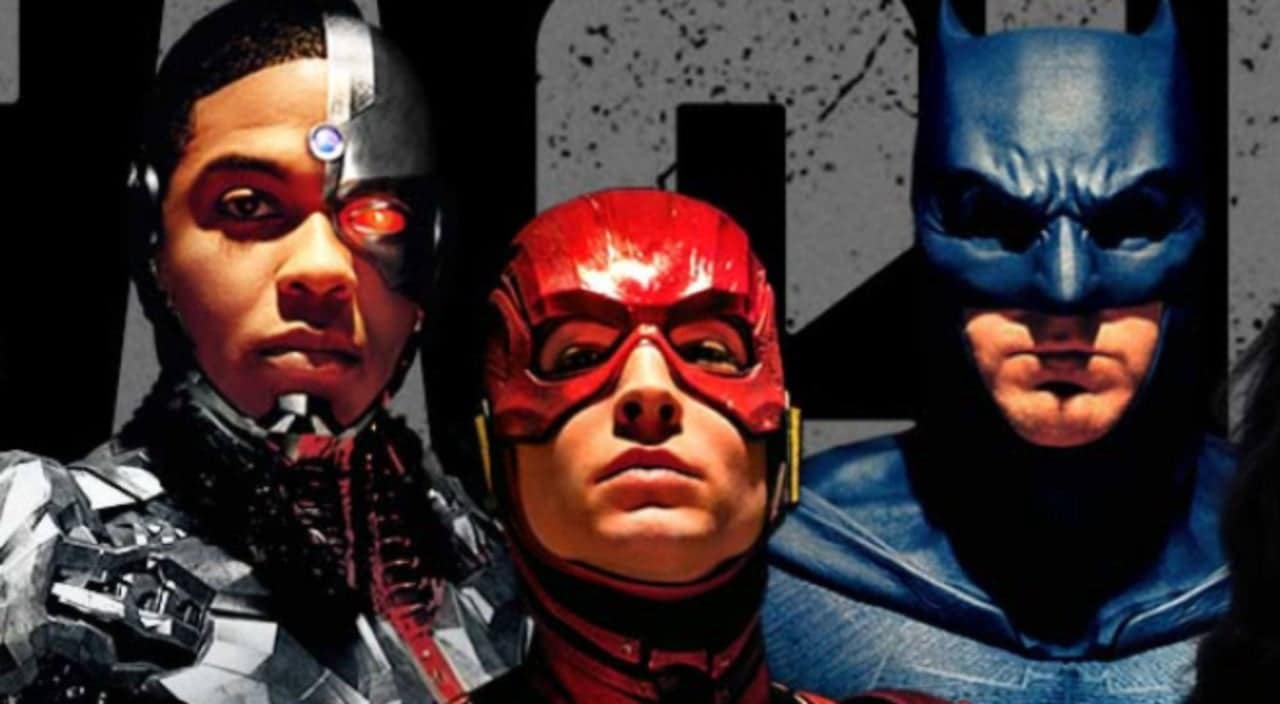 Back when the additional photography was reported, the names of Amber Heard, Ben Affleck, and Ray Fisher came to light. Snyder also needed Ezra Miller on the set, but he was in the UK, busy with the production of Fantastic Beasts 3. So, Snyder took the help of the Fantastic Beasts team and directed Miller's scene via Zoom. Ultimately, we could confirm that Batman, Cyborg, Mera, and the Flash will be in this new footage.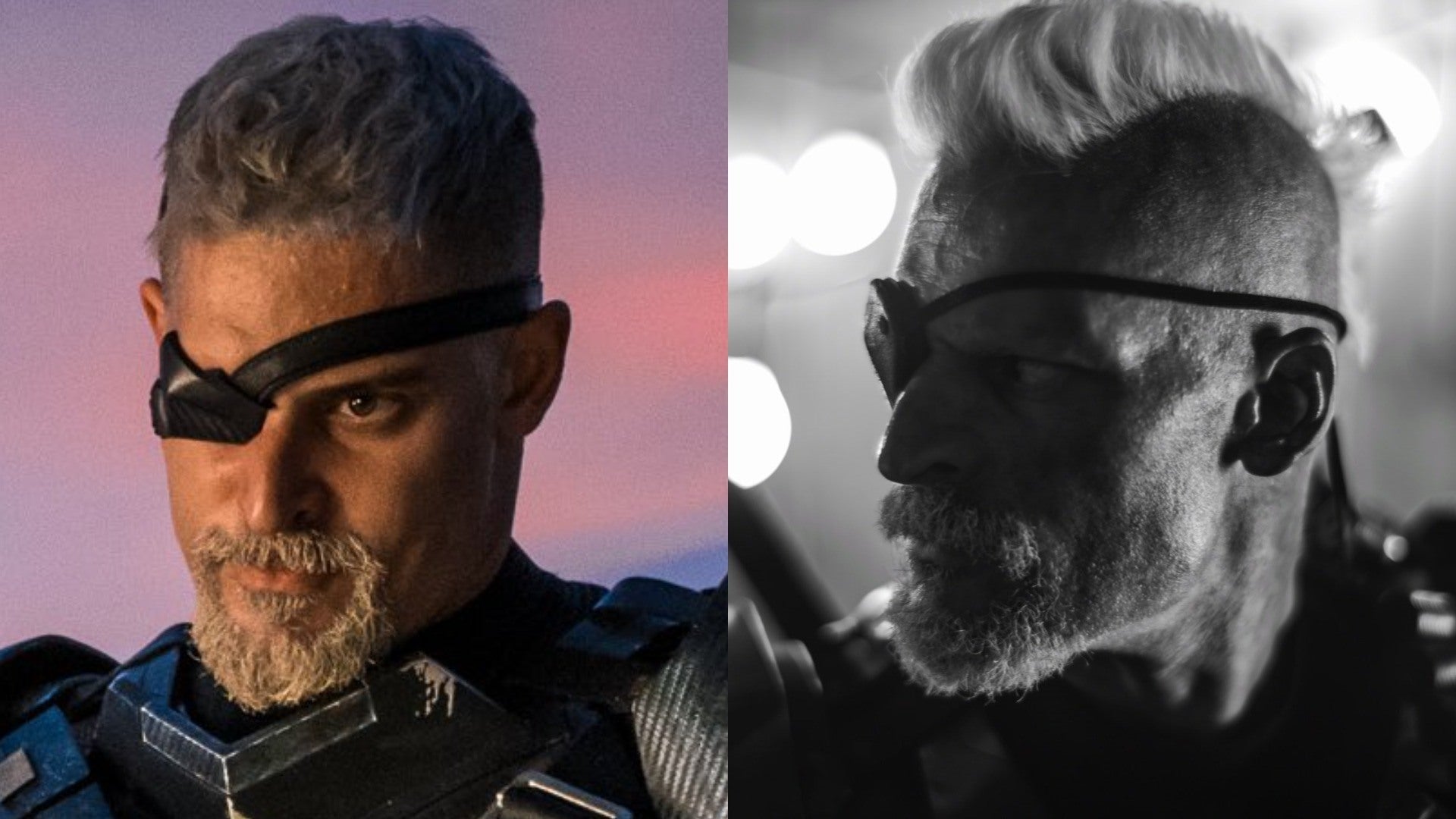 Besides these actors, we know that Joe Manganiello was on set. So along with his original scene in the movie, he will also be present in a new sequence. And apparently, Slade Wilson is going to have a mohawk!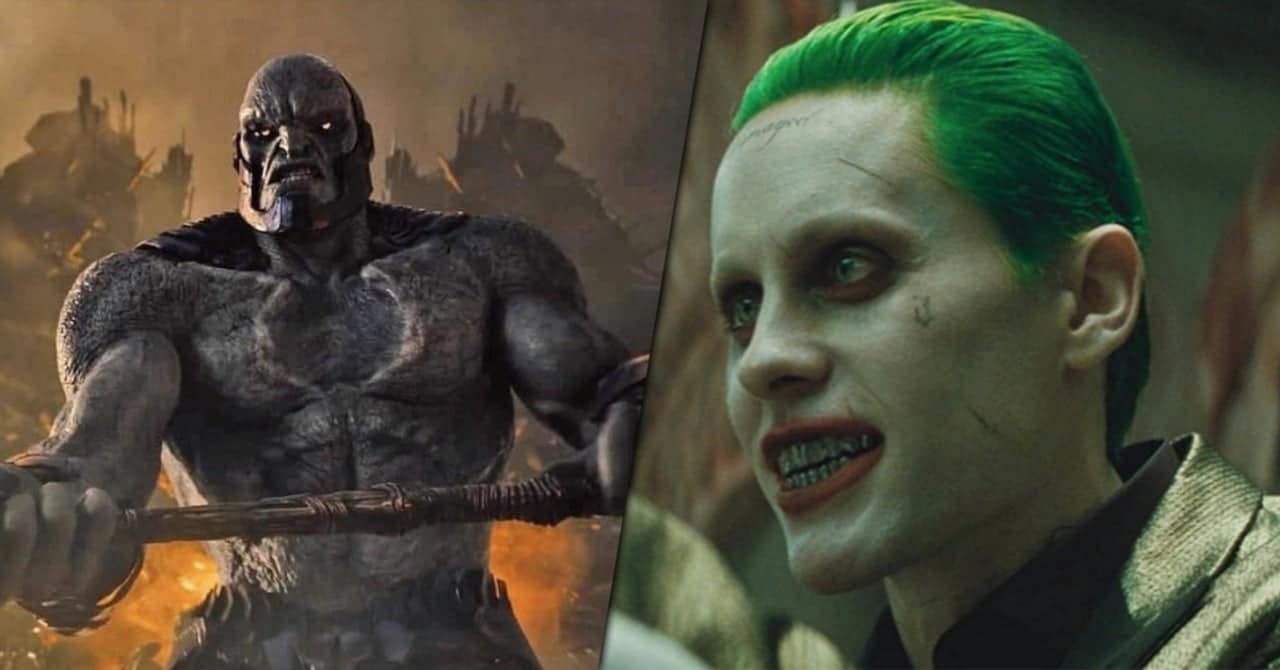 The sixth character to be a part of the new footage is none other than Jared Leto. Snyder thought of filming this sequence with Leto back in 2017, but he couldn't do it. And now, he is bringing in a "road-weary" Joker who doesn't have his tattoos and capped teeth.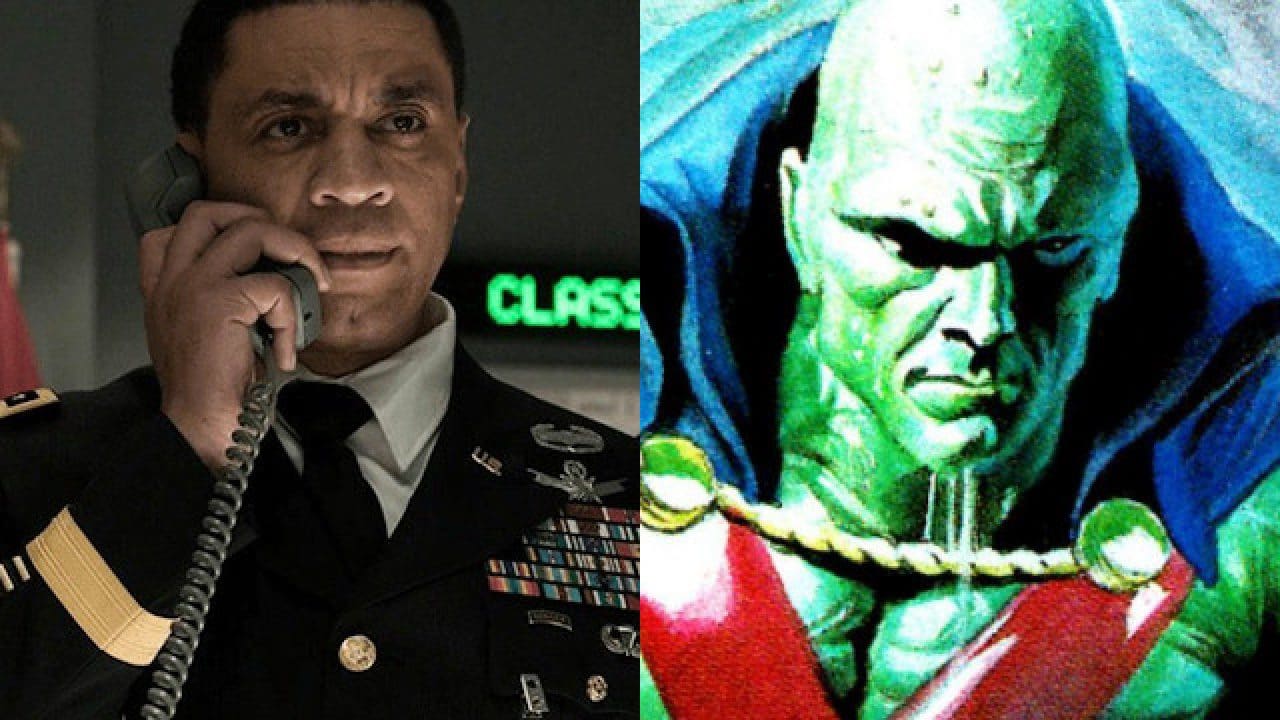 It is known that Harry Lennix's Martian Manhunter will be revealed in the film. But apparently, Martian Manhunter will also be a part of the new footage. Lennix recently spoke with Collider and he said:
"We can put the rumor to bed, yes. I am the Martian Manhunter. I had never heard of Martian Manhunter until Zack brought him to life. Of course, a lot of fans did know about Martian Manhunter… It's gonna be great to be up there with Batman and Superman and my pals.
I was on a green screen basically, so you can actually film things in a way where you don't have to endanger people. As a founder of the Justice League obviously he's a good person, he's a heroic figure… He's trying to actually make the world better."
How Many Scenes Have Been Added?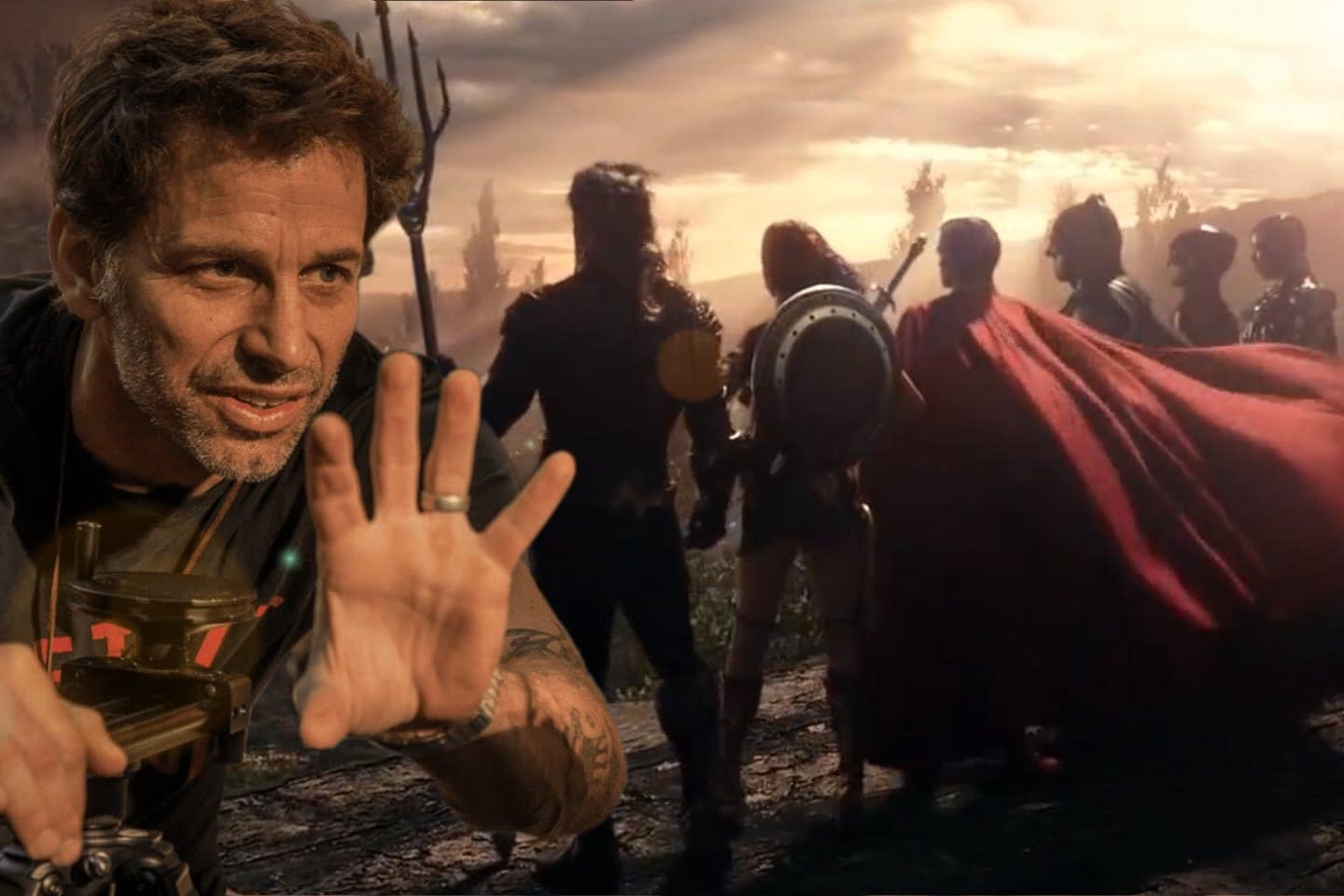 Just a few days ago, Snyder was interviewed by Comic Book Movie on YouTube. He confirmed that he only added two new scenes:
"First of all, let's just clarify, there's like two bits that I added. One bit that I had really sort of hoped to shoot in post but never got the chance to, and then one scene with Jared. This whole little piece with Jared. The truth is, the rest of the four hours of the movie are really just what I shot."
What's in those Scenes?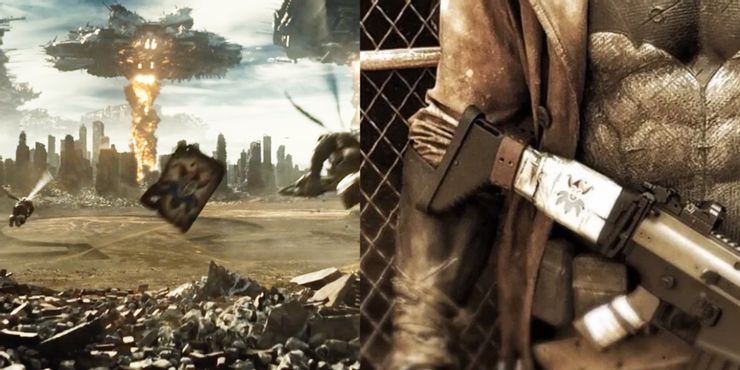 We know about at least one of those scenes. This sequence will take place in the Knighmare future where Darkseid will have taken over Earth. That's why Joker and Deathstroke have different get-ups. The likes of Aquaman and Wonder Woman will have perished (as revealed by the Justice League trailer). And it seems that Batman's last line of defense includes the Flash, Cyborg, Mera, Martian Manhunter, Deathstroke, and yes, the Joker. There's a chance that Mera and/or Martian Manhunter could be a part of the other sequence that we know nothing about. But, let's wait and see about that.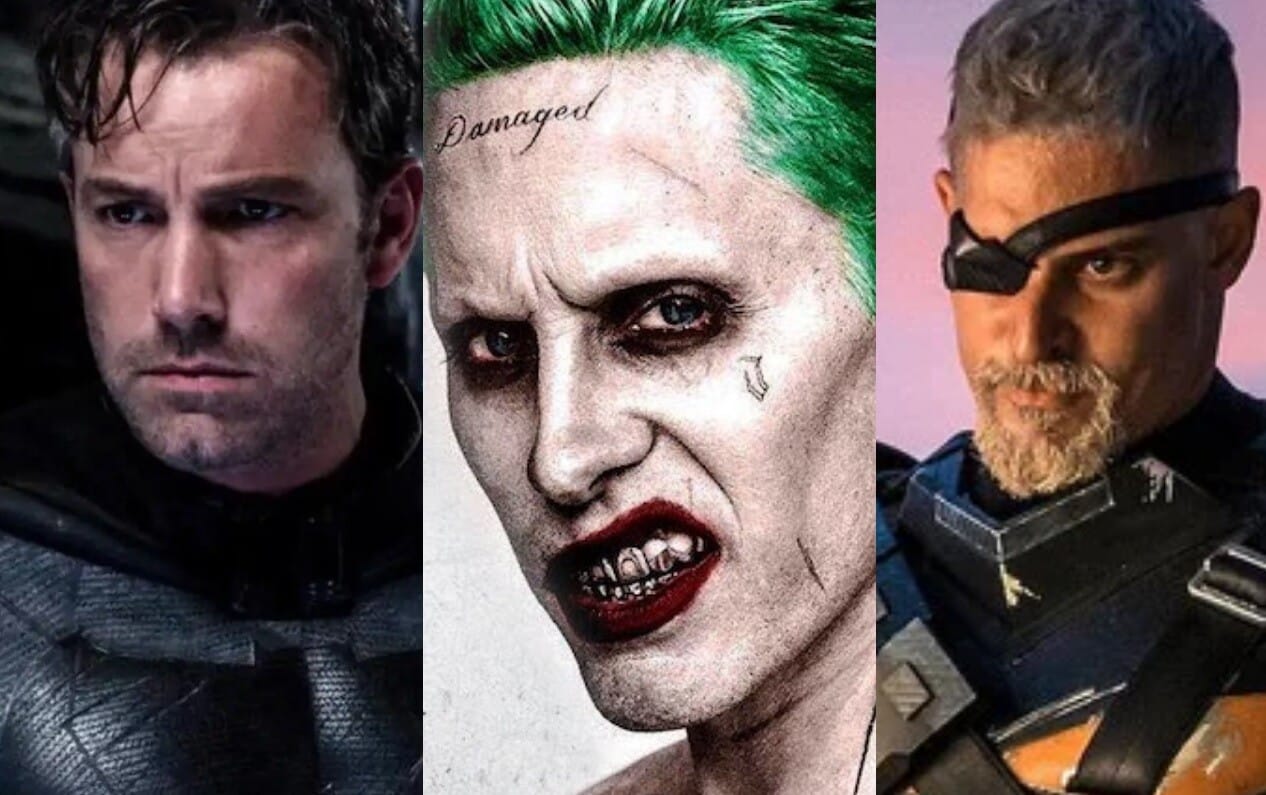 As for the Knightmare sequence, it will be about warning Bruce's younger self, just like we saw in Batman V Superman: Dawn of Justice. But it will supposedly tell us what happened before Barry's warning. Apparently, Joker is going to steal a Mother Box to help create the cosmic treadmill that Barry will use for his time travel. He might die trying that, but it will be interesting to see a team-up between Joker, Deathstroke, and Batman.
We just can't wait for Zack Snyder's Justice League to arrive. It's still almost two months away. Hopefully, it would be enough to restore the Snyderverse!