Dragon Ball Super is the first new feature picture in four years to be released in Japanese theatres. While fans in other parts of the world will have to wait until later this summer to see the new Dragon Ball Super film, fans in Japan have already begun flocking to the new Dragon Ball Super project.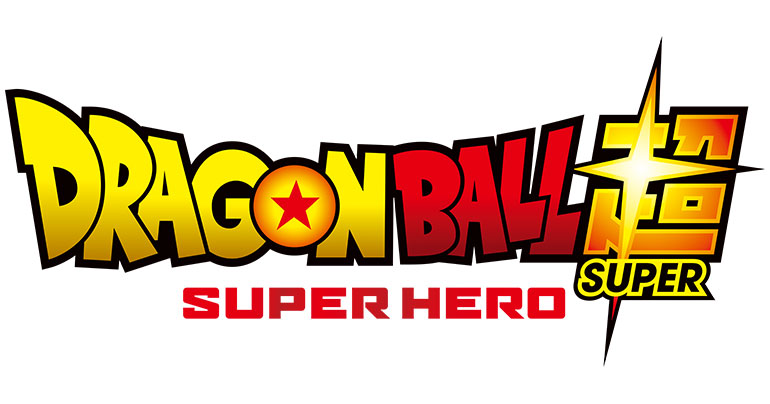 Related – Fans React To Gohan's New Saiyan 'Final Form' In Dragon Ball Super: Super Hero
The hint that Gohan and Piccolo would be taking center stage in the fight this time around in order to save the Earth while Goku and Vegeta are away is one of the most intriguing hooks in Dragon Ball Super: Super Hero. And with the astonishing fan reactions, we pretty well know that Dragon Ball for sure is nailing it in the best way possible.
What fans have to say about the new Dragon Ball Super film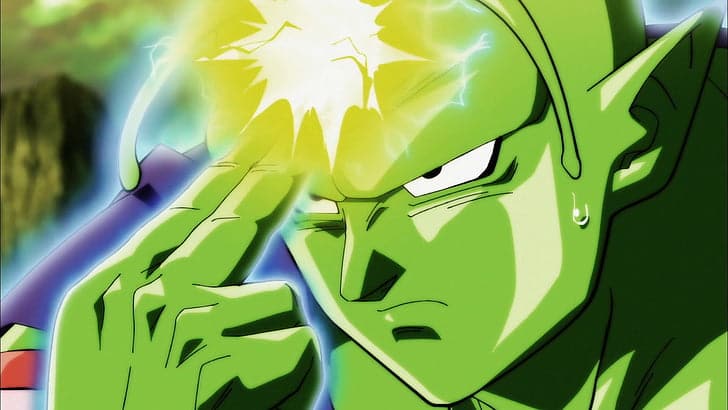 Related – Dragon Ball Super: Super Hero Makes History: Vegeta Finally Beats Goku After 24 Years
According to the reviews, it appears to be fairly different from the other Dragon Ball films, and reviewers have stated that fans of Gohan and Piccolo would appreciate it much. It was also mentioned that the 3D animation isn't as good as Dragon Ball Super: Broly, but the 3D quality is great.
Wait.

DRAGON BALL SUPER: SUPER HERO IS OUT TODAY.

AND THE RECD FNF WITH LYRICS SEASON 1 MEGACOMPILATION IS COMING OUT SOMEWHERE THIS WEEKEND?

GOD SPECIFICALLY MADE THIS WEEKEND FOR ME. I BE EATING GOOD THIS WEEKEND LETS GOOOOOO

— Meebies (@Meebies_YT) June 11, 2022
https://twitter.com/__centralian/status/1535862230922715143
Dragonball Super: Super Hero is a *lot* better then I thought it would be.
It still has (for me) "Super's" flaws & some won't like it just cause it's not 2D. But the 3D quality, Art direction, and particularly the story *way* exceeded my expectations. pic.twitter.com/aArjkqijbt

— Henry Thurlow (@henry_thurlow) June 10, 2022
Dragon Ball Super Hero is just a 2 hour meme showcase 💀

— SLO (@SLOplays) June 11, 2022
I really want to review Super Dragon Ball Heroes World Mission for the Switch especially when it comes to the designs.

Seriously, a part of me wishes that the fusion of Kid Buu, Debura and Janemba, and Super Sayian Hannibal Lector is Canon. XD pic.twitter.com/3ffVcpdTgT

— Hey it's Kyle (@k_narrow) April 17, 2020
Related – Avengers Get Their Butts Kicked by Dragon Ball Fighters in New Stop Motion Video
With an original plot, script, and character designs from original creator Akira Toriyama; Crunchyroll and Sony Pictures Entertainment officially tease Dragon Ball Super: Super Hero as such, "The Red Ribbon Army was once destroyed by Son Goku. Individuals, who carry on its spirit, have created the ultimate Androids, Gamma 1 and Gamma 2. These two Androids call themselves "Super Heroes". They start attacking Piccolo and Gohan…What is the New Red Ribbon Army's objective? In the face of approaching danger, it is time to awaken, Super Hero!"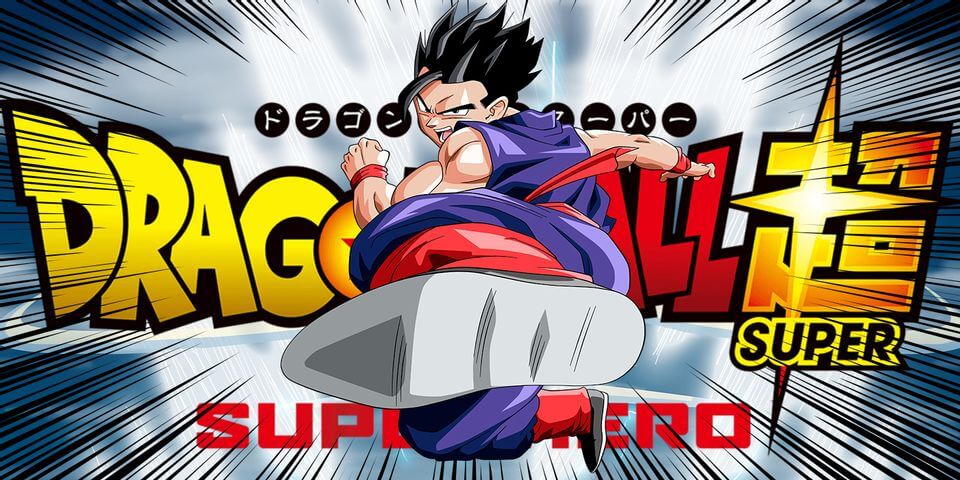 Related – Disney Rumored to Be Working on New Dragon Ball Franchise, to Be Bigger Than Star Wars & MCU
Dragon Ball Super: Super Hero is presently playing in Japanese theatres, but it will be released in North America and other regions on 19 August 2022. 
You may also like – 'End of an Era': Fans Shocked, Still Trying to Process as One Piece Enters its Final Arc
Thanks for your feedback!