The Princess of Pop Britney Spears tied the knot with Sam Asghari on June 9th of this year. Britney Spears finally ended her conservatorship after 13 years and was free to act of her own will. Sam Asghari, a fitness model and hitmaker, dated the singer for 5 years. The two were unable to get married because of the conservatorship put on by Britney Spears' father Jamie Spears.
The pair announced their engagement on the 21st of September 2021. The singer took to Instagram to share her excitement and show off her round-cut four-carat diamond ring. Britney Spears and Sam Asghari first met on the sets of the singer's Slumber Party music video in 2016 and has been dating since. The pair seems smitten with each other over the internet. Soon after announcing their engagement the couple also shared their pregnancy news. Fans were elated as Britney Spears time and again expressed her wish to become a mother once again. Unfortunately, the announcement was soon followed by news of a miscarriage. They both were very disheartened.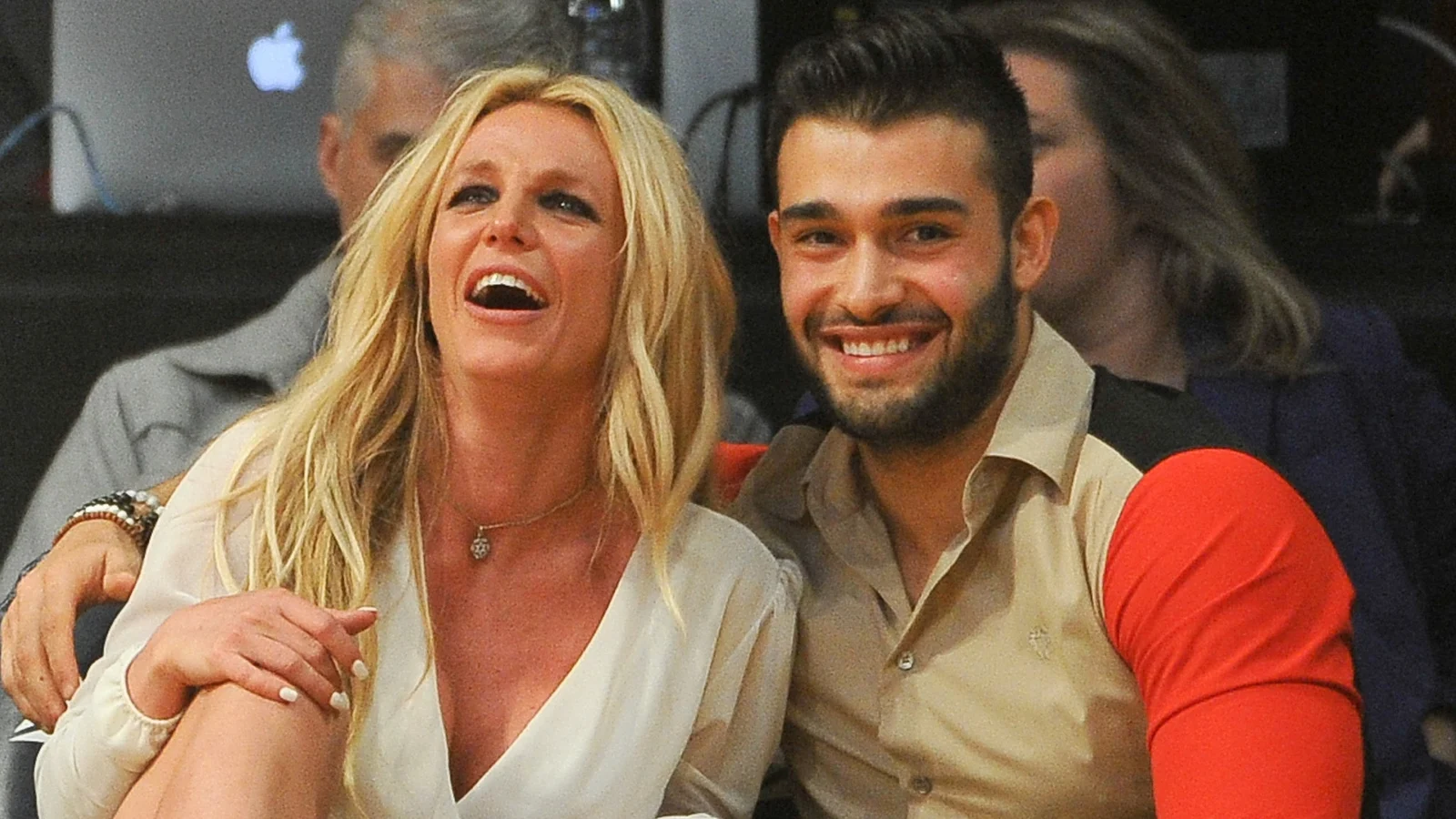 Also Read: "It's our miracle anniversary": Amidst Britney Spears Belittling Own Family, Estranged Sister Jamie Lynn Talks How She Almost Lost Daughter Maddie in What Looks Like a Cruelly Fabricated PR Stunt
Astrology expert warns the couple about their marriage
According to an astrology expert, anyone who has a basic understanding of the art of relationship astrology they will know the pair is not good for each other. They may be happy now but the near future will bring nothing but disappointment for Brtiney Spears and Sam Asghari.
Britney Spears was born on December 2, 1981, at 1:30 a.m. which makes her a Sagittarius, and Sam Asghari was born on March 4, 1994, in Tehran, Iran, making him a Pisces. In astrology, these two zodiac signs are not very compatible with each other and are believed to be a challenging alignment. Asghari could later turn into a manipulative husband which could hold her back in every aspect of her life.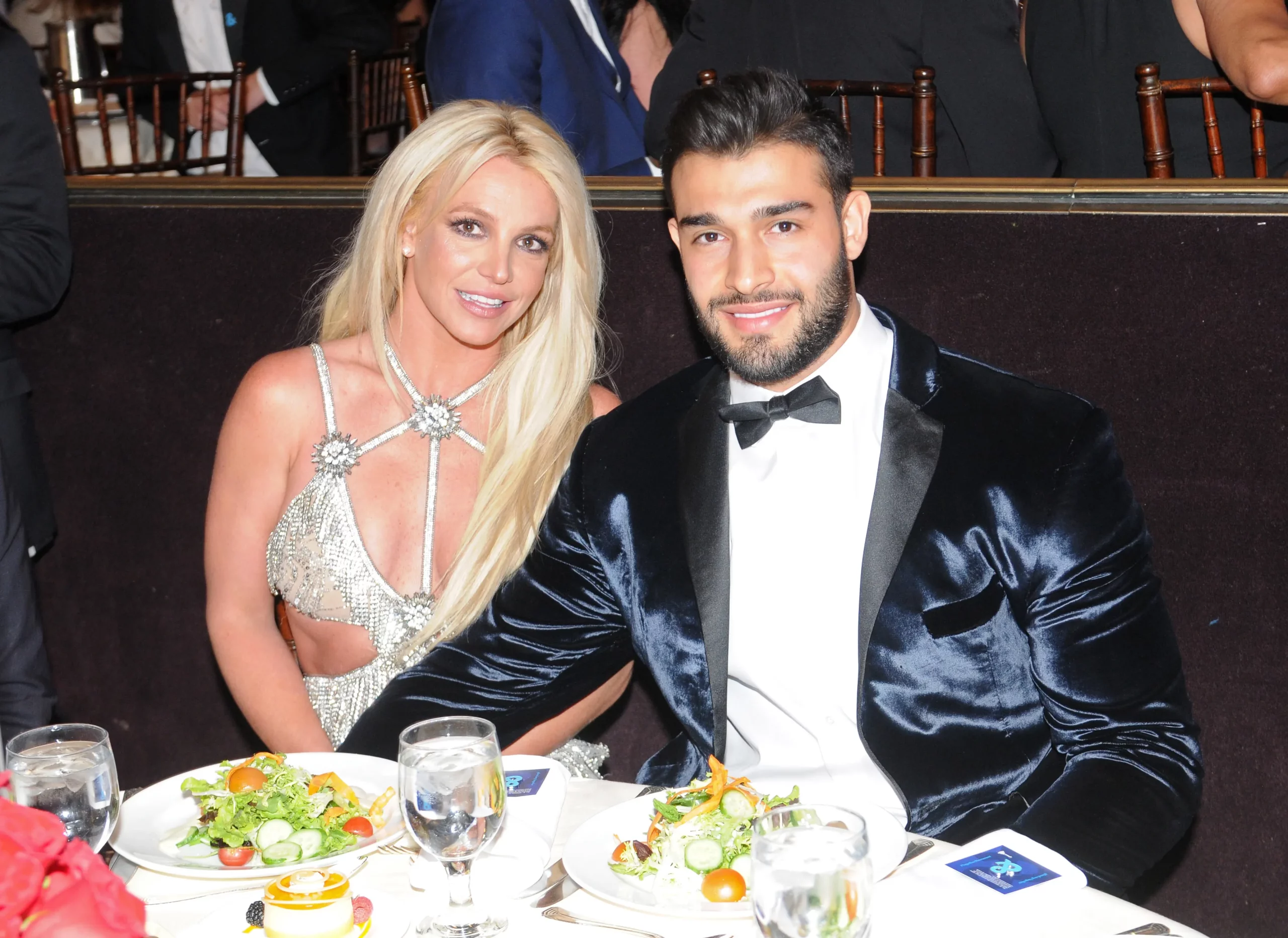 The expert astrologer said,
 "It's not the strongest compatibility because you have two very different characters whose core personalities are completely contrasting."

"…Although both signs have positive attributes and traits, they're likely to bring out the worst qualities in one another," she further added.
Although the couple seems happy for the time being, only time can tell if their marriage can successfully stand its test.
Also Read: "I really don't care, I met her twice": Britney Spears' Heartbreaking Divorce Did Not Receive Any Sympathy From Hollywood Star Lindsay Lohan
Drama at the wedding
From Madonna, Paris Hilton, Selena Gomez, Ansel Elgort, to Drew Barrymore all the Hollywood "OGs" were present at the grand wedding. Spears' parents, Jamie and Lynn, and sister, Jamie Lynn, however, were not in attendance. The fact that her family won't be in attendance wasn't shocking. The trauma she endured because of them throughout a decade was evident enough.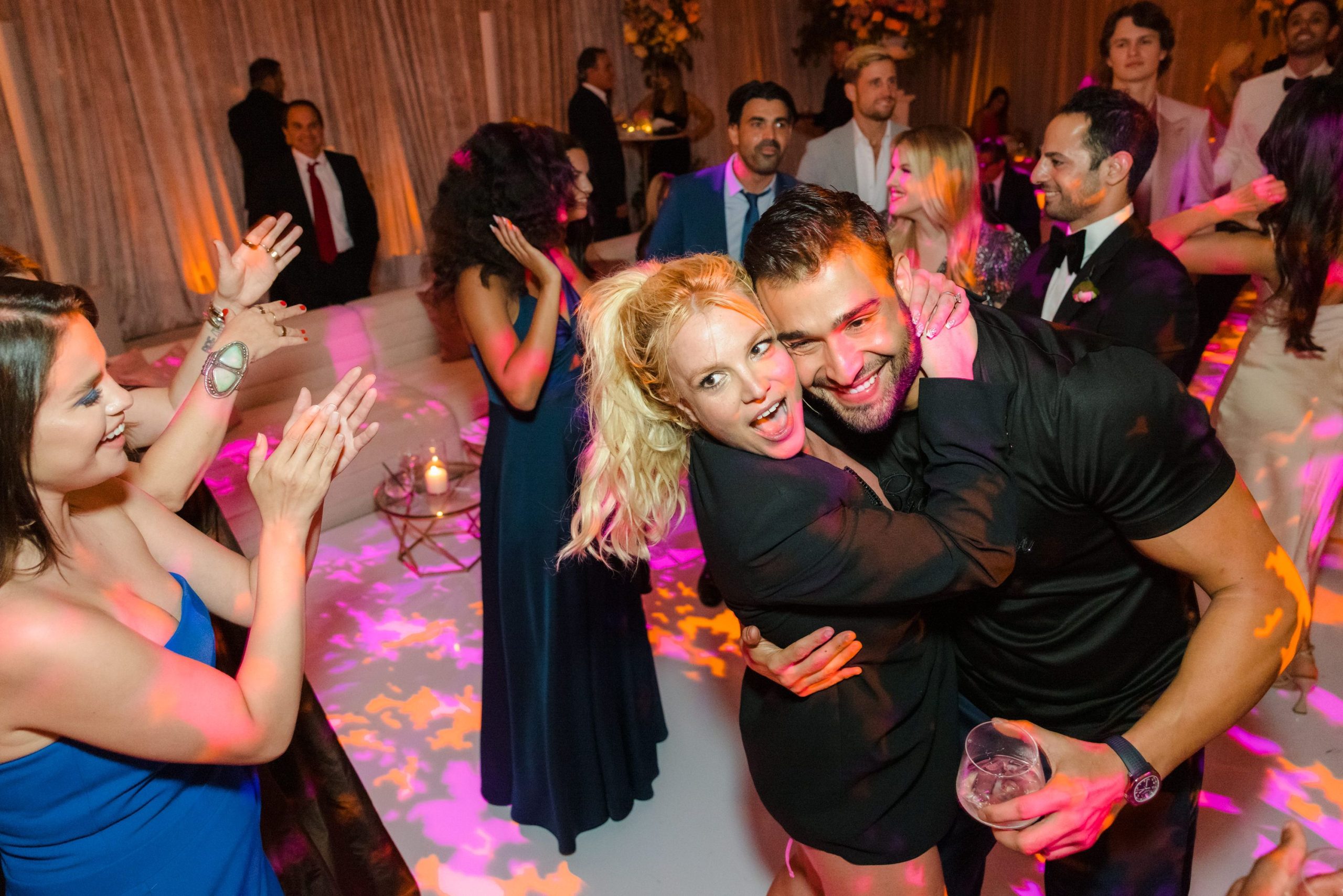 Reportedly, Jason Alexander, Britney Spears' childhood friend, and first husband crashed her wedding. He apparently started live streaming immediately after trespassing on the property. Later police were called to handle the situation and he was arrested on the spot.
This was the singer's third wedding and amidst the rumors of divorce and various experts claiming turmoil in their marriage is long overdue, the couple seems happy. Here's to hoping they stay that way. As they say, third time's a charm.
Also Read: "Everyone felt like family": Jamie Lynn Dissing Sister Britney Spears, Calls Her 'Special Forces' Co-Stars Her New Family Despite Britney's Attempts to Rekindle Strained Relationship
Source: Geo News