Hollywood actor Ezra Miller who is widely recognized for their role as Flash in the DCEU has been a topic of discussion with the strings of controversies that have not only affected their Hollywood career but also is creating trouble for others. The 29-year-old actor, who uses they/them pronouns, had shown a volatile attitude from keeping people hostage to second-degree assault.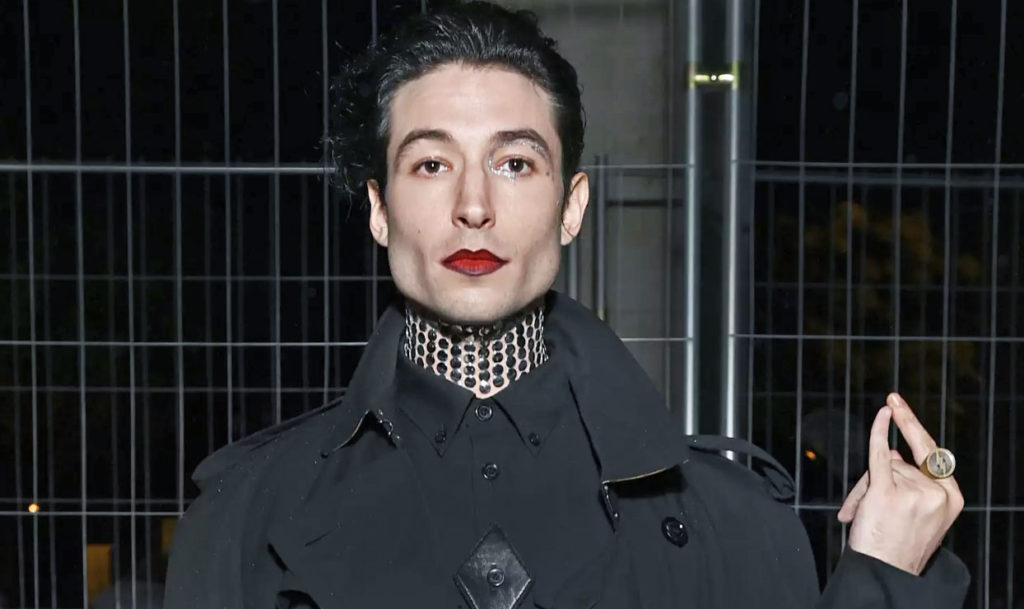 Related: After Ezra Miller Blames 'Complex Mental Health Issues' for Bizarre Behavior, Unimpressed Fans Point Out Shifting Blame Won't Make Things Better
The DCEU actor, even after a long list of allegations and charges, is still a part of The Flash which is scheduled to be released next year however fans are urging Warner Bros to reconsider keeping them in the film. According to the latest interview of the actor taken by Variety, they seem to have prepared the best excuse for their bizarre and volatile behavior which has been shown in recent years.
Ezra Miller Blaming Mental Health Issues For Their Behaviour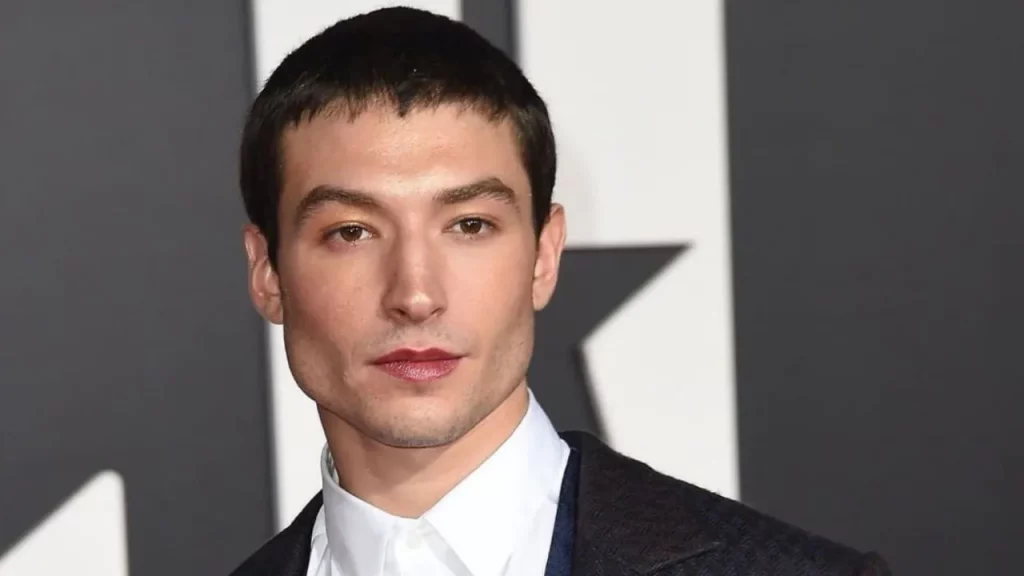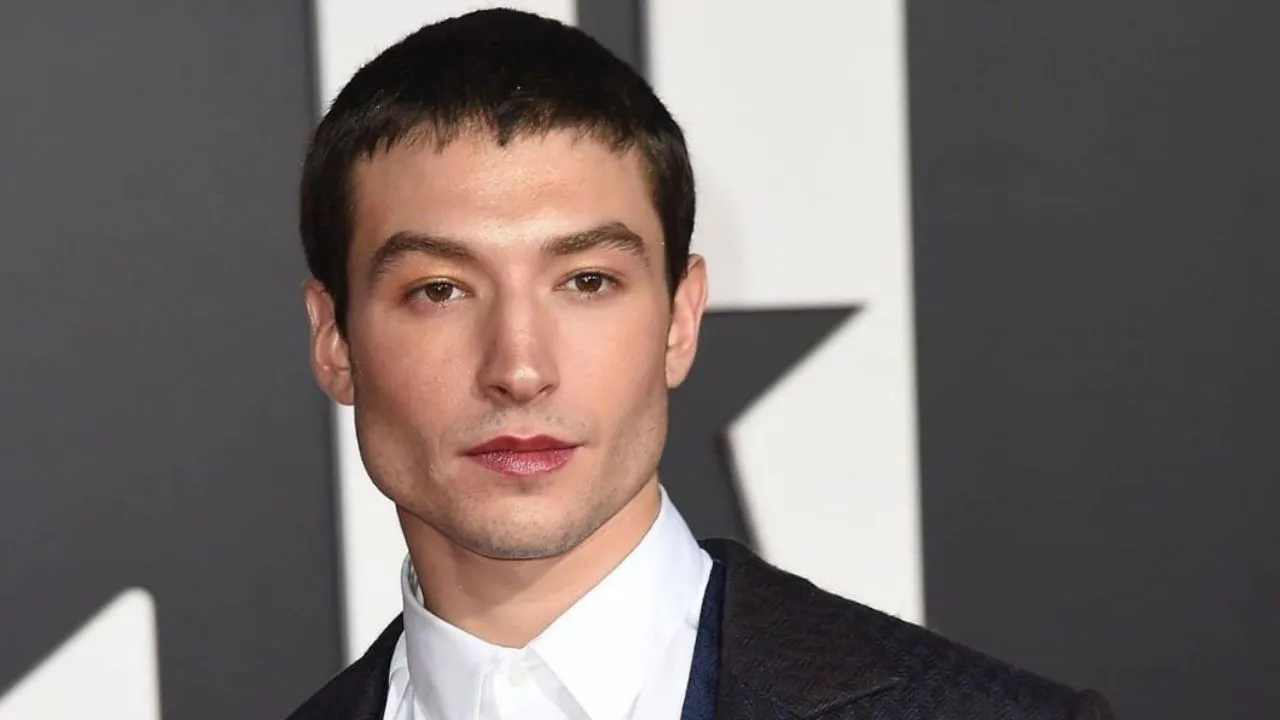 Also Read: Internet Implores WB Studios To Stop Thinking about Money for Once and Let Ezra Miller's The Flash Movie Die
The actor spoke to the outlet stating that their behavior was the outcome of their 'complex mental health issues and they apologized for their past behaviors. "Having recently gone through a time of intense crisis, I now understand that I am suffering complex mental health issues and have begun ongoing treatment. I want to apologize to everyone that I have alarmed and upset with my past behavior. I am committed to doing the necessary work to get back to a healthy, safe, and productive stage in my life."
You May Also Like: Fans Relentlessly Troll The Flash Star As They Establishes Themselves As Hollywood's Most Controversial Superhero
While the actor directly shifted their blame to mental health without genuinely admitting their mistakes, it would not be helping the victims in any way whom they had hurt in the past. An apology seems to look more genuine had they accepted their behavior rather than emphasizing that they too are a victim of 'mental health issues.'
Could Mental Health Be The Reason Behind Ezra Miller's Past Behaviours?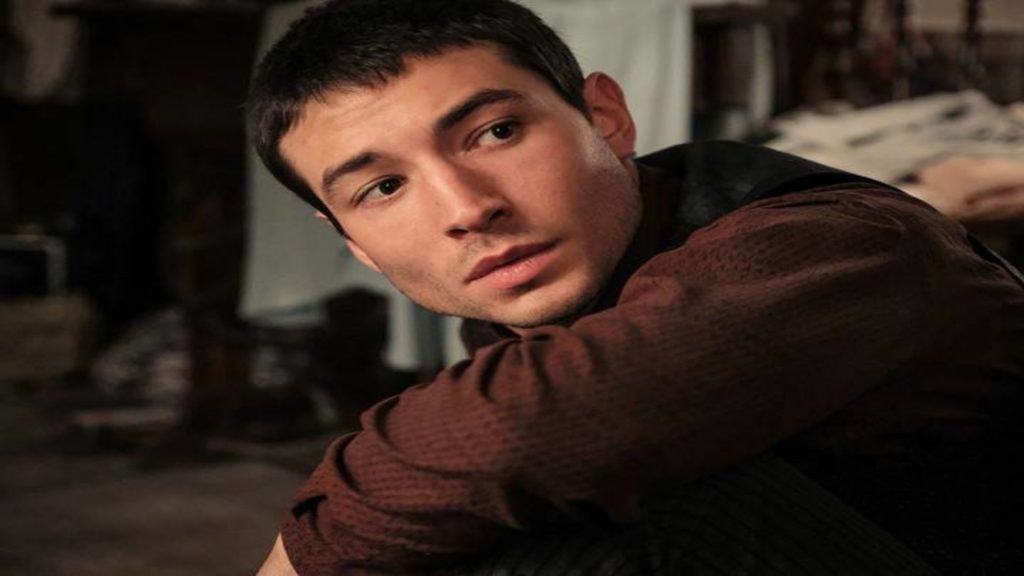 Also Read: DC Fans Shocked as Rabid Trolls Target Zack Snyder, Hold Him Accountable for The Flash Movie Being in Dire Straits
Mental health has been a serious concern across the world which resurfaced when the Covid-19 pandemic hit the world. Many people came forward and stated their problems however using mental health issues as a tool to hide an immoral act is unacceptable. To even consider that Miller would be suffering from mental health issues, he would focus on admitting their mistakes instead of coming up with an excuse as that will strengthen false link between mental health and violent behavior in our minds which would bring harm and discrimination to people genuinely suffering with mental health issues. It is a false stereotype that people suffering from mental health issues commit crimes or assaults while the genuine people suffering from it are peaceful beings who don't easily hurt others.
According to MentalHealth.gov, the majority of the people suffering from mental health issues are less likely to be violent than others and only 3%–5% of violent acts can be attributed to individuals living with a serious mental illness. According to the fact provided by the portal,  people with severe mental illnesses are over 10 times more likely to be victims of violent crime than the general population, while many people with mental health problems are highly active and productive members of our communities.
A Brief Note on Ezra Miller's Controversy
Miller has been recently charged with felony burglary for allegedly stealing bottles of alcohol from a Vermont house. While earlier this year, they were arrested twice in Hawaii, including for disorderly conduct and second-degree assault. The 29-year-old actor was also accused of grooming a child Tokata Iron Eyes from the age of 12, in addition to that, they were recorded choking a woman and throwing her to the ground. They were also reported hosting a 25-year-old mother and her three young children at their Vermont farm. While there are many allegations involving Miller had been surfaced, Warner Bros are still keeping the actor in the upcoming The Flash however considering replacing them in future projects.