It is a critical juncture for DCEU, which is going through its fair share of turmoil. James Gunn is taking over the reins of the franchise, raising a question mark on what the future roadmap of the movies looks like. The takeover comes amidst the franchise making mediocre profits, with Shazam: The Fury of Gods making a meek showing at the Box Office, failing to recreate the magic of the early movies. And its latest venture featuring Ezra Miller could very well end all of the hard work in a flash (pun intended).
Loads of hype around The Flash's release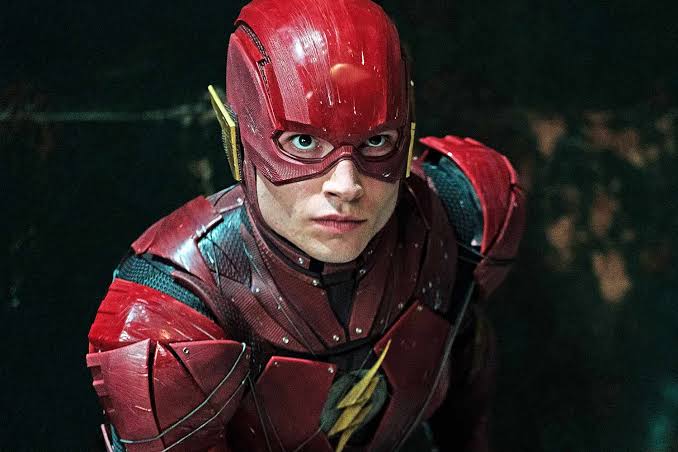 The Flash continues to be one of the most talked about DC Extended Universe flicks in recent history. Be it because of the rise of Michael Keaton's Dark Knight, or the introduction of the multiverse, the movie has managed to generate a lot of hype.
Yet the movie's future lies in the doldrums. It is still a mystery how the film will be received by the fans. And this is in no small part down to Ezra Miller and their penchant for being involved in controversies that have raised question marks over their ethics.
Also Read: "As a rule I don't care a lot for superhero movies": DCU's Co- CEO James Gunn Guarantees Ezra Miller's 'The Flash' is Special
Ezra Miller is embroiled in controversies and infamy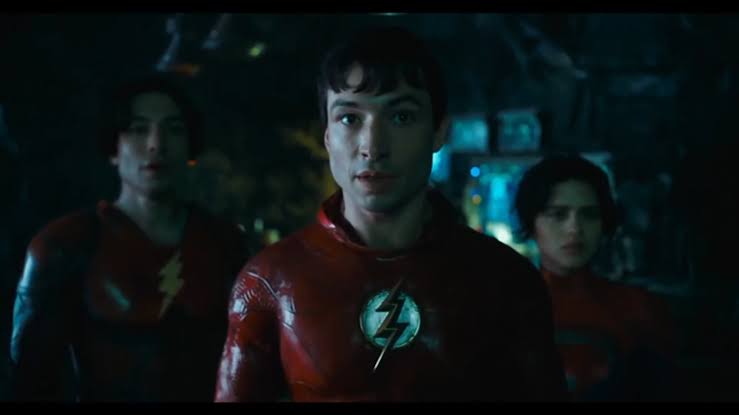 Things have continued to go downhill for the Fantastic Beasts: Crimes of Grindelwald star ever since reports came out in 2020 that they had choked a fan. The situation soon spiraled out of control, with report after report bringing their misconduct to light.
The situation reached its worst stage when the Justice League star was charged with harassment and disorderly conduct. They have been a pariah ever since, and easily one of the most controversial personalities in the film industry. But the outrage hasn't deterred Warner Bros. from sticking to their person.
Also Read: "That ain't happening": Marvel Fans in Disbelief as Ezra Miller's 'The Flash' Likely to Beat 'Guardians of the Galaxy Vol. 3'
Will Ezra Miller spell DCEU's doom?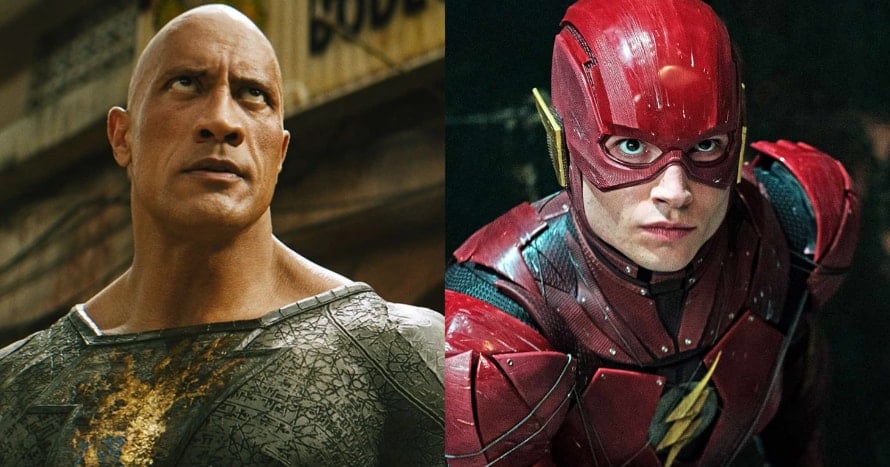 The studio has made it clear that Ezra Miller will continue as the Flash, and will essay the role in the upcoming movie, which might be a tipping point in the franchise's history – a decision that fans deem will be a terrible mistake. The accusations and outrage against Miller have only intensified over the course of the past few months.
Some experts are of the belief that Warner Bros.' decision will be The Flash's doom. A report has put the numbers below the money made by Dwayne Johnson's Black Adam. That is not at all a glowing review, as it was one of the worst films, for both the Jumanji star and the DC Extended Universe. Considering all circumstances, including the stiff competition the movie will face, the future doesn't look bright for the upcoming flick.
Maybe the story will be different in another multiverse…
Also Read: "Looks more like LGBTQ privilege rather than white privilege": Johnny Depp Fans Declare War on Ezra Miller's The Flash, Call Out Double Standards
Source: The Direct