This year so far has proved to be a good one for the Oscar-winning actor, Nicolas Cage, as he is once again back on the scene and directors like Adam Wingard are looking to work with him. Director Adam Wingard, who is known for directing Godzilla vs. Kong, has been preparing a script for a sequel to John Woo's Face/Off (1997) and wants Nicolas Cage to come back as Castor Troy.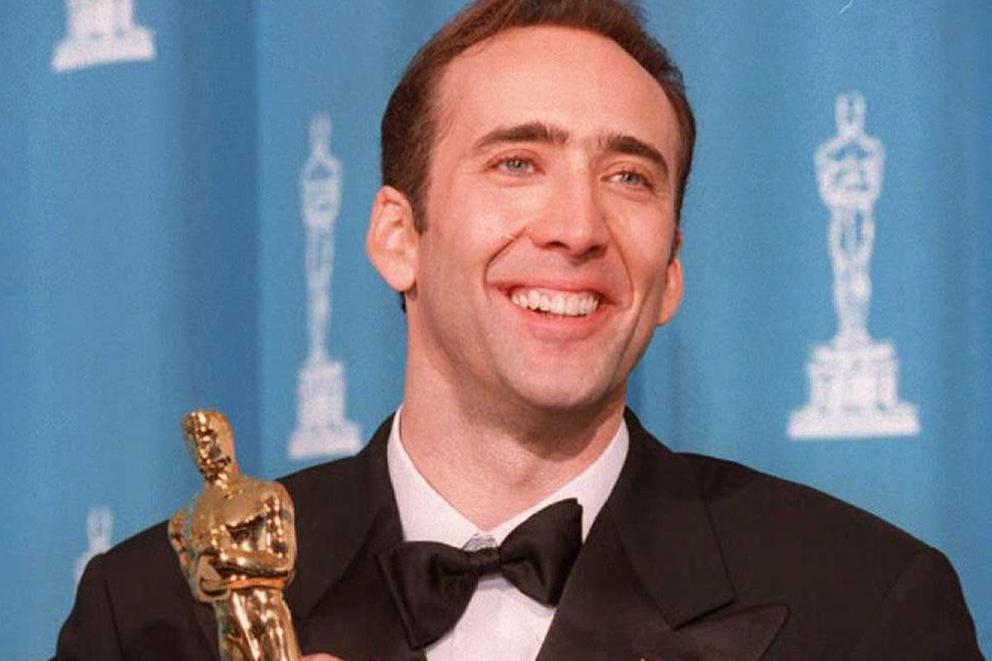 The Godzilla Vs. Kong director is looking to bring Nicolas Cage back as Castor Troy for his Face/Off 2.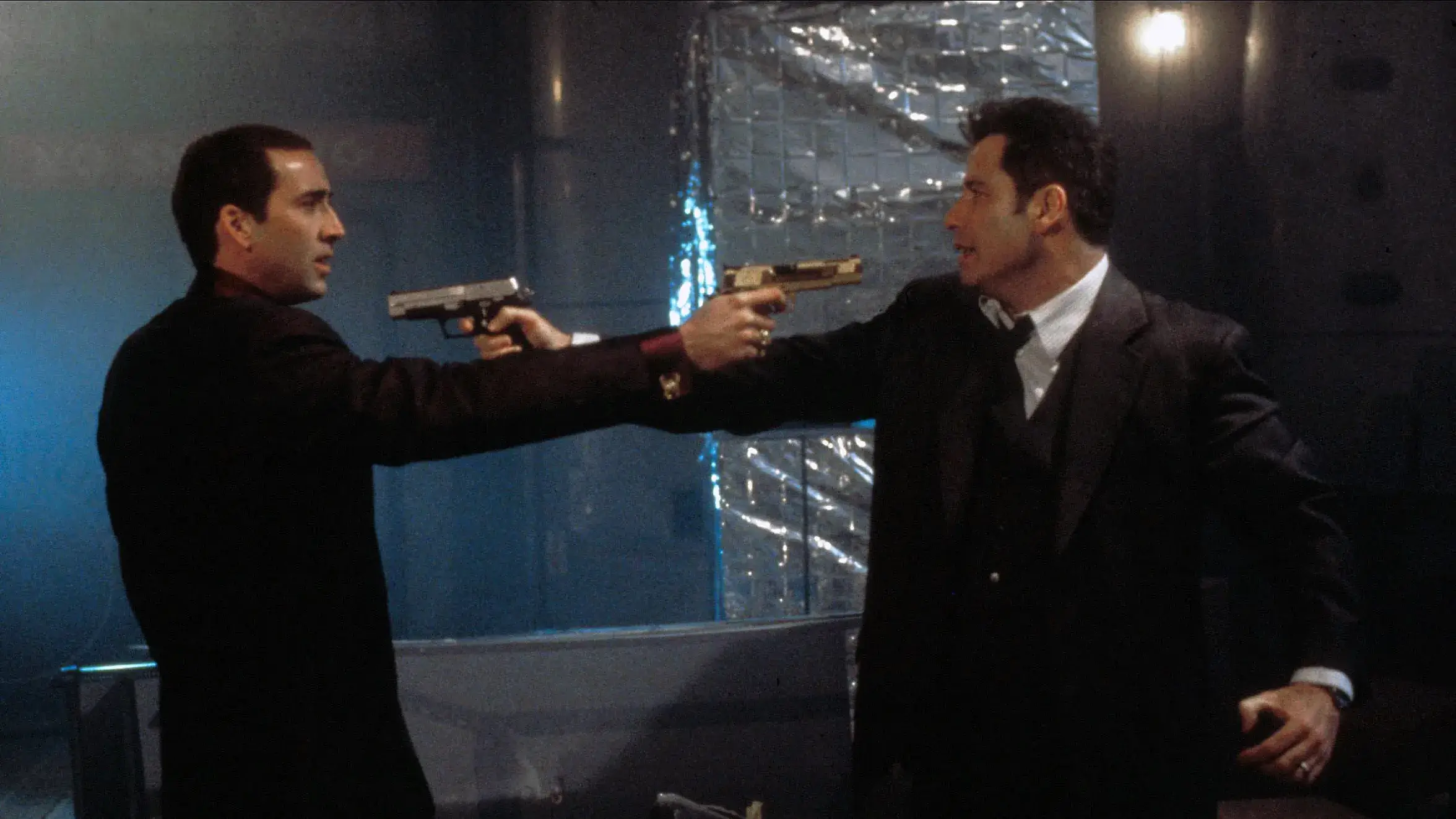 The original Face/Off directed by John Woo was released in 1997. In the movie, an FBI agent (Nicolas Cage) undergoes facial transplant surgery to look like a criminal mastermind who murdered his only son, but the criminal wakes up prematurely and seeks revenge.
Director Adam Wingard has decided to work on Face/Off's sequel and wants to bring Nicolas Cage back as Castor Troy. Even though his character died in the original movie, Adam Wingard says he's absolutely looking to revive the character for the sequel.
He said "We're really honing in on it," adding "We're not going to share it until everybody's like, 'This is the one.'"
Nicolas Cage is back in demand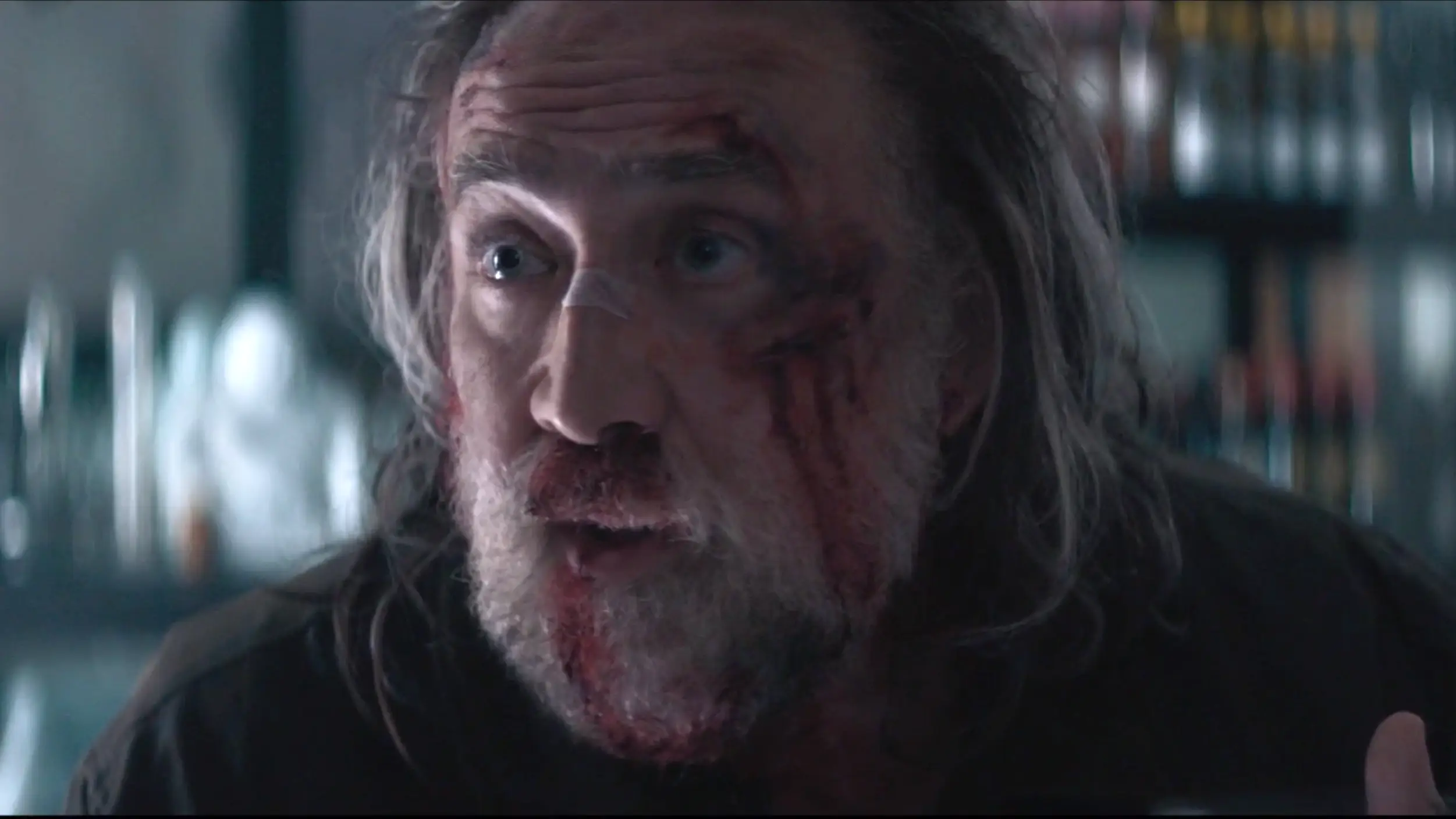 Related: Nicolas Cage Reveals About His Return As Ghost Rider In The MCU
It's no doubt that Nicolas Cage has taken over cinema once again with his recent critically acclaimed hits like Mandy, Pig, and The Unbearable Weight of Massive Talent and is also expecting the opportunity to work with Ari Aster, Robert Eggers, and Christopher Nolan.
Adam Wingard saw the opportunity and seized it, "He's just having such a moment. Even before Pig came out, we saw this as a Nicolas Cage movie," he said. "That's become totally the obvious way to go now. A couple of years ago, the studio maybe would have wanted a hot, young, up-and-coming actor or something. Now, Nicolas Cage is one of the hottest actors in Hollywood again."
Also Read: Nic Cage Reveals He Would Need THIS To Become MCU's Ghost Rider
Face/Off 2 has been "the most challenging script" Adam Wingard has ever worked on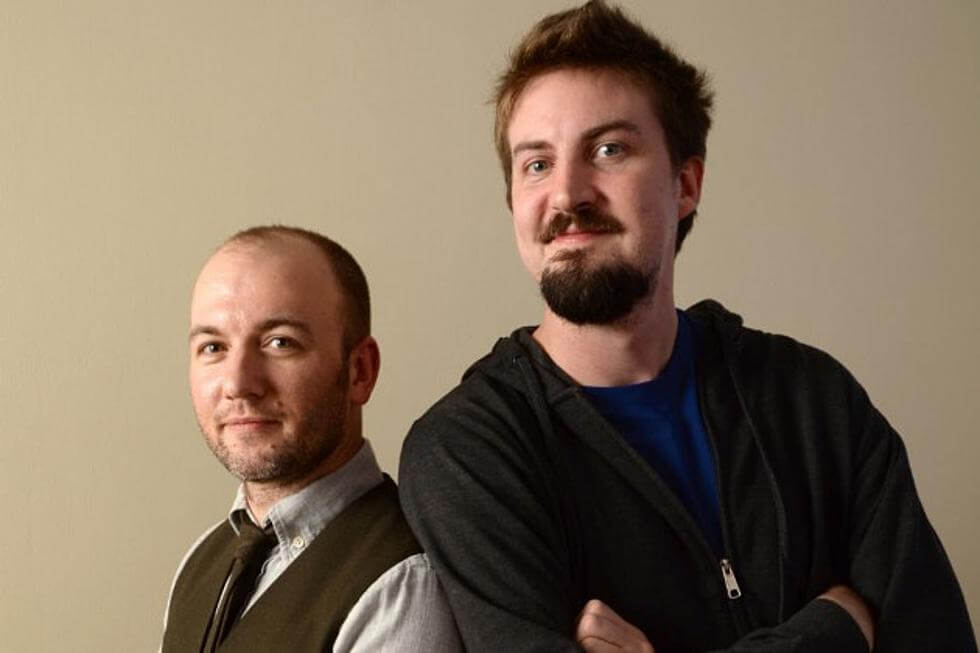 Writer-director Adam Wingard revealed that Face/Off 2 has been "the most challenging script we've ever worked on" with longtime collaborator Simon Barrett and they are looking to live up to fans' expectations. He said "There's so much pressure in wanting to make sure that it lives up to the legacy of that project. But every draft you have these things that just click in, and you're like, 'A-ha! That's really what 'Face/Off' is!'"
Should Nicolas Cage come back for the sequel? Let us know about your opinions in the comments below!