Nicolas Cage is a fantastic actor and the sort of person some might consider a specialist in doing crazy things. For example, he played a role where he was burning down his house in the movie Mandy (2018). But if you notice, all of his characters are analogous as they are seldom afraid to do unspeakable acts when they feel it is needed. Nic Cage doesn't let comments on how he is not capable of so much get a rise out of him and he knows that the only time you fail is when you quit. He has done over 120 movies and each one is different than the previous ones
Related: Nic Cage Reveals He Would Need THIS To Become MCU's Ghost Rider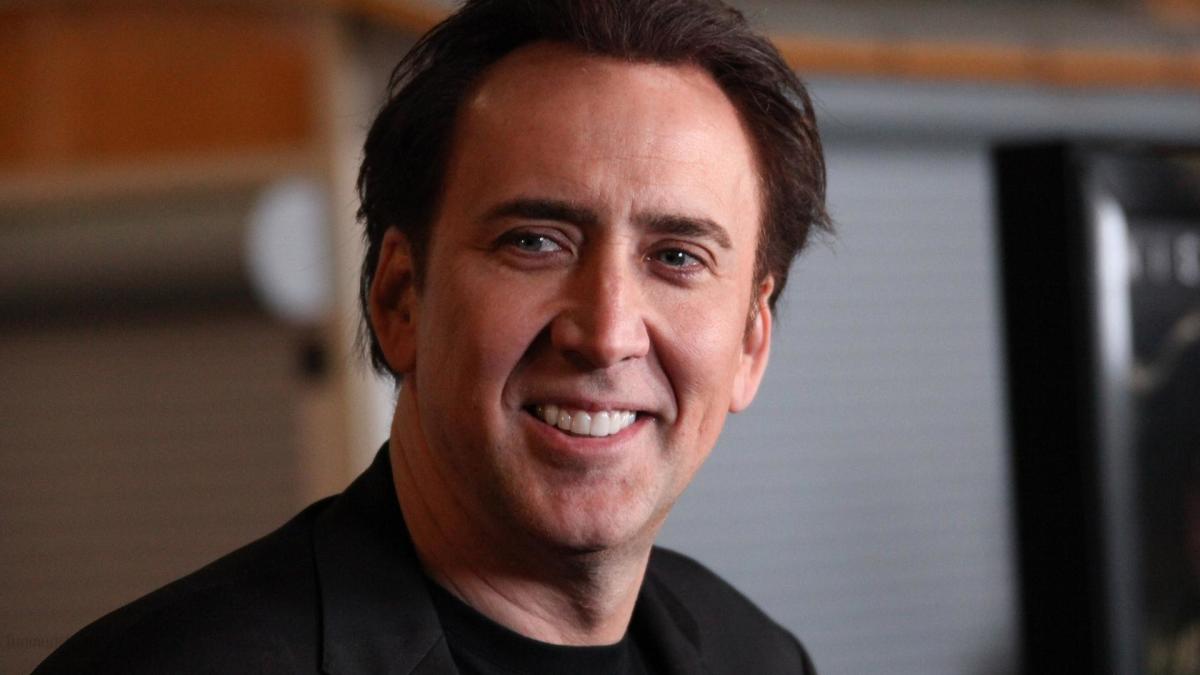 Nic Cage In 'The Unbearable Weight of Massive Talent'
In the new film, The Unbearable Weight of Massive Talent, Nicolas Cage plays "Nick Cage", a fictionalized version of himself as an actor who's at one rejection away from being deemed retired. A big cinephile and knowing a lot about old films, Nick finds an unlikely kinship with another cinephile named Miguel (played by Pedro Pascal) who was able to pay him $1 million to show up at his birthday party – only to find out that Miguel is actually a well-known drug lord. The film is nothing but is entirely based on the "Cage element." It highlights and echoes loud that anything could happen at any time.
Related: Nicholas Cage Reveals How Acting Is Like Mixed Martial Arts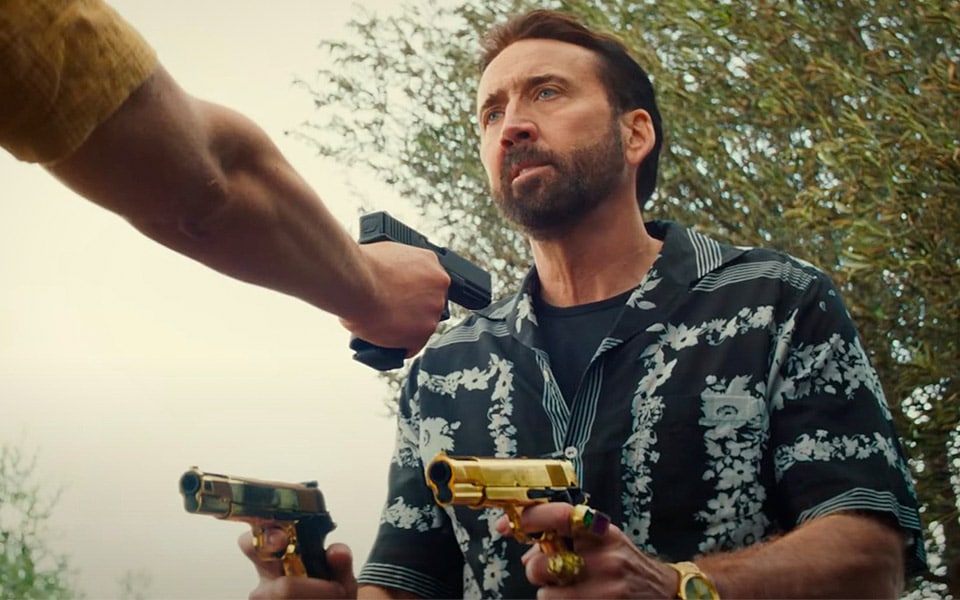 Why Nicolas Cage Is Underrated In Hollywood
Although method acting was a big movement in the 1940s and '50s with Hollywood actors who were known for playing convincing, realistic characters – Nicolas Cage preferred a more experimental approach to acting that drew heavily on German Expressionism. This style is characterized by a rejection of traditional methods and themes in favor of over-the-top melodramas with characters who undergo extreme emotional hardships. Cage was excited about taking this approach because he found true-to-life acting to be boring.
Soon, the intensity of Nicolas Cage's acting portrayed in meme-form has been burned into the public imagination – but not as a true reflection of his craft as an actor. Instead, many only recognize him for an assortment of clips and memes that have made it onto the internet producing a severe misunderstanding of the intensity and subtlety true to most of his work.
Related: Nicolas Cage Thinks an R-Rated 'Ghost Rider' Movie Will Be a Huge Hit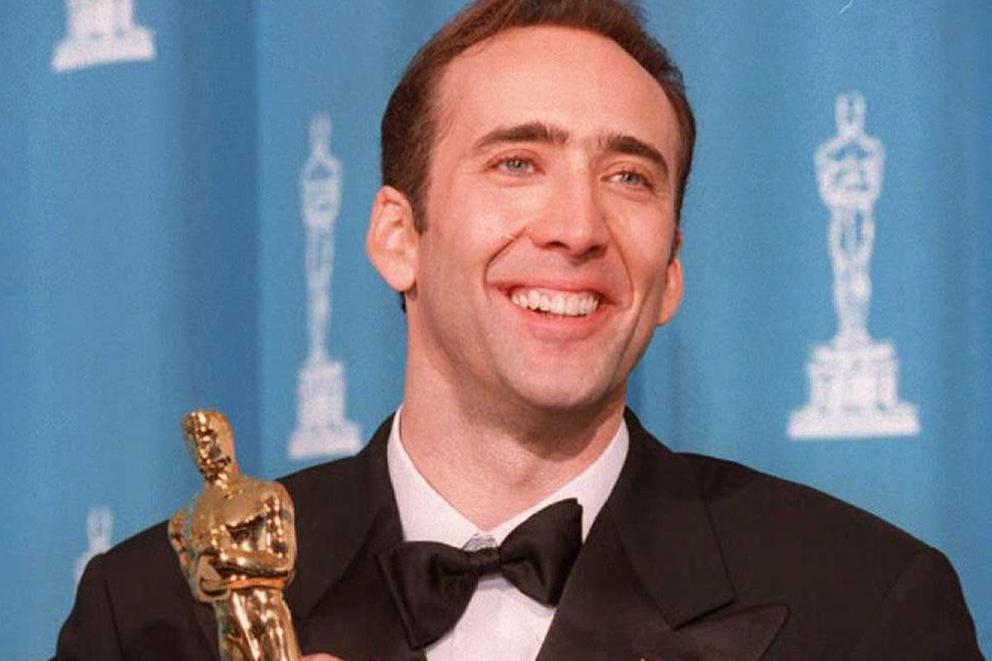 If there's one thing that deserves to be celebrated in The Unbearable Weight of Massive Talent, it's the fact that Nic Cage is a man of serious talent and skill. In fact, by making "Nick Cage" face-off his very own self, we get another chance to marvel at the true genius of this era. He is too often worshipped for the wrong reasons. The film confirms what so many people have missed. He is one hell of an actor, one who deserves to be recognized by Hollywood as a great artist and a committed human being.