Tom Hiddleston is one of the most popular actors and for good reason, as he played a major role in the MCU. These facts about Tom Hiddleston show that he is not only a versatile artist, but also has moral values, and in general, he seems to be a great person.
Many MCU enthusiasts and general movie enthusiasts may get the impression that they already have all the facts about Tom Hiddleston in their heads, but these facts are what they are wrong with. May prove that.
Learned Brazilian Martial Arts To Prepare For 'Thor'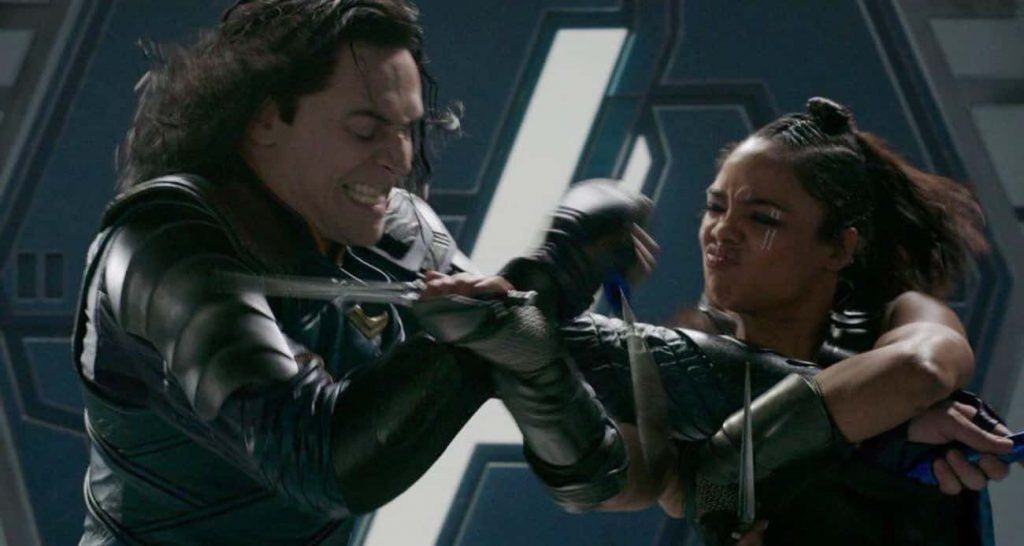 Filmmakers decided early on that they wanted Loki to be supple and lean, as opposed to Thor's bulky appearance. As a result, Tom Hiddleston was ordered to lose  20 pounds to be as fast as the wind. Part of his training included learning Brazilian martial arts.
Took Up Acting To Deal With His Parents' Divorce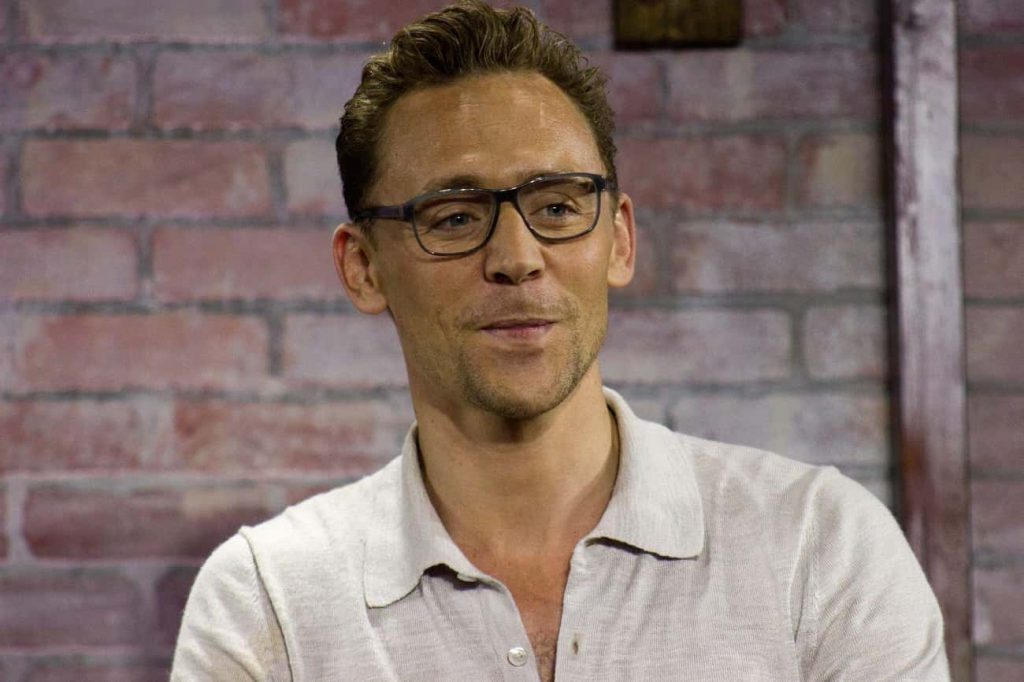 By the time Hiddleston began attending Eton, his parents had divorced and undoubtedly influenced him. Hiddleston actually seems to have mentioned divorce as a catalyst for his final career choice. Hiddleston was so emotional when he was in the boys' school that he decided he needed to find an outlet to express what he was feeling.
Told Hemsworth To Really Hit Him During 'The Avengers' Fight Scene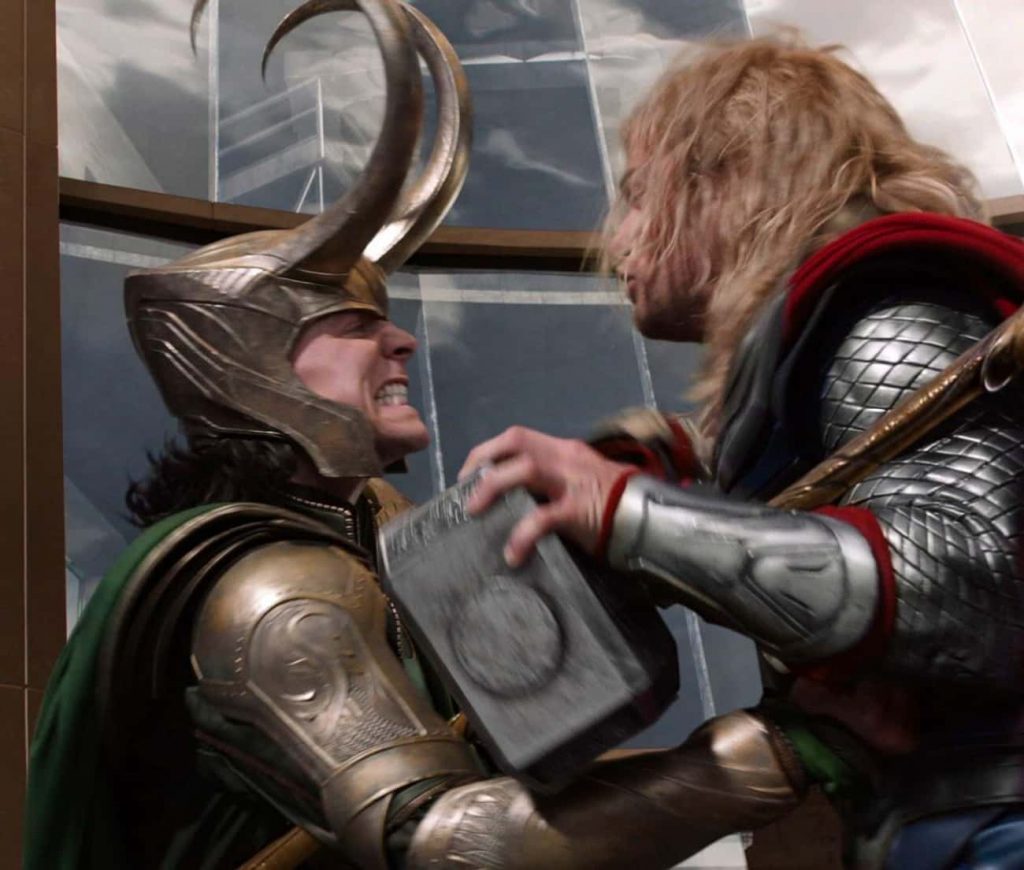 Hiddleston spoke to Yahoo! Entertainment and said, "Joss [Whedon, the director] came over and said, 'Guys, I'm just not really buying it. You need to sell it more. You either need to hit each other harder or you need to react bigger.' I said to Chris, 'Dude, just hit me. Just hit me because I'm protected here and it's fine.' He's like, 'Are you sure?' I was like, 'Yeah, it will look great. Just go for it.'"
Had His First Kiss At Just 10 Years Old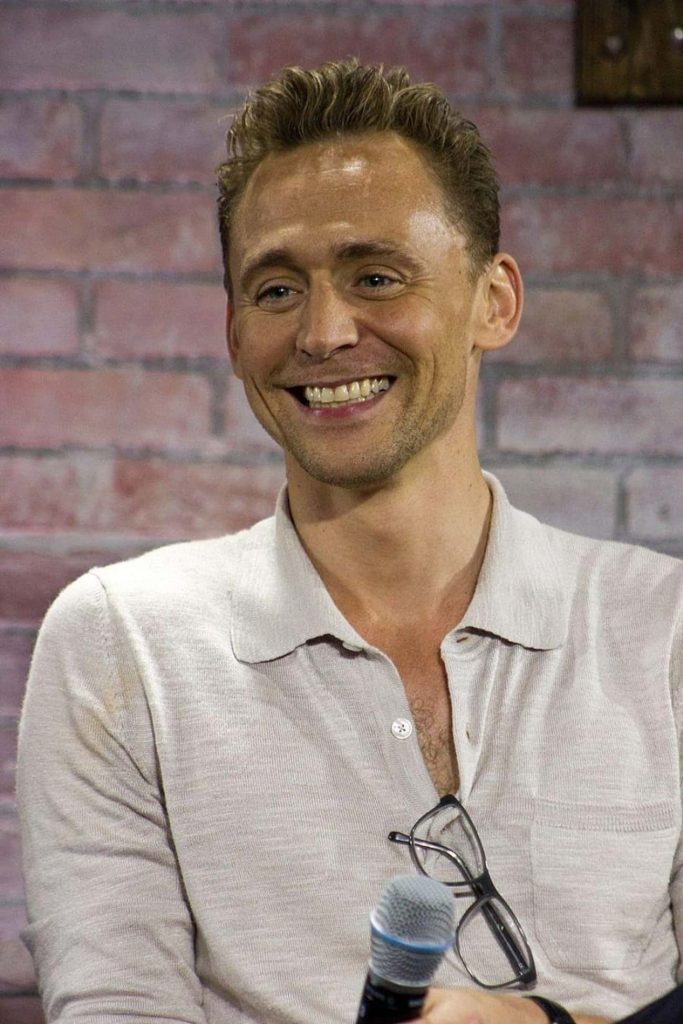 Loki actor told Elle UK that he kissed for the first time at the age of 10. He said about the experience, "First kiss at 10! Yes, 10 years old, tongues and everything. It was thrilling."
He's Multilingual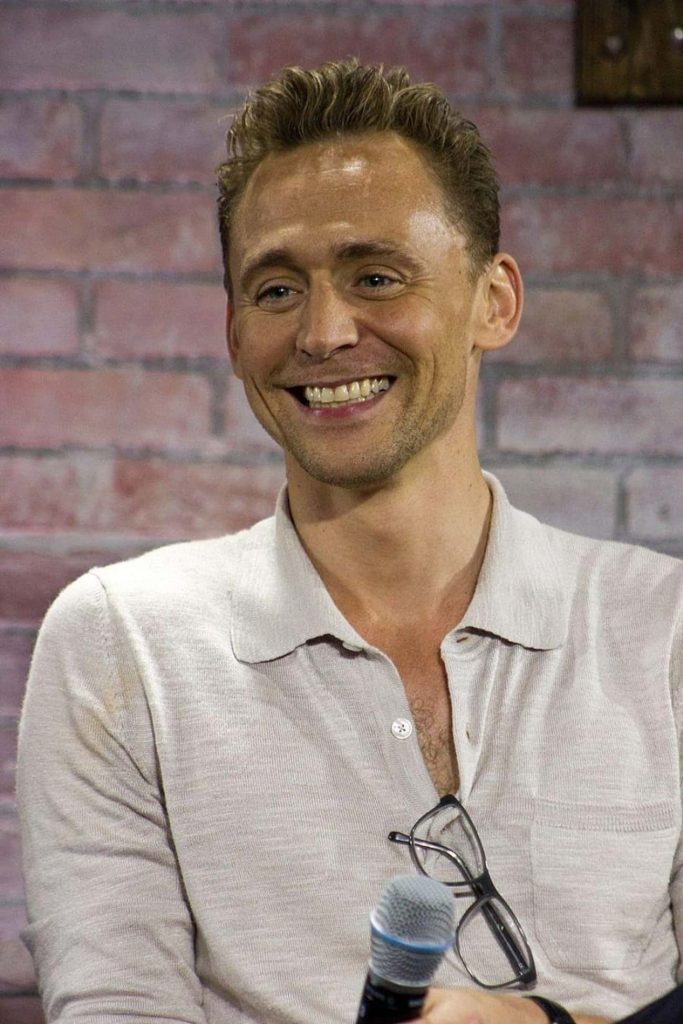 Tom Hiddleston seems to be a very cultural person. He grew up in England and has English as his mother tongue, but he diverged and learned to speak different languages. In addition to English, Hiddleston is fluent in Spanish, Greek, French and Italian.
He Cites Chris Hemsworth As His Favorite Actor To Work With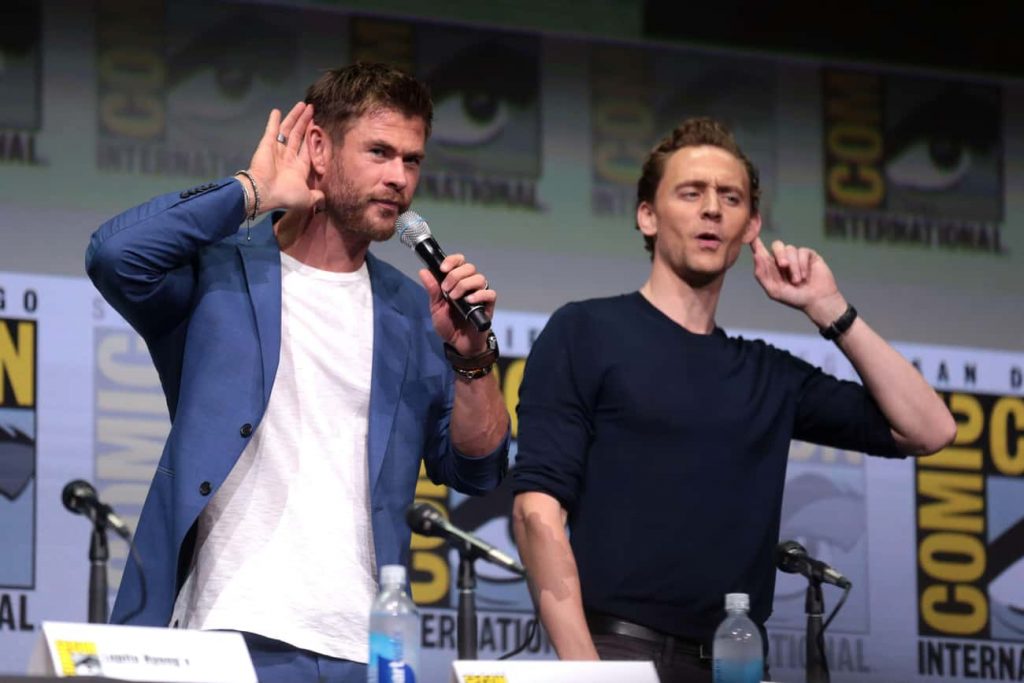 Despite playing a competitive character on the MCU, Chris Hemsworth and Tom Hiddleston are actually very good friends off-screen. Hiddleston revealed on Twitter that Hemsworth is his favorite actor working on the screen.
He Went To Eton College With Prince William And Eddie Redmayne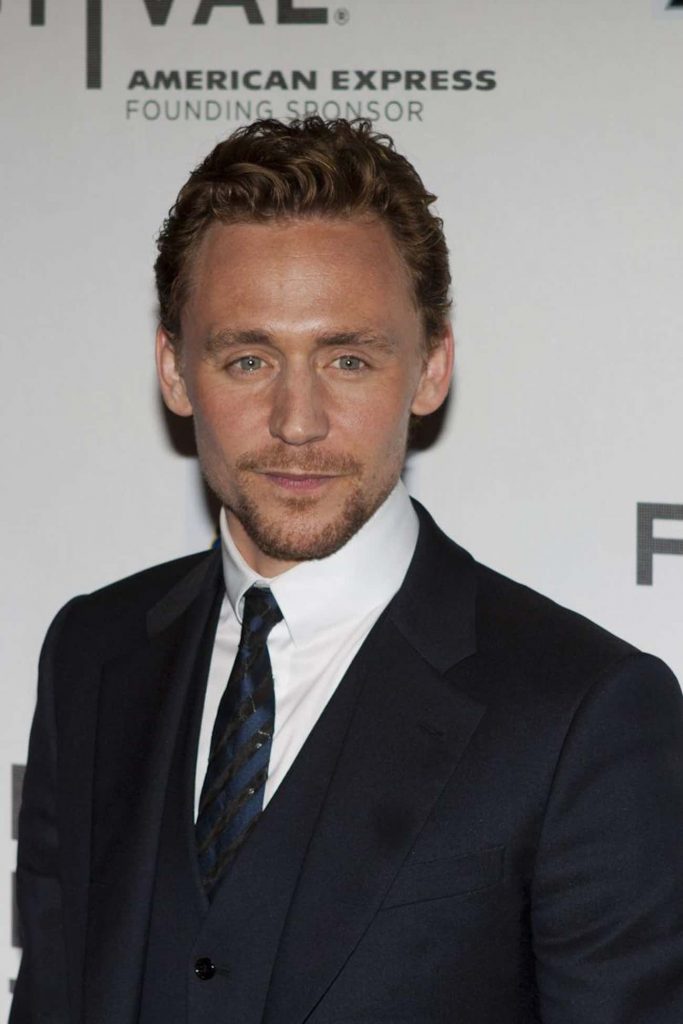 Not only did Hiddleston attend it, but actors Eddie Redmayne and Prince William also attended.
Prince William and Hiddleston don't seem to meet each other very often, but the actors Redmine and Thor actor did seem to have been friends.
He Auditioned For The Role Of Thor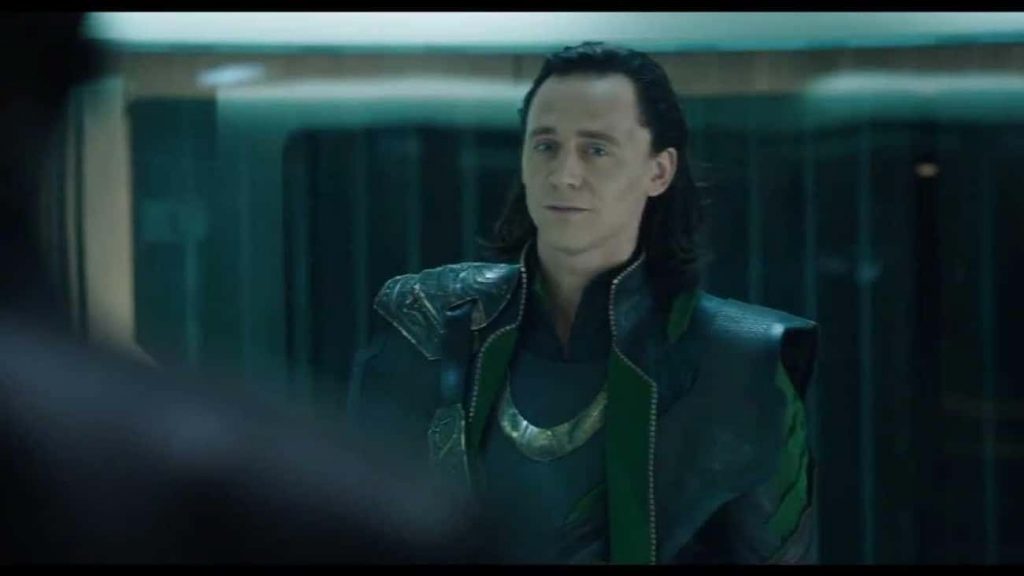 Hiddleston was actually an audition for Thor's role. Hiddleston revealed to various sources that he first had a hammer in his hand for his first audition.