Sequels and reboots have become a trend for franchises. They are ready to go to any extent to make sure that their movies are box office hits.
While they consider the sequels and reboots to be a great strategy, not all actors are into the idea. Here are actors who weren't interested in the sequels and reboots of these films!
1.  Robert Duvall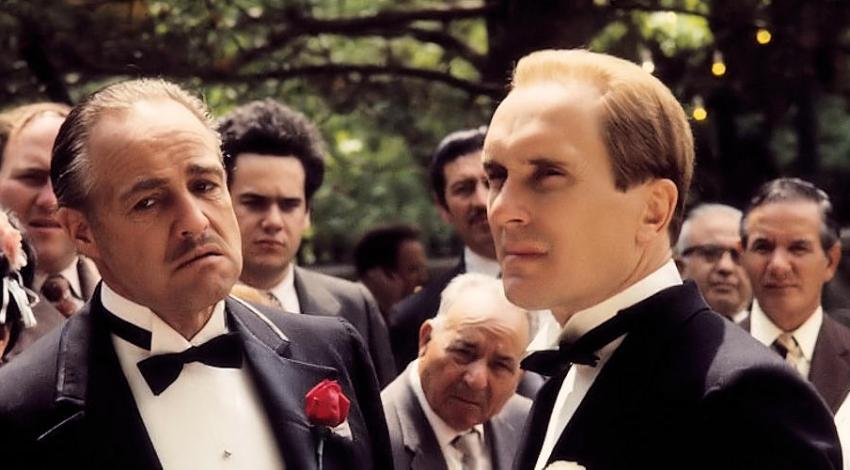 When he was asked why he wasn't a part of the final Godfather movie, he admitted that it came down to finances! Apparently, they had paid Al Pacino four times his salary, and Robert wasn't happy with it.
2. Sarah Michelle Gellar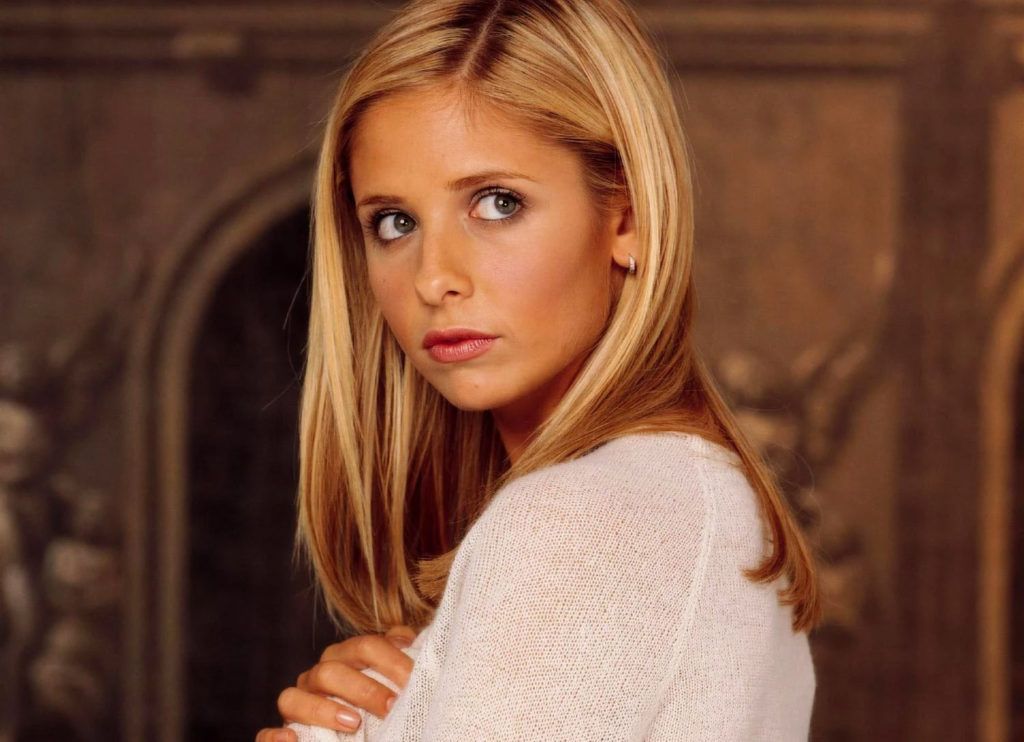 In 2018, they announced a reboot of Buffy the Vampire Slayer. Monica Owusu-Breen was cast as the new Slayer. The show was set to be a sequel series.
But Sarah was not going to be involved. In an interview, she said that she was no longer an adolescent and she supports the rebooting and it's an important story.
3. Keanu Reeves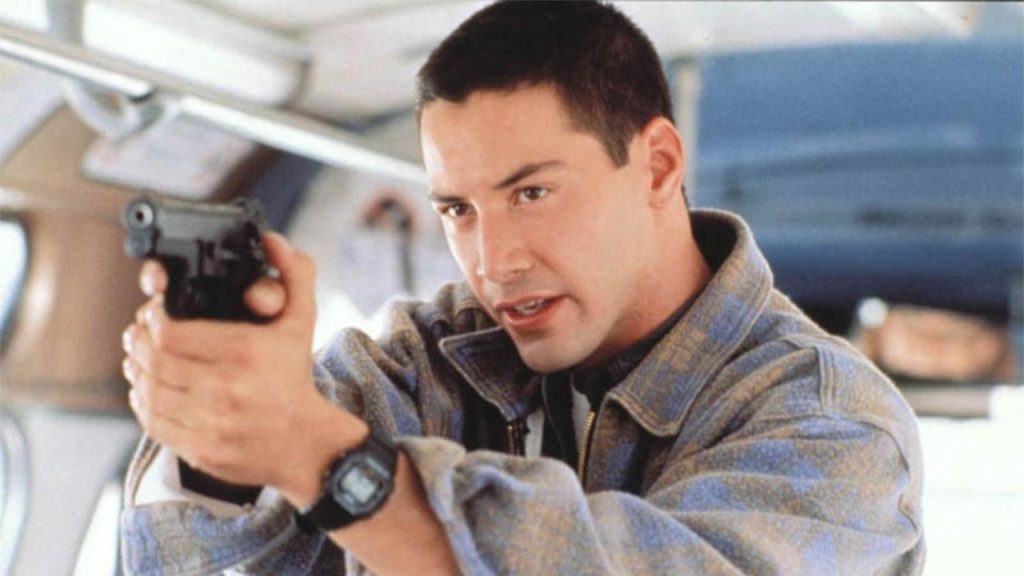 Apparently, Keanu Reeves declined to be a part of Speed 2. When he appeared on Jimmy Kimmel Live, he said that he loved working with Sandra Bullock. But he was having a tough time getting his head around the script.
He had turned down $12 million.
4.  Rachel Weisz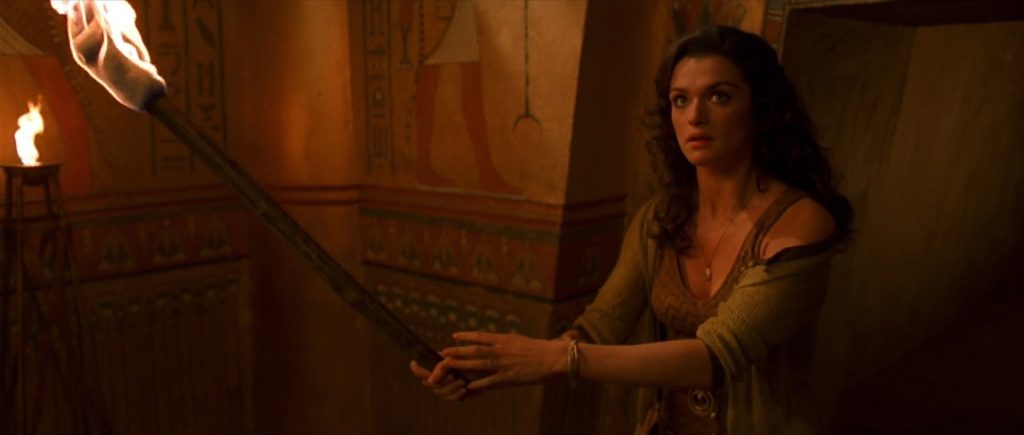 She decided not to return for "The Mummy: Tomb of the Dragon Emperor". There are a couple of speculations as to why she didn't return. Some feel that she wasn't interested in playing the mother to a 21-year-old son. But others were of the opinion that she didn't want to be away from her own family for a long time.
5.  Jodie Foster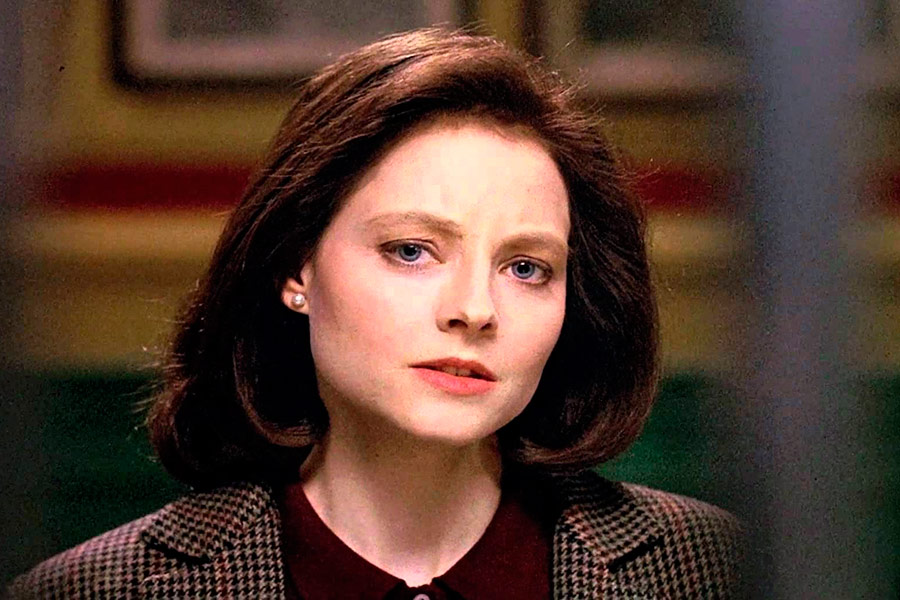 The Silence of the Lambs saw Jodie Foster play Clarice Starling but she didn't reprise her role in Hannibal (2001). In an interview, she said that she wasn't available for the movie as she was busy shooting for Flora Plum.
On being asked if she had watched the movie, she said she did and wouldn't like to comment on it. Julianne Moore replaced her as Clarice.
6.  Kristen Wiig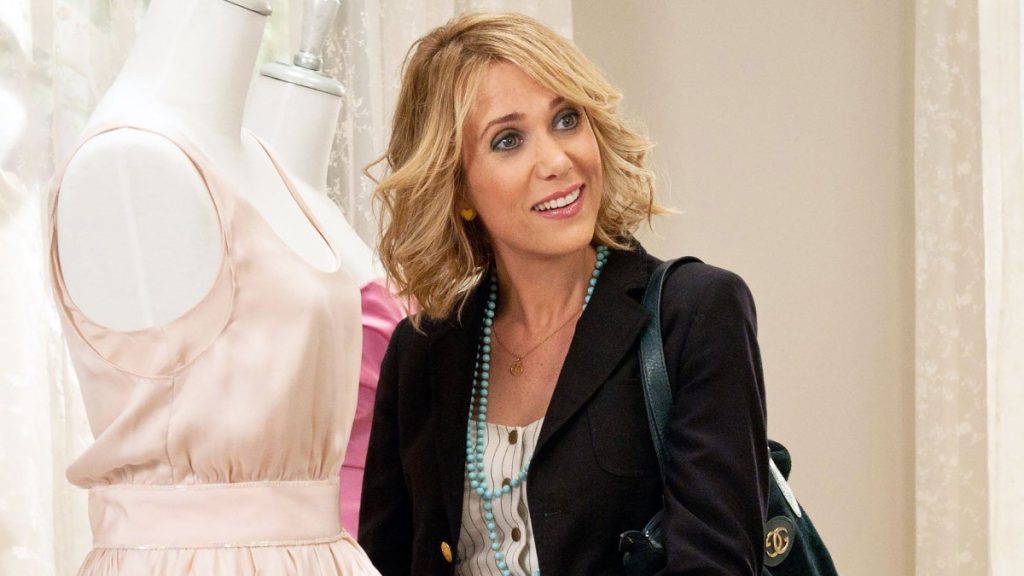 Bridesmaids is a movie Kristen is really proud of! She was worried that a sequel could ruin the legacy of the first film. So it all came down to protect it and thus refused to be associated with the sequel.
7. Will Ferrell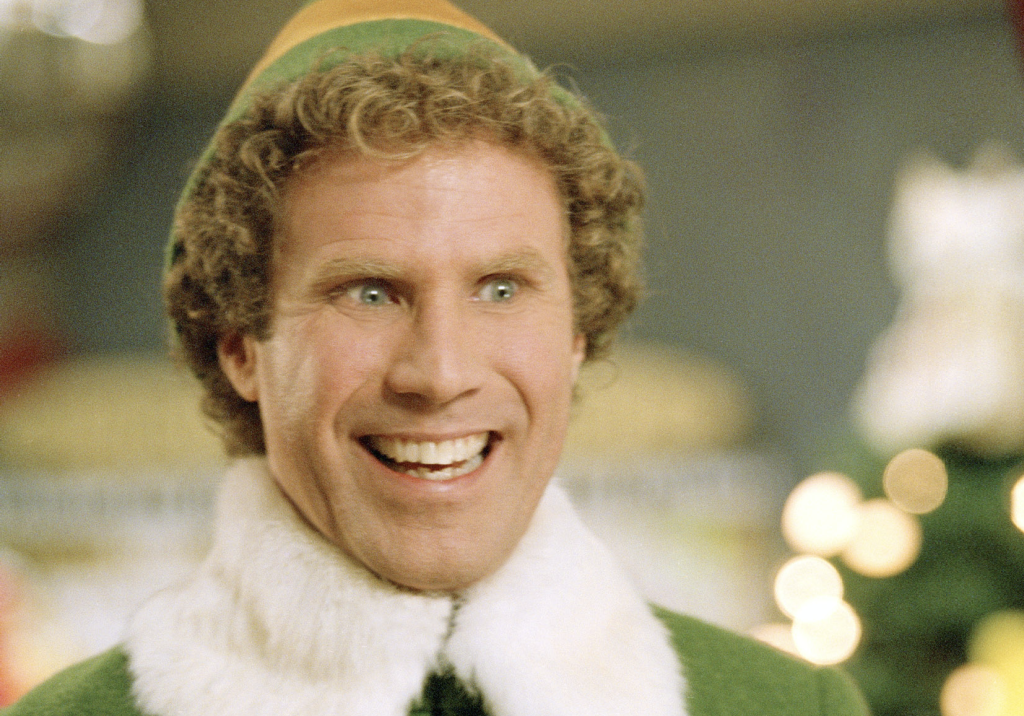 Ferrell isn't someone who would like to dwell on the past. He has been very straightforward that he is least interested in making an Elf sequel.
8. Robin Williams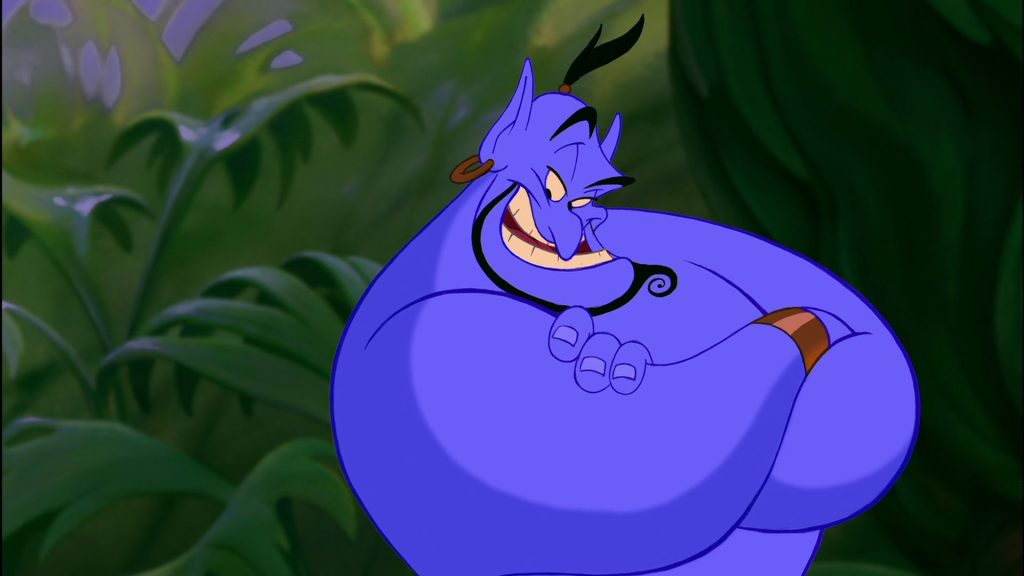 Apparently, Robin Williams was not at all interested in Aladdin: The Return of Jafar. Robin had agreed to voice the Genie after Disney promised they won't use his character or voice to sell merchandise or promote the film.
They of course didn't keep their promise and Robin refused to appear in the sequel.
Thanks for your feedback!