The otherwise lavish Hollywood industry is more than just classic films with the marvelous cast. It is more than just some celebrity being rude to a random paparazzi or fan. It has its roots way beyond just Marvel and DC. With the luxuries comes the curse to have nothing as one's private affair. And sometimes the so-called stardom makes the stars go way beyond their league to never let that spark and fame fade out. And then there are some celebs who take the road to crime and abuse in the name of coping mechanisms.
There have been a number of celebs called out for heinous crimes like casting couch and child abuse. However, nothing significant has been done in order to reduce such activities. Let us now do the honor to bring to you some of the most prevalent and dark celebrity secrets that are enough to send anybody behind the bars.
Casting Couch
The casting couch has a long history, and many people are guilty of it. Louis B. Mayer, who co-founded Metro-Goldwyn-Mayer studios in 1924, was an early "practitioner." "The perils for women in Hollywood are embedded, like land mines, from an actress's debut to her swan song where moguls like Harry Cohn reputedly wouldn't cast starlets like Marilyn Monroe and Kim Novak unless they auditioned in bed." says film critic and historian Carrie Rickey.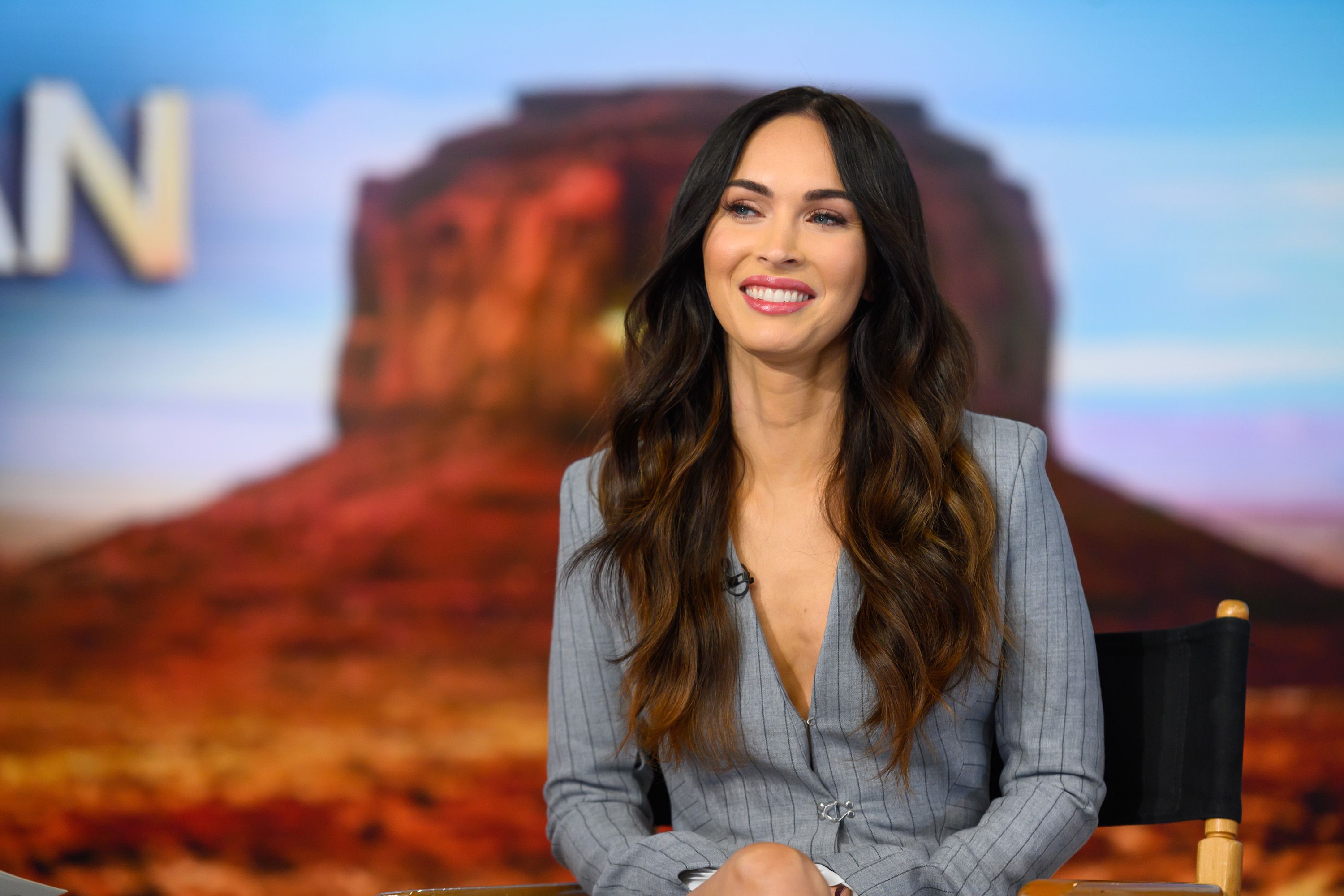 Megan Fox spoke with GQ and laid out the harsh, concrete facts, about the practice. The celebrity stated that "Hollywood legends" would invite her to meet and that she would be ecstatic. Then, when she arrived, she would discover that the meeting was a scam. She claimed that many of the males in the profession were able to get away with sleeping with a lot of girls, but she wasn't one of them. She'd turn them off right away.
Illegal Substances
Illicit drugs are all it takes for most of the stars to bless our eyes with their wonderful performance. The cocaine was labeled as "petty cash" in the budget, and it was available for free onset, one of Hollywood's dark secrets that are rarely revealed. Tinseltown has been known to allegedly supply many A-list stars with a never-ending flow of their favorite vice.
Dennis Quaid, the legendary actor, admitted to having a "casual" cocaine addiction before becoming a huge celebrity. He experimented with the drug when he first got to Los Angeles in 1974, but things didn't spiral out of control until he was featured in big films. In retrospect, he considers his cocaine addiction to be one of his biggest blunders. The actor claimed that his entire life fell apart as a result of his drug addiction. Even actor Jack Nicholson has been open about his drug use. "Drugs ain't no big thing," he stated in a 1980 interview, adding that he still liked to get high "about four days a week."
Connections with Mafias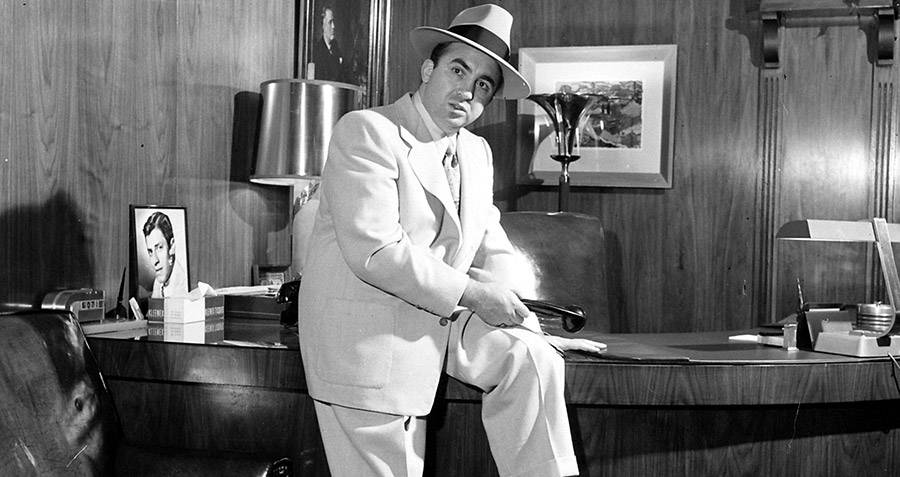 People in Hollywood live extravagant lives. That is because they are causing certain events to occur in a way that benefits a group of people we refer to as the 'MAFIA.' The Hollywood underworld was supposed to be run by a mobster named Mickey Cohen. Cohen and his widespread organized crime units that governed the industry were the subject of a 1950 Life magazine exposé headlined "Trouble in Los Angeles." This is one secret that Hollywood would like to forget about forever.
Fixers
Celebrities have a tough life to comprehend and it is nearly impossible for them to live in peace without any problems and controversies. However, they always have a fixer like Michael Sitrick to come to the rescue whenever required. For years, Sitrick has been a "spinmeister" in the industry, having a knack for turning bad press articles into good ones. He's worked with a number of well-known people, including David Lee Roth and former NFL quarterback Michael Vick. He excels at dealing with controversy, and when a celebrity is being hammered by the press, there's no one better to have on their side than Sitrick. It's likely that Sitrick, or someone similar to him, is hard at work if a celebrity has been caught in a defamatory scenario and you suddenly notice an outpouring of good articles about them.
Child Abuse
Many Hollywood stars have been exposed for their inappropriate behavior on set with younger children. Kevin Spacey was reportedly exposed to attempting to exploit a 14-year-old actor. Corey Feldman, who rose to fame as a child actor, has consistently spoken out about a top Hollywood figure molesting him when he was a teenager. Feldman finally found the bravery to name his claimed abuser on an episode of The Doctor Oz Show after the Weinstein incident. Feldman claimed that actor Jon Grissom molested him in the 1980s and that Grissom continued to tease him and flaunt his alleged crimes by keeping images of the two of them on his Myspace page.