Game of Thrones, once a cultural juggernaut, left an indelible mark on entertainment with its compelling storytelling and intricate characters. However, as the series concluded, disappointment reverberated among fans and critics who felt the story's complexity unraveled hastily, tarnishing HBO's reputation. The network's key audience dwindled by over half post-finale. In response, HBO wisely chose not to greenlight a Jon Snow spinoff, signaling an understanding of its eroding goodwill following the Game of Thrones ending.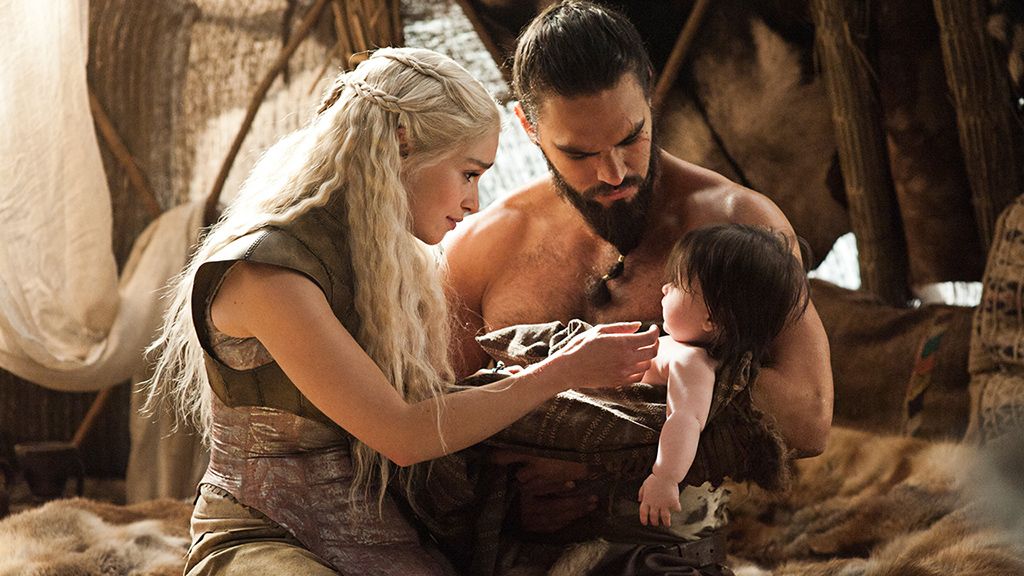 This decision was celebrated by fans and earned critical appreciation, as it demonstrated a commitment to quality over commercialism. HBO's pivot reflected the studio's dedication to regaining the trust and credibility it had lost, as it sought to recapture the crossover appeal that once made it a television powerhouse. In an increasingly competitive television landscape, HBO's choice marked a pivotal moment as it strived to restore its glory.
Fans Welcome HBO's Cautious Approach to Preserving the Legacy of Jon Snow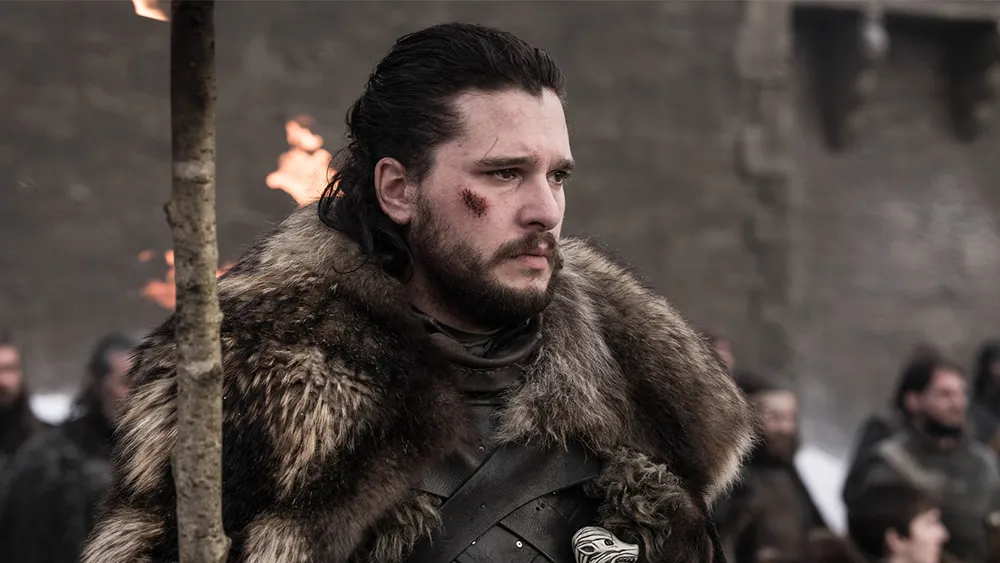 Fans were disappointed when HBO revealed that the eagerly awaited Jon Snow spin-off, set to explore Kit Harington's iconic character's post-Westeros journey, isn't currently in development. This revelation came in 2022, just before the launch of HBO's first Game Of Thrones spin-off prequel, House of the Dragon. While whispers of a Jon Snow series had sparked anticipation, HBO's CEO's confirmation of its absence left fans with mixed emotions. Casey Bloys told TVLine,
"I wouldn't say there is anything else in that world that is close to a green light or anything but we are always working on different scripts and ideas."
Fans didn't want to risk a repeat of such a letdown and were, therefore, cautiously optimistic about the network's decision not to rush into a spinoff. They understood the importance of crafting a story that does justice to Jon Snow's character and the rich lore of Westeros, ensuring a more satisfying and well-executed narrative.
HBO struck gold with HOUSE OF THE DRAGON. It renewed good will for the franchise that many of us never expected to have again. The absolute worst thing HBO could do is abuse our good will by releasing half a dozen other half-baked spin offs with it.

— Syd Steyerhart (@SydSteyerhart) November 7, 2023
Its good that they are taking the time , we don't want a half cook or nonsense Seies on our beloved characters

— AP (@Badboy_ap) November 7, 2023
preparing for another terrible ending

— 𝓙𝓲𝓶𝓶𝔂 (@jimmylubetron) November 7, 2023
Yeah let's keep it that way and just focus on House of the Dragon! Quality > Quantity

— MovieGainz (@MovieGainz) November 7, 2023
Good they ruined it with that ending

— z a i t o 💫 (@Zaito216) November 7, 2023
Sorry Game of Thrones fans

— BullsKickAss (@Bullskickass) November 7, 2023
This response from fans reflected a sense of discernment and a desire for quality over expediency. They wanted the legacy of Jon Snow and Game of Thrones to be preserved and enriched rather than diluted by a rushed production. The ending of Game of Thrones had indeed left a bitter aftertaste, making fans wary of another potential disappointment.
Also Read: Pedro Pascal Had No Regrets in Taking Away His Breakout Game of Thrones Role from Student
Game of Thrones Spectacular Rise Creates Challenges for HBO's Post-Thrones Era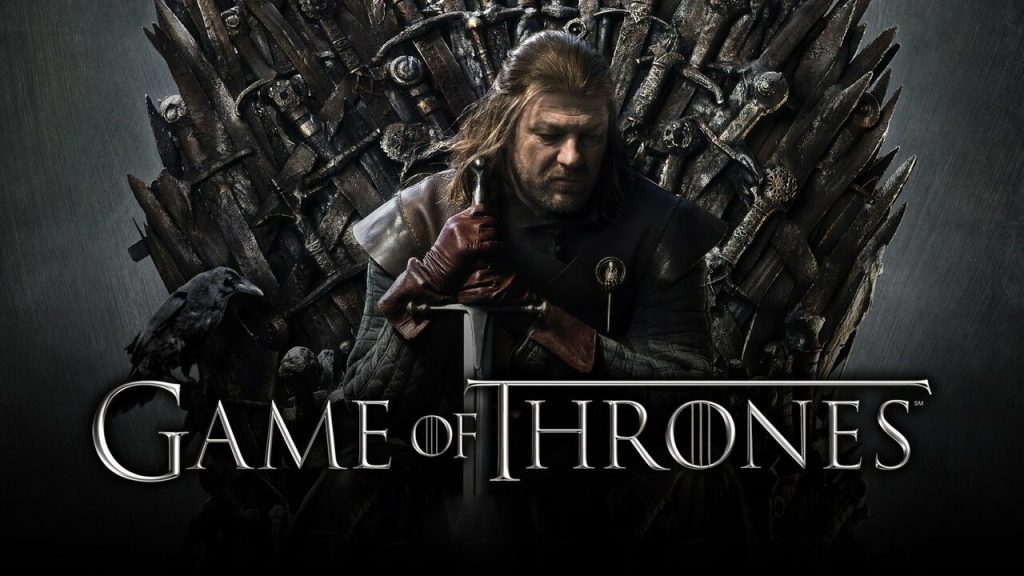 The epic series Game of Thrones, adapted from George R.R. Martin's A Song of Ice and Fire novels, captivated audiences worldwide during its remarkable 8-season run on HBO. The early seasons set an unprecedented standard for quality in television, enthralling viewers with its intricate storytelling, compelling characters, and breathtaking production values. Nevertheless, as the series delved into its later seasons, even devoted fans acknowledged that some of the initial brilliance had waned.
Also Read: 'Game of Thrones' Star Darren Kent Looked Happier Than Ever in Viral Last Post Before His Tragic Death
Following Game of Thrones' immense popularity, HBO faced a daunting challenge – finding a series with similar broad appeal. The aftermath was striking, with HBO losing over half of its adult viewers post-finale, including a 51% decline in the 18-49 demographic, widely attributed to the divisive ending. Overall, HBO's viewership dipped by 38% compared to 2019. While Game of Thrones spin-offs offer hope with fresh characters and stories, the original series' unsatisfying conclusion still lingers in the minds of fans.
Also Read: Game of Thrones Star Lena Headey Warned Her Kids to Not Disclose One Thing in Public for a Strange Reason
Thanks for your feedback!