The PlayStation series by Sony Interactive Entertainment has been ruling the video games market for many years. It has released many versions of its PlayStation series. PS3 was the one that had become hugely popular at the time of its launch. Recently, Sony Interactive Entertainment has launched the controller for its PS5 and named it as 'DualSense'.
Two-Tone Color Design!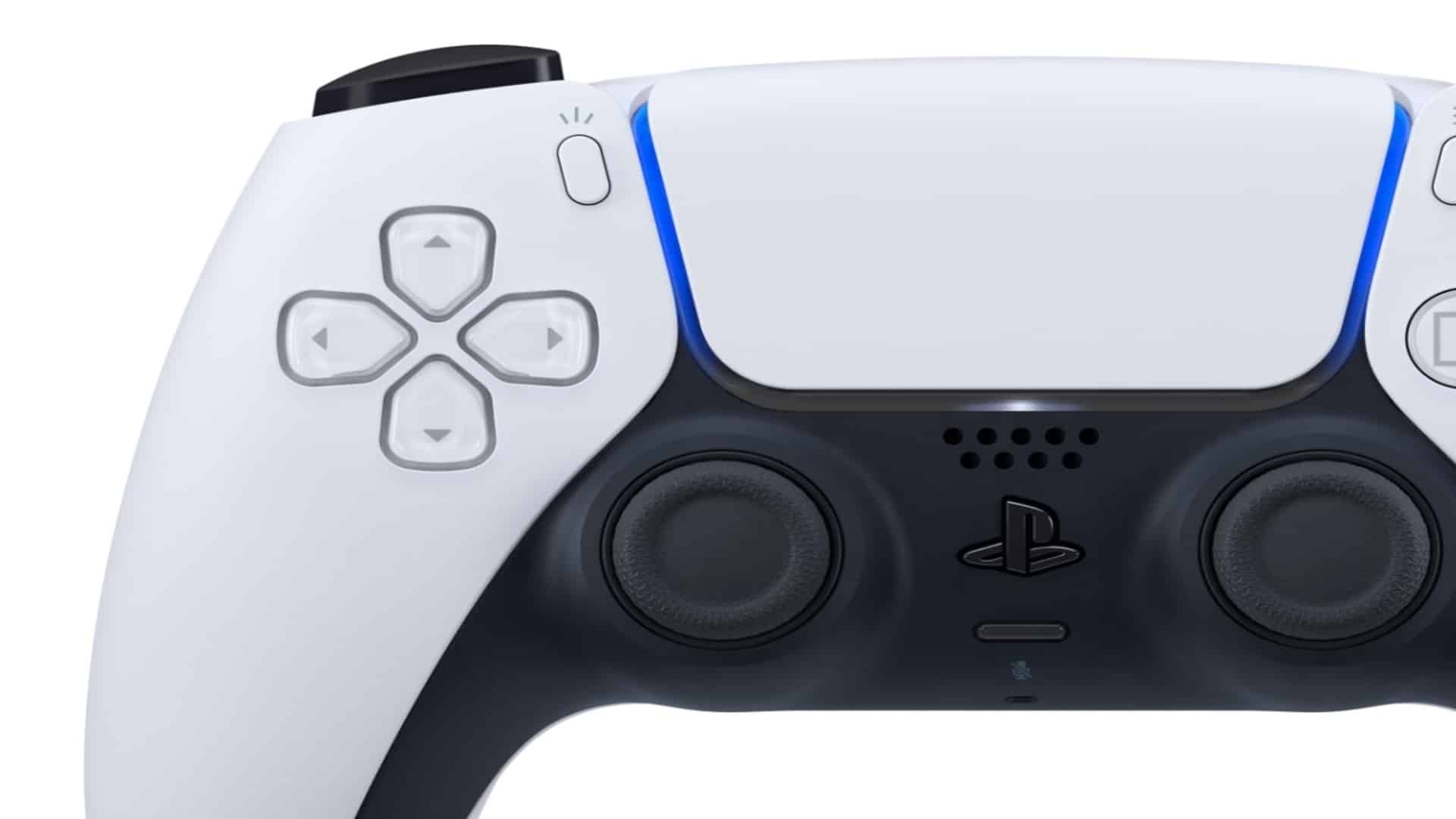 The 'DualSense' has seen a lot of improvements as compared to the previous controllers that were introduced by Sony. Some of its features include a built-in microphone, create button instead of the earlier 'Share' button as in the case of PS4, and has a built-in battery that is rechargeable. Sony had also revealed that it had already planned on adding a lightbar at the top of the controller that sports an LED light.  That is why the touch and feel of the controller look and feel big.
With the launch of this new controller, Sony made sure the battery is larger and better than the previous generations. The biggest highlight of DualSense is its new two-tone color design which looks quite appealing. The default look of the DualSense sports two colors that are black and white. As of now, Sony has not revealed any more colors apart from the original black and white color. 
The color combination of Sony's new PS5 controller has received mixed reactions from its fans. Some are liking the new look while others  also find it ugly. However, fans have curated how the DualSense would appear in various other different colors. The below mention different colors are just a mock-up however Sony has not yet made any official announcement about the other color options.
Let's have a look at these:
a. Pink and White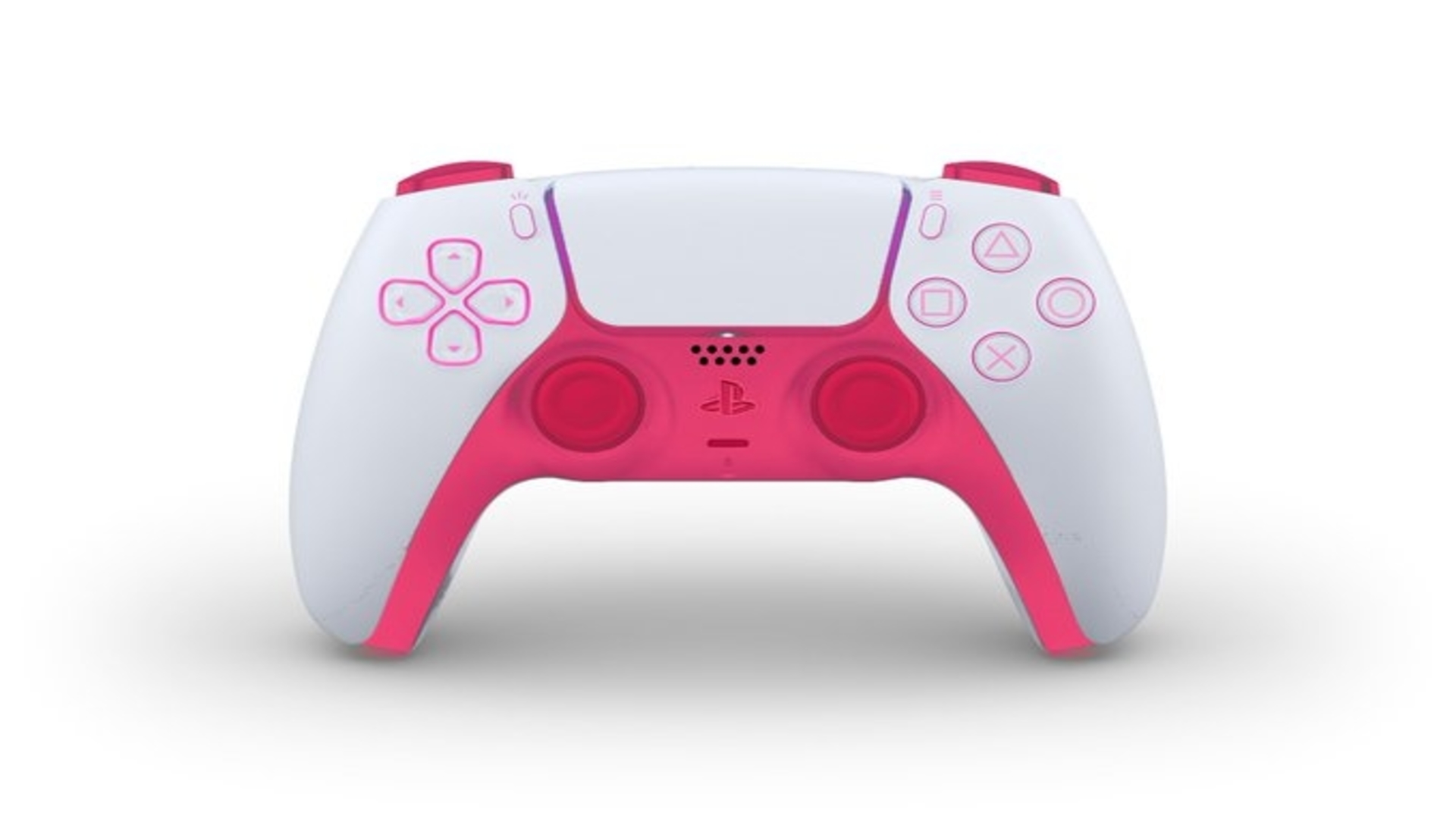 2.  Black and Grey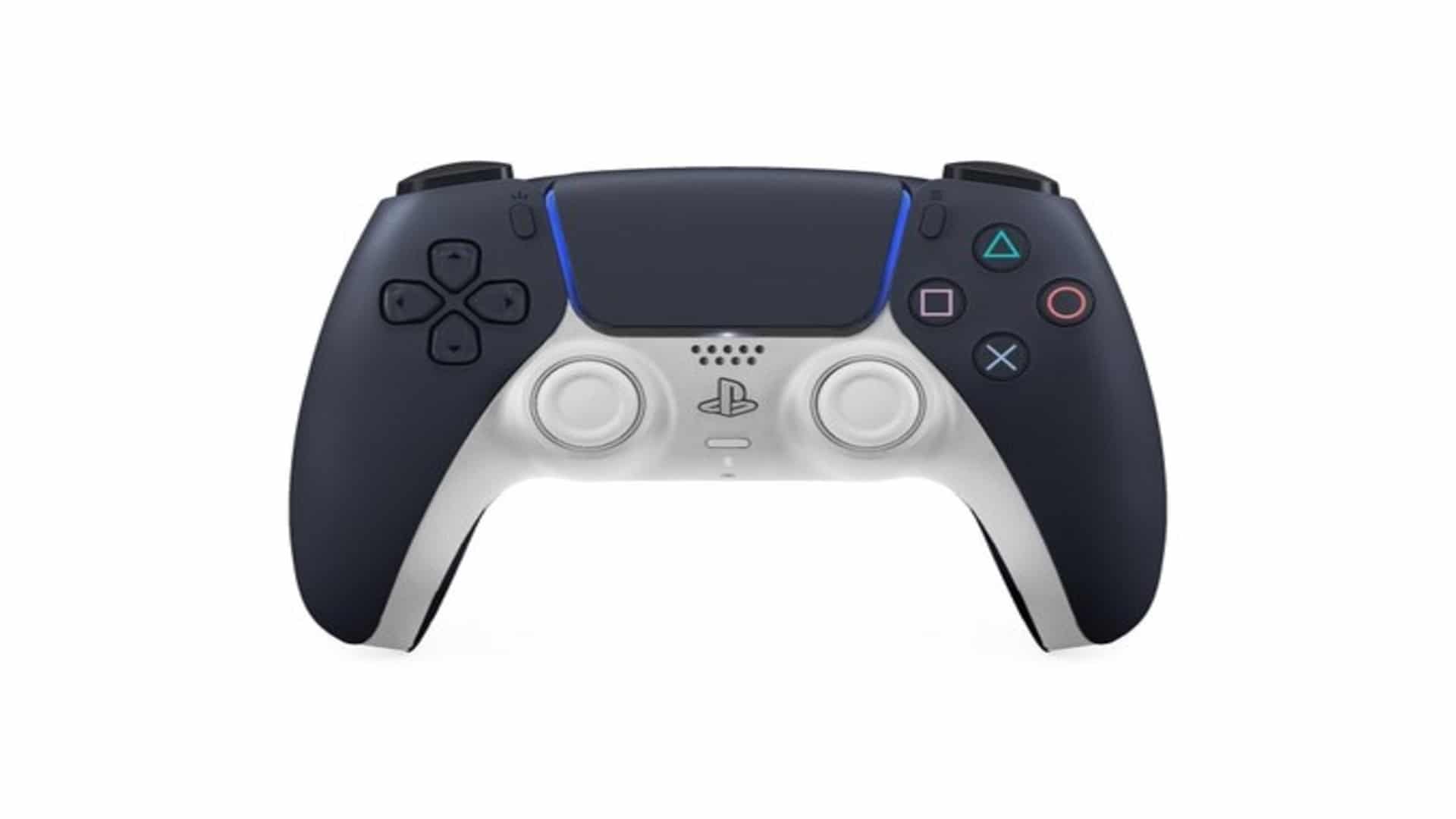 3.The vast color options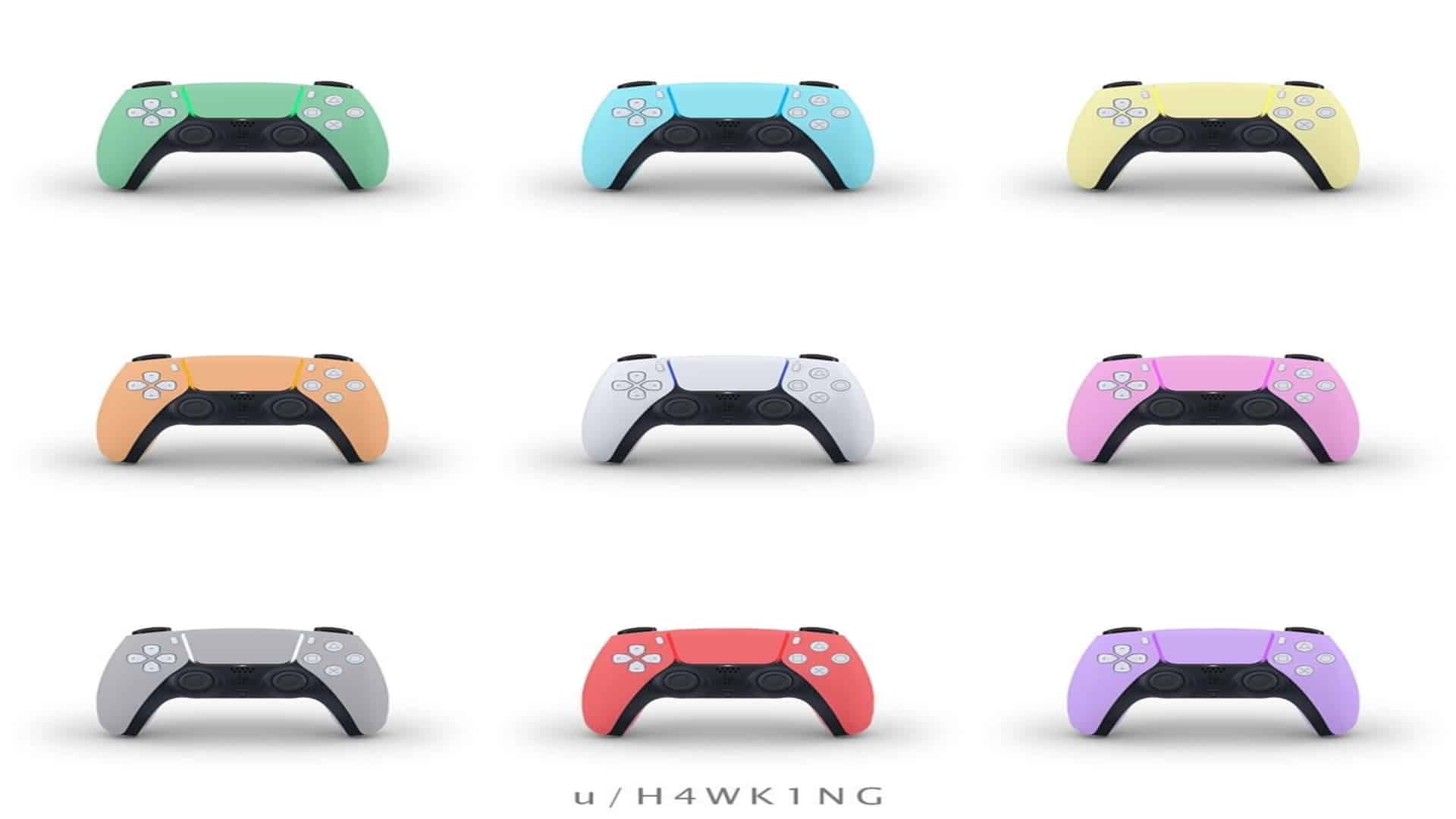 Here's a look at what has exactly different in the new PS5 Controller 'DualSense'