Are you waiting for some news on Fantastic Beasts 4 as well? Looks like we might have to wait just longer. After J.K. Rowling's controversial tweet, even the Harry Potter actors had spoken up voicing their own opinions as to what she had said.
But after that, it has been a rollercoaster ride for the franchise. Even the hardcore fans have been wanting to ban the franchise, the books, merchandise, and of course the author.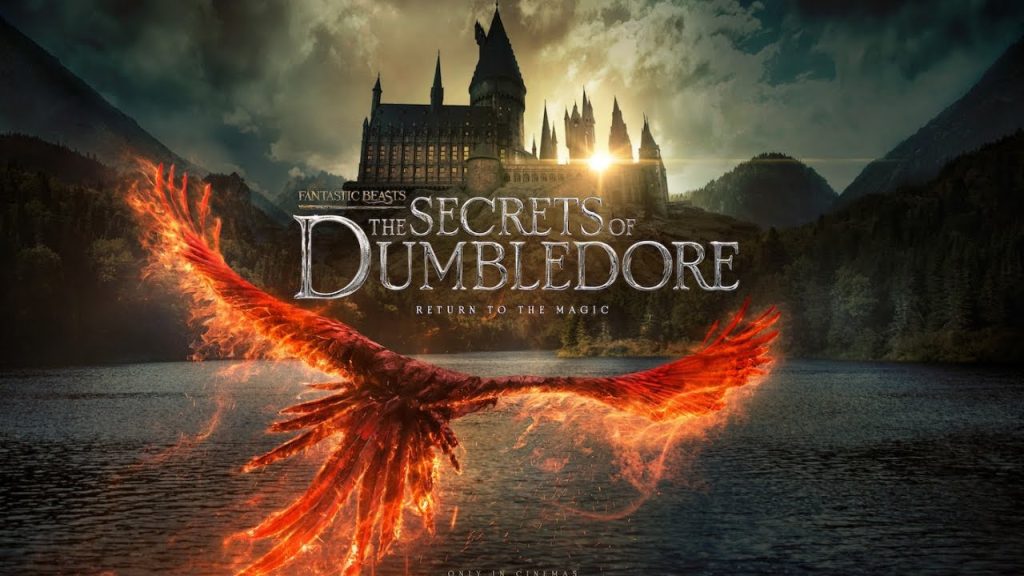 What was the Original Plan for Fantastic Beasts?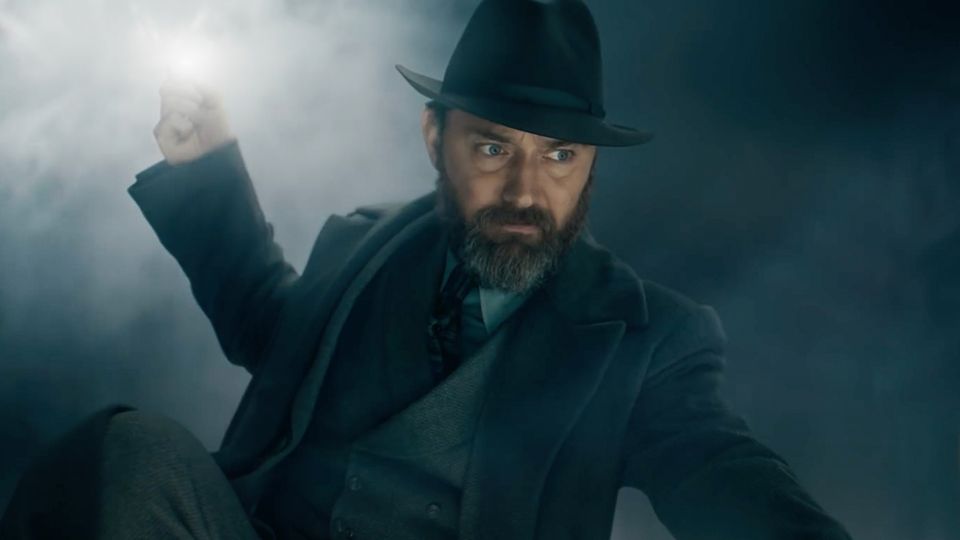 The franchisee acts as a "prequel" to the Harry Potter series and began in 2016. Eddie Redmayne plays the lead Newt Scamander who is a Magizoologist. The first film was a massive hit among the fans and then Warner Bros took this opportunity and announced 5 Fantastic Beasts movies.
Johnny Depp was fired from the franchise after Amber Heard's allegations and the lawsuit, and then came the COVID-19 Pandemic. That just kept on delaying the third installment of the franchise.
What Is Happening Now?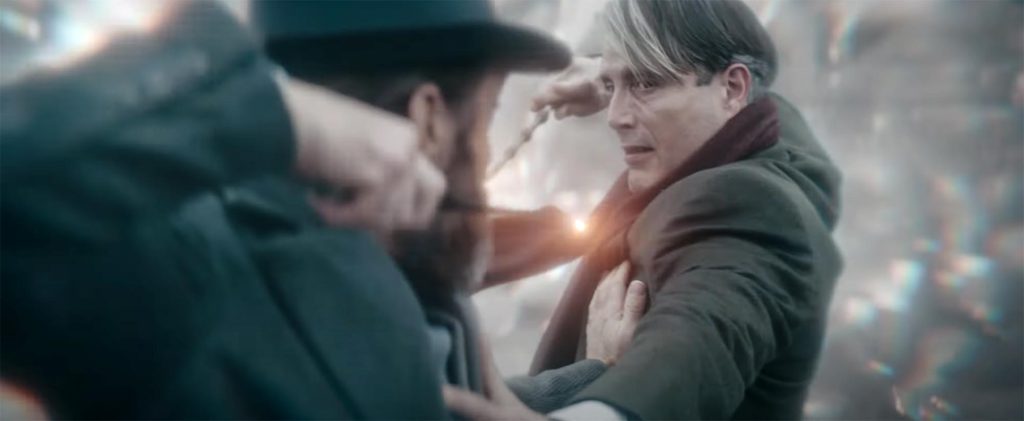 Well for starters Crimes of Grindelwald has received harsh reviews and if that wasn't enough, the film also became one of the lowest-grossing movies in the franchise. Now due to this, the franchise is being careful about the future films after Fantastic Beasts: The Secrets of Dumbledore. As reported by Variety. the Studio doesn't have any script for Fantastic Beasts 4 as Warner Bros. is waiting to see how the current movie fairs.
The movie did manage to make $58 million worldwide but it had the lowest weekend opening of the franchise when it came to domestic earnings. This just makes the future of the franchise more unsure for many reasons. The company merged with Discovery so there is a change in the board. It's new management and then there's and then Ezra Miller has landed himself amidst controversy as well. All this just means uncertainty about the next installment.
Now it all depends on how well Fantastic Beasts: The Secrets of Dumbledore does at the box office!
Source: Variety