Millions of fans worldwide identify emotionally with the Fast & Furious franchise, which is more than just an action movie series. Therefore, when the newest installment, Fast X, finally arrived in theaters, fans clearly couldn't contain their excitement. The movie, directed by Louis Leterrier, has Jason Momoa and Vin Diesel in key roles. The tenth installment in Universal's high-octane franchise, Fast X, is on track to top box office rankings worldwide.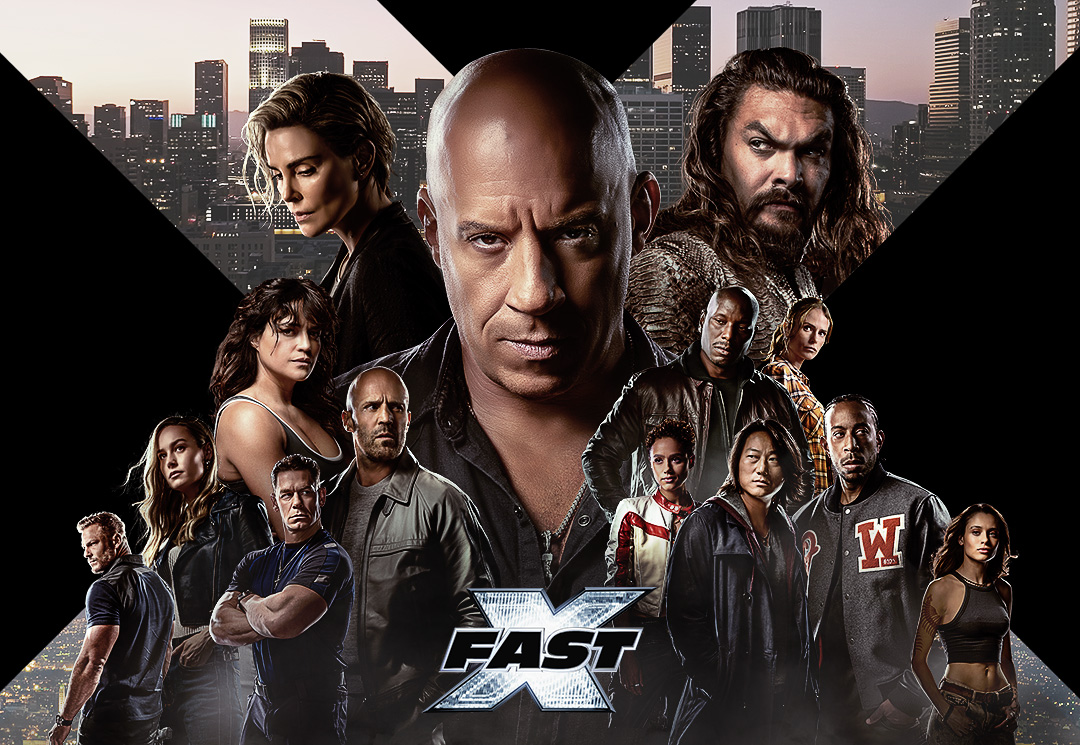 Also Read: Fast X Star Jason Statham Reportedly Has a 'Fight Clause' Like Dwayne Johnson to Save Reputation Despite Being an Action Star
Fast X Is Heading Towards $280 Million Worldwide Opening In Its First Weekend
The Universal film is anticipated to debut between $60 and $70 million in domestic ticket sales and at least $220 million in international box office. Based on those initial figures, Fast X, the penultimate installment in the series, is expected to gross around $280 million on its opening weekend worldwide.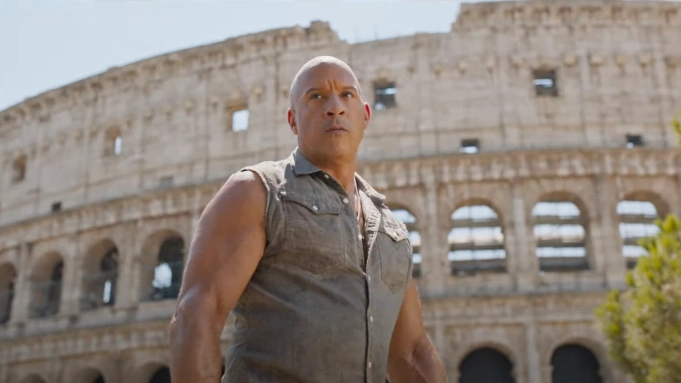 The franchise installment, which is being directed by Louis Leterrier, is the most expensive one thus far, having cost an enormous $340 million to make and an additional $100 million to market to viewers around the world.
In addition to Michelle Rodriguez, Tyrese Gibson, Ludacris, Sung Kang, and Jordana Brewster, who have all been in previous installments of the franchise, Vin Diesel leads the huge cast in the film. Newcomers include Rita Moreno, who plays Diesel's grandma, Jason Momoa, and Brie Larson.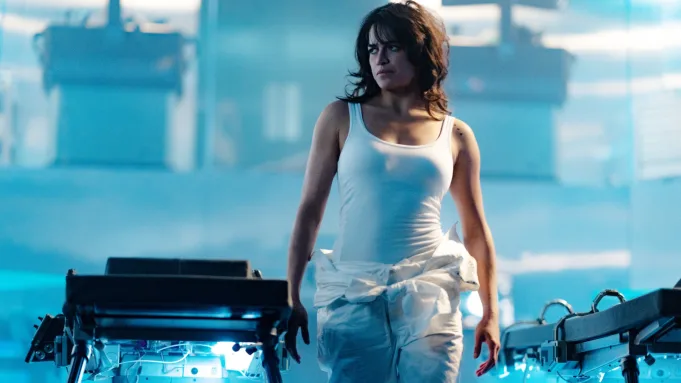 Fast X is the first half of a two-part narrative that will conclude the franchise. After 20 years, the Fast and Furious franchise is inching towards the end, but we have a little more time till then, and of course, Fast X to enjoy.
Also Read: Vin Diesel Dating History: Did the Fast X Star Date His Co-Star Michelle Rodriguez?
Fast X Collection In Comparison To Earlier Installments
At the international box office, the franchise continues to enjoy enormous popularity. Fast X's massive $340 million production budget means the movie will have to move at some pretty high speed to recoup that money. F9 and the spin-off Hobbs and Shaw, starring Dwayne Johnson and Jason Statham, both hit $550 million overseas. 2017's Fate of the Furious broke the $1 billion barrier.
A sluggish start of $60 million is expected at the domestic box office, which is less than the most recent entry, F9: The Fast Saga, which opened to $70 million and earned $173 million in North America over its theatrical run in 2021. At the time, barely 80% of cinemas were open due to COVID-era limitations, and attendance hadn't yet recovered.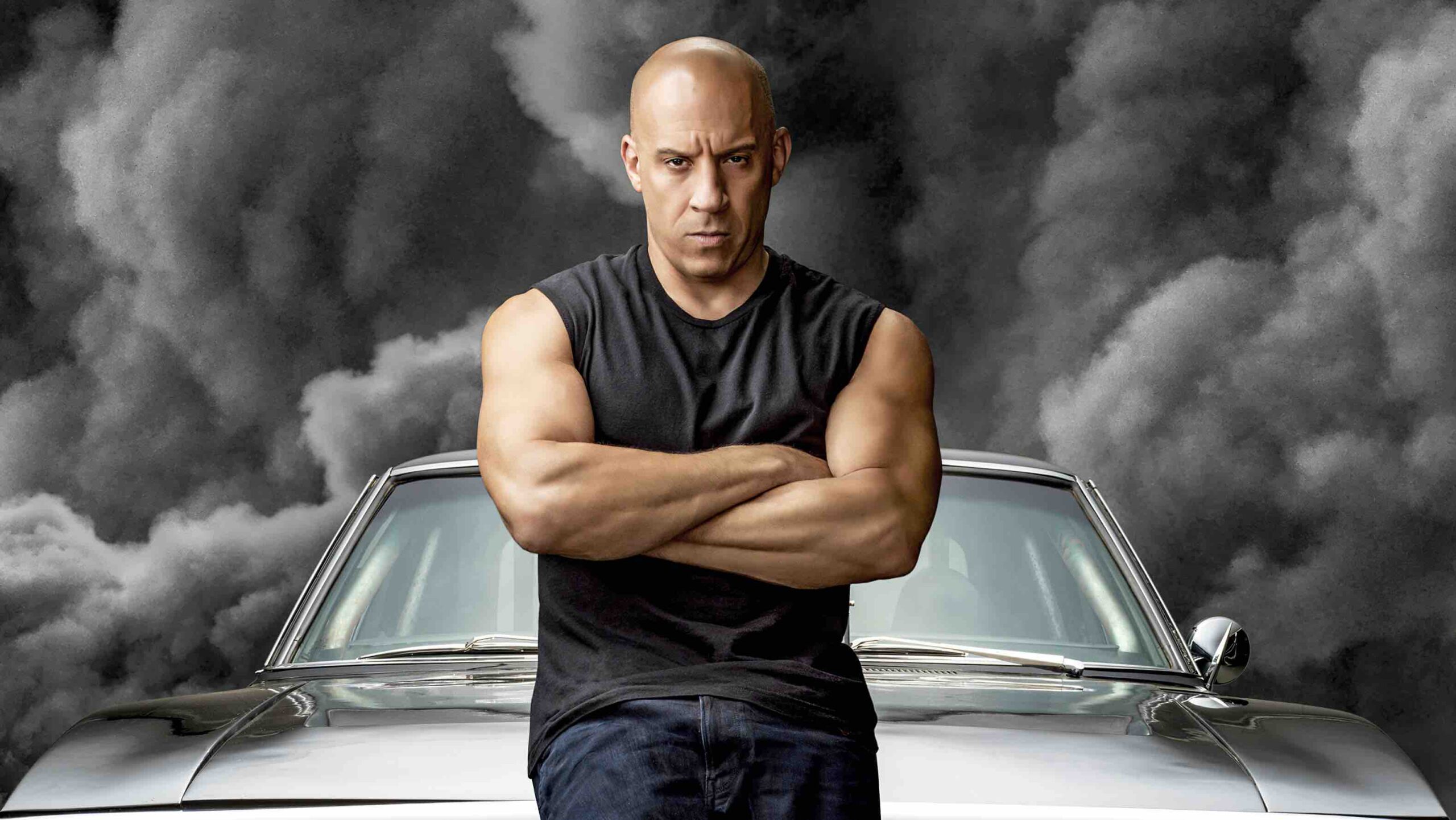 The worldwide box office for Furious 7 was $1.52 billion, including $1.16 billion from overseas; in 2019, The Fate of the Furious brought in $1.24 billion, including just over $1 billion from abroad. F9, which debuted in  May 2021, made $726 million globally, with $553 million coming from outside the United States.
With this all-star and diverse ensemble cast, it is no wonder Fast X can gross $1 Billion worldwide. The success of  Fast X around the world will be a crucial indicator of whether Hollywood supremacy can return or the budget for the following Fast film needs to be slashed.
Fast X hits the theatre on May 19, 2023.
Also Read: Vin Diesel Teases Storyline and Villain for Fast X After Return of Dwayne Johnson into the Franchise
Source: Collider