Vin Diesel is a great actor, lover, and proud father of three kids from his long-time partner, Mexican-born model Paloma Jimenez. Before Paloma Jimenez, Vin Diesel had romantic relationships and a dating history with several women. The Fast X star had also supposedly dated his co-star, Michelle Rodriguez, as they shared cozy moments with each other publicly.
It is interesting to see that despite having met so many pretty women in his life, and equally curious as to why Vin Diesel never decided to put a ring on any of them. Looks like Diesel decided to take his time to find his Ms. Right in Paloma Jimenez, as they have been together since 2007.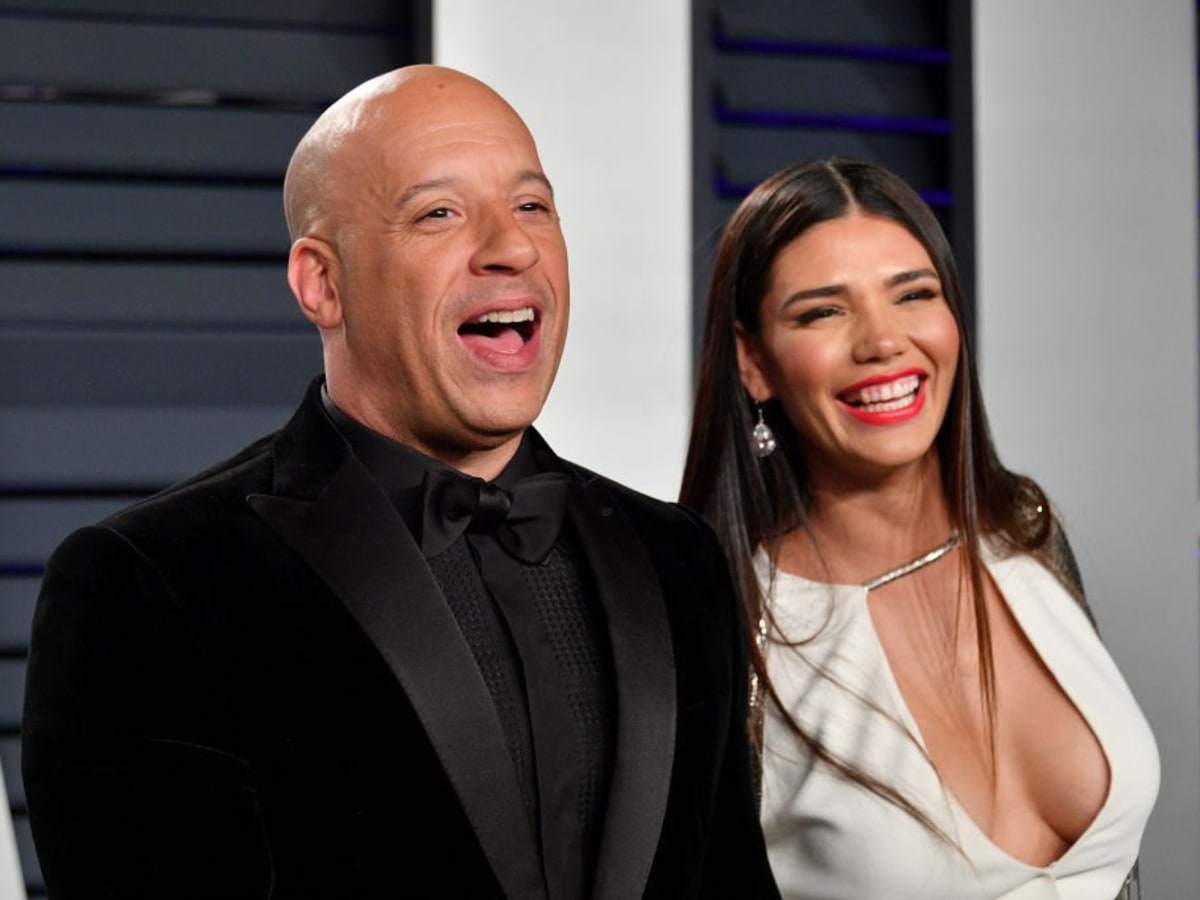 Also, read- Truth Behind Dwayne Johnson's Fast X Return: Why Did The Rock Hate Vin Diesel After Fast and Furious 6?
All About Vin Diesel's Dating History and Family Life
Vin Diesel's dating timeline is difficult to track as it is easy to figure out who the Fast and Furious star is currently dating but tough to enlist about all his hookups and breakups. The father of three kids, Vin Diesel, has lost his heart to more than a dozen women from the industry.
Elisa Jordana, Layla Roberts, and Michelle Ruben are some early names associated with Vin Diesel during the late 90s. From 1998-1999, Diesel dated Samantha Phillips. In 2001, there were rumors of Vin Diesel and his co-star from Fast and Furious, Michelle Rodriguez. He is also said to have hookups with Carmen Electra and Myla Sinanaj.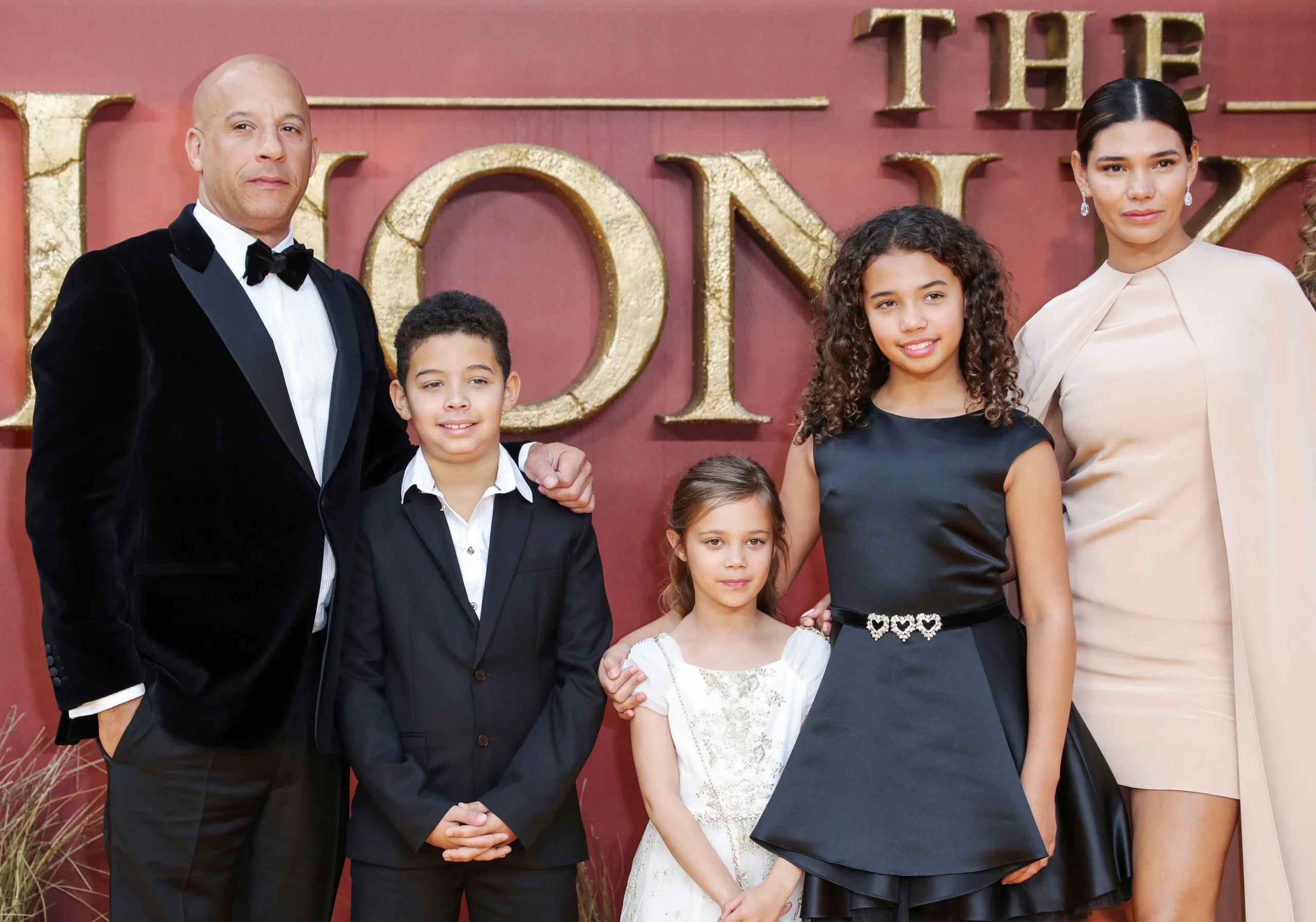 Diesel was associated with Karrine Steffans from 2001 to 2002 and Asia Argento in 2002. The streak did not end here, and his next date was the beautiful Shannon Malone in 2004 and Maria Menounos in 2006. The short-term dating stopped for Vin Diesel when the actor met Paloma Jimenez in 2007. The two share a sixteen-year romance and three kids, a daughter named Hania Riley, a son named Vincent Sinclair, and a daughter named Pauline.
Despite so many relationships and such a long and happy romantic journey with partner Jimenez, Vin Diesel has no plans to get into a marriage. It will be interesting to see his romantic life as time progresses.
Also, read- Is Shakira Going Partner-Hopping? After Being Spotted With Tom Cruise, Vin Diesel, Elon Musk, and Jeff Bezos, Waka Waka Singer was Caught Dining With $285M Racing Legend Lewis Hamilton.
Did Vin Diesel date Michelle Rodriguez?
Vin Diesel and Michelle Rodriguez seem more like a close buddy than lovers. With the skyrocketing success of the first The Fast & The Furious in 2001, rumors about the two co-stars dating each other also gained momentum. Despite being spotted together on multiple occasions, the duo never confirmed or officially announced their relationship as a couple.
When radio host Howard Stern asked Michelle Rodriguez about her relationship with Vin Diesel, the actress replied, "Vin will be a part of my life for a very long time."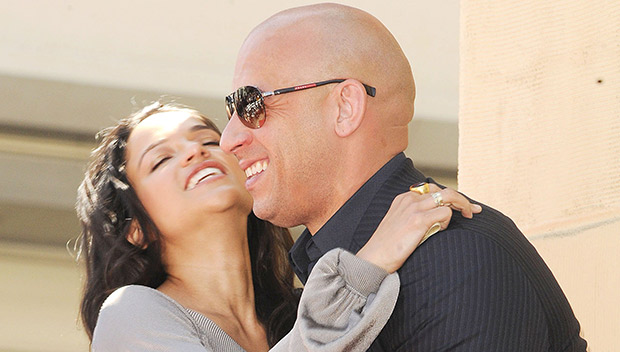 The two make cinematic history's most marvelous and inspiring love stories. Their on-screen chemistry made it unbelievable for fans that they were not in a loving relationship. A year later, Diesel admitted to his rumored dating relationship with Rodriguez and decided to stay away from the relationship.
Though their real-life love story did not work out, their electrifying on-screen romance continues to make the audiences skip a heartbeat.
Also, read- "Hobbs' superhuman ability to shift in size": $6.6B Franchise Gets Trolled for Absurd Vin Diesel-Dwayne Johnson Scene.
Source: Parade