After delivering the perfect thrill and action in the Fast and Furious movies, the franchise will return after delivering Fast X. Vin Diesel has confirmed that he will be back in action with his Fast and Furious team for yet another movie. In 2025, Fast and Furious 11 will hit the big screens. But before 11, the tenth installment, Fast X is all set to make its debut on 19 May 2023.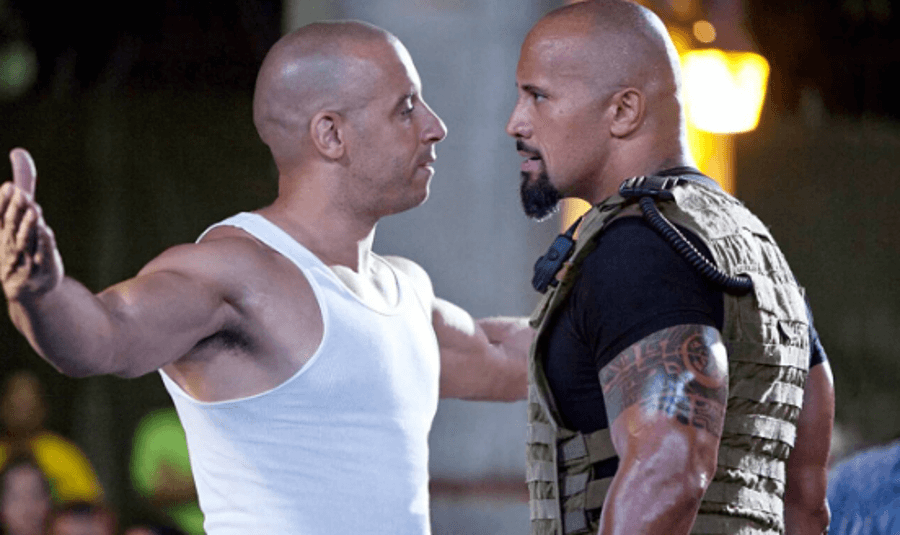 The movie's storyline is yet again ready to increase the adrenaline rush and the most exciting part is Dwayne Johnson will be seen again playing Luke Hobbs. 
Read More: "Hobbs' superhuman ability to shift in size": $6.6B Franchise Gets Trolled for Absurd Vin Diesel-Dwayne Johnson Scene
Dwayne Johnson is back as Luke Hobbs in 

Fast X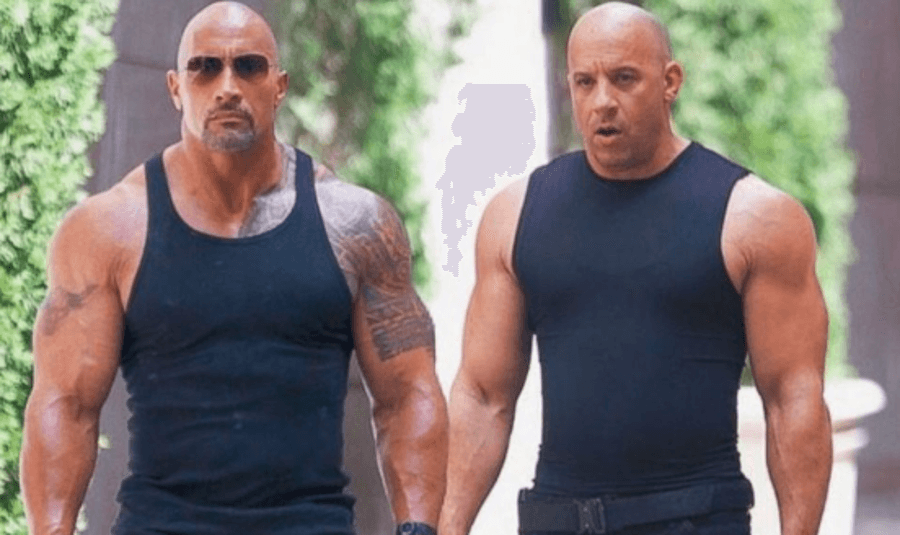 The feud between the two greatest stars of Hollywood started on the sets of Fast and Furious. According to reports, Dwayne Johnson aka The Rock, and Vin Diesel are still not amicable. Some reports said that Johnson will not be back as Luke Hobbs since the feud started between the two men. But it has been recently reported that Hobbs will be back in the next movie.
As per reports, his presence in the movie will be significant at the box office. The end of the previous Fast and Furious movie gave people the idea that he will be back, but many were not sure if that was possible as Diesel was opposed to Johnson. The Riddick actor teased the storyline of the movie and the villain while talking about the latest movie. Although reports suggest that the bad blood between Johnson and Diesel is over, still many are speculating there is a grudge between both actors. 
Read More: Truth Behind Dwayne Johnson's Fast X Return: Why Did The Rock Hate Vin Diesel After Fast and Furious 6?
Vin Diesel said 

Fast X

 is the first part of a Trilogy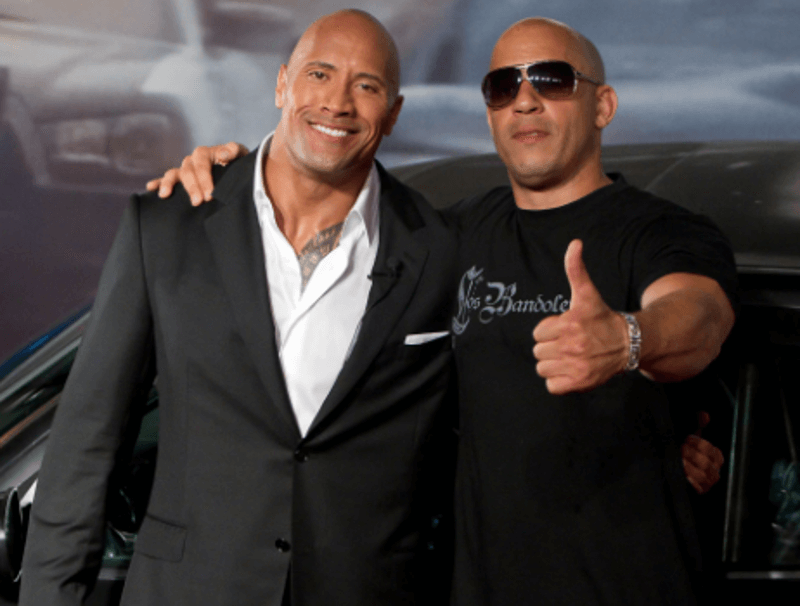 Diesel wanted to make Robert Downey Jr. a part of his Fast and Furious Franchise. He also explained during an interview recently that Fast X is not the last film in the franchise. Diesel announced that Fast X is the first part of a trilogy. During the interview, he was also asked about his character Dominic Toretto. Diesel explained,
"It's a really good question. As filmmakers, though, you want to allow people to enjoy the film without tipping the hat too much. I can say this, going in and making this movie, the studio asked if this could be a two-parter. And after the studio saw this part 1, they said, 'Could you make Fast X the finale a trilogy?' So." 
Read More: "Maverick meets Toretto": Tom Cruise Joins Forces With Vin Diesel as Fans Demand $600M Star to Play Villain in Fast and Furious
Fans are excited to watch Diesel and Johnson back together after controversies about their feud were making waves all these years. In Fast and Furious 11 which is going to release in 2025, there are many more faces expected to be in the movie.
Source: The Direct