Tyler Perry is also a part-time fairy godmother besides being a talented individual. First to the ex-royal couple Prince Harry and Meghan Markle and now to Atlanta's low-income senior citizens. The giant Tyler Perry studios are raking the plot's value. So to help out the people in distress because of the property taxes he is donating a whopping $750k this year to the residents residing in the area.
This is not the only time he has been this generous, there have been many instances including helping out the Duke and Dutches of Sussex after their exit. The celebrity is worth $1 billion and does not shy away to show his generosity and when it comes to the place he has called his home for several years, he is ready to do anything.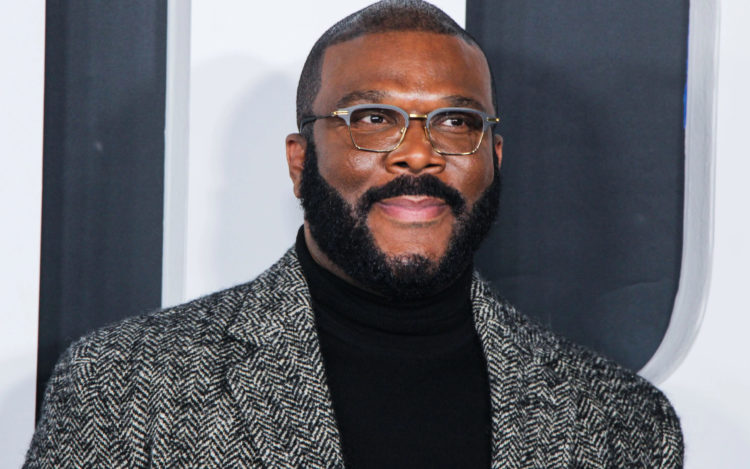 Also Read: "I Was Just Crying And Crying": Meghan Markle Reveals Tyler Perry Was Her Guardian Angel, Saved Her And Prince Harry When Royal Family Ousted Them For Revealing The Truth
Tyler Perry helps the Atlanta seniors
The value of the land in Atlanta is increasing because of Tyler Perry Studios, therefore to look after the people being affected by the rising property taxes, Tyler Perry has decided to donate a large amount. This will help prevent the displacement of the low-income senior citizens residing near the area. A source revealed that it was one of the prime factors in forcing people to move out of their places just because it became unaffordable. The source confirmed what the donation is intended to do,
"pay off all back property taxes for every low-income senior"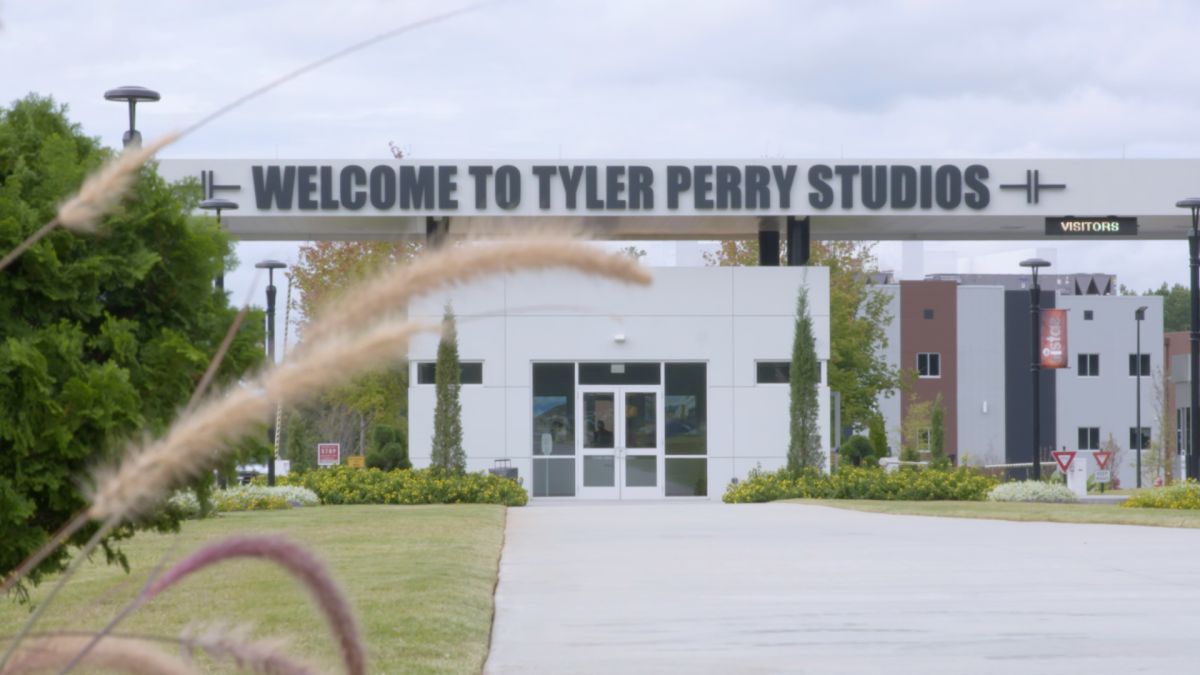 The film mogul reached out to Mayor Andre Dickens with this offer, and by the looks of it, the mayor agreed. The donation will be covering, the local school, city, and county taxes as well. Perry has promised to cover the increase in taxes for 100 such citizens for a period of 20 years. He has already paid $750,000 this year and will be paying $500,000 each year for the next 4 years.
Also Read: Tyler Perry's Zatima Which Is Sistas' Spinoff Starring Devale Ellis Gets BET+ Series Order
Tyler Perry showing off his generosity
Tyler Perry offered security and shelter to Prince Harry and Meghan Markle after their move from the UK to the USA. This gave them the much-needed mental sanity as well as the time to get back up on their feet and get adjusted to their new life.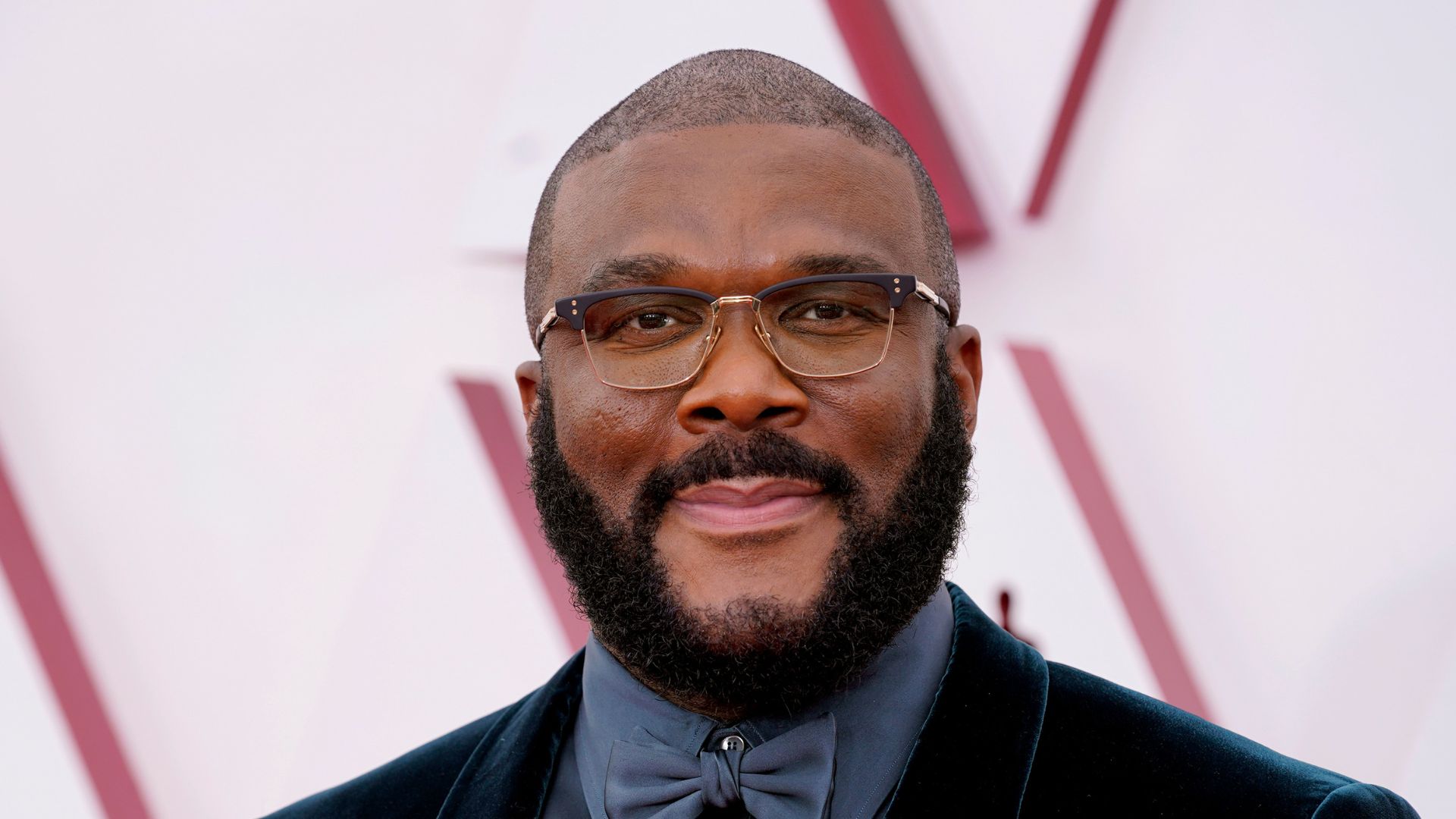 He has also donated funds for the betterment of the community, including providing clean water and eradicating homelessness. The filmmaker also received a People's Choice Award-Humanitarian of the Year, for his good deeds and said,
"no matter how dark it gets, we all have to be light for each other." 
Therefore, his down-to-earth nature and willingness to share what he has with the world are what make him one of the most loved personalities in the industry.
Also Read: "That Was The Problem": Meghan Markle's Billionaire Friend Promised To Keep Her Safe After She Ditched The Royal Family With Prince Harry
Source: Atlanta Journal-Constitution