After marrying into the monarchy, Meghan Markle announced her and her husband, Prince Harry's 'megxit' from the British Royal family. The reason behind the leave as stated by them initially was to become financially independent. But that was only the half-truth, the other half of it would soon come out in the Oprah Winfrey interview, Netflix documentary, and Prince Harry's memoir.
Therefore, after Prince Harry and Meghan Markle's departure from the Royal family Tyler Perry came to the rescue of the couple. He was amongst the first few who assured the royal couple's safety and security after their big move and truly kept their word in times of need. California was a whole lot different from the former royalties' residing place in London. And Tyler Perry guided the two through the wild west.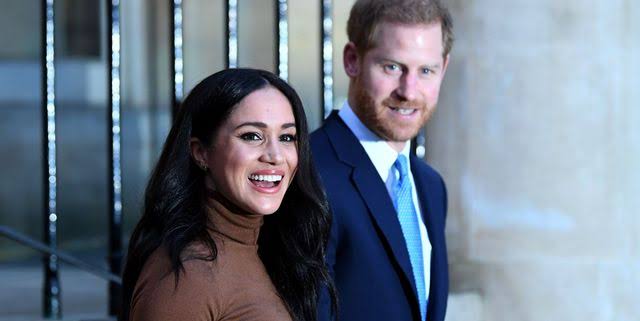 Also Read: "It's High Time She Shuts Her Big Gob": Meghan Markle's $2.2 Billion Rich Friend Oprah Winfrey Branded As "Sworn Enemy" Of King Charles
Tyler Perry proved that a friend in need is a friend indeed
Tyler Perry is an American actor and filmmaker who is also a friend of Meghan Markle. The billionaire friend of the Suits actress first interacted with the actress when he sent them a letter regarding her father's public statement. Markle said,
"He said he was praying for me, and if I ever need anything, he would be there."
In Prince Harry's book Spare, he recalled the incident of how good of a friend Perry was to them. So much so that he ended up offering his own house for them to stay. He promised he would look after them and he didn't back out of his word. Prince Harry wrote,
"FaceTiming with him, Meg and I were trying to put on a brave face, but we were both a mess. Tyler saw. He asked what was up."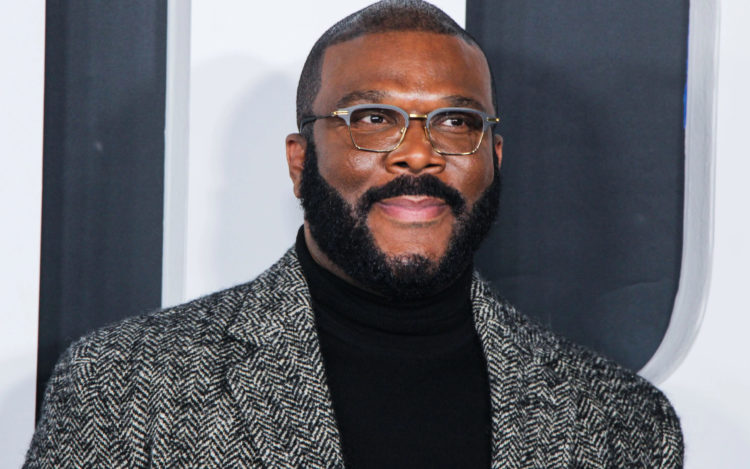 He then further added,
"We gave him the highlights, the loss of security, the borders closing. Nowhere to turn. Whoa. OK, that's a lot. But…just breathe. Breathe. That was the problem. We couldn't breathe. Look…take my house. What? My house in Los Angeles. It's gated, it's secure—you'll be safe there. I'll keep you safe."
The mansion provided the couple with much-needed security and mental peace. Their first son ended up walking his first steps in the garden of the house, during their six-month stay at the residence. Although they never met in real life before the Duke and Duchess of Sussex moved to the USA, the bond they formed was much stronger. They feel this is a favor they can never return.
Also Read: "She'd Seen This Day On The Horizon": Prince Harry Claimed Queen Elizabeth Knew His Grandson Would Leave Royal Family One Day After Marrying Meghan Markle
Tyler Perry is the godfather to the Princess
Perry was elated to learn the news when he learned that he has been chosen to become the godfather to Princess Lilibet Diana. Tyler Perry revealed a brief phone call he had with Prince Harry and Meghan Markle in the Netflix documentary. He narrated the phone call conversation as,
"I go, 'Okay, what's going on?' They said, 'Well, we'd like for you to be Lili's godfather.' I go, 'Whoa,' I had to take a minute to take that in."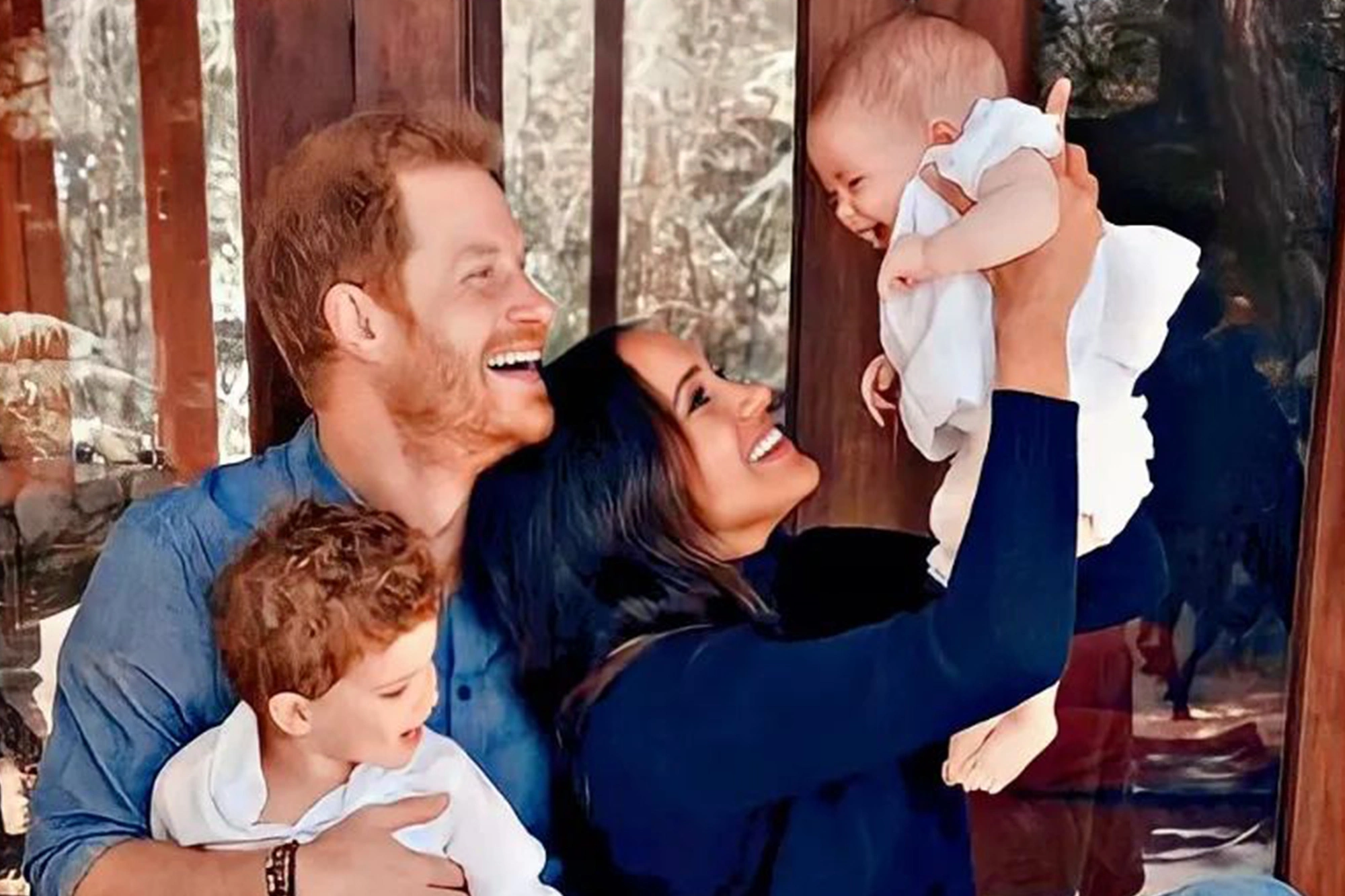 Perry then realized a problem with the proposal,
"I called them back and go, 'Uh, hold on a second — does this mean we gotta go over [to the U.K.] and do all of that in church with [the royal family] and figure all that out? 'Cause I don't wanna do that,' –'Maybe we can do a little private ceremony here [in the U.S.] and let that be that, and if you have to do it there, then that's okay.' 
He finally accepted, as was seen flying to Montecito to attend to his godfatherly duties over the weekend. The ex-British royals are eternally grateful for everything the actor and filmmaker did for them and feel blessed to have him.
Also Read: "She Wants Private Jets At Command": Meghan Markle Reportedly Begging Rich Friends To Maintain Lavish Lifestyle As Prince Harry Scrounges For Pennies After Royal Exit
Source: Harry & Meghan