You might be a fan of Marvel movies, but not everyone is! Some of them really cannot stand Marvel movies and they are not afraid to say it out loud. That includes filmmakers and actors too! The reasons can be varying. Some feel that these movies lack real action despite being superhero movies. Others feel they use too much CGI that makes them look unreal. While the rest just don't like the storylines. So, here are a few filmmakers and actors who hate Marvel movies and are not afraid of being vocal about it. Check it out!
1. Jason Statham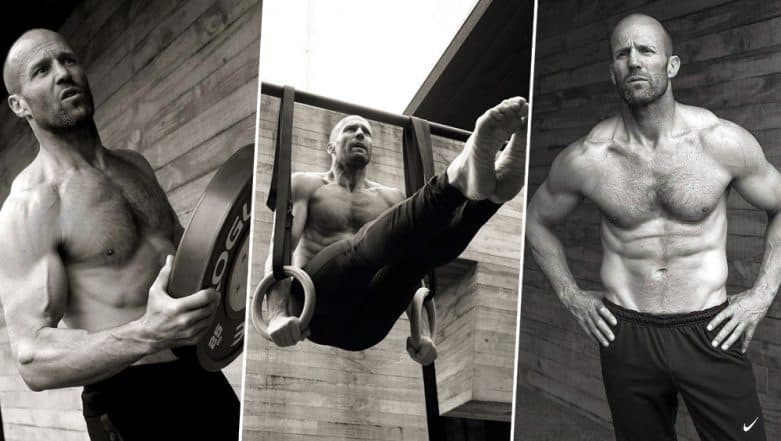 Jason Statham fans would know how much Jason loves action movies. So much so, that almost every action you see him doing in his movies is done by him. Moreover, he mostly works in action-packed movies only. So, it is understood, for a guy like Jason Statham, who loves performing stunts on his own, working in a Marvel movie that uses heavy CGI and stuntmen is unimaginable. He said,  "They are relying on a green screen and a 200 million dollar budget. So to me, that is not authentic. I'm inspired by an old real star – guys that can do their thing."
2. Lucrecia Martel
Lucrecia was approached to direct Black Widow, Scarlett Johansson's first solo outing in 2018. However, she didn't because of creative differences. Marvel told her they'll take care of the action sequels. But Lucrecia wanted to do all of it according to her taste and style (something very different from Marvel). She said,  "It's hard to watch a Marvel film. It's painful to the ears to watch Marvel films."
3. Rose McGowan
Rose has appeared in projects like "Scream", "Jawbreaker", "Planet Terror", and "Charmed". But she hasn't starred or appeared in any Marvel movies yet is because she feels they lack complexity. Rose said superhero movies "lack complexity, story development, character development and freedom of thought." Not just this, she feels these movies are "lazy and average filmmaking."
4. Luc Besson
Director Luc Besson feels Marvel movies are getting confusing every year with numerous superheroes working with one another. He feels these movies are getting exhausting. He even went on saying, "Totally tired of it, I'm lost." Luc is known for making highly visual action-thriller movies.
5. Mel Gibson
Mel Gibson feels Marvel movies have "violence without conscience". He said, "Look at any Marvel movie, They're more violent than anything that I've done, but [in my movies,] you give a s*** about the characters, which makes it matter more."