Acting is not everybody's cup of tea. It takes discipline, focus, and patience to cultivate the art of playing someone else.
But through the walks of pop culture, we have come across some truly exceptional talents so skilled that they have hit the bull's eye every time they graced us with their presence.
Daniel Day Lewis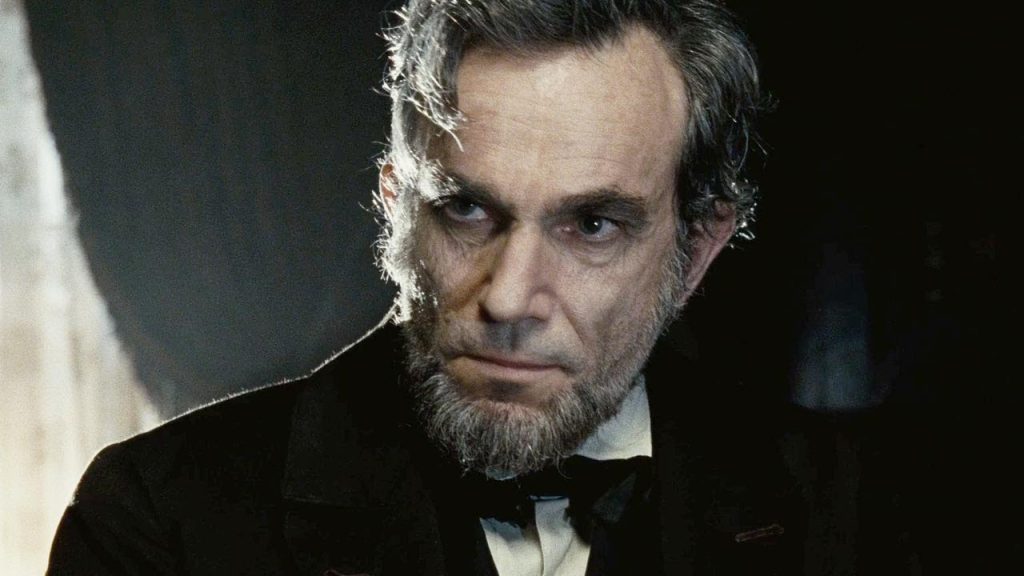 Seldom do we meet an actor and seldom do we get to see that actor in his prime the way we have seen and felt the life and times of Daniel-Day Lewis.
Daniel-Day Lewis is a force of nature. He is someone that can resurrect the dead with the sheer talent of his acting skills.
One of the last surviving true method actors of the 20th Century, Daniel Day Lewis immerses him-self into his characters to such an extent that he becomes one with them until the shooting is over.
His acting chops are virtually unmatched and will probably remain as such. He has only done about 20 feature films, with his first being in Gandhi.
But the actor is so formidable he has had six Oscar Nominations out of which he has won three, a feat that has not been replicated by any other actor in human history.
Leonardo DiCaprio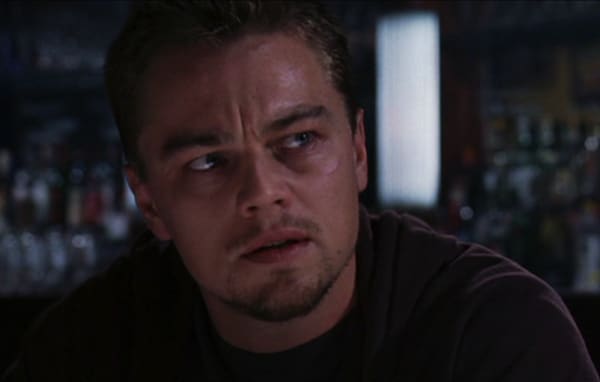 Leonardo DiCaprio has been a part of the movie-making industry for more than three decades.
And throughout his 30-year career, he has never given a single bad performance.
Almost all his movies are huge hits and those that do not make the cut, the critics openly claim that Leonardo DiCaprio's acting was one of the few saving graces of such movies.
He was merely 20 years old when he got his first Oscar nomination for the Best Supporting Actor category. He has been part of some cult-classic movies like The Beach that did not work out that well.
But hey it was still a cult classic! Ever since the turn of the century, DiCaprio has been a part of high-value projects where he has consistently delivered like The Departed, Wolf of Wall Street, the Revenant, and Django Unchained.
You May Also Like: 10 Movies That Are Better Than Everyone Says
Tilda Swinton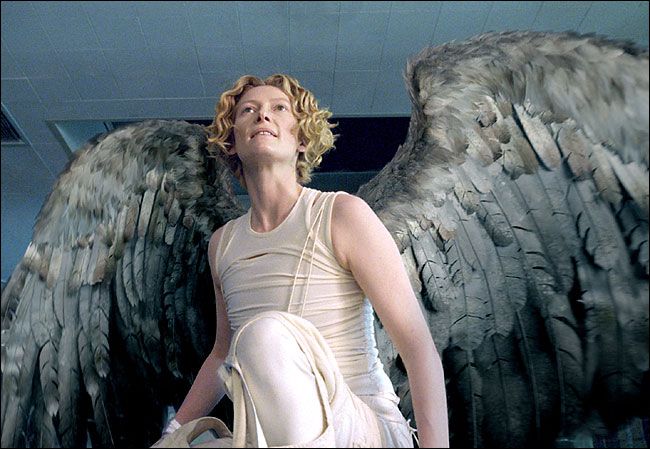 After DiCaprio, we have his The Beach Co-Star Tilda Swinton.
Swinton takes up roles that are extremely different. She has done a variety of roles in a variety of movies and shows and she has done it with suave and panache.
Swinton is known to pour her heart and soul into her roles. Her characters require extreme physical changes that Swinton more than happily agrees to.
Tilda Swinton has had a career spanning more than 60 feature films. She regularly joins forces with artistic visionaries like Wes Anderson, Bong Joon-Ho, and Jim Jarmusch.
Swinton has made her presence felt in movies like Constantine, The Beach, Trainwreck, and the Narnia series.
Christoph Waltz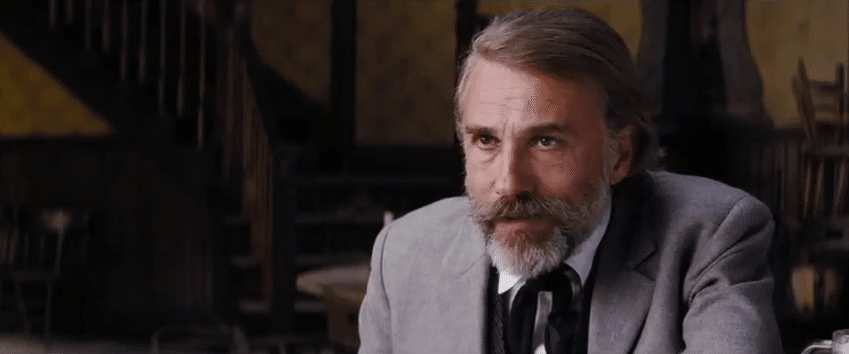 Christoph Waltz is an Actor of German-Austrian Descent.
As a child to poor immigrant parents, Waltz found his love for theater and became an actor soon after. Waltz has almost always appeared in supporting roles but it is in the way he essays them that makes him an immortal.
Waltz has made appearances in Django Unchained, Inglorious Bastards, Spectre, Big Eyes, and Alita: Battle Angel.
Whenever Waltz waltzes into a scene, he brings along with him a charismatic aura that brims the entire screen with hope and optimism.
He may be playing a bad guy but his smile and authenticity convince even the viewers to root for him.
Waltz will go down in history as one of the most underrated actors in Hollywood with an impeccable record.
Also Read: 10 Underrated War Movies
Viola Davis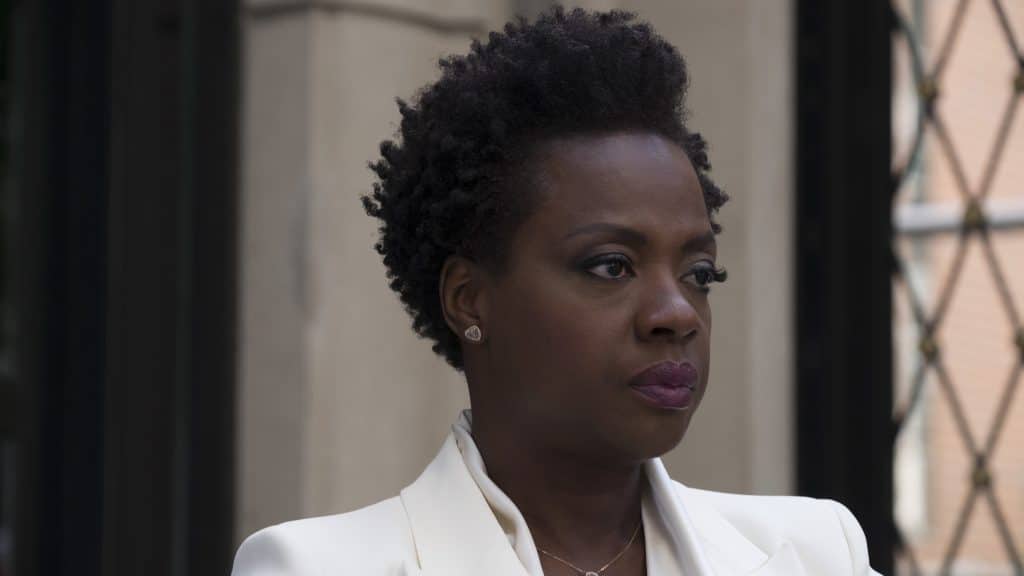 People of Color really have it hard in the movie-making arena. They are seldom acknowledged for their work and even if they are, they would always be side-lined and made to stand in somebody else's shadow.
If you are a Person of Color and a woman, then your problems just tripled if you want to become an actor.
Viola Davis liked those odds. She thought she could make it. And she did. Her short but noteworthy role in Doubt proved her a formidable force, giving her multiple award nominations in several international forums.
A humble spirit at heart, Davis has a tendency to command the entire scene and make herself the point of focus with her intense, shimmering simplicity.
Steve Carell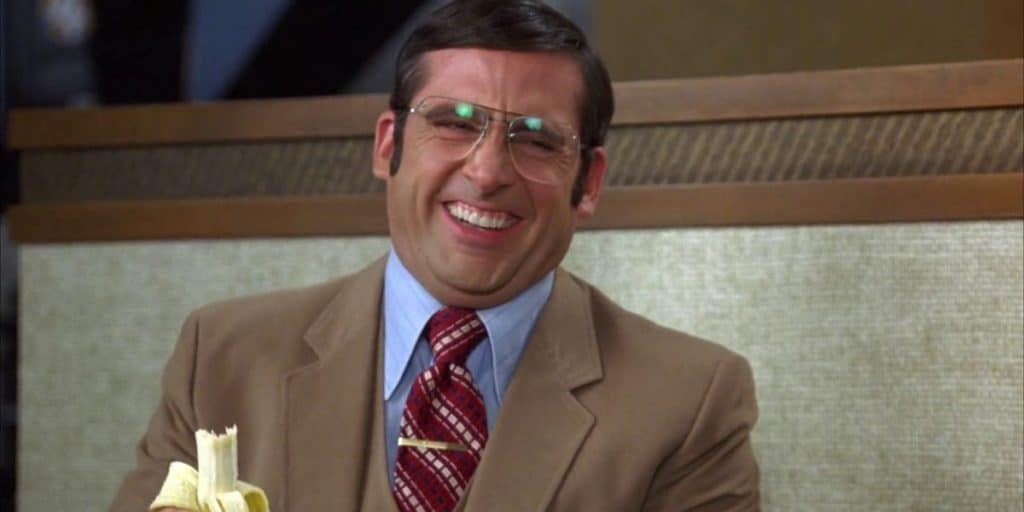 He is an actor, a producer, a director, comedian, writer, or the occasional musician according to the situation.
Steve Carell is a man who wears many hats and he is good, if not the best in each one of them.
In the industry he is, it takes talent to wear many hats and be a jack of all trades rather than being a master at one.
Carell won our hearts and minds with his role in The Office Sitcom. He went on to star in some really good comedies like Get Smart and The 40 Year Old Virgin.
He aced every one of his performances. If you needed one more reason to love this guy – then you might want to hear this.
Carell has been consistently voted as one of the kindest and sincerest souls by his own crew members. He has been called an "all-around good person" multiple times.
That must amount to something right?!?!
Related: 7 Animated Horror Movies – Ranked
Joaquin Phoenix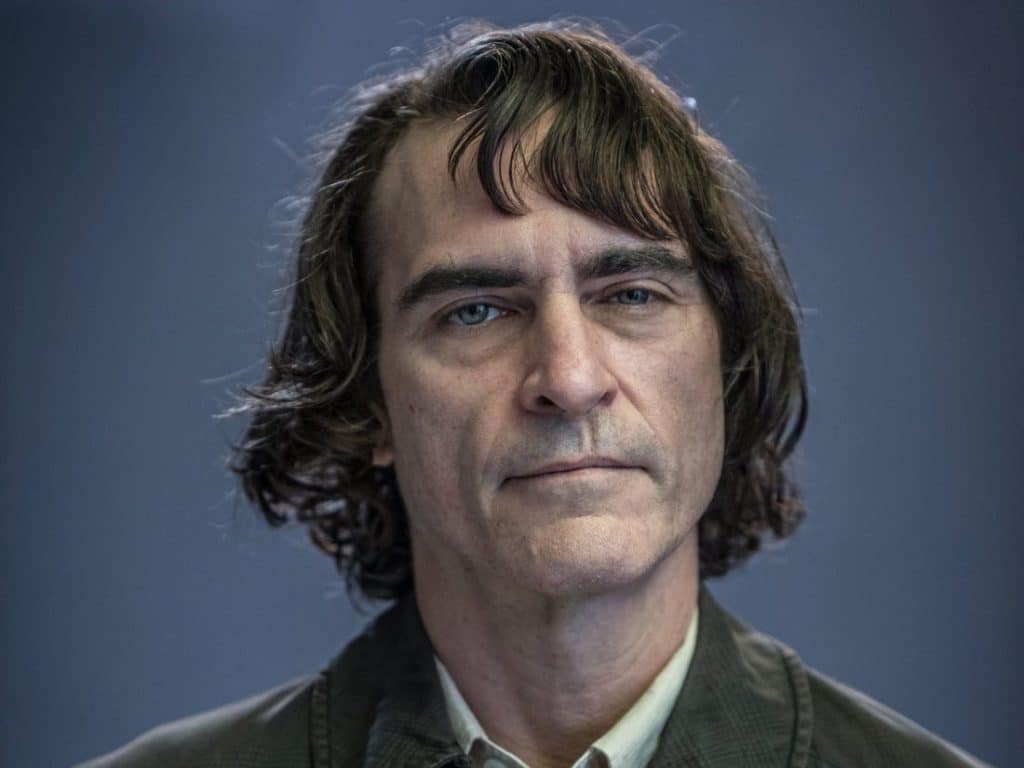 There is no contest with Daniel Day Lewis when it comes to acting. But if you ever asked us to pick someone for a head-on collision with Lewis, we would have to go with the legend that is Joaquin Phoenix.
Phoenix rocked the entire world and won numerous accolades for his portrayal of The Joker.
He chooses his movie projects very wisely, only going with the ones that are interesting as well as challenging. After a stint in blockbuster movies like Gladiator and Walk the Line, he moved onto more experimental films like Her and Inherent Vice.
Every time he has taken up a project, he has ensured he has milked each and every ounce of the character until there is nothing more left for us to look forward to. Joaquin is a gem and you know it.
Thanks for your feedback!