WarnerMedia recently delivered a major boon to fans of Zack Snyder's Justice League and the DC Extended Universe as he envisioned it. Priya Dogra, the head of WarnerMedia, has described the film as a global phenomenon, which is not far off the mark. Calls to #ReleaseTheSnyderCut were heard all across the world, and this revelation has given Snyder fans a new lease on life.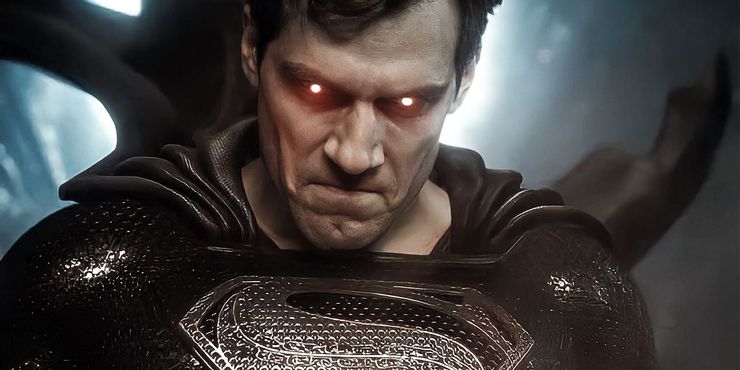 Success Of Snyderverse
The films in the DCEU that have received the most input from Zack Snyder or have been influenced by his vision have also been the most successful. Both Man of Steel and Batman v Superman: Dawn of Justice, as well as Wonder Woman, which Snyder produced and had some storey involvement in, were box office success stories. The 2017 theatrical version of Justice League, on the other hand, was a complete flop, reviled by fans and critics alike and notably attempted to "course correct" from Snyder's tone and aesthetic. Many people considered Wonder Woman 1984 to be far inferior to its predecessor, and it also attempted to go in a more campy, Richard Donner Superman tone rather than something Snyder would have done.
In areas where HBO Max was not accessible, social media and movie streaming sites were still buzzing with talk of Zack Snyder's Justice League, which was hailed as a huge upgrade over the theatrical version and a very terrific film in its own right. Fans demanded more of this tone and setting than any other DCEU film, which had so far failed to pique moviegoers' interest in what would happen next.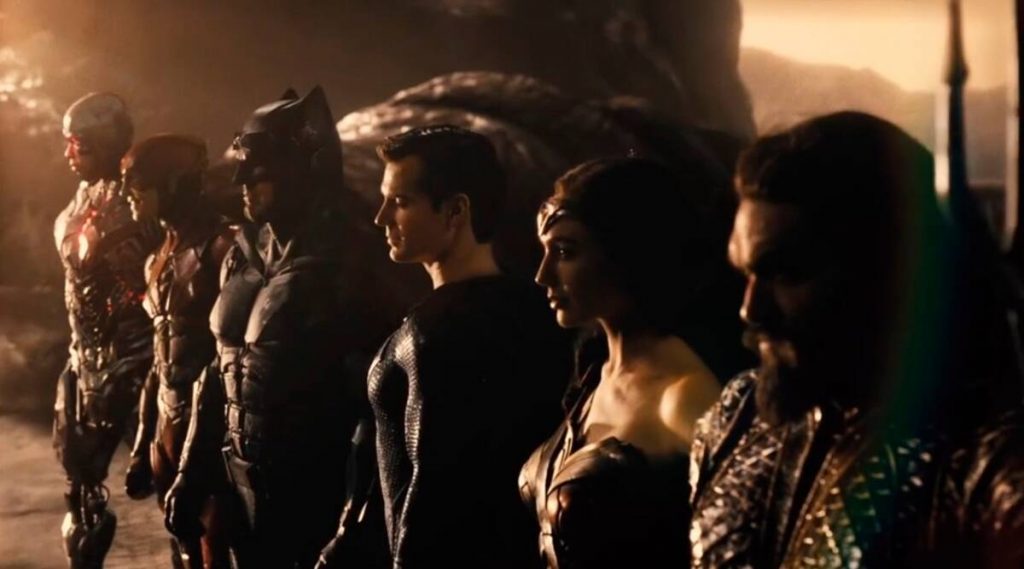 #RestoretheSnyderverse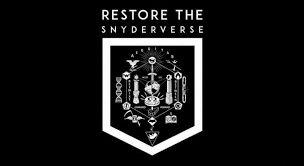 Several months after the release of Zack Snyder's Justice League, calls to #RestoreTheSnyderVerse continue to reverberate on social media. Restoring the Snyderverse in some form might also provide a path to follow, something that other DCEU projects lack altogether.
The success of the impending Black Adam, and whether or if it will kickstart a JSA-focused segment of the DCEU that is more separate from what Snyder has been associated with so far, will likely be a bigger test of the Snyderverse's future.  In any case, the clamour to #RestoretheSnyderverse is at an all-time high, and Warner Bros. execs may finally respond.
Thanks for your feedback!