Kiernan Jarryd Forbes also famously known as AKA was shot dead at just the age of 35. The Cape Town native gained recognition from his first studio album, Altar Ego. Songs like Victory Lap made a great impact, along with his other works like Levels, Touch My Blood, and Bhovamania. He has also been featured in Johannesburg and Cape Town WWE Live events, as a special guest. AKA also gained nominations for the Black Entertainment Television awards in the US and MTV Europe music award.
In the recent news, the parents of the rapper released a joint statement stating his sad demise on the 10th of February. Fans are absolutely heartbroken.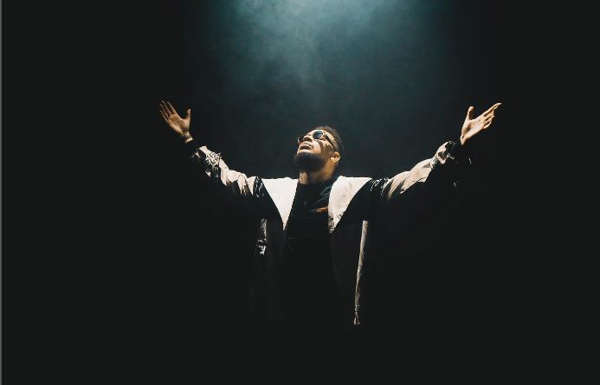 Also Read: 'Is He Sexually Attracted To His Mother?': Drake Faces The Heat For Taking Non-consensual Photo Of A Stranger, Fans Ask Why Does She Look Like His Mother
How did Kiernan Forbes die?
Kiernan Forbes died on the 10th of February 2023 in Durban. Everything happened on the ill-fated walk back to his car from the club "Wish on Florida" after 10 pm at night. Allegedly, Forbes had been booked to do a show for the club when suddenly two armed men fired several rounds of shots, and the rapper and his friend Tebello Motsoane were found dead on the scene. The shots were fired from a very close range, the cause of the firing is still unknown and is under investigation. The police confirmed to The New York Times,
"They were allegedly approached by two armed suspects who walked to them from across the street and shot the victims at close range."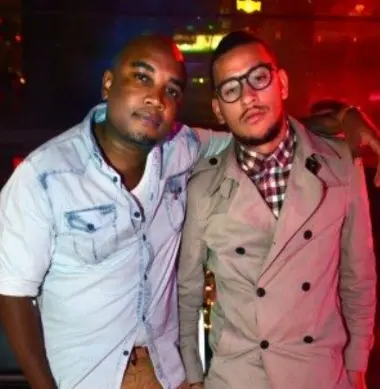 Chairperson of the parliamentary committee on arts and culture, Beauty Dlulane also commented on the unfortunate situation. She said,
"to protect South Africans from this new scourge of what seems to be contract and revenge killings where performing artists and DJs seem to be targeted"
Although it is not the first time a rapper had to lose his life due to gun violence in South Africa people are desperately trying so that it can be the last.
Also Read: "When Will these fake retirement stints stop?": Iggy Azalea Announces Her 'Comeback' After Apparent Retirement Due To Series of Flops
Kiernan 'AKA' Forbes will never be forgotten
AKA's talent will keep him immortalized in the memory of thousands. His use of regional music and blend of unique sounds is what made him a fan favorite. His love for his craft is what kept him going. The untimely death of the artist again brought up an important discussion on the table. The last year for South Africa was record-breaking in the case of mass shootings.
Forbes' parents Tony and Lynn Forbes, had to break the heartwrenching news to his fans with a statement saying,
"It is with extreme sadness that we acknowledge the passing of our beloved son,—Our son was loved, and he gave love in return—and confirm his untimely and tragic passing on the evening of February 10, 2023."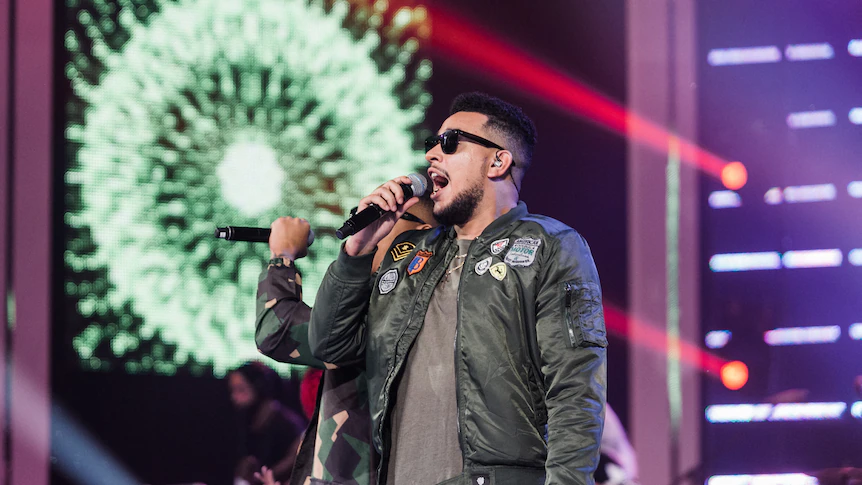 Read the full statement here: Twitter
In order to pay him respect many fans gathered at the place where he was shot near the club and played his music on a loop. AKA will keep on living through his work in the minds of millions. May his soul rest in peace.
Also Read: "Cuz My Daddy Snoop Dogg": Cori Broadus Whines Men Only Date Her Because of Her Father, Asks Why Can't Men 'Just Love Me For Me
Source: The New York Times