There is no way for Pirates of The Caribbean star Johnny Depp to avoid being in the spotlight for his personal and professional life. However, he was once among the highest-paid actors in the world, but allegations of domestic violence made him a box office disaster. According to Depp, Amber Heard's allegations hurt his career, as he claimed in his lawsuit against her.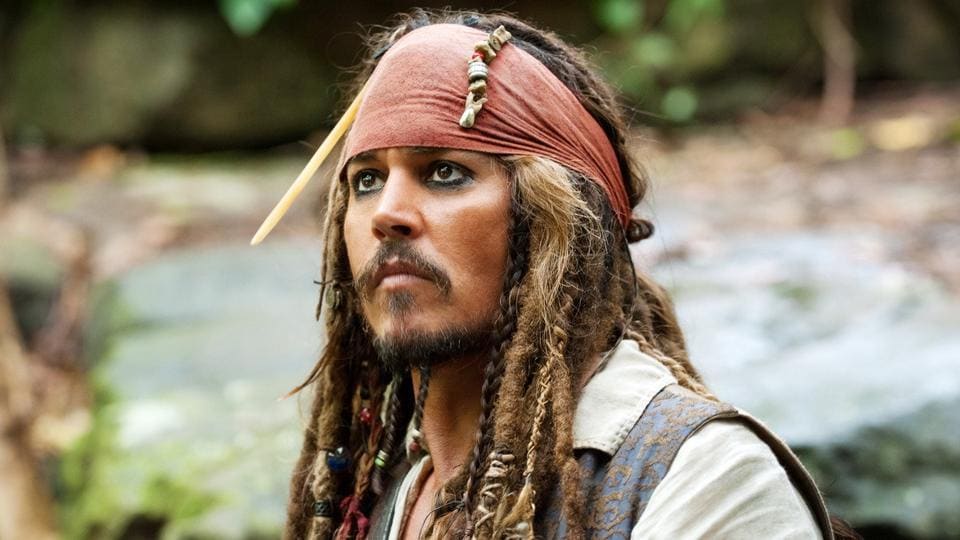 After winning the highly publicized defamation lawsuit against Amber Heard, Depp is being criticized for allegedly displaying 'drunkard rage' towards Disney executives. Movie execs were left fuming over Johnny Depp's 'drunkard disorderliness.' 
Also Read: 'You're just opening the flood gates to be ridiculed': Amber Heard's Spain Trip Branded A Horrible PR Stunt To Fool Public, Expert Claims She's Now In Even More Debt
A Drunkard's Rage Gets Johnny Depp Slammed
Recently, Johnny Depp was criticized for his 'drunkard rage' toward Disney executives. During Depp's time with Disney, his former agent Tracey Jacobs brought the issue to light by stating that the actor's "drunk and stoned" behavior became common knowledge.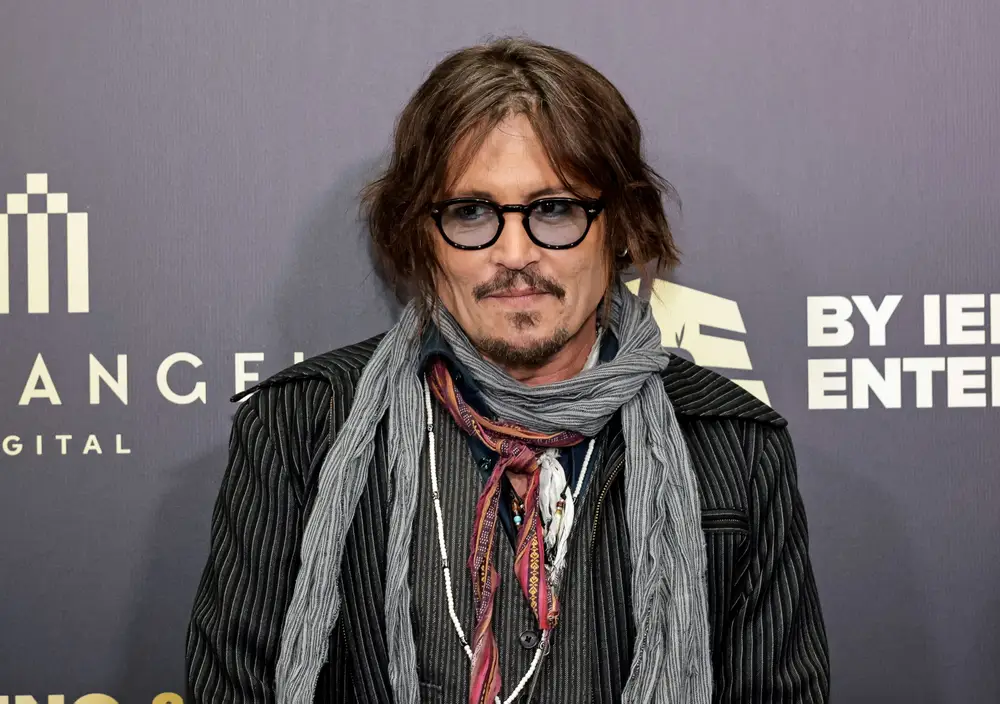 According to reports, Disney's executives became 'infuriated' with him and refused to "put up with him" any longer. Even Depp's paralegal produced a document that noted the inconsistencies and violent outbursts of his behavior.
As she described in court, Depp was prone to rage and "more than a few times" lost his cool to the point where he worried her. During her testimony, she even went so far as to say that everything intensified over time.
Also Read: 'We Expected Every Bit Of Backlash': "Hot Take: The Depp/heard Trial" Star Mark Hapka Remains Defiant, Says He Wasn't Too Worried About Amber Heard Fans
Pirates of the Caribbean and Fantastic Beasts: Depp was pulled from the franchises.
The actor is looking forward to returning to Hollywood in a big way! It is not that he wasn't already there, but his victory in the trial against former wife Amber Heard certainly has put him back in the running for more significant Hollywood roles. But when the allegations first surfaced, major studios like Disney and Warner Bros. took steps to save their reputation, Depp was asked to step down from his role as Captain Jack Sparrow and Gellert Grindelwald.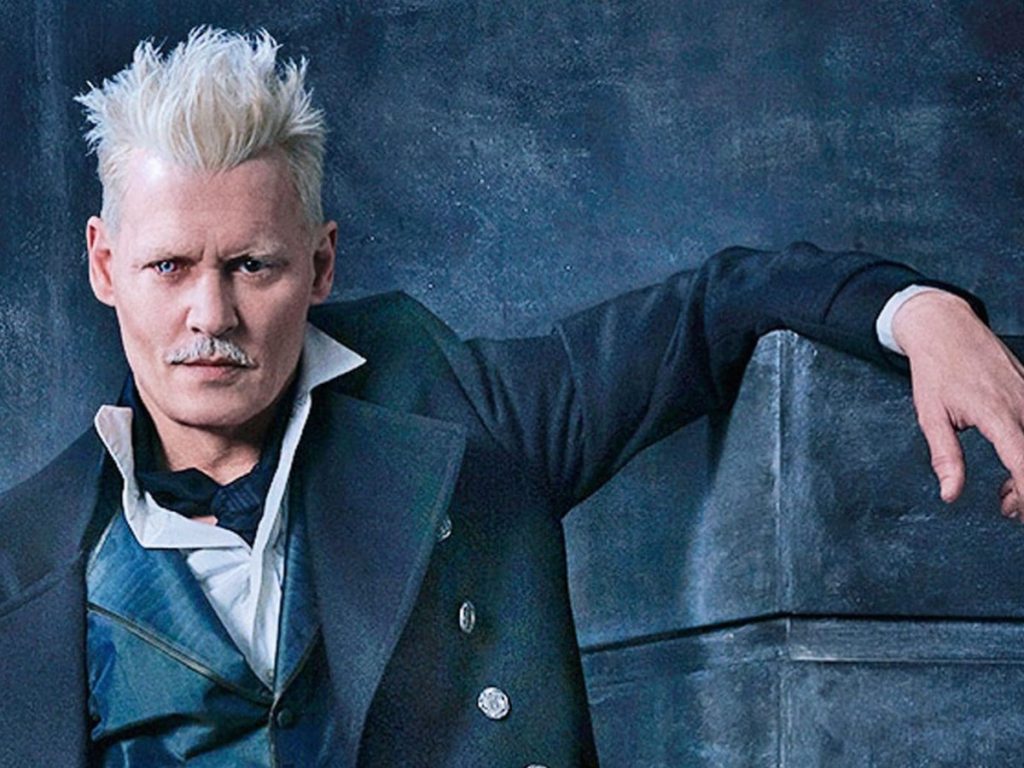 While reports suggest he may reprise his role as Jack Sparrow in the upcoming Pirates film, it appears he is also returning as the Dark Wizard Grindelwald in the next Fantastic Beasts film. But during the defamation trial, Johnny Depp spoke strongly against returning to Disney.
An upcoming film, Jeanne Du Barry, will star Johnny Depp as French king Louis XV. The movie is directed by French filmmaker Mawenn and stars Depp as the controversial French king Louis XV. In Depp's new film, he tells the story of Jeanne du Barry, the last royal mistress of Louis XV, who rose to prominence using her intelligence to gain the king's affection.
Also Read: Amber Heard Tries To Pick Fight With Depp Yet Again, Uses Alias of Native American Murderer 'Calamity Jane' To Take a Dig at Depp's Native-American Ancestry
Source: Geo News