There has been a legal battle between Johnny Depp and Amber Heard for years, but things really heated up when the Virginia defamation trial began. During the trial, a courtroom camera recorded every moment, and the public could judge the couple's tumultuous relationship as they saw it.
Also, that defamation trial has sparked several posts and memes on the internet. But are we supposed to perceive it as a comedy or television series? 
No wonder, then, that there was an announcement of a TV movie based on the same, which has released on Tubi on 30-Sep-2022, titled Hot Take: The Johnny Depp/Heard Trial.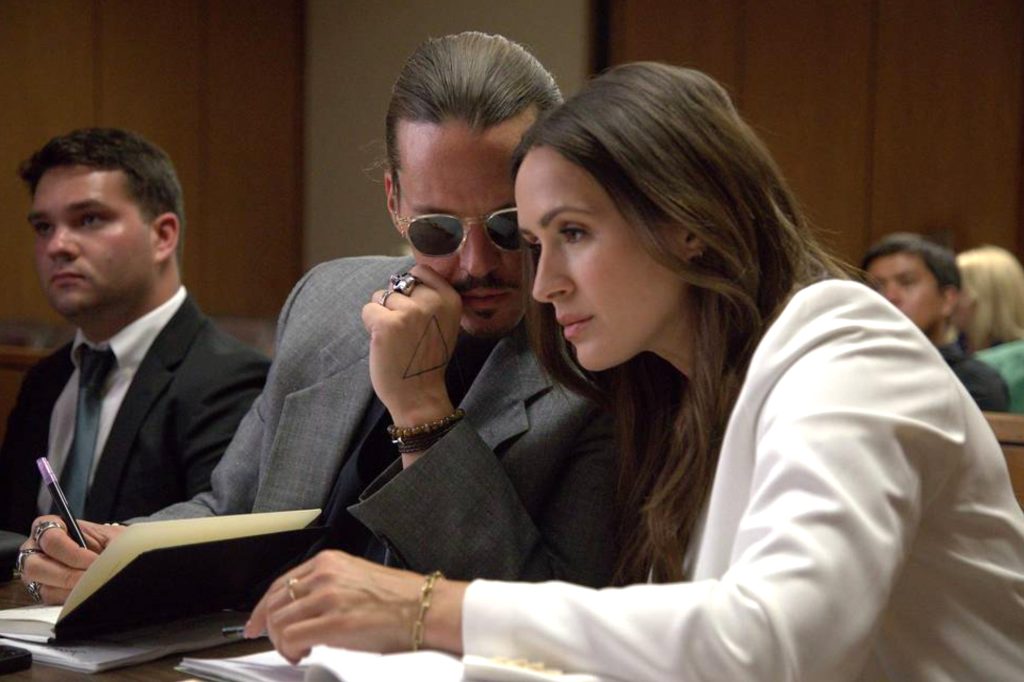 Also Read: Hot Take: The Johnny Depp/Heard Trial – $440M Streaming Giant Tubi Unveils New 'Overdramatized' Johnny Depp Amber Heard Trial TV Movie
Mark Hapka Didn't Mind Amber Heard Fans
In the movie Hot Take, Mark Hapka and Megan Davis play the roles of Johnny Depp and Amber Heard, respectively. 
In the first trailer, they embodied these public figures in a way that suggested they knew the movie would be controversial. 
Mark Hapka was primarily concerned with bringing Johnny Depp's testimonies to life on screen in an authentic manner. Also, Hapka was adamant and didn't seem too concerned about Amber Heard fans.
Hot Take Actors Mark Hapka & Megan Davis: A Brief Chat
There is no vestige of shame in Hot Take: The Depp/Heard Trial, which sounded like the tawdriest of TV movies. As a soap opera on bad drugs and even worse recall, the film focuses on the episodic portrayal of Amber Heard and Johnny Depp's romance.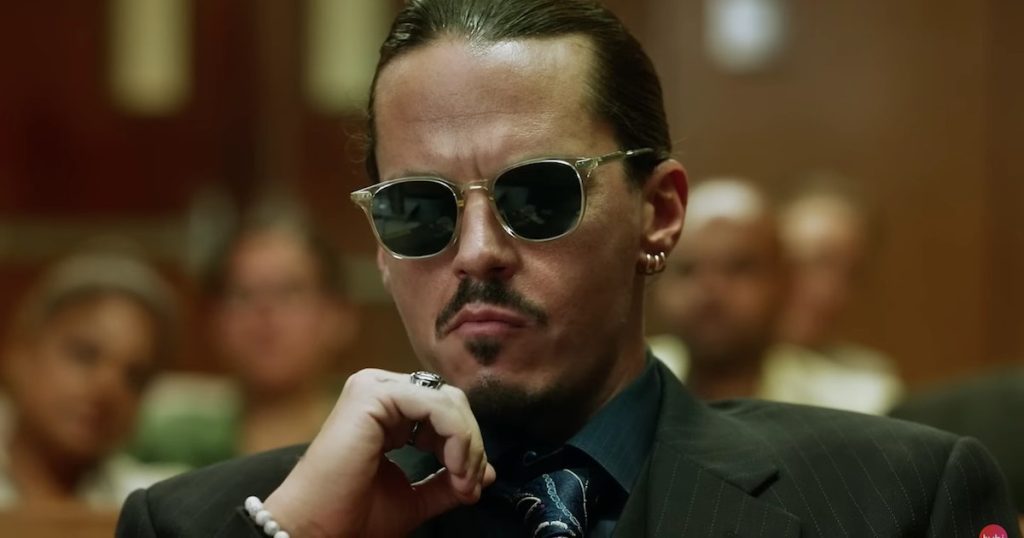 In an interview with Mark Hapka and Megan Davis, Hapka was honest about the potential backlash, stating: 
"We expected every bit of backlash. However, this was such a moment in the cultural zeitgeist with so many layers, where each individual you ask will perceive this trial completely differently; there's no objective truth to it, so I think that in that sense, I wasn't too worried about it because I was just there to do my job, which was to bring authenticity to the testimonies and bring to life what was said by each person as a dramatization."
The actor Mark Hapka found peace while playing Johnny Depp in Hot Take, even though some folks had strong feelings about the project's production and release.
Furthermore, Megan Davis revealed in an interview that she hadn't seen any of Amber Heard's work or the trial before essaying the role.
Also Read: 'Film industry is protecting Johnny Depp': Amber Heard Supporters Claim Hollywood Big Leagues Helped Johnny Depp Win Defamation Lawsuit Before Second Trial Begins
Movie fans react to "Hot Take: The Depp/heard Trial"
Several days before the film's release, Tubi dropped the Hot Take trailer, and Twitter fans seemed not to be impressed.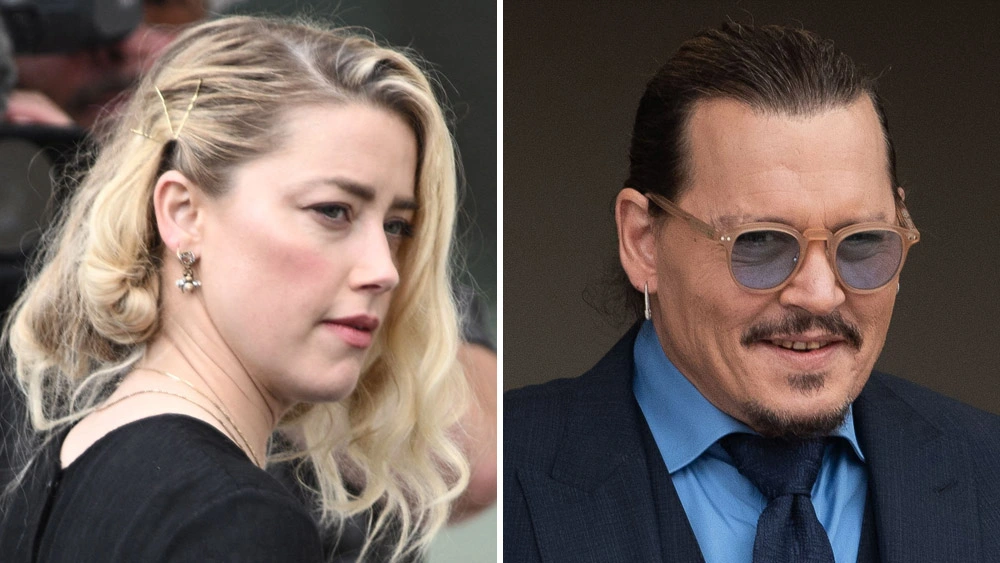 There was a lot of Twitter activity related to the movie, with fans sharing their opinions. As one user tweeted, "No one asked for the movie."
Most people disliked the film's idea, saying they'd already seen it.
The film seemed to attempt to present both sides of the story. Mark Hapka and Megan Davis portray their characters' volatile aspects with astonishing ease in their roles. Despite this, the movie disappointed its viewers.
Also Read: Amber Heard Tries To Pick Fight With Johnny Depp Yet Again, Uses Alias of Native American Murderer 'Calamity Jane' To Take a Dig at Depp's Native-American Ancestry
Source: CINEMABLEND
Thanks for your feedback!