Blonde beauty Veronika Rajek recently posted a video on Instagram of one of her workout sessions with a message. Since Rajek has expressed interest in NFL star Tom Brady, there were rumors of the NFL player and the model dating. The model is currently on vacation in Cancun, Mexico, and her most recent Instagram post could be a message to Brady, in whom she has expressed interest.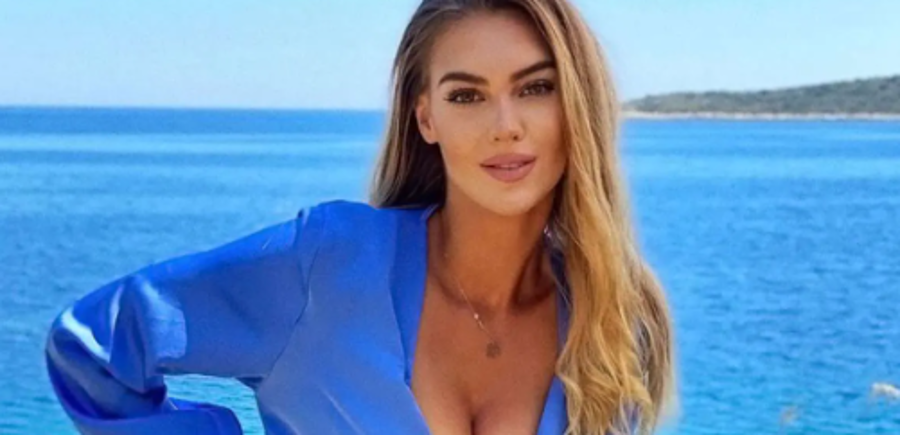 During the regular season game between the Buccaneers and the Saints, she expressed her fondness for Brady, and now fans assume this post is a hint for Brady.
Read More: After Being Trolled For "Having Lots Of Unprotected S*X", Tom Brady's Super Fan Veronika Rajek Addresses The Speculation Around Her Birth Control Patch
Fans assume Veronika Rajek was waiting for Tom Brady to comment on her post.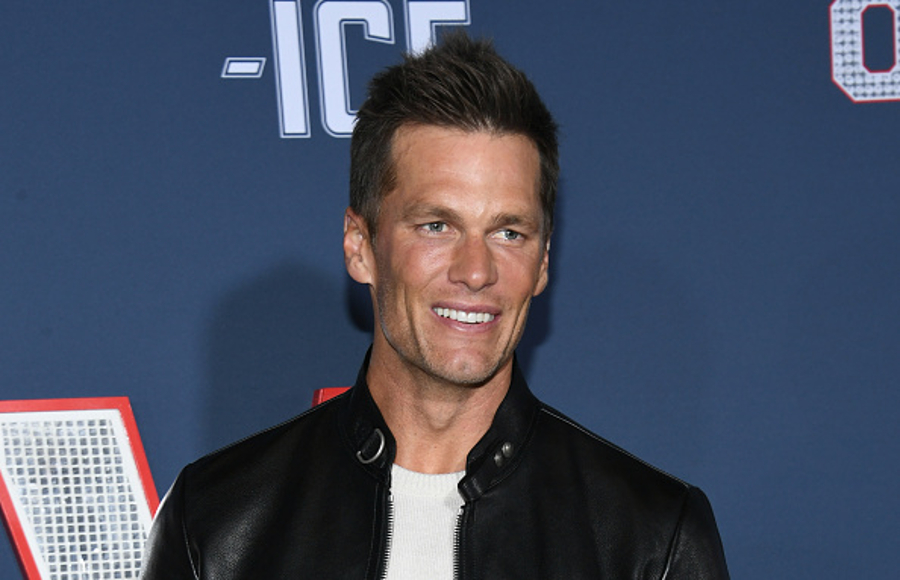 In the post where Veronika Rajek is seen working out, she wrote a caption that reads, "Never have enough of my body moving." In response to this post, a fan wrote "Waiting for some comment from Tom Brady." There was a slew of other comments that mentioned Brady and speculated that this post was for none other than the NFL star Tom Brady. 
Since Brady is looking for love after his divorce from Gisele Bündchen, some fans thought Rajek would be great for the NFL star. According to reports, the blonde model is already married, so these rumors may not be true. The NFL star is also caught up with his children and has not confirmed dating anyone. 
Read More: Tom Brady's Wannabe Wife Veronika Rajek's Ultra-Jacked Barbie Look Makes Internet Go Crazy
Veronika Rajek is looking for an Honest Man 
Despite rumors of Rajek's marriage, she discussed what she looks for in a man in a recent Instagram Q&A session with her fans. Rajek explained that she doesn't need a wealthy or a good-looking man and simply wants to connect with the guy. Rajek said, 
"I don't care about hair or eye colour. The most important is having that connection, that clicks with someone. "I am looking for men to be honest and to be funny,"
Rajek also stated that she is not a materialistic girl and will not be impressed by the guy's expensive cars or clothes. The blonde model said, 
"I am looking for men to be honest and to be funny. You don't impress me with cars, I don't care if you have a BMW or a Mercedes… it just needs four wheels and that's it. I'm not bothered by expensive clothes either".
Rajek expressed her thoughts on finding love while interacting with her fans on social media. The model believes that there are now very few men who care about and respect women. She went on to say that because it is so difficult to find the right guy these days, it would be interesting to see who she might meet. 
Read More: Former Miss Slovakia Veronika Rajek Can No Longer Claim Tom Brady As Boyfriend After $400M Rich Reese Witherspoon Snatches Him Away 
Brady and Rajek both haven't yet confirmed their relationship yet but reportedly the model and the NFL star are dating already. As per reports Rajek has parted ways with her husband. Brady was also recently linked to Reese Witherspoon, but neither the actress nor the NFL star has confirmed their relationship.
Source: Marca; The sports rush