Hugh Jackman has had quite a career and several accolades as well. The man has nothing short of a Guinness World Record to his name for having the longest career as a live-action Marvel superhero. He has done critically acclaimed films like The Greatest Showman, Prisoners, and Les Miserables, the last won even getting him a Golden Globe award and an Academy Award nomination for best actor.
However, our Wolverine wasn't always a man behind the camera. Before becoming an actor, he played a different role and despite having an illustrious career in Hollywood, he swears by his original profession being the noblest of them all.
Hugh Jackman calls teachers the "real superheroes"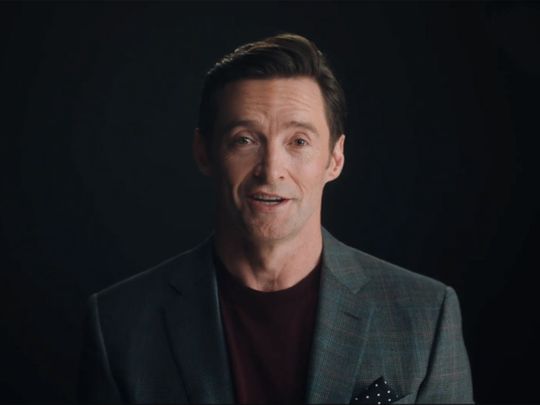 Australian actor Hugh Jackman was once a PE teacher at Uppingham School in Rutland before he tried his hand at acting. And that was a career he is still quite proud of. Back in 2019, he was chosen to announce the 10 finalists for that year's Varkey Foundation Global Teacher Prize for $1 million. And his speech was nothing short of an inspiration. He shared how noble and important he finds the role of teachers in society and then the Logan actor went on to call them the real superheroes. He said,
"When I was a kid there were lots of superheroes that I wanted to be. But I can tell you right now, from where I stand, with all my experience, the real superheroes are teachers – they're the ones that change the world."
He then went on to share the deep and varied relationships he has with the teachers in his own life – his family, to be precise.
"My favourite uncle was a teacher, my sister's a teacher, my brother's a teacher, and I have always felt the most important job in the world is teachers. My hope for every single person on the planet is that you have at least one."
Quite a speech indeed.
Hugh Jackman credited his acting teacher in a heartfelt speech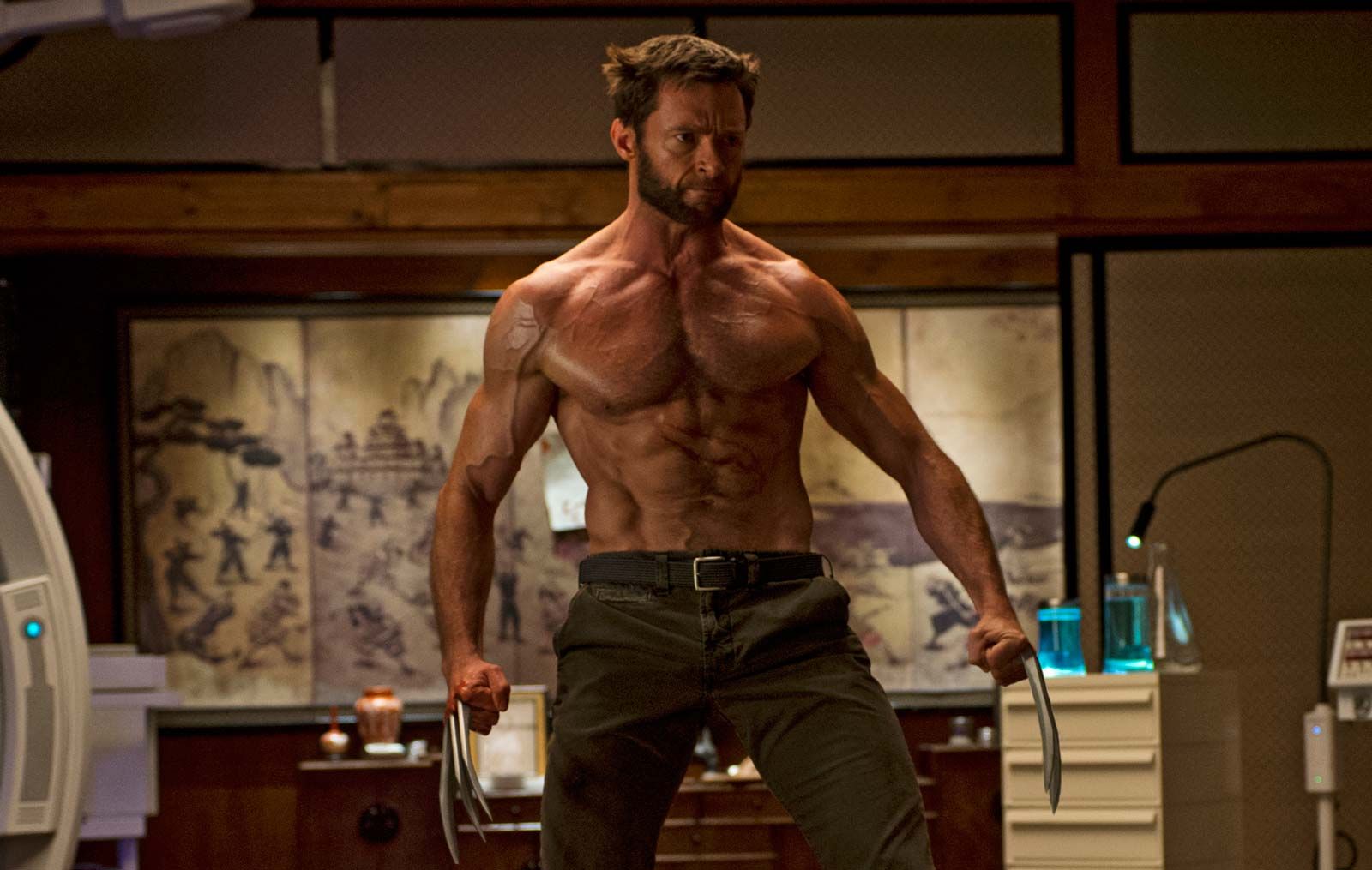 The X-Men actor then went on to talk about one of his own teachers for helping him find his way. He said,
"I think of Lisle Jones who was the most influential acting teacher I ever had. Prior to Lisle I could only get to a certain point. He used to say to me things like, 'You're standing outside the character.' He said, 'You're good. Don't get me wrong, it's fine, it's OK. But what you need to do is to let go and trust.'

As someone like me who did quite like to control things, that was transformative. And there was a moment for me about 18 months into my course – so this is the patience of a teacher – for 18 months he had to watch me being OK, maybe."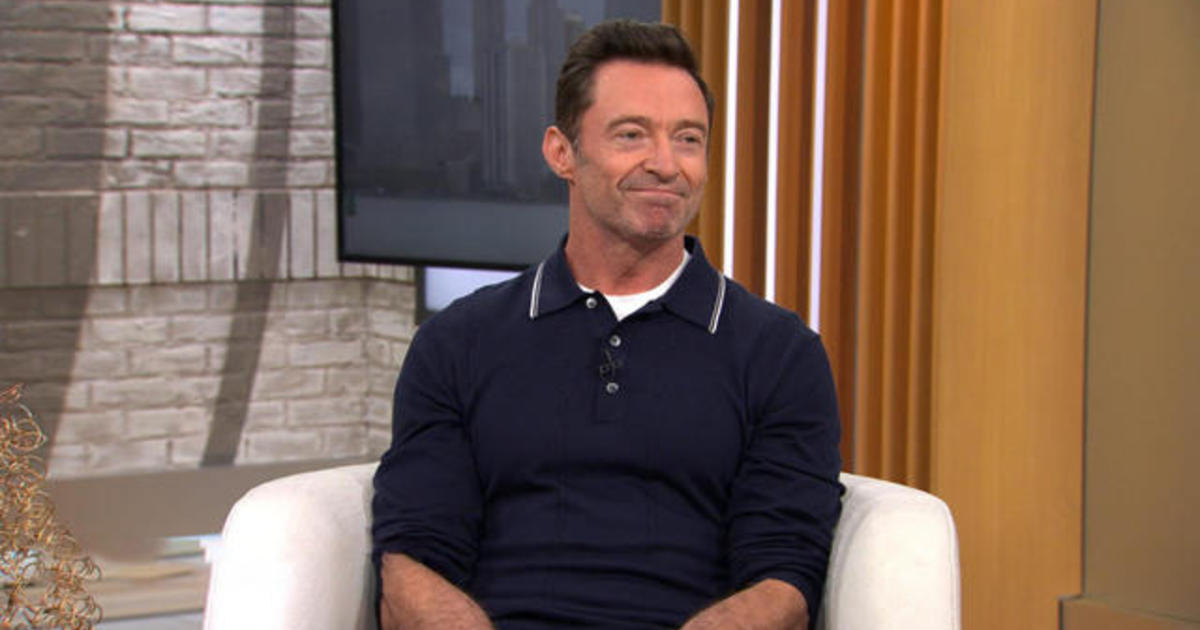 Also Read: "It Was Traumatic, I Thought She Was Going To Come Back": Haunted By His Past Wolverine Star Hugh Jackman Begins Therapy, Wants To Be Better For His Loved Ones
He then described his breakthrough moment of epiphany and triumph that couldn't have been achieved without his teacher,
"And I remember this one monologue that I had to give and all of a sudden for me it felt completely different. I felt inside the character. And halfway through – it was a big audience, it was in a theatre – that teacher and his big booming voice, he stood up, and in the dark I just heard this 'YES! Finally!'"
Finally, he concluded the account by summing up his message to everyone out there on how important the presence of a teacher in one's life is,