Recently, Hugh Jackman shared that has started treatment for the trauma he received when his mom left him as a child. The Australian actor has mentioned it several times over the past years. This comes after the release of his latest movie The Son a month ago. Furthermore, according to Jackman, the therapy session is helping him understand his past better. And it has helped him be more empathetic towards his loved ones and communicate with them in a healthier way. The actor has previously said he was on good terms with his mother and even uploaded a loving picture of himself along with his mother on Instagram.
Hugh Jackman is Taking Therapy Sessions For Past Trauma
In a recent interview with WHO magazine, Wolverine star Hugh Jackman shared that he has started taking therapy. The actor has opened up about his childhood trauma on various occasions. It was caused by his mother (Grace McNeil) who left him when he was just a little kid. He said,  "I thought she was probably going to come back" in an earlier interview.
Also Read: 'Glen Powell is MCU Cyclops Holy F*ck': Fans Freak Out After Top Gun: Maverick Star Rumoured To Be Top Contender for X-Men's Cyclops, Ask Him to Do the Role Justice
But now with the help of therapy, he is slowly learning and coming to terms with what happened in his childhood. And the fact that he is himself a father has definitely helped him understand his parents better. Referring to the treatment he said,  "You need a friend you can unload everything." And according to him, with the help of therapy, he was able to discern the "unconscious" patterns that he had been repeating his whole life. Furthermore, he added,
"And, most importantly, helping me to be more relational with the people I love in my life"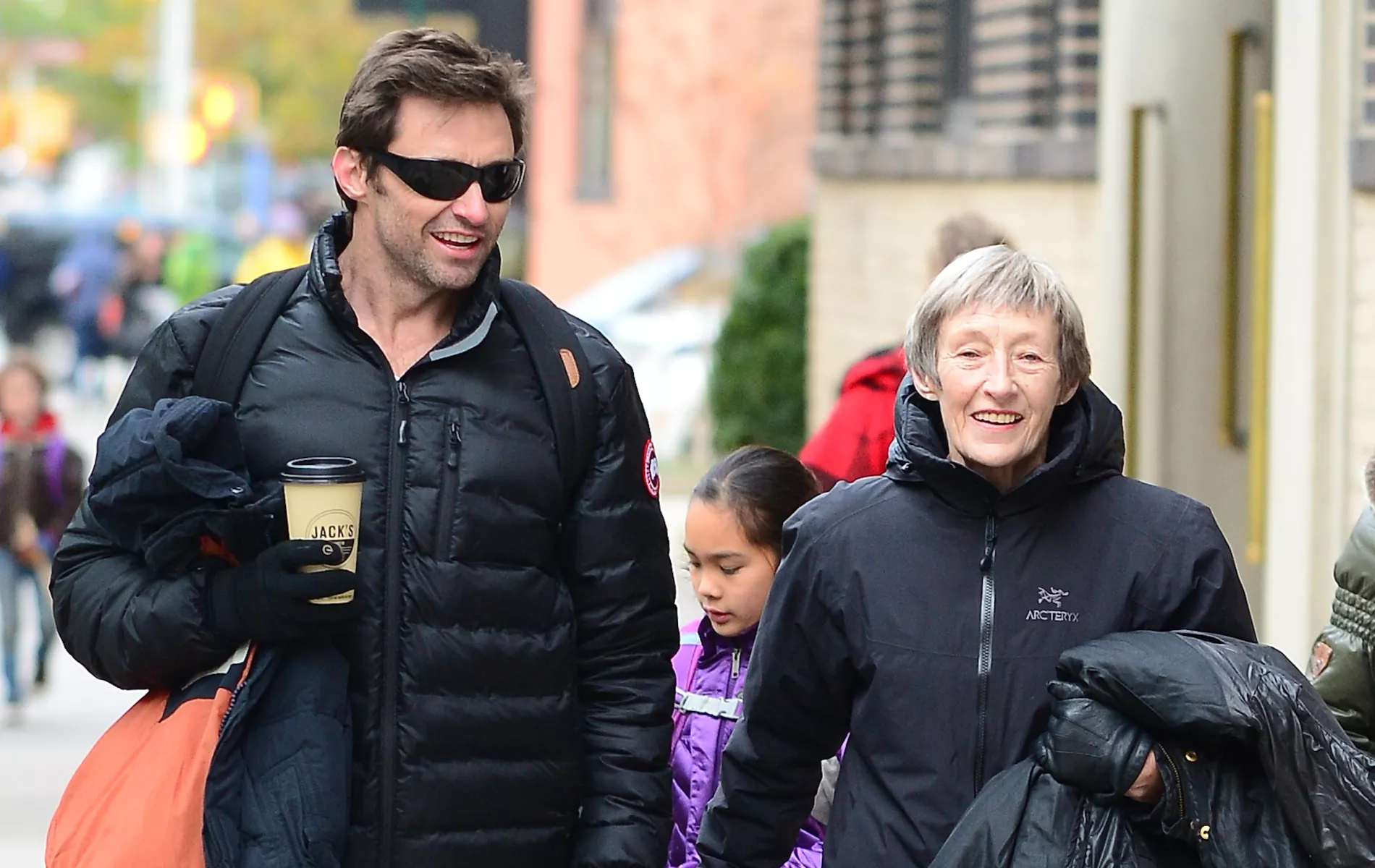 Jackman shared that understanding himself is helping him "make peace" with his past. And in this way, he has been able to effectively communicate with his loved ones. In the past, he did say that "And there comes a certain point in life when you have to stop blaming others". However, taking treatment seems to be effectively helping the X-men star heal past wounds. Jackman's latest movie The Son was released on 22nd November. He plays the role of a father dealing with a teenage son.
Also Read: Why Internet's Convinced Arnold Schwarzenegger is Playing Iron Man Nemesis Titanium Man in MCU's Upcoming Armor Wars
What was the Trauma all About?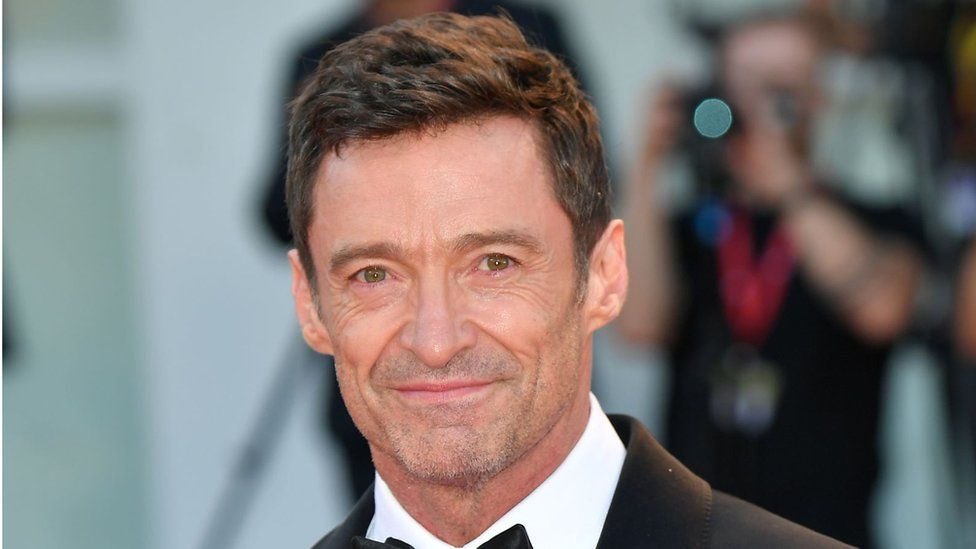 In 2011, Australian actor Hugh Jackman opened up about his mother leaving him when he was only 8. Talking with The Sun, he shared how it impacted him as a child and even as an adult. Although at the time he had no idea why she left, Jackman later realized it had been a result of an "undiagnosed postnatal depression". He said,
"I was always quite connected with my mum. I have a good relationship with her,"
Moreover, according to US Weekly in 2012, the Wolverine actor also shared that he had even discussed the topic with his mother. Jackman has also expressed his love for his father (Christopher Jackman) many times whom he lost in 2021. His father had raised him and his siblings himself when Jackman's mother abandoned them and left for England.
Also Read: 16 Little But Great Details About Hugh Jackman's Wolverine
Source: Daily Mail