Free Guy, starring Ryan Reynolds, is getting all kinds of rave reviews. If you have already watched it or are planning to, these movies might be something you should watch out for as well.
Nerve
A high school senior finds herself the target of a highly controversial online game. the game works on the basis of some well-placed truth and dares. Failure to do so would lead to grave consequences. Things take a turn for the worse when an online community of anonymous watchers start manipulating all her moves.
Tron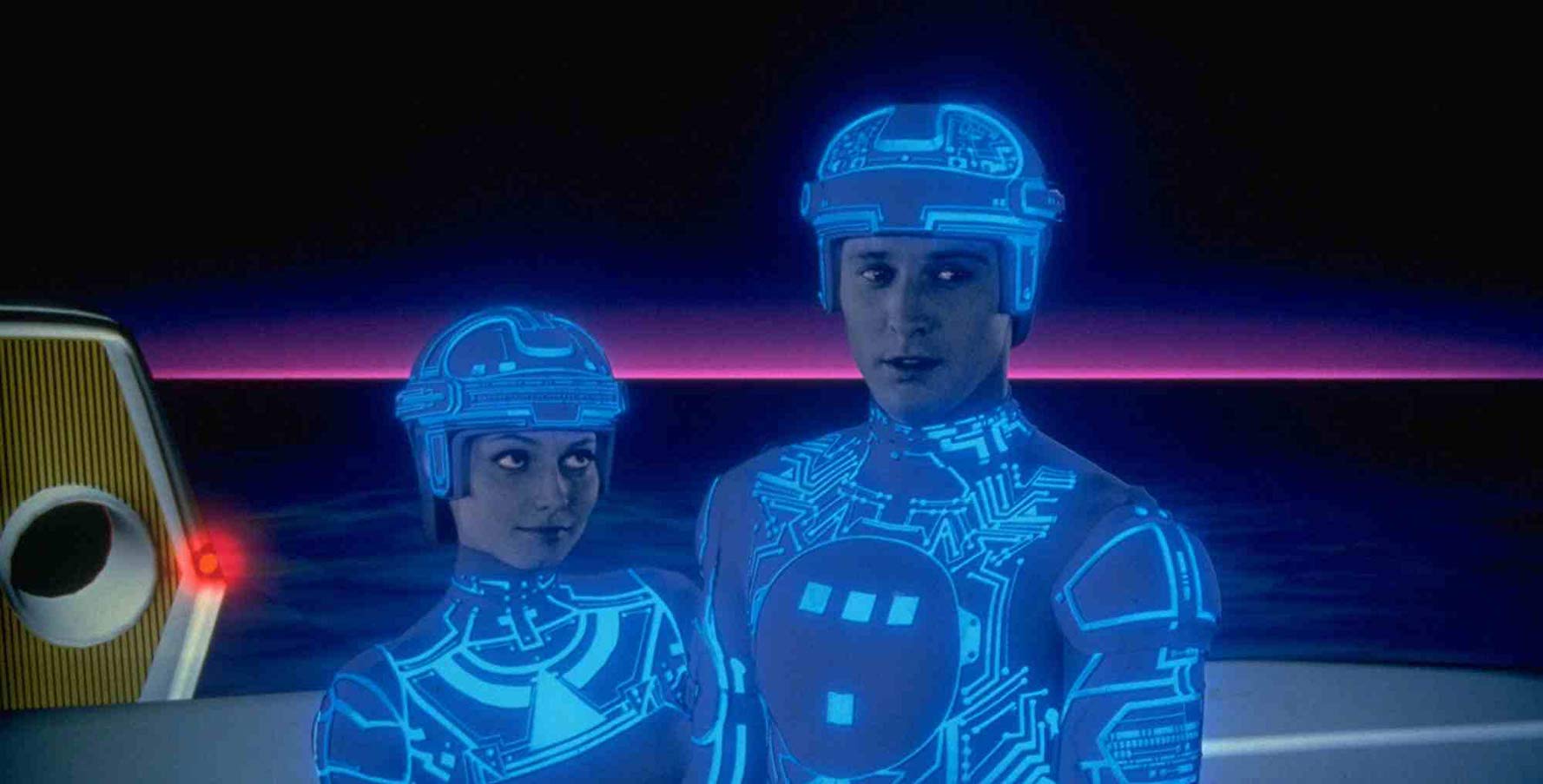 A computer hacker gifted in the field of digital systems is kidnapped and sent to a digital universe. There, the hacker must work along with a heroic security program. Together they participate in gladiatorial style games – their only means of escape out of this binary coded hell hole.
Ben X
A very slept upon movie, every person who liked Free Guy would love Ben X. An autistic teenager is scared of being bullied at school. As an alternative, he retreats into a world of massive online role playing games. But every good thing comes at a cost.
Ready Player One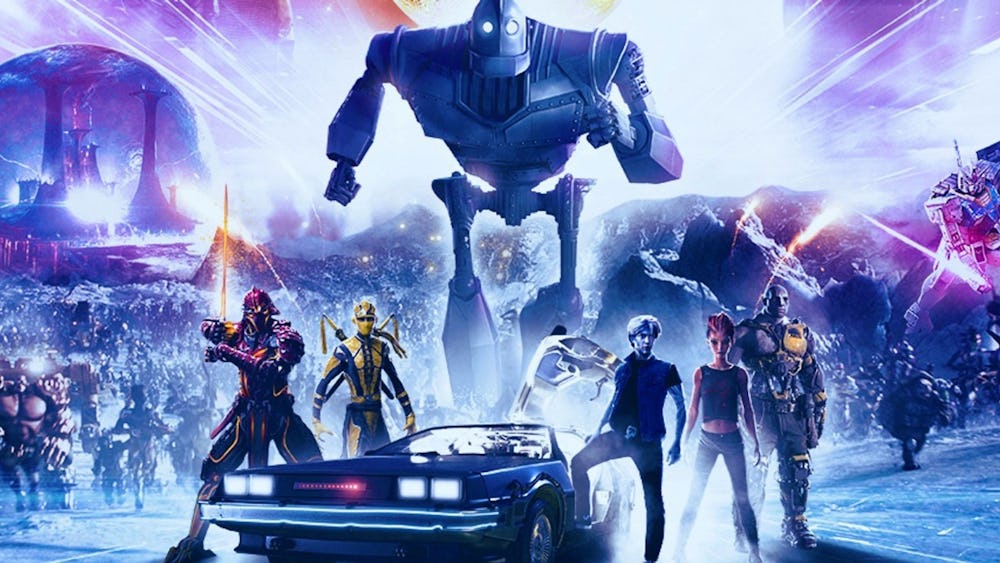 The OASIS is the world's most played online virtual reality game, The creator of the game is no longer alive but there is a legend of a hidden treasure which when unlocked by a player, would make him or her the new owner of OASIS and gain total control over it.
eXistenZ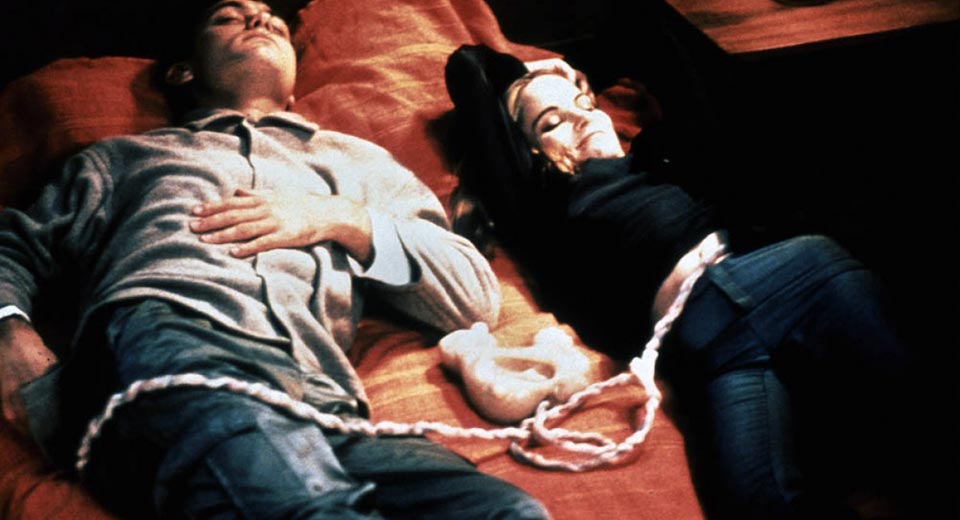 Jude Law and Jennifer Jason Leigh star in this thriller movie. A game designer is on the run from mysterious assassins out for blood. he joins forces with a marketing trainee to play his latest creation – a virtual reality game whose core programming he thinks might have been damaged.
Scott Pilgrim vs. the World
Michael Cera plays Scott Pilgrim. He is a young man who is in love with a woman played by Mary Elizabeth Winstead. But in order to win her heart, Scott pilgrim must undertake seven arduous trials. And those trials are the woman's seven exes. The entire movie takes place in a magic rendered version of Toronto.
Wreck-It Ralph
What happens to the video game characters once you call it a day and go to sleep? Ralph is the villain of an old but highly popular arcade video game. But nobody from his in-game characters would want to be friends with him. He tries searching for friends but his quest leads to almost certain doom for the entire arcade center.
Avalon
Avalon is set in a dystopian world. There a woman finds solace by playing an online game. the game she is playing is both illegal and dangerous but revelations inside the game lead to her finding new meaning and purpose in life.
Pixels
Aliens from outer space receive video feed messages from earth that are actually of old arcade games. They misinterpret these messages as an official declaration of inter-planetary war. An the aliens decide to strike first by sending their warriors – the characters from classic but age old arcade video games.
Gamer
In the future, death row inmates can be subject to a mind controlling game. Teenagers and gaming enthusiasts can control these convicts and play as them. Inmate Kable, played by Gerard Butler, must complete 30 tough sessions of the game in order to gain his freedom.
Tron: Legacy
The son of a famous video game developer is sucked into the digital universe his father once designed. There he meets his father's unique creations and has to stop one of them from taking over the real world.
Wreck-It Ralph: Ralph Breaks The Internet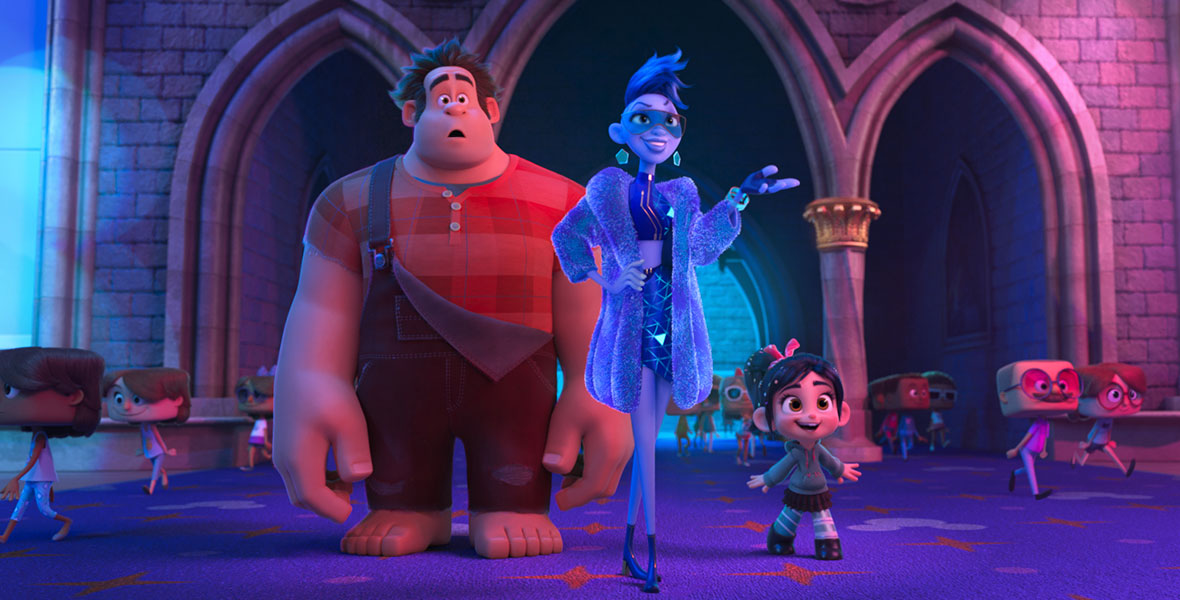 Ralph and his pal Vanellope must traverse the vast ocean that is the internet via a recently installed wi-fi router to save the game Sugar Rush before it is too late. And that's a task easier said than done.
Jumanji
There are three movies in the series, each one upping the other. The latter two movies – Jumanji: Welcome To The Jungle and Jumanji: The Next Level, are based on video games.
War Games
Technically this is not a movie based inside a video game but it is such an absolute classic we had to include it on this list. A lone hacker accidentally stumbles upon a digital backdoor. But this is no ordinary backdoor. What he actually unlocks is the backdoor to a secret military super computer. the computer nd the hacker then engage in a series of games to decide the fate of the world. The hacker must do all it takes to stop the central computer form starting World War 3.