Among all movie franchises that Dwayne Johnson is a part of, Jumanji and Fast & Furious are his biggest gems. These are the films that have been extremely profitable and have contributed big time to make him the highest-paid actor. Now his new best friend, and an equal money-making actor, Ryan Reynolds has joined him in his cause to take over Hollywood. Reynolds has already appeared in one of Johnson's lucrative franchises (Hobbs & Shaw), and they shot Netflix's Red Notice after that. But now, we've got a new rumor suggesting that the Deadpool star could join the next Jumanji movie as well.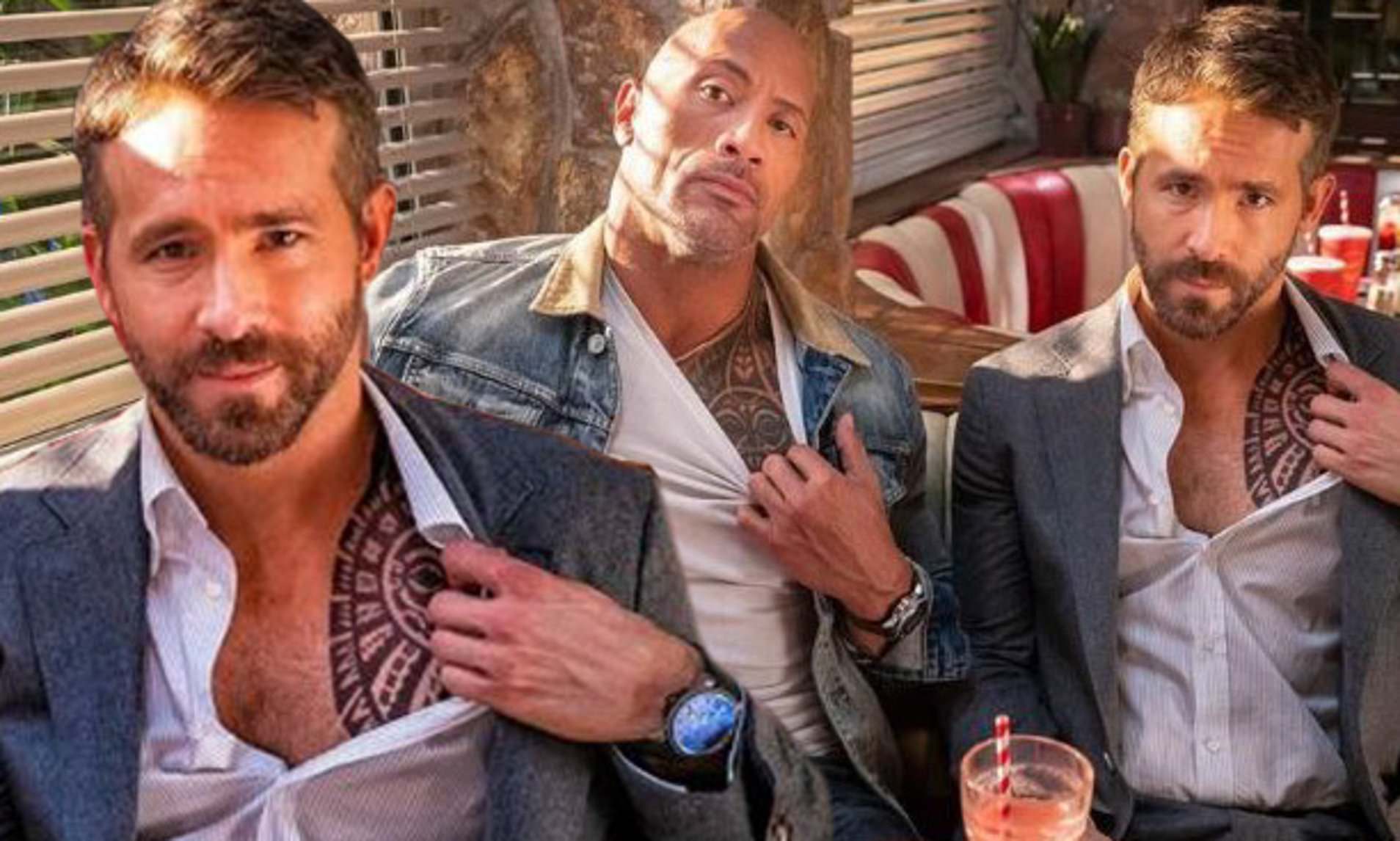 Over the last few years, we've noticed that there are two people in particular, who Johnson prefers to work with. One of them is Kevin Hart. They've done quite a few films together. It began with Central Intelligence, and then we got the two Jumanji movies. They were followed by a special Kevin Hart cameo in Hobbs & Shaw. Now, the Rock and the Merc with a Mouth are turning into another dynamic duo. Reynolds is already set to star in Hobbs & Shaw 2, but industry insider Daniel Richtman suggests that he could also team up with Johnson in the sequel to Jumanji: The Next Level.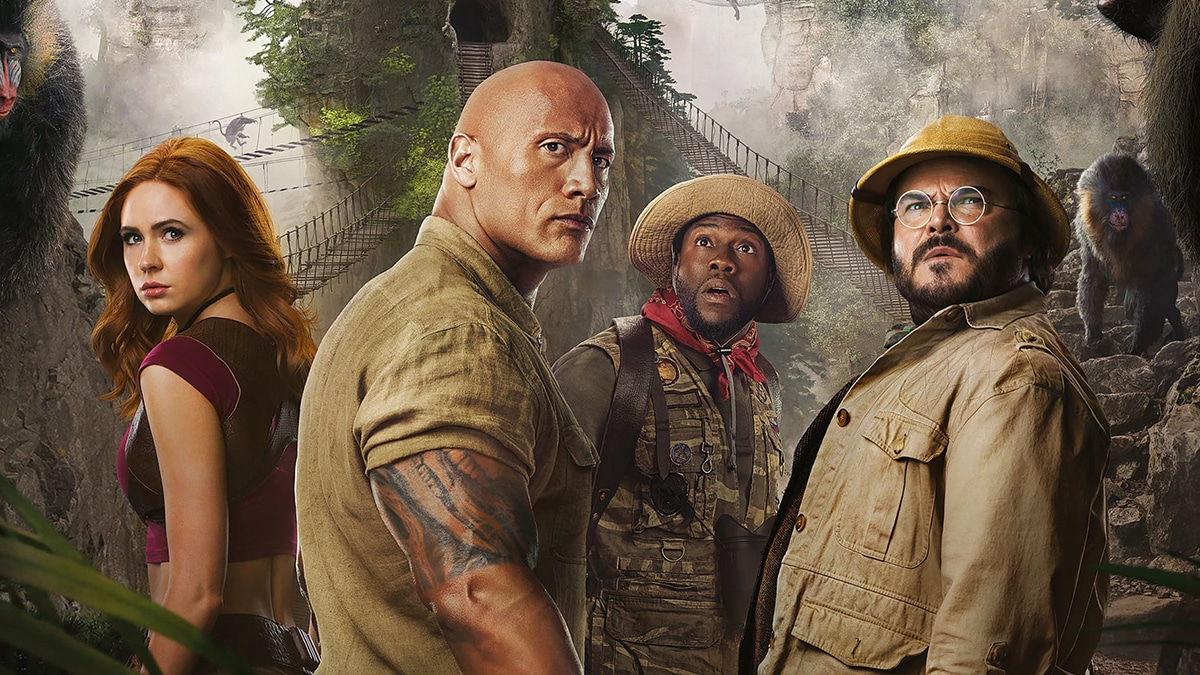 Johnson's third Jumanji movie has a strong cast and premise already. The franchise's real-life characters will possibly end up meeting their video game Avatars. This sounds exciting as it is, but the addition of Reynolds could make the movie special. We've got to take his addition as a grain of salt for now, but it'll be interesting to see the character that he ends up playing. Could he somehow be the villain? We'll certainly have to wait and watch.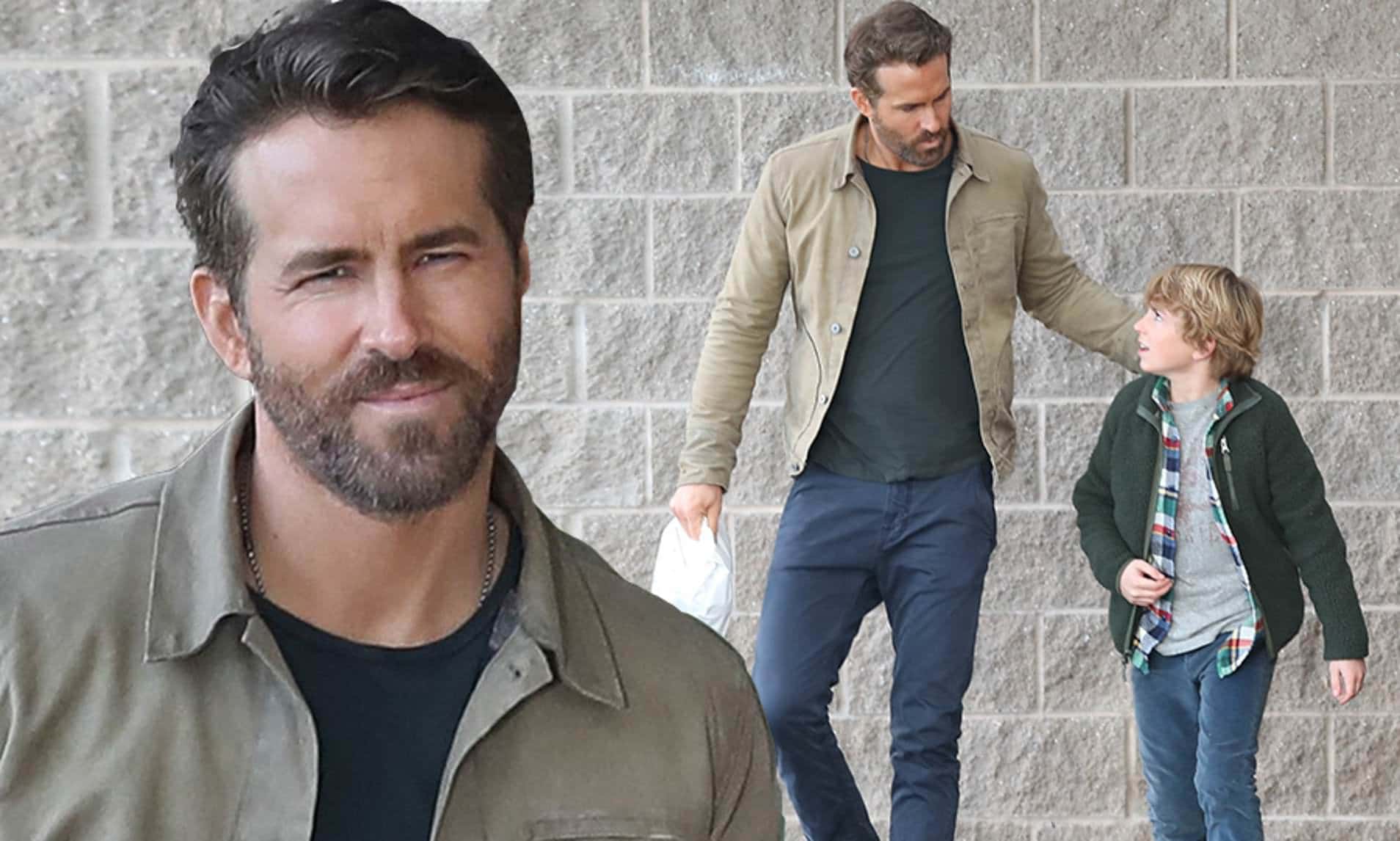 But I'd like to point that it won't be easy for Reynolds to join the film. As Feige recently stated, "Ryan is a very busy, very successful actor." I'll tell you how busy he is! As of now, he is filming The Adam Project for Netflix. He will film Deadpool 3 probably in 2022. He has 3 other Netflix films lined up (Upstate, Dragon's Lair, and a potential 6 Underground sequel), and Netflix is considering a Red Notice sequel as well. We've already mentioned that he is supposed to be a part of the Hobbs & Shaw sequel as well. And, there are other films that he is supposedly attached to. So, his next three years are super stacked.
If Jumanji 3 (or 4) begins production in 2022, then it will be intriguing to see which project Reynolds will end up discarding or delaying. Would you like to see him in Jumanji 3? Tell us in the comments down below.
Thanks for your feedback!