Too bored of quarantine? Confined to home and can't go outside? But wait before you put on that grim face.
Play Station is out to save your day as they have been doing for a long time. If you love games and have chosen them to get out of this monotony, then here is the best deal for you. There are six games currently available for free on the Playstation store! As this is a limited period offer hurry up before its too late.
Moreover, this offer covers some of the best PS4 games. It seems interesting, right??
So here, take a look at all six PS4 games currently free on the PlayStation Store, included with their interesting trailers, and till when their free offer will last.
Uncharted: The Nathan Drake Collection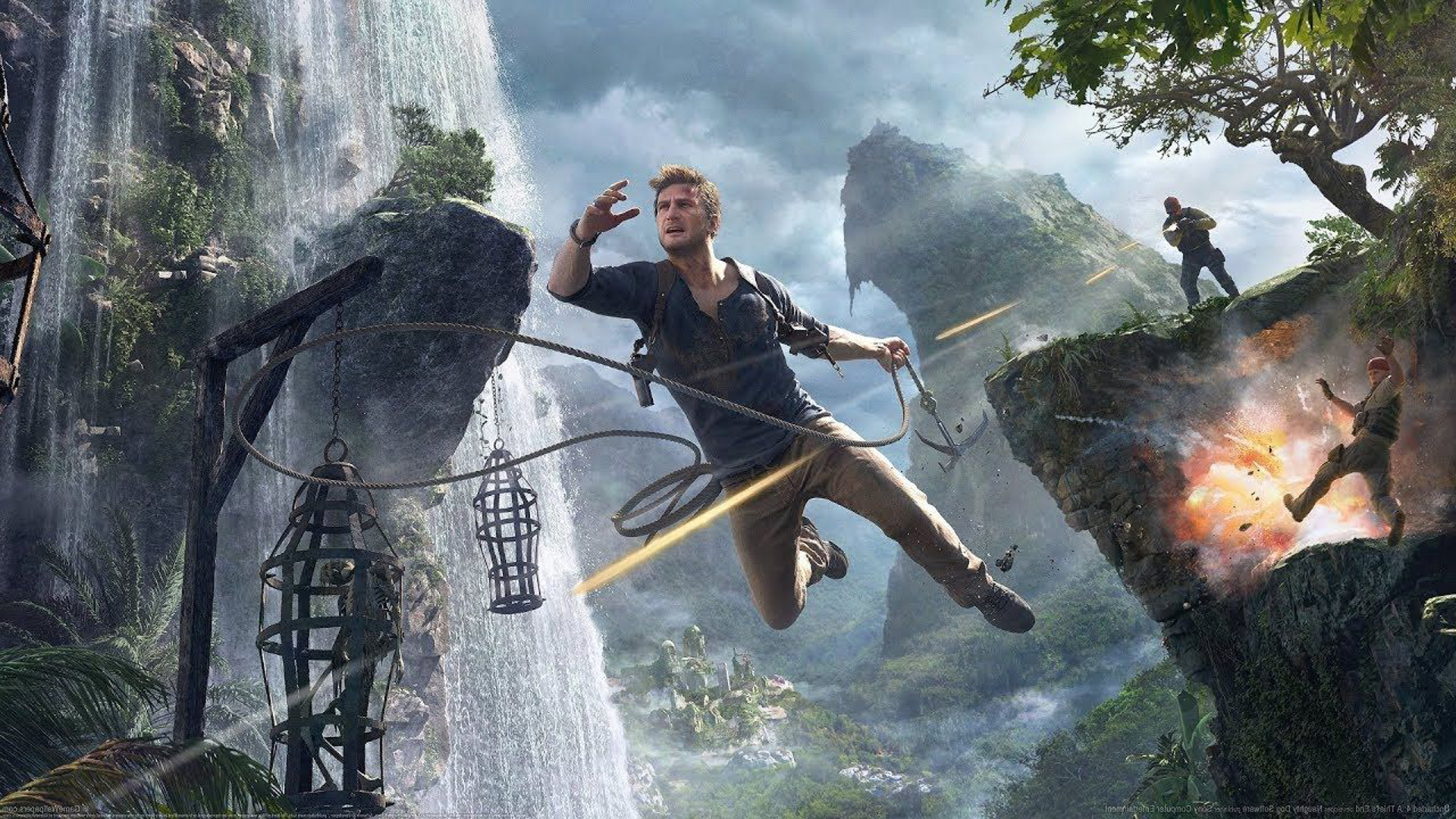 This collection covers, Drake's Fortune, Among Thieves, and Drake's Deception of Uncharted series. This three-in-one bonanza is available on the store for free till May 5.
Uncharted 4: A Thief's End
Yes! Yes! You can play the whole Uncharted mainline series utterly free for now and until early May. Uncharted series is no doubt one of the best games out there.
So, now might be a perfect time to get our hands on the game and let Nathan help you out with your rough quarantine days.
Pac-Man Championship Edition 2
Pac-Man sure holds some nostalgia with us all. So Pac-Man 2 is a great game to play right now as it is free till May 10. It's quite an update from its original version with a lot of new modes and features included.
Knack 2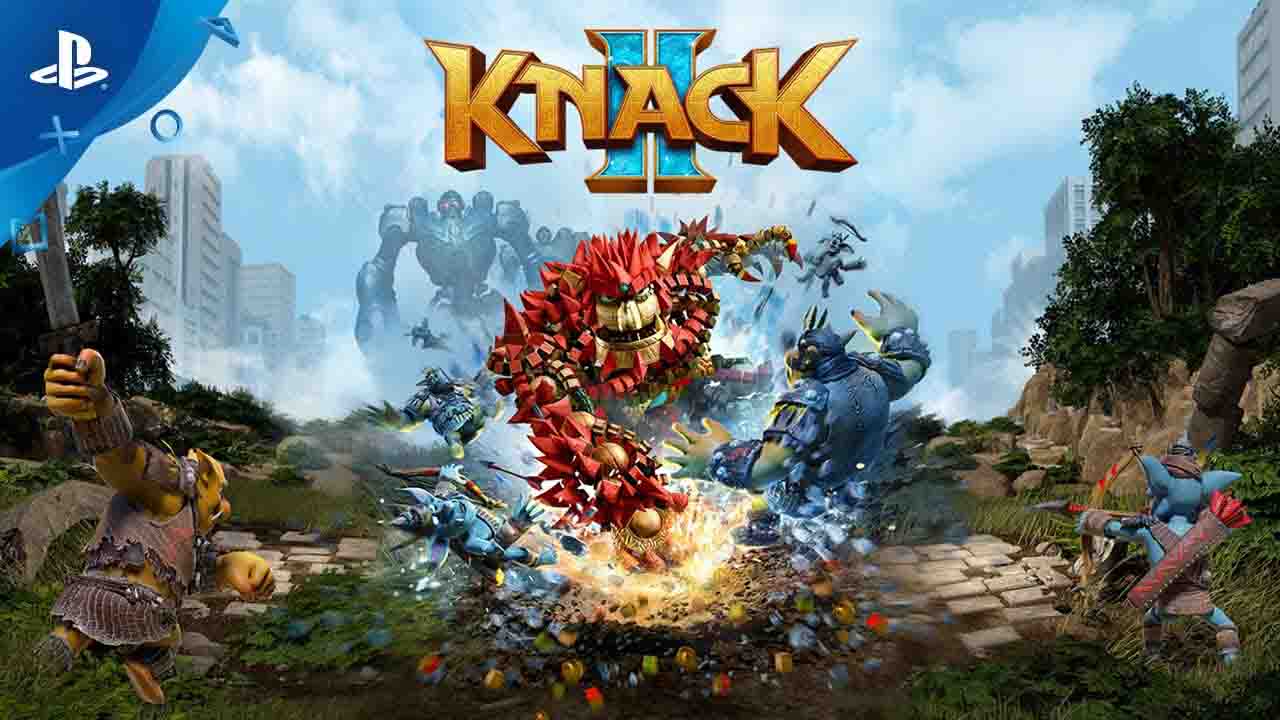 It's unclear how long this game is going to be for free. So snatch it asap! Moreover, it requires a German PSN account to play.
Journey
This indie adventure game developed for PS3 is one of the most critically- acclaimed games. The game lets you explore an old and mysterious world.
With incredible background music, short gameplay, and powerful experience, Journey is a perfect stress- buster. This game is on offer until May 5.
Dirt Rally 2.0
Any list of games is incomplete without a racing one in it, and so is ours. Dirt Rally 2.0 is the lastest of all, which made it into the list. It is one of the best racing games in recent times. This game even offers you to race with other players online. You can access it for free till early May.
If you are not satisfied after all this, here is another surprise for you, PlayStation Store is also currently hosting not one, but two massive sales. If you aren't aware of it, go check it out.