Entertainment companies are trying to spread goodwill by keeping people entertained during this Covid-19 lockdown by offering free entertainment services on digital platforms.
Recently the Bandai Namco Entertainment has made the Pacman Championship Edition 2 available on PlayStation and Xbox for free. 
Pac-Man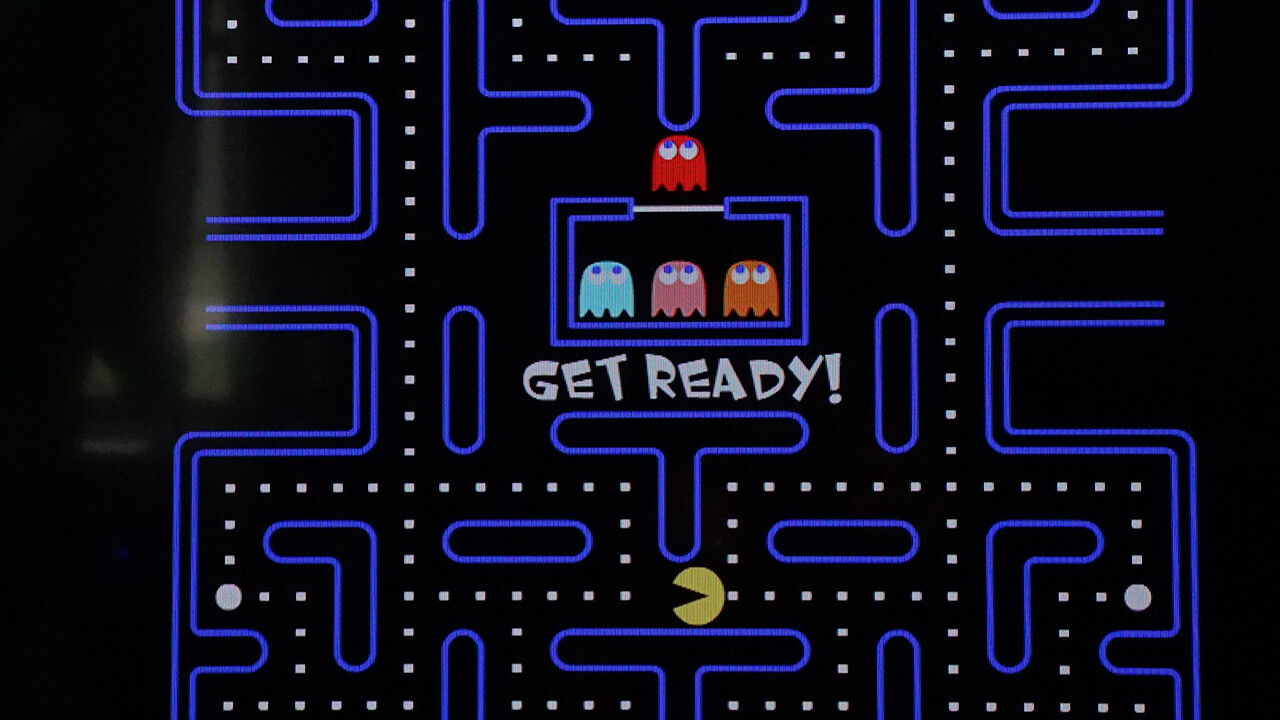 Bandai Namco Entertainment is a Japanese video game company most famous for the creation of Pac-Man in 1980. Moreover, this game has created its franchise in these 40 years and is a top-rated game even now. One of the recent versions of Pac-Man is the Pac-Man Championship Edition 2 released in 2016 for PlayStation, Xbox, Nintendo, and Windows.
Free for all!
This Championship Edition 2 is not the old version of Pac-Man.
Namco has renovated this edition with the latest graphics, different levels, and various playing modes and brings the old Pac-Man chasing into a new level with advanced boss levels. This 2 GB game was priced at $12.99. But now the Bandai Namco Entertainment has announced the game free for customers.
This offer is valid from April 24 to May 10. Also, the game is not a trial version. After May 10, the game will be offered at its original price.
'The goodwill ambassador'
Namco Entertainment announced this update on April 24 following its company slogan "More Fun for Everyone – at Home". This action was to demonstrate goodwill to gamers during the lockdown.
The company also tweeted the announcement to the public. It is stating that they are sending their goodwill ambassador, Pac-Man, into everyone by making Pac-Man Championship Edition 2 free. It is available on PS4, Xbox 0ne, PC, and Nintendo Switch. So, download this game and enjoy these quarantined times before the offer ends.
See the official announcement tweet here:
We're asking fans to do their part and have #MoreFunForEveryone – at home!

To lend a ✋, we're sending our goodwill ambassador, PAC-MAN, into every 🏠 by making PAC-MAN Championship Edition 2 free from 4/24 – 5/10! pic.twitter.com/pSnrPIEK2t

— Bandai Namco US (@BandaiNamcoUS) April 24, 2020
Sources: ComicBook, PlayStation, BandaiNamcoEntertainment