Nobody has ever wondered that shooting for a music video could be that horrible experience to begin this new year. A French Montana music video shoot was turned into a terrifying experience with multiple people reportedly injured due to unexpected gunshots. According to reports, ten people were hurt in a shooting outside a restaurant in Miami Gardens where rappers French Montana and Rob49 were filming a music video. Miami Police and Fire Rescue units shared the news of the reports regarding the incident that happened at The Licking Restaurant while shooting the video. This took place just before 8 pm on Thursday.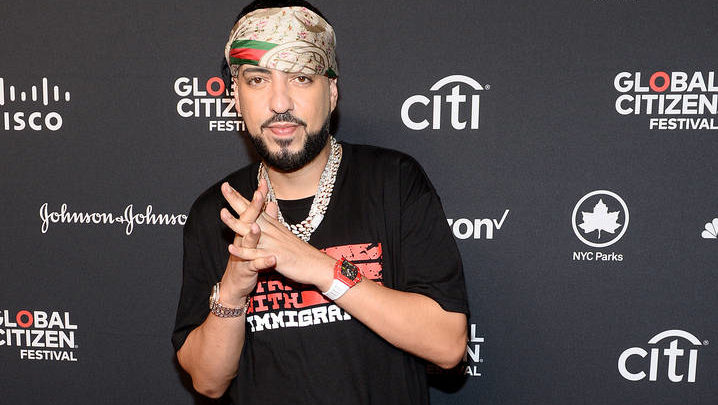 A few hours later, the building was still surrounded by crime scene tape as police and ambulances continued to block off 27th Avenue in Miami Gardens. According to several posts on social media, two of the victims were the popular New Orleans rapper Rob49 and one of French Montana's bodyguards. That information has not yet been confirmed by the police.
Read More: "I don't think that had anything to do with it": Cristiano Ronaldo Refuses Inspiring Tom Brady to 'Un-Retire' That Broke His Marriage With Gisele Bündchen, Claims NFL Legend Made Up His Mind Before Meeting Him
Filming a French Montana music video left multiple injured
Police are "still working [the scene]," according to Miami Gardens Police Department detective Diana Gorgue, who spoke to the local media outlet WSVN. She confirmed that there were multiple shots. "We can't confirm any numbers at this moment, because everything is still fresh." Four victims were reportedly airlifted by paramedics to the Ryder Trauma Center. "We had a total of 10 [victims]", a first responder reported over the radio. "Four brought themselves to the hospital, and we've treated six transported."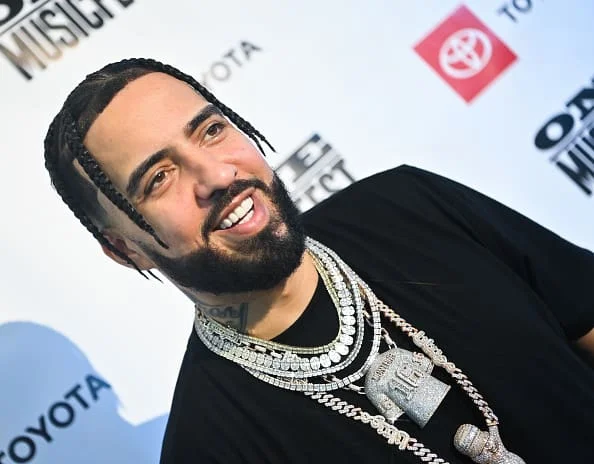 One or more victims were in critical condition as of Thursday night. Several posts on social media about the mass shooting claimed that Montana's bodyguard was in a life-or-death situation. Though there was no sign that French Montana was among the injured, his condition is still unknown following the shooting. He was safely removed from the area by security, according to TMZ. In order to better understand the incident, CBS reported that law enforcement will review social media videos and local surveillance tapes.
Read More: "I just asked for help and I'm still waiting": Cristiano Ronaldo's Woes Keep Climbing After Future Sister-in-Law Threatens to Reveal Dark Secrets as Georgina Rodriguez Refuses to Financially Help Sister Despite $500M Assets
What happened during the Miami video shoot for rapper French Montana?
French Montana, a rapper, was filming a music video on Thursday night when a shooting took place there. According to the police, several people were shot on Thursday, January 5 in the evening outside the restaurant. Additionally, rescue workers were seen transferring two victims on stretchers and wheeling them into the hospital. Witness Ced Mogul shared that French Montana, who is known for his short fling with Khloe Kardashian, was shooting for his music video at the outside location of the restaurant, which is owned by DJ Khaled.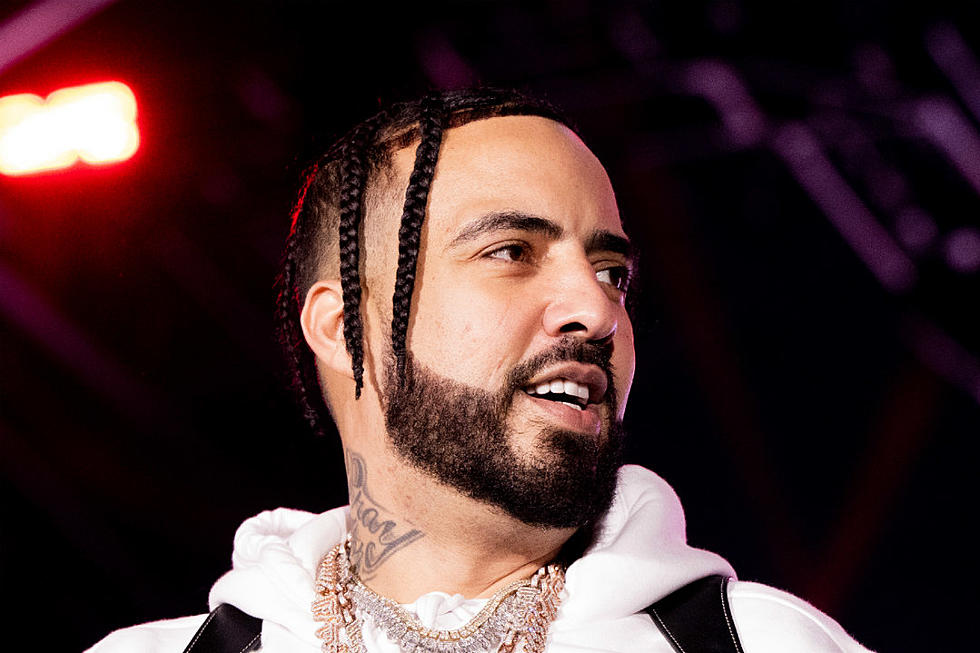 According to Mogul, the shooting started after a man in the crowd was robbed of his wallet and keys. He described the transition from confusion to many gunshots as "very rapid." Montana could be seen in the restaurant's parking lot in another cellphone video. "It was like at least 13, 14, 15 gunshots."
He continued, "It sounded like an assault rifle," and then he started running. It was still unknown several hours after the shooting whether someone fired into the crowd or if there was gunfire. The fact that anyone had been detained is also unknown. 
Read More: "I never thought he would remember me": Cristiano Ronaldo Survived on Leftover Burgers Before Becoming $500M Worth Football Legend, Searched For His Guardian Angel Who Didn't Let Him Starve to Death
Source: CBS MIAMI