Matthew Perry is one of the most lovable celebrities in the entertainment industry due to his internationally recognized role in the famous sitcom series, FRIENDS. Being one of the fan-favorite characters, he has spread humor in the world even after struggling with heavy addiction. However, his dedication to his acting world didn't go one way which is proved by the achievement his new memoir has gained.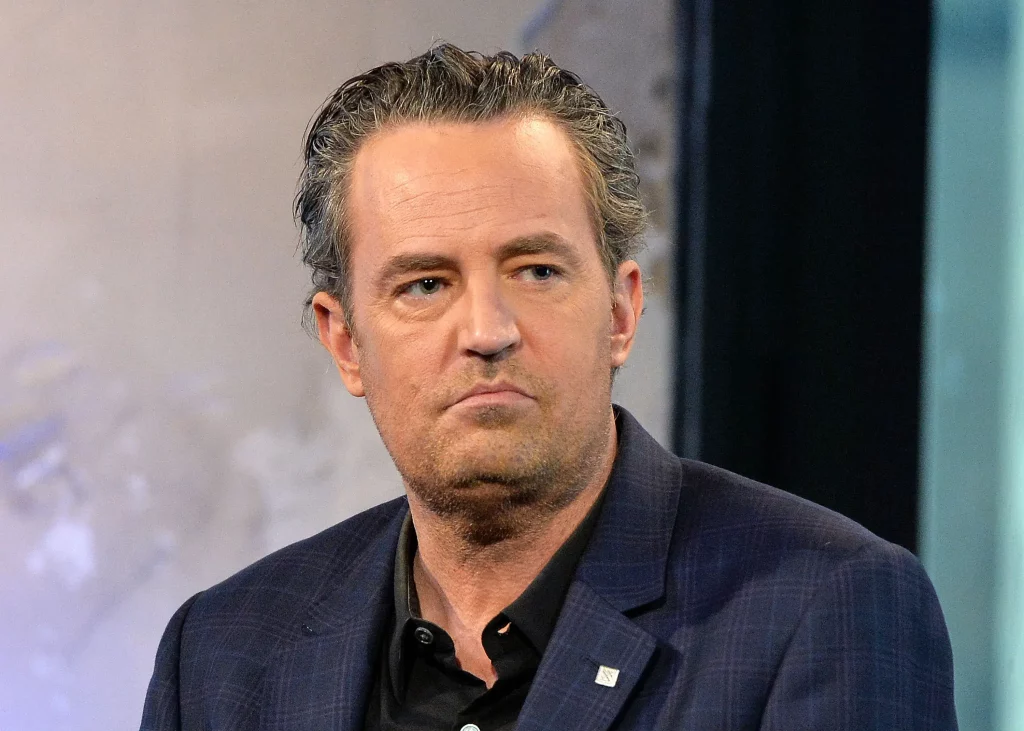 Also Read: Jennifer Aniston Reportedly Afraid Friends Co-Star Matthew Perry Will Reveal Dirty Secrets On Brad Pitt Divorce In His Book Tour
The actor is delighted with the new record his all-tell memoir, Friends, Lovers, and the Big Terrible Thing has achieved and has shared his gratitude with his fans as well.
Matthew Perry Expressed Gratitude Over His Memoir's Success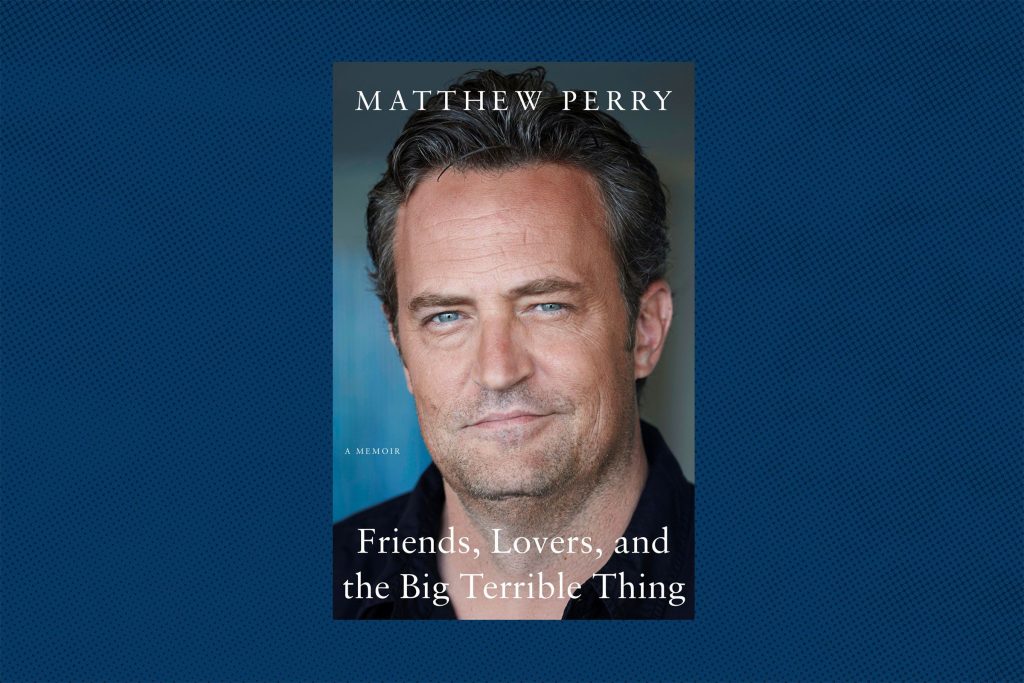 Also Read: Julia Roberts Reportedly Embarassed By Matthew Perry for Revealing Their Fling, Hates FRIENDS Star for Breaching Her Privacy
The 53-year-old actor, Matthew Perry has expressed his gratitude to his fans on social media after his memoir topped The New York Times bestseller list this week.
On Wednesday, the actor majorly recognized for his role as Chandler Bing in the American series, FRIENDS shared a snap of his book's ranking with the headline, "#1 on the New York Times bestseller" written in the post.
The actor was amused by the recent achievement, writing in the caption, "Wow- a dream come true! Thank you all so much for making #FriendsLoversBook #1 on the New York Times bestseller list."
The actor did not forget to give the credit to his fans by writing, "Feeling grateful and humbled for all of the love you have given my memoir and am happy to hear my words resonated with you."
The actor is undoubtedly overwhelmed with joy over the fact that his book now ranks at the top of the New York Times bestseller list even though it uncovered many shocking events revolving around the actor including his insensitive remark towards Keanu Reeves.
Matthew Perry Gave an Insensitive Remark on Keanu Reeves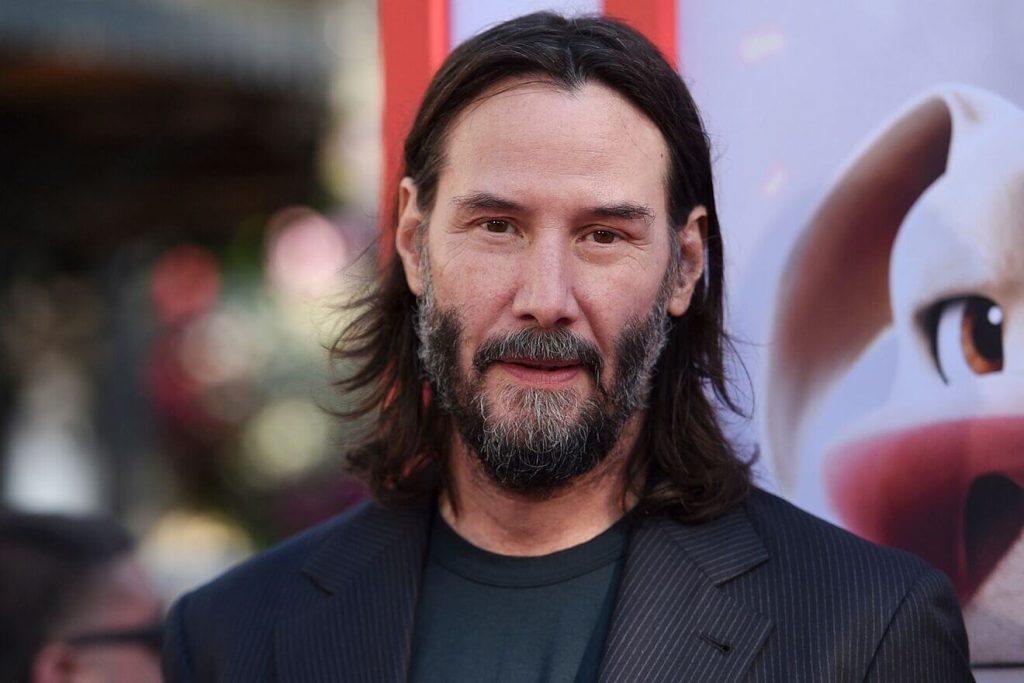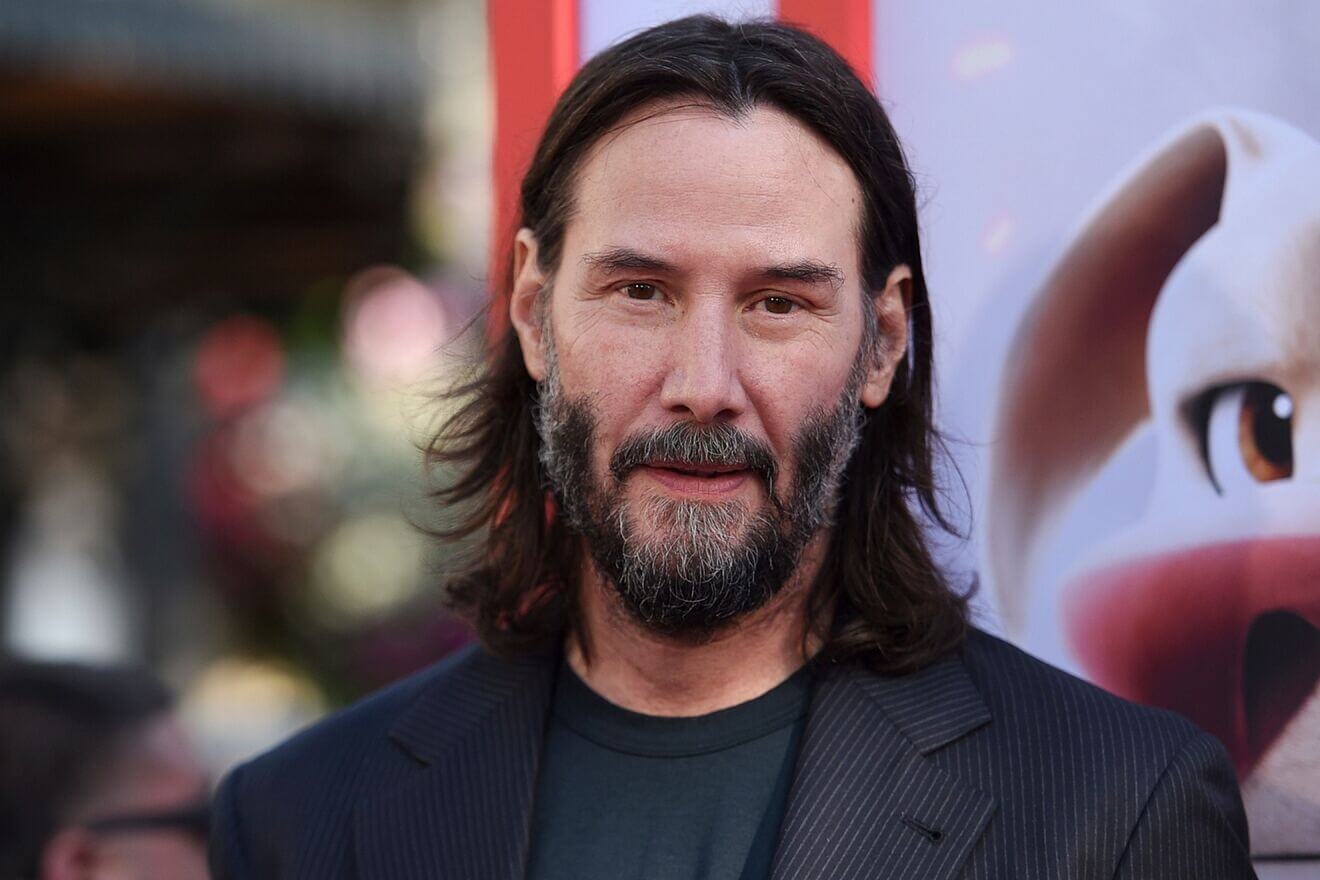 Also Read: Keanu Reeves Reportedly Hurt By Matthew Perry's Insensitive Comment Wishing Death on Him After Losing Best Friend River Phoenix
Perry in one of the episodes of his new memoir involved Keanu Reeves as it has expressed the former's hatred for the latter. In one of the segments, he opened up about his friendship with the late actor River Phoenix, who passed away in 1993.
He wrote,
"River was a beautiful man, inside and out — too beautiful for this world, it turned out. It always seems to be the really talented guys who go down, Why is it that the original thinkers like River Phoenix and Heath Ledger die, but Keanu Reeves still walks among us?"
He had a breakdown on facing another one of his friends lose their life due to a drug overdose. Referring to the death of Chris Farley in 1997, the 17 Again actor wrote, "I punched a hole through Jennifer Aniston's dressing room wall when I found out. Keanu Reeves walks among us."
Due to his rather harsh comments, he faced criticism regarding the same. He then issued an apology explaining that he too is a fan of Reeves adding that he "should have used" his name instead.
Despite the surprising events the actor unfolded, the book also opened up about his life struggle with addiction.
Matthew Perry's memoir, Friends, Lovers, and the Big Terrible Thing is out now.
Source: Instagram