If we ask you what was one thing you won't forget about Oscars 2022, everyone is going to say Will Smith and Chris Rock's "moment". If are being honest, there's nothing more rememberable than this very thing.
But there were quite a few snubs to the night along with certain surprises. Now everyone knows about the surprises and we aren't here to talk about that! Here are some Oscar Snubs that few fans were quite disappointed about! Let's have a look at them!
1. The Mitchells vs. the Machines didn't win the much deserved Oscar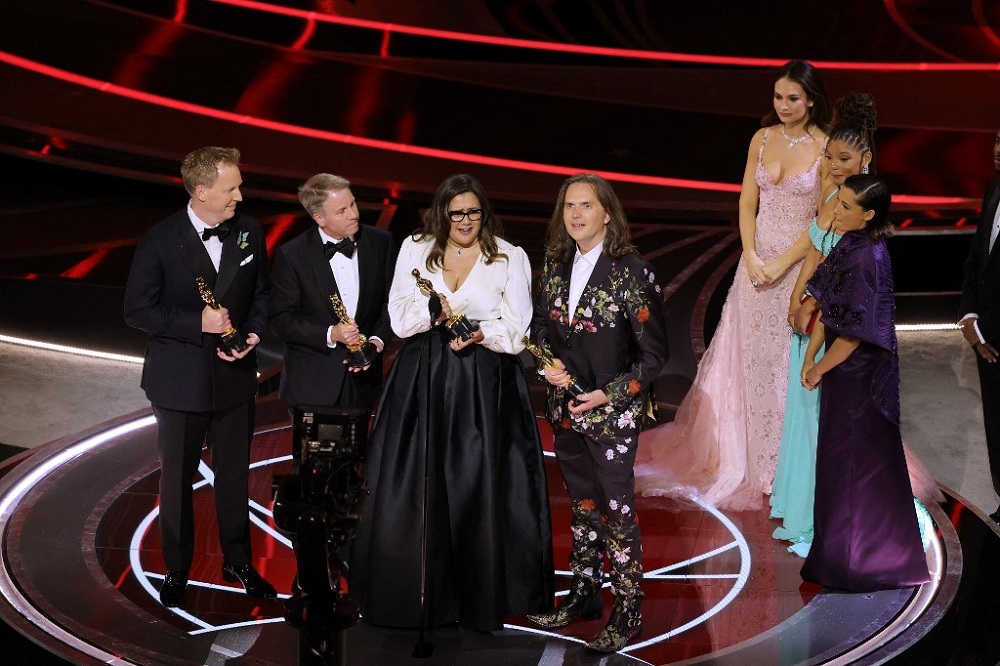 There were a lot of amazing animated films this year. Disney of course had its big horses such as Encanto, Raya, and The Last Dragon, Pixar with Luca. But the film that surprised and pleased many fans was Sony Pictures Animation and Netflix's The Mitchells vs. the Machines. The movie was a novel family comedy about evil robots, the software that went wrong, and of course the end of the world.
But nope, the awards went to Encanto. While we do appreciate the film and understand that it was loved by many thanks to some amazing songs and streaming on Disney+ it made sense. But fans believe that Encanto was not as good and meaningful as Netflix's film.
2. The Power of Dog Deserved More!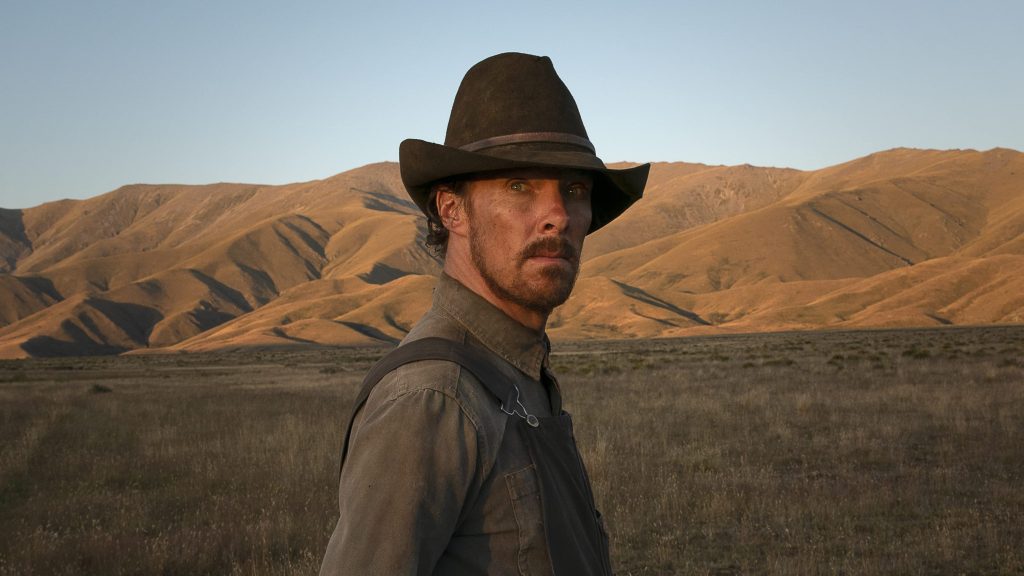 Benedict Cumberbatch's starter "The Power of the Dog"  had 12 Oscar nominations. It was also nominated for Best Picture but sadly didn't win it. We were expecting it to win at least Best Supporting Actress or Screenplay but sadly didn't. It just won 1 award aka Best Director. Jane Campion surely deserved it. It is streaming on Netflix in case you want to know what it is about!
3. Lin-Manuel Miranda Still Doesn't Have His Well Deserved Oscar!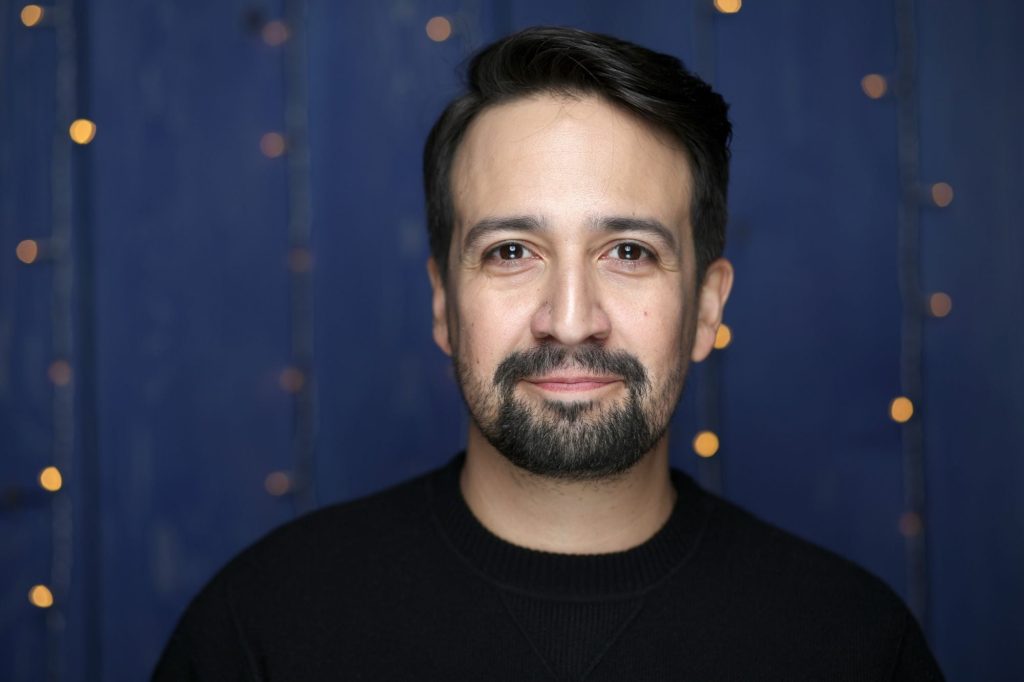 One of the major reasons Encanto was a loved film was because of the music. Lin-Man did a great job with "Dos Oruguitas" and he even had a great chance at winning it. Disney usually wins awards when it comes to songs and we have seen that happen in the past. But this year, Billie Eilish and her brother Finneas won it for the theme song of "No Time To Die." We hope that Lin-Man gets his well-deserved award soon.
4. Paul Thomas Anderson Lost the Original Screenplay Oscar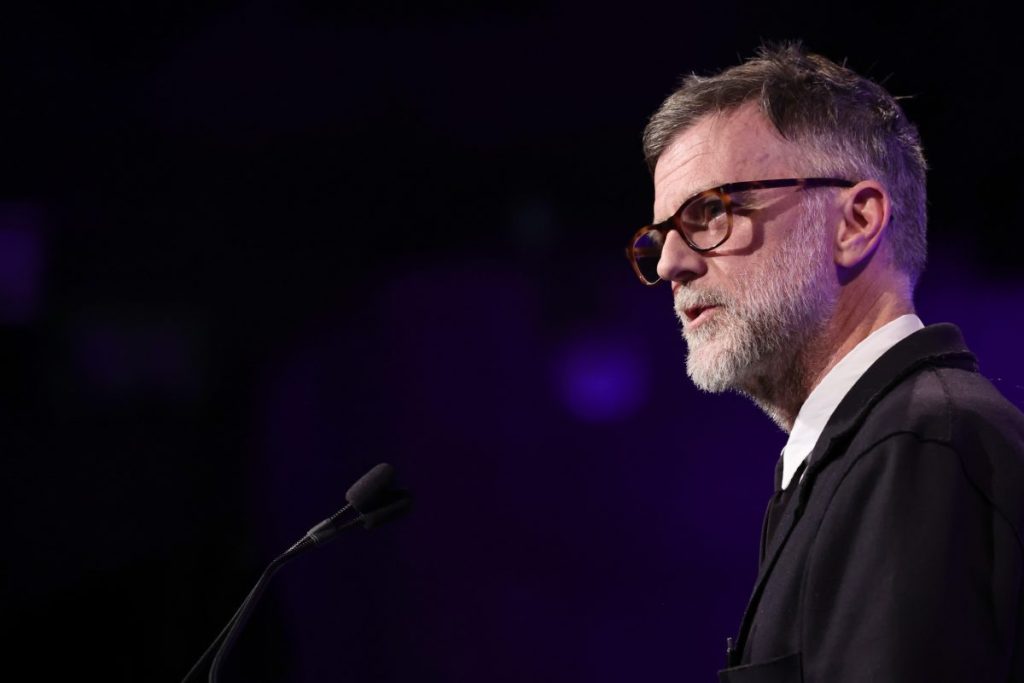 Licorice Pizza didn't manage to get many nominations apart from 3. Many thought that it would mean a win for Paul when it came to Screenplay. Sadly, it went to Kenneth Branagh for his Belfast. Paul Thomas seems to have bad luck this time.
While there were quite snubs, there were surprises and we didn't see them coming. (Yes even Will Smith's slap!. But we aren't including an obvious entry)
1. ZACK SNYDER WON AN OSCAR OMG!!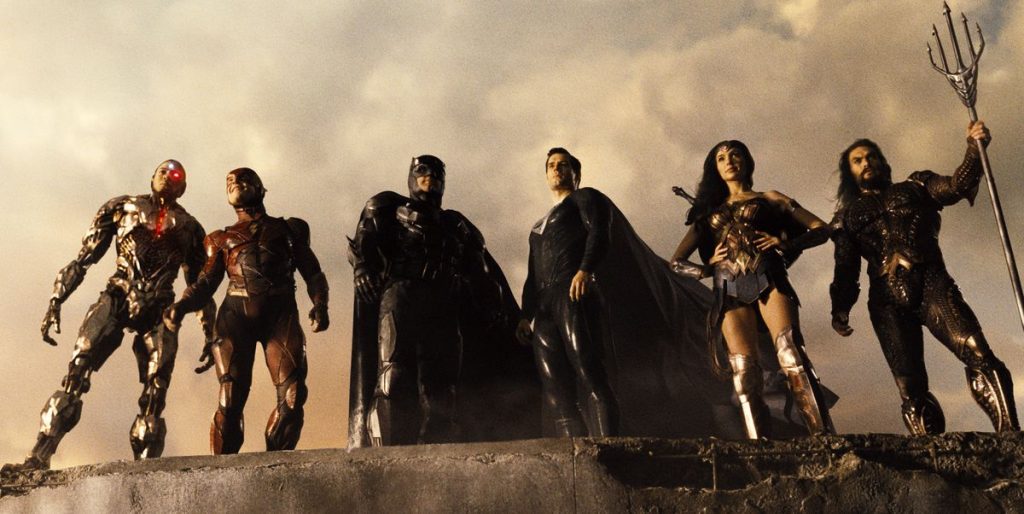 While it doesn't qualify as an Oscar, hey, it still qualifies. He got top ranking in two categories on Twitter. First of course "Justice League" won #OscarsCheerMoment and then his "Army of the Dead" won him the #OscarsFanFavorite.
2. Coda won the Best Picture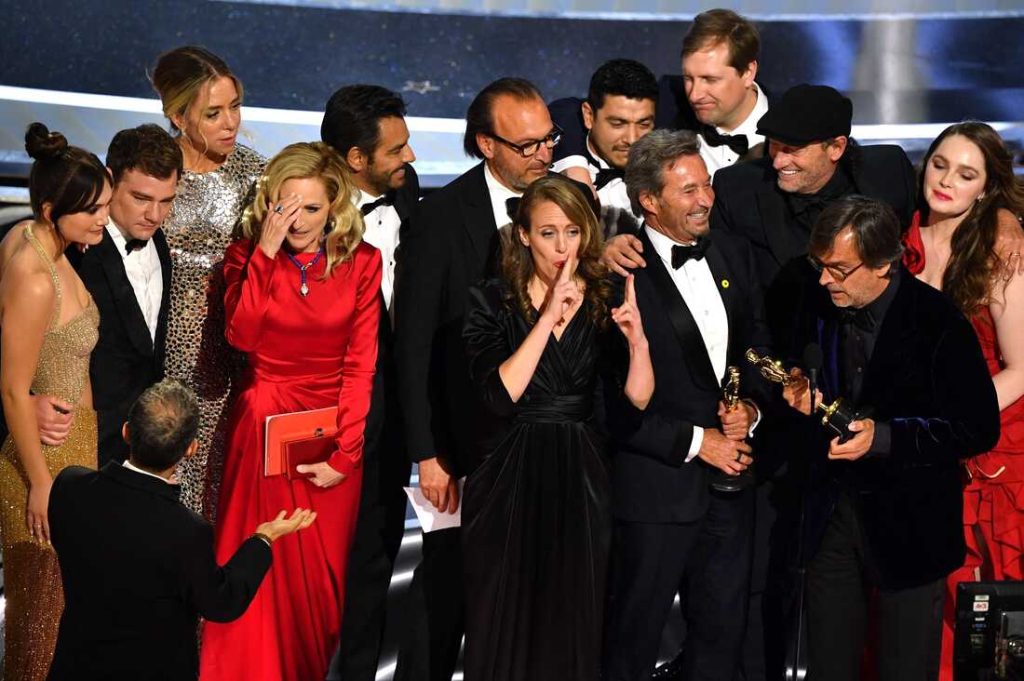 The film has been the talk of the town for quite a few weeks and the fact it went on beat big films like Dune, King Richard, and even the favorite "The Power of the Dog". So it definitely blew us all. It was a great movie honestly and you shouldn't miss it. And oh Troy Kotsur won the Supporting Actor Oscar and was the first deaf person to ever win it!
3. Jessica Chastain Receiving Best Actress…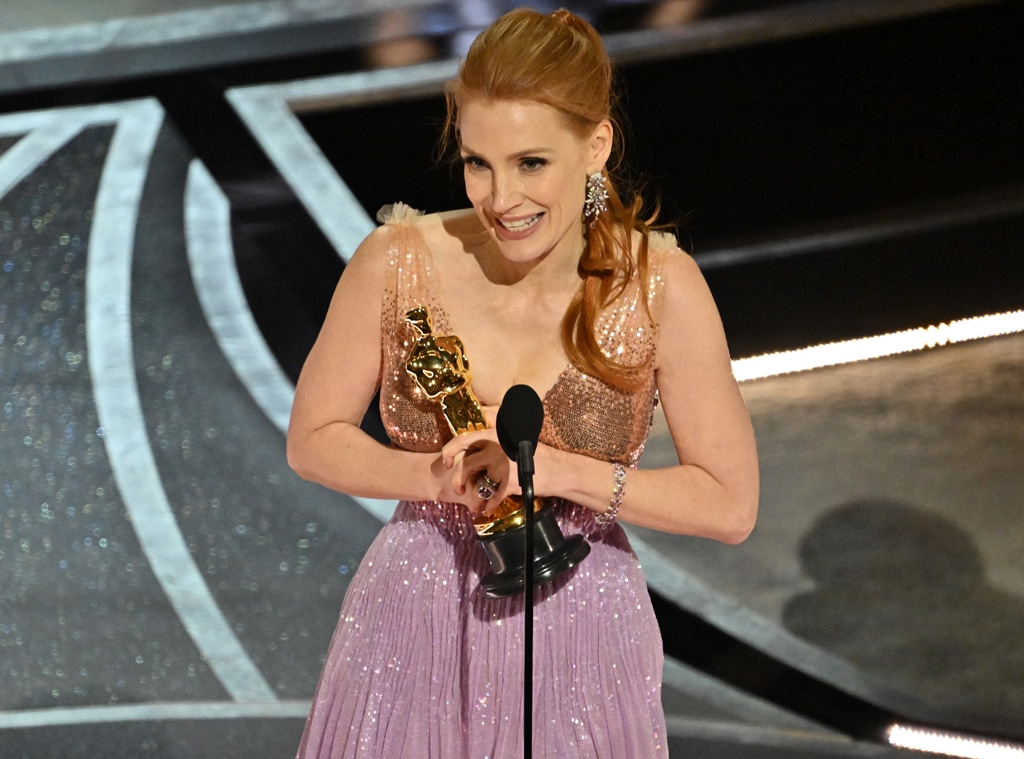 Fans were anticipating that Penelope Cruz would win the award for her role in parallel Mothers, but it was Jessica Chastain who won it for "The Eyes of Tammy Faye." She won it over Cruz, Nicole Kidman, Kristen Stewart, and Olivia Colman. And to be very honest, we don't know if this should be a surprise or a snub. Help us decide, please?