Britney Spears has been in the news a lot recently but none 0f them were remotely related to her motherhood. When her controversial conservatorship ended last year, the American singer tried to get in touch with her 2 boys again. However, that did not go as well as Spears had expected as her kids were very rude to her. They did not even attend her wedding with Sam Asghari and have also criticized the singer for sharing NSFW posts on Instagram.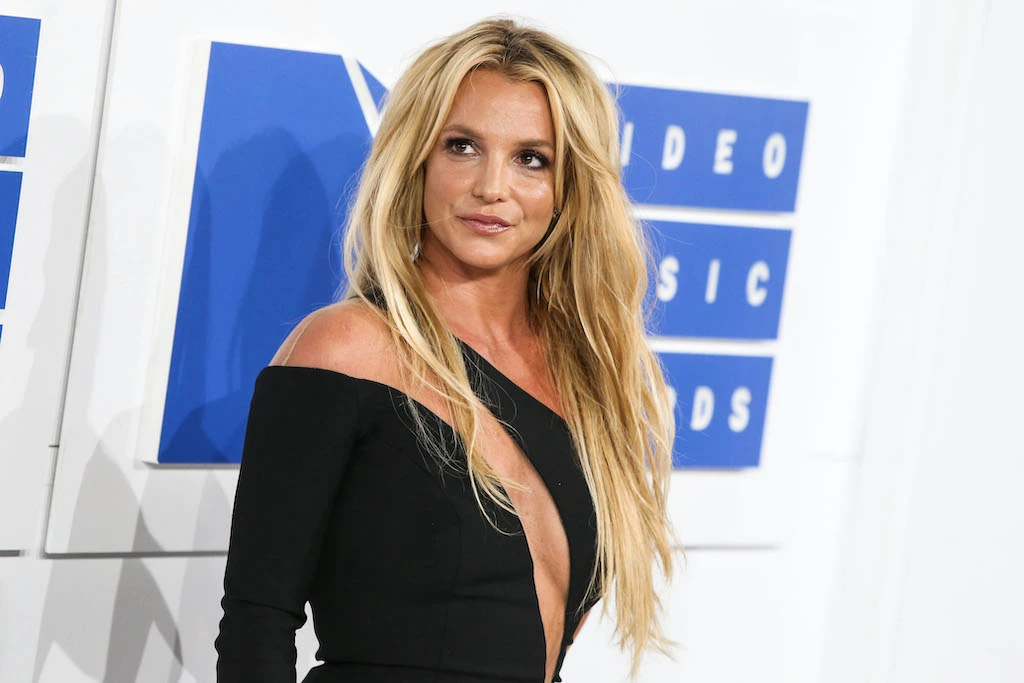 Also read: "The first photo is definitely not Britney!": Suspicious Fans Concerned For Britney Spears After Sam Asghari's "Fake" Christmas Video With the Pop Star
Despite their rude and unjustified behavior, Spears loves her kids. Back in March, the Toxic singer wrote about her emotional motherhood moments in a now-deleted Instagram post. Today, we will look back at the time when Britney Spears fired one of her nannies after a traumatic incident.
Britney Spears talked about her boys in an Instagram post
Back in March, the Princess of Pop talked about her boys growing up in a now-deleted Instagram post. The singer shared how she felt now that her dog is growing older and compared her boys to the pooch. Comparing her boys to the dog, she wrote, "I will just say it just like when my boys got bigger … IT LITERALLY SUCKS." She further wrote, "They don't need me anymore … I've cried oceans for my boys and I'm not lying."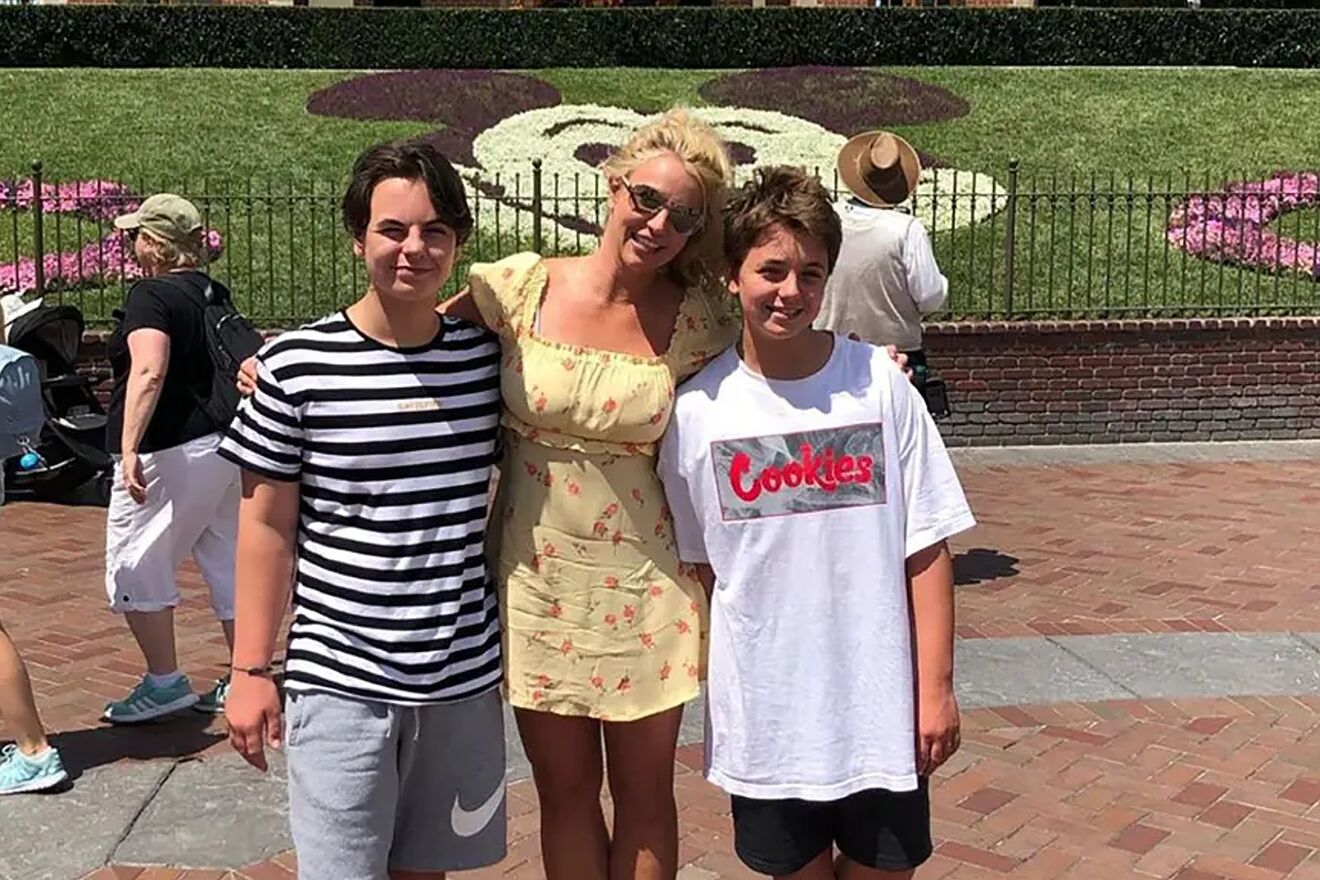 Also read: 'The comments hardly create a pro-custodial environment': Britney Spears Ex Kevin Federline Hints Her Shenanigans May Force Him Into Taking Kids' Custody, Force Her Into Another Ugly Legal Battle
Spears described that hopefully maybe one day she can talk about it freely and share their pictures on social media. This was in reference to her boys not wanting to be in the limelight because of their mother. She wrote, "In the meantime, I respect their wishes."
The Gimme More singer once fired a nanny after her son Sean Preston fell from a high chair
In an incident from 2006, Spears reportedly fired a nanny after her son Sean fell from a high chair. Britney Spears was still new to motherhood back then and this incident set a deep trauma for her. After Sean Preston fell from a high chair and injured his head, Spears was reportedly furious and fired his nanny. As an insider reported in 2006, "Britney is learning the hard way that being a good mother is something you always have to work at."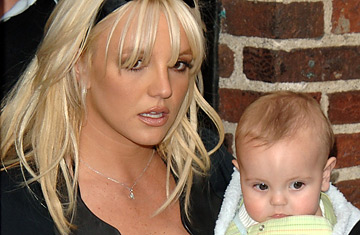 Also read: 'I would die for you!!! God speed my precious hearts': After Promising She's Leaving Her Sons Penniless, $130M Rich Britney Spears Has Sudden Change of Heart To Make Amends
Recently, on the occasion of celebrating her birthday, Spears took to Instagram to post a sweet message for her sons.
Source: The Things