The marriage celebration of Ben Affleck and Jennifer Lopez was the talk of the town. Following the celebrations, many rumors were aired that the family of the Batman star did not like Jennifer Lopez. What fueled the rumors was the absence of the family members of Ben Affleck during the celebrations. As many believed the family members did not like Jennifer Lopez joining the family, Casey Affleck, the young brother of the Batman actor debunked the rumor by posting a throwback photo from 2002 of the couple on his Instagram feed. 
Read more, Ben Affleck, Jennifer Lopez Allegedly Spending Half a Million Dollars on Second Wedding, Fans Say JLo is Really Starved for Attention
Rumors of the Affleck family being unhappy about the marriage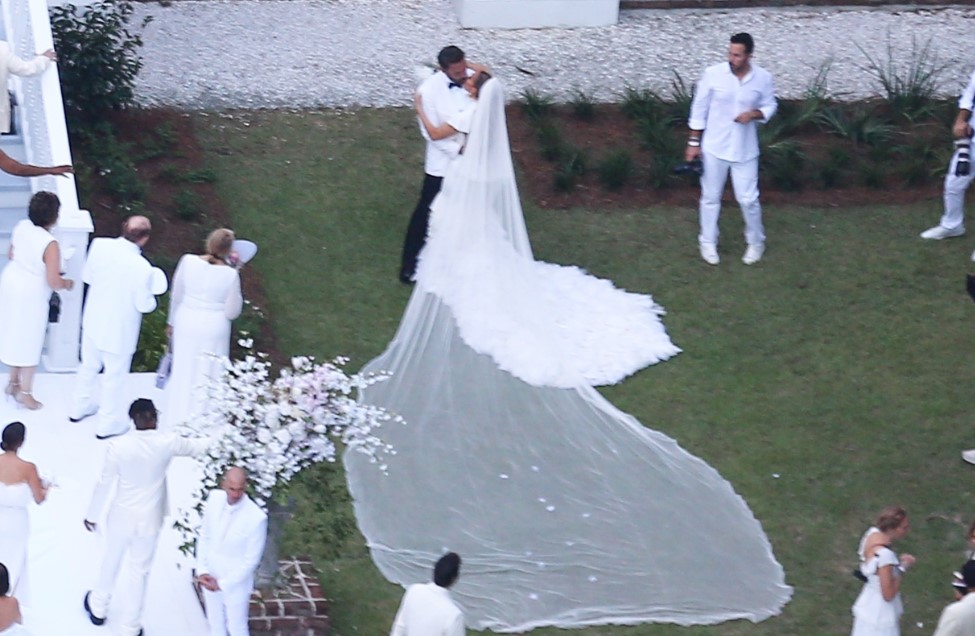 During the grand celebrations, Casey Affleck was missing throughout the event. In a report by Page Six, the brother of Ben Affleck was spotted on a Starbucks run in Los Angeles. When asked why he did not attend the wedding, the 47-year-old actor replied, "I have other things," which began the speculation that something is not right in the family. 
Read more, 22 Actors Who Played Couples Multiple Times
Casey Affleck posted about Jennifer Lopez and Ben Affleck to debunk the rumors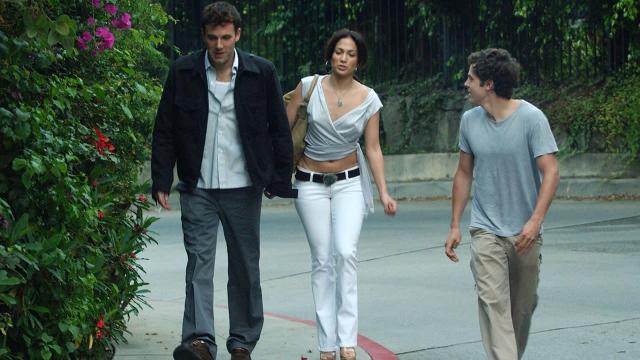 After missing the wedding, Casey Affleck debunked the rumors and posted a photo on his Instagram with a heartfelt message to the couple. "Here is to twists and turns, new beginnings, and finding new reservoirs of old love," wrote the brother of the groom. While congratulating Jennifer Lopez, he welcomed his sister-in-law and said, "Welcome to the family. Get ready for some real dysfunction! Kidding. I am kidding." While concluding the post, he said, "Jen, you are a gem. We love you so much!!!" with a red heart emoji.
Read more, Georgia Police Declare Airspace Above Jennifer Lopez-Ben Affleck Wedding A No Fly Zone As Paparazzi Stoops To Extreme Levels To Get Illegal Pics
Grand celebration of the Ben Affleck and Jennifer Lopez's wedding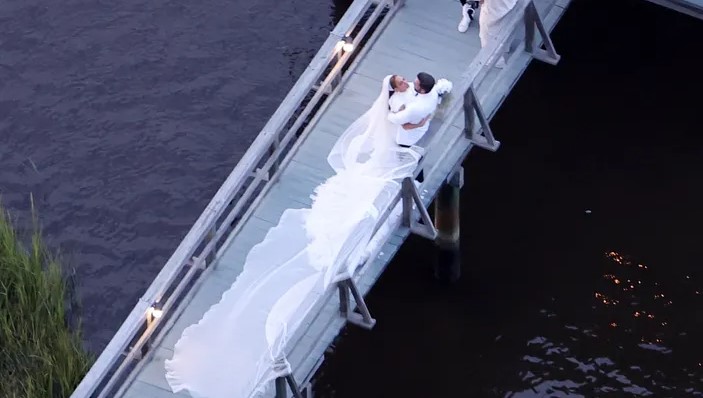 Ben Affleck and Jennifer Lopez hosted a list of A-List celebrities while celebrating their second wedding with family and close friends. Interestingly, the $8 Million Georgia Estate also had an Urban Monk, Jay Shetty as a wedding officiator. Jennifer Lopez looked adorable and was seen in white bridal glory wearing a custom Ralph Lauren gown. The recent photos of the couple's wedding have given relationship goals for the world of the Internet!
Read more, Famous Actors Who Flat Out Refuse To Work In The Same Project
Source: Instagram