Leonardo DiCaprio and Gigi Hadid are the talk of the town. The media can't get enough of their relationship, obsessing over every minute update. Can't say that they are wrong for doing so. After all, the Don't Look Up star has finally broken his so-called '25-year rule' for someone.
Yet as things stand, their relationship is not very serious. They have taken the opportunity to stress that they are casually dating each other on multiple occasions. And according to sources, Hadid doesn't care much about DiCaprio's recent cheating rumors either.
Are Leonardo DiCaprio and Victoria Lamas dating?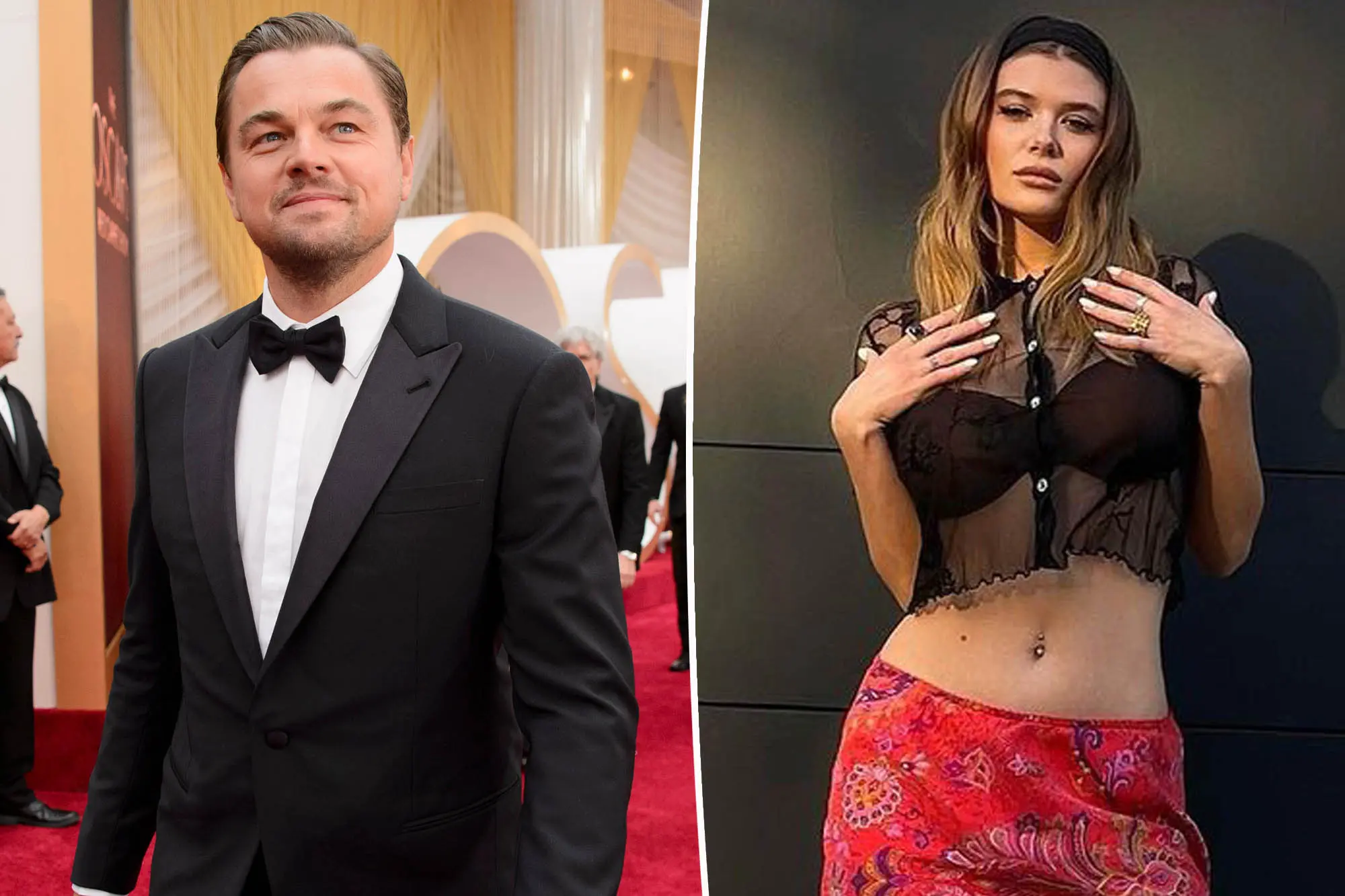 Leonardo DiCaprio and Victoria Lamas were recently pictured together in Los Angeles. The duo was pictured leaving the Birds Street Club this Tuesday. They left the club together and drove off in a car. This was enough to spread rumors that the two were seeing each other. But the truth is the duo was there with several other friends.
Yet people had begun to make speculations. This news surfaced even as the Titanic star is rumored to be dating Gigi Hadid. There were question marks over their relationship. But turns out that the Guest In Residence founder is not concerned with DiCaprio seeing other women.
Also Read: Scorned by Gigi Hadid, Leonardo Dicaprio Goes Back to Old 'Only Under 25' Rule – Spotted Dating 23 Year Old Bombshell Victoria Lamas
Gigi Hadid and Leonardo DiCaprio keeping it casual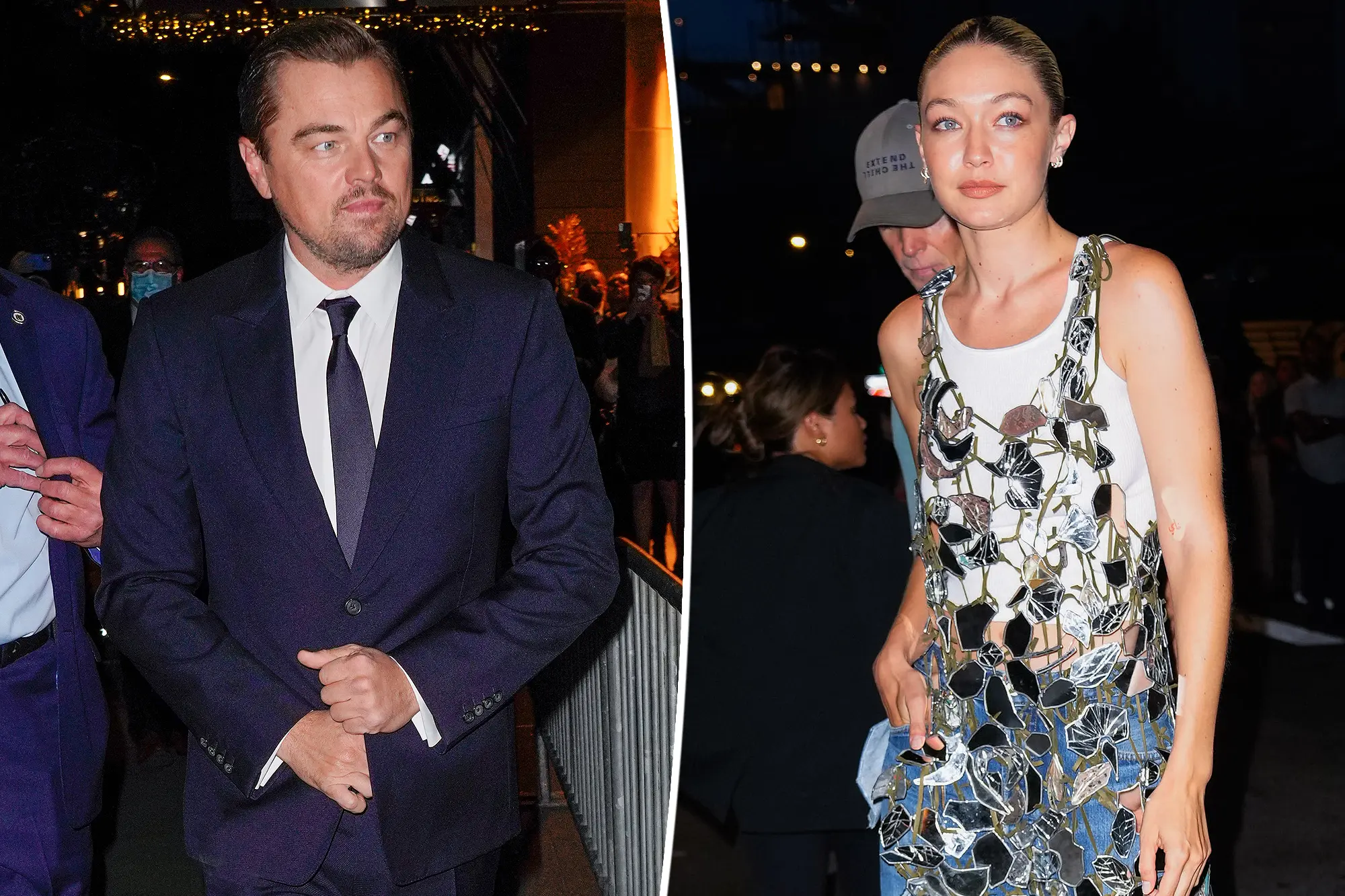 A source close to Hollywood Life has spoken at length about Leo's relationships. The insider said, "Leo is single. Nothing has changed with Gigi." Hadid and the Revenant star have been seeing each other casually, something reiterated by this source as well. The source said, "They are casually seeing each other but there is nothing serious going on between them at all." 
The reason behind the supermodel not being bothered could be that she knows that there is nothing romantic brewing between Lamas and The Revenant star. The insider said, "Although this wasn't a romantic outing, Gigi has no opinion one way or another even if Leo does decide he wants to date other people. Her and Leo were never in a serious relationship to begin with, and they had no commitments to each other."
Yet another insider report has suggested that Hadid is too focused on her 2-year-old daughter Khai to bother herself over DiCaprio's dating life.
Also Read: Gigi Hadid Reportedly Actively Denying Leonardo DiCaprio From Getting into Boyfriend Territory, His Perverse 'Only Under 25' Women Rule Could Be the Reason
Gigi Hadid might want to be friends with Leonardo DiCaprio even if things fizzle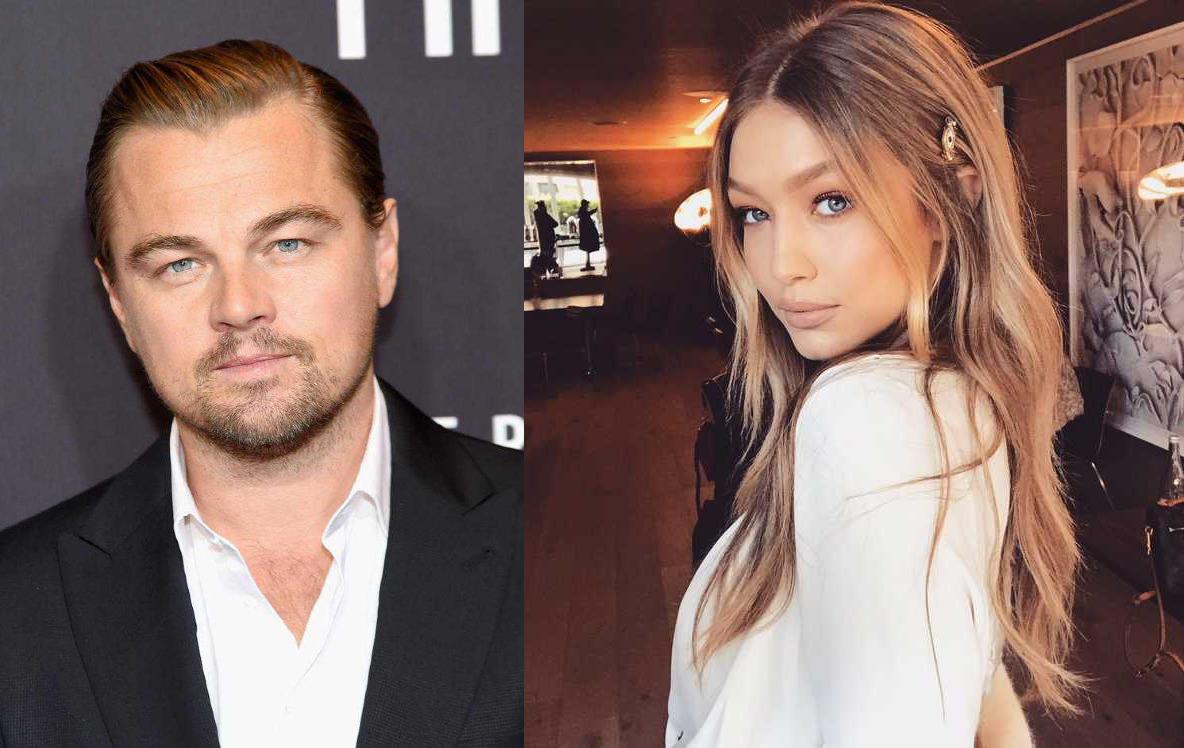 But this doesn't mean that she is not looking forward to what turns their equation takes over time. According to the source, "Gigi thinks Leo is a great guy, and she's enjoying the casual relationship that they currently have. She's not sure if it will turn into anything more serious down the road but even if it doesn't, she'd love to maintain a friendship with him."
Fans of the two would want this relationship to get serious. They would be one of the power couples in the industry. For now, it is all about where the wind takes them.
Also Read: Gigi Hadid Doesn't Want a Serious Relationship With Leonardo DiCaprio Despite the Oscar Winner Breaking His Rumored Rule For the Super Model
Source: Hollywood Life