Leonardo DiCaprio, one of Hollywood's most talented actors, often makes headlines, mostly for his personal life. The Titanic actor mostly appears in dating rumors with young models and actors. Victoria Lamas experienced the same thing after the 48-year-old actor was recently seen with her at a dinner event. She is a young model and actress. It immediately sparked dating rumors among his fans and admirers. The model and actress Gigi Hadid and DiCaprio were previously said to be in a serious but secret relationship. However, she wasn't the only one who was allegedly dating the Wolf of Wall Street.
At the same time, he was dating another actress, Camila Morrone. Double dating, huh? But a month after Hadid turned 25, in August, they split up.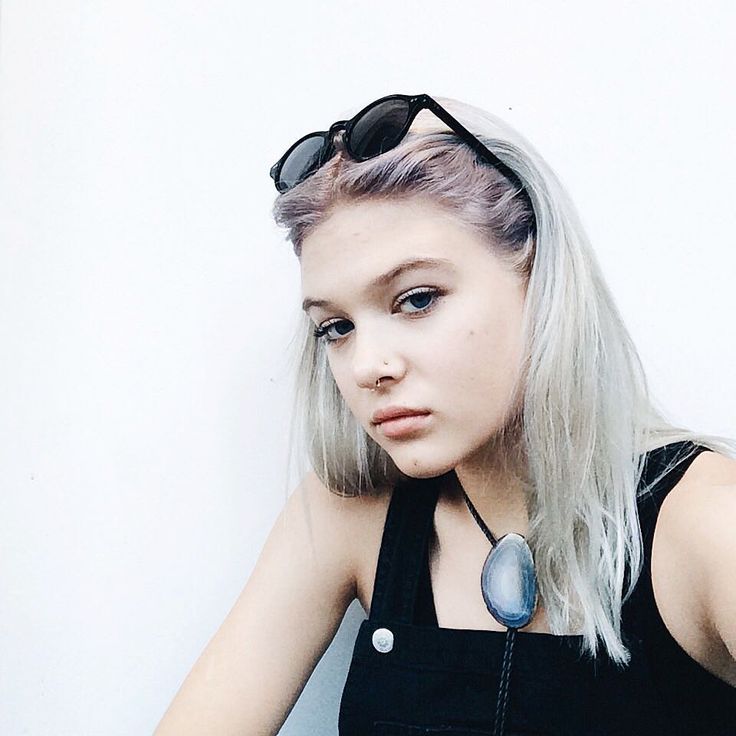 Also Read: "There were like a 100 models. No one was 'normal' looking": Leonardo DiCaprio Surrounds Himself With Beautiful Women in $150M Superyacht Party after Gigi Hadid Reportedly Left Him
Sorry, Gigi Hadid, Leonardo DiCaprio has a new girl!
Now getting back to the rumors about Victoria Lamas and Leonardo DiCaprio dating, the pair was seen together at a dinner in the Bird Streets Club last night. After the dinner, they were seen in the same car despite dining at the club separately. A Hollywood insider broke the silence and stated that the pair "are not dating" as the dating rumors gained momentum.
Well, Lamas was seen in a black scoop-neck crop top and matching black pants for a laid-back look. She had her hair styled in loose waves and was wearing a black leather jacket to conceal herself. On the other hand, wearing a black T-shirt and baggy blue jeans, DiCaprio appeared to be similarly unassuming. With a black jacket, black baseball cap, and white sneakers, he completed the ensemble.
Even though they seemed close, a source told Page Six that they are not a couple. Both were seated [next to each other] at a large group dinner, the insider claimed. "They were also joined by a number of other people in the car." Victoria Lamas is the daughter of Shauna Sand and Lorenzo Lamas. She was born two years after the Oscar winner's 1997 hit, Titanic. Lamas, an aspiring artist, actress, and model, has almost 23,000 Instagram followers, to whom she regularly posts about her travels, life, and modeling opportunities.
Also Read: "We've missed each other, bonded for life": Kate Winslet Never Wanted To Date Leonardo DiCaprio, Who is Notorious For Dating Women Way Younger Than Him
Is Leonardo DiCaprio taken?
According to numerous reports, Leonardo DiCaprio has moved on since his breakup with his longtime girlfriend Camila Morrone. Gigi Hadid and he were rumored to be dating, but that has not been officially confirmed. Even though the model is, at 27 years old, a little older than the women he usually dates, there have been rumors that they are getting close.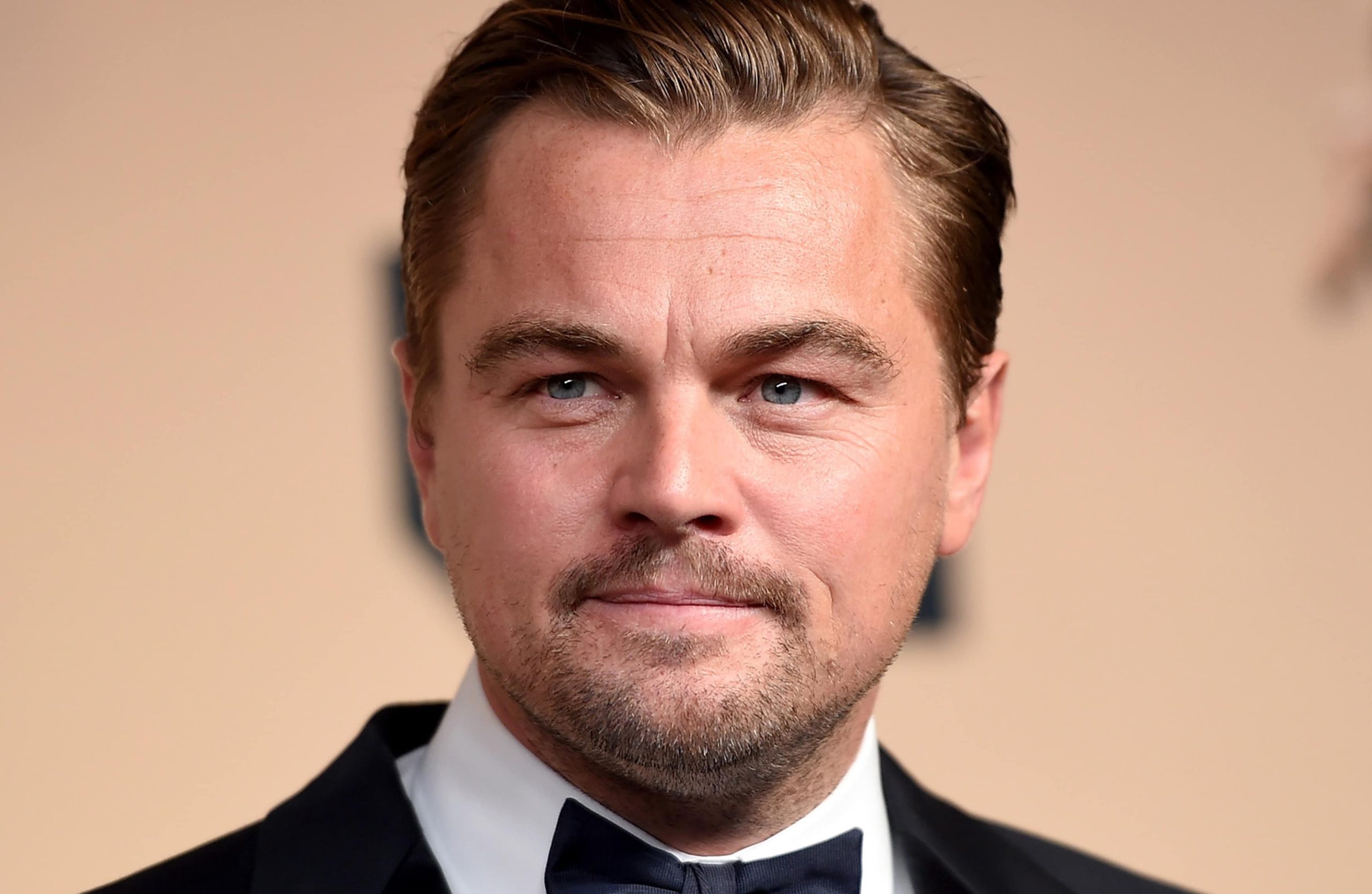 Leo and Gigi Hadid were spotted together at a party in New York back in September, looking close. She was also seen getting close to Leo after the actor ended his four-year relationship with 25-year-old Camila Morrone. 
Also Read: 'He wasn't drinking because he was hydrating': Leonardo DiCaprio Reportedly Taking Gigi Hadid Rejection Very badly, Partied So Hard Around Beautiful Models He Ended Up Dehydrated