Gisele Bundchen is a name that needs no introduction in the world of fashion. The Brazilian supermodel, actress, and businesswoman has redefined the modeling industry and set new standards for success and influence. With her tall stature, striking features, and signature walk, she became one of the most successful and recognizable models of all time, The 42-year-old's journey to fame began in the late 1990s when she was discovered by a scout in Sao Paulo. Aside from her modeling career, the mother of two has also made a name for herself as an actress, appearing in movies such as Taxi and The Devil Wears Prada.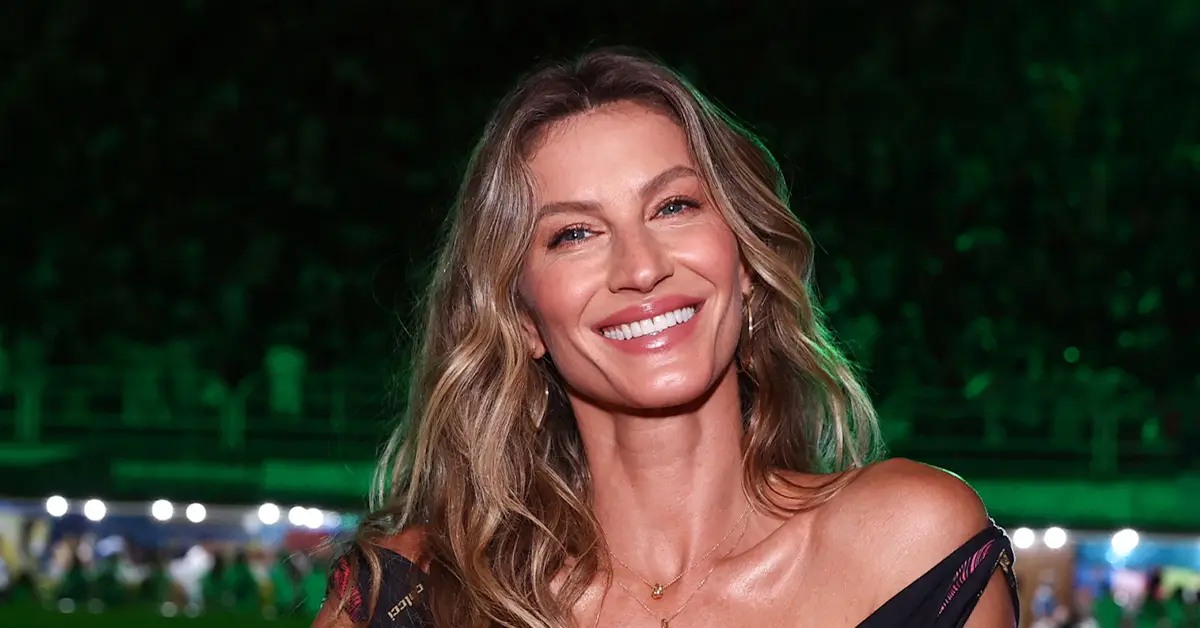 Read more: Joaquim Valente Net Worth- How Did This Brazilian Jiu-Jitsu Trainer Meet Girlfriend And Supermodel Gisele Bundchen?
She has graced countless magazine covers and fashion runways, working with some of the most prominent fashion designers in the world, including Chanel, Versace, and Dolce & Gabbana. Last year she went through a divorce after 13 years of marriage. In a recent interview with Vanity Fair, Bundchen expressed how deeply hurt she was by rumors about the divorce and the impact they had on her family.
Tom Brady's Career Is Not The Cause Of Divorce, Says Gisele Bundchen
The Brazilian supermodel has recently denied rumors that her husband's career was the cause of their divorce. After a brief retirement, Brady returned for the 2022 season, only to retire again. It was during this season that the divorce between him and Gisele Bundchen was finalized. Some media outlets speculated that the actress was unhappy with her husband's decision to continue playing and that it was putting a strain on their marriage.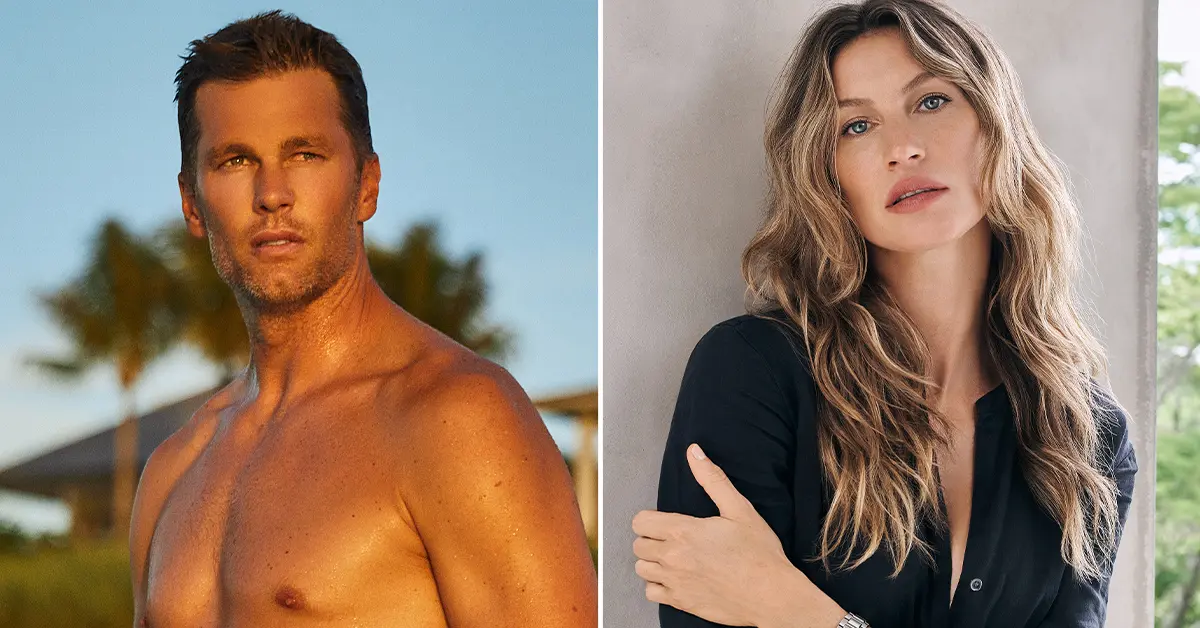 Read more: Gisele Bündchen Strips Down To Bikini With Alleged Lover Joaquim Valente Days After Denying She's Not Dating Post Tom Brady Divorce
However, the Taxi star has made it clear that these rumors are false. In an interview with a popular media outlet Vanity Fair, she stated,
"When you love someone, you don't put them in a jail and say, 'You have to live this life, You set them free to be who they are, and if you want to fly the same direction, then that's amazing.'"
She said that such assumptions are "very hurtful" and "the craziest thing I've ever heard." Bundchen, who has two children with an NFL player, stated,
"Listen, I have always cheered for him, and I would continue forever, If there's one person, I want to be the happiest in the world, it's him, believe me. I want him to achieve and conquer, I want all his dreams to come true. That's what I want, really, from the bottom of my heart."
She added,
"Are you kidding me? I learned about it! I used to joke that I was going to be able to be the ref because I've watched so many games. And I loved it." continuing, "What's been said is one piece of a much bigger puzzle, It's not so black and white."
The 42-year-old model disclosed that her divorce is not a straightforward matter since there are numerous factors that contributed to it.
Gisele Bundchen And Tom Brady's Relationship
After rumors of their split had been circulating for a while, PEOPLE confirmed that Tom Brady and Bundchen ended their 13-year marriage on October 28, 2022. Both celebrities took to Instagram to express gratitude for the time they spent together and to address the challenges that led to their decision to separate.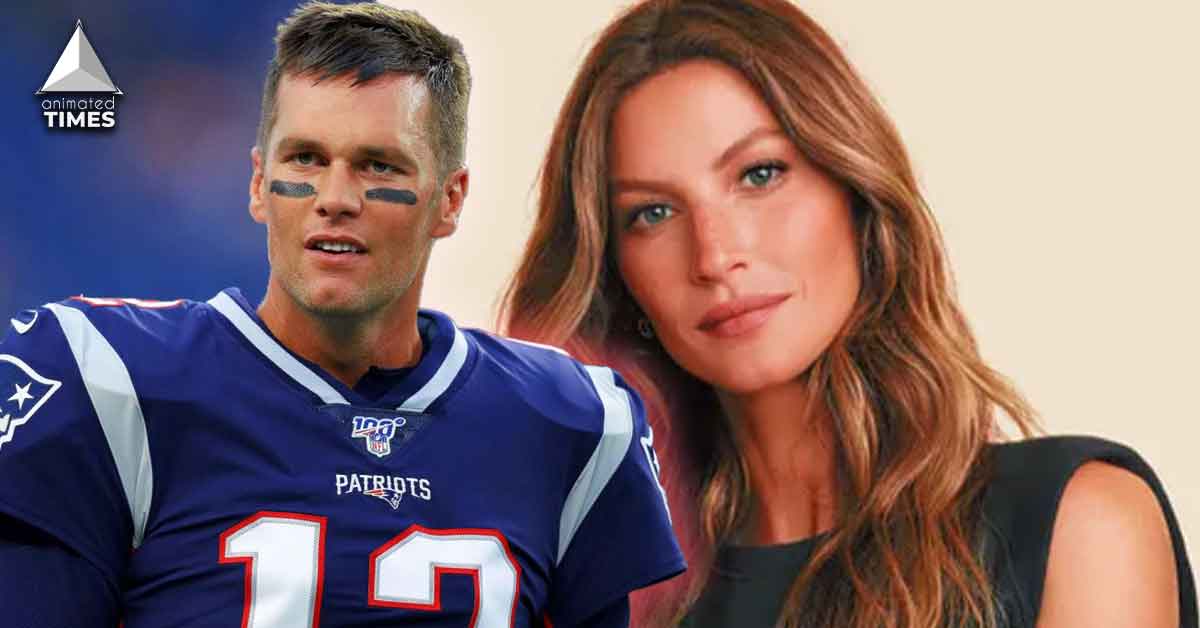 Read more: "Tom May Be Showing A Thirst-Trap Image": Gisele Bündchen And Tom Brady Are Expected To Get Back Together After Divorce As Per Experts
Tom Brady wrote,
"In recent days, my wife and I finalized our divorce from one another after 13 years of marriage, We arrived at this decision amicably and with gratitude for the time we spent together."
His ex-wife shared,
"With much gratitude for our time together, Tom and I have amicably finalized our divorce. My priority has always been and will continue to be our children whom I love with all my heart. We will continue co-parenting to give them the love, care, and attention they greatly deserve."
The 42-year-old and Brady's relationship has been in the public eye since they started dating in 2006. The couple met on a blind date and quickly fell in love. They were married in 2009 and have two children together, Benjamin and Vivian.
Throughout their relationship, Bundchen and Brady faced their fair share of challenges. The quarterback's demanding football career, which has taken him to different cities and teams over the years, has been a source of stress for the couple.
Source: Boston