The NFL quarterback Tom Brady has had a difficult career alongside his broken marriage to Gisele Bündchen. The player decided to call off his more than decade-long marriage with Bündchen to keep his NFL career going. Despite previously taking the decision of retiring voluntarily on February 2022, he came back for another try. However, after repeated losses, the quarterback seemed bound to retire.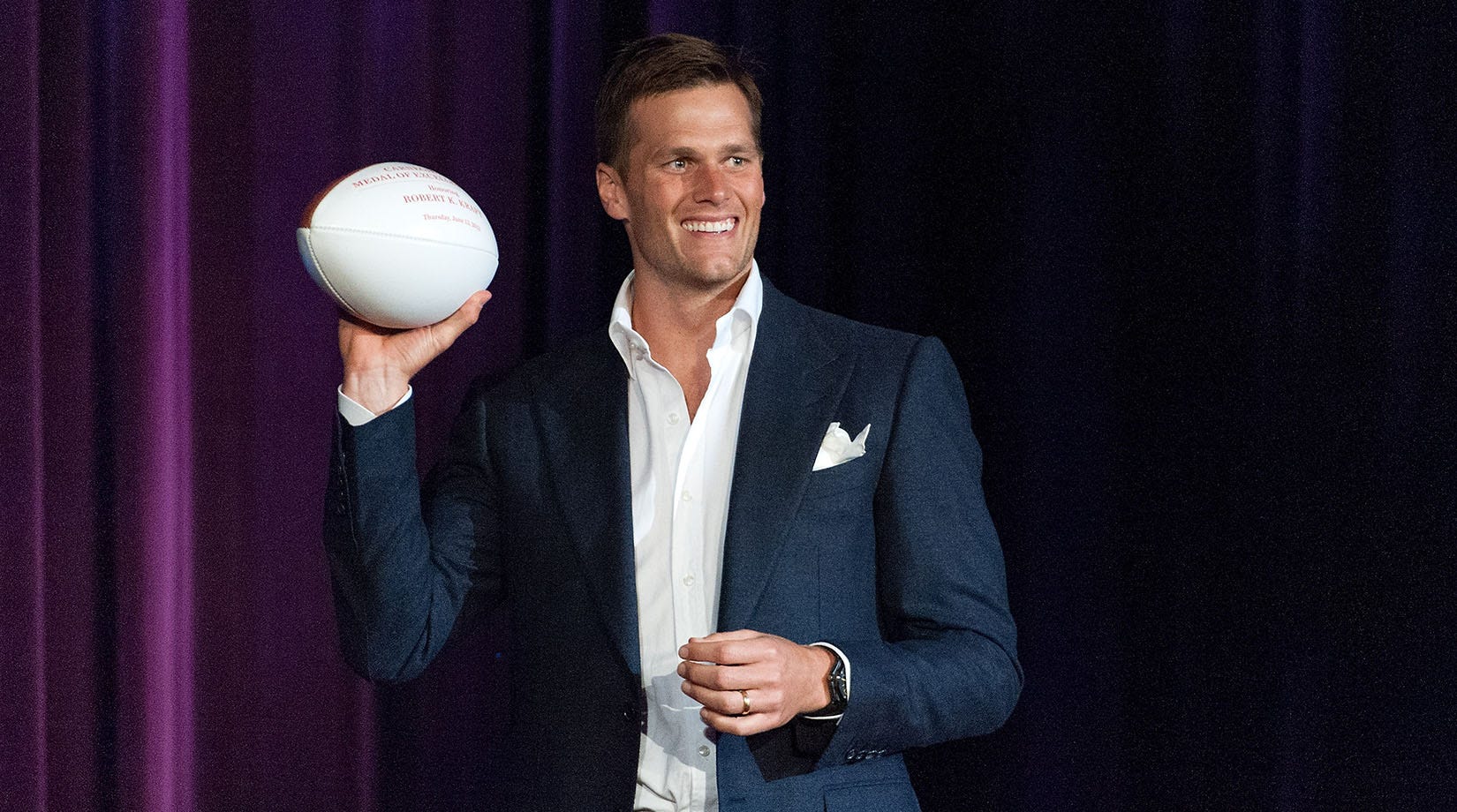 Amid Brady's decision to finally retire, he seemed to go on an emotional journey on the boulevard of memories. Tom Brady posted an Instagram story of his ex-girlfriend Bridget Moynahan, along with their son Jack. 
Also read: Tom Brady Makes First Red Carpet Appearance To Spite Gisele Bundchen, Wants To Prove Divorce Hasn't Let Him Down
Tom Brady looking down memory lane amid retirement
The 45-year-old athlete finally seems serious about his retirement. Although he decided on retiring once previously, this time after his loss against Dallas Cowboys, Brady seems to accept his incompetency. Voluntary retirement can be an emotional journey, for at times it makes people question their worth. Amid this entire mental and emotional struggle, Tom Brady shared his memories through his Instagram story.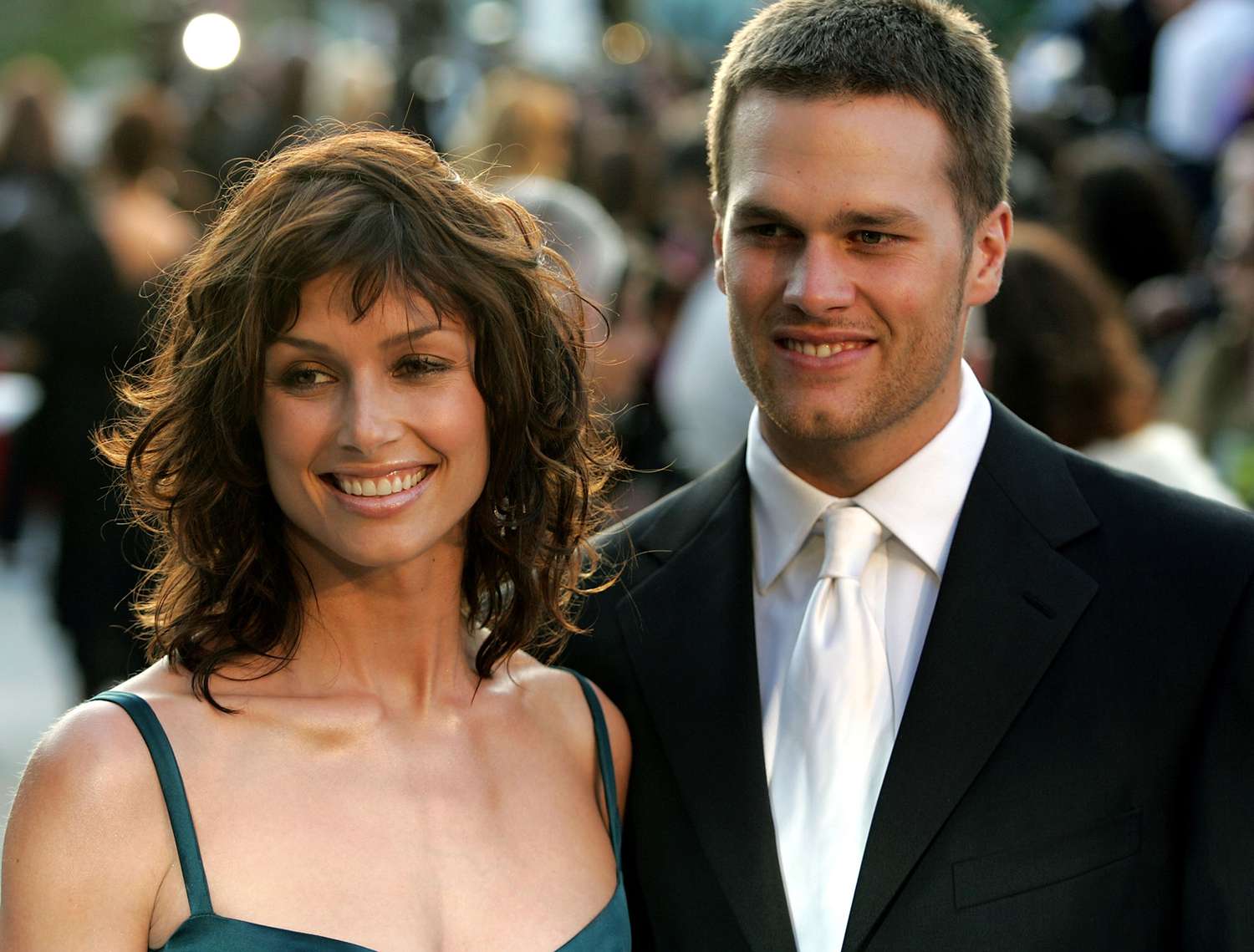 After announcing his retirement through an emotional video, Brady posted a series of images of his friends and family, among which there was a rather shocking picture of his ex-girlfriend and their son. Tom Brady shared a rare photo of his ex-girlfriend Bridget Moynahan, and their son Jack, through his Instagram story.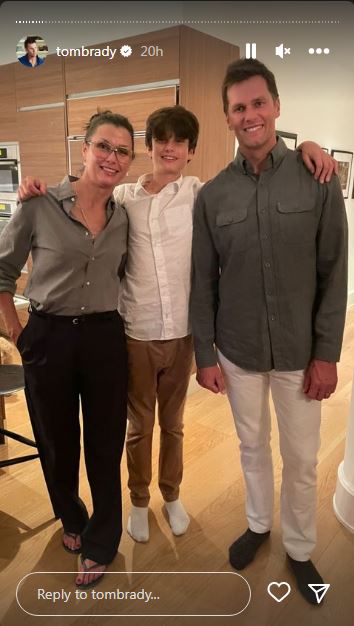 The actress Moynahan and the NFL quarterback Brady dated from 2004 to 2006. The couple shared a son together, named Jack. Brady was later married to Gisele Bündchen with whom he had two children Benjamin and Vivian. 
Tom Brady shared images with his ex-wife Gisele Bündchen as well, on Wednesday amid his retirement announcement. The quarterback seemed to go through an emotional journey that made him consider his life in retrospect. 
Also read: "Wishing you only wonderful things": Gisele Bündchen Gets the Last Laugh, Reacts to Tom Brady's Second Retirement After Dumping NFL Legend
Tom Brady's decision of retiring from the NFL after 23 seasons 
Tom Brady was previously asked by his ex-wife Gisele Bündchen to retire, especially after he went through severe injuries while playing which led to concussions. However, Brady decided to choose NFL over his family, although he couldn't live up to his decision after his last loss against Dallas Cowboys. Since then he had been speculating about his decision of retiring and finally made his decision public on Wednesday through an emotional video. Brady confirmed his retirement from NFL after 23 seasons. 
In his emotional video, he stated, "I know the process was a pretty big deal last time, so when I woke up this morning, I figured I'd just press record and let you guys know first". Tom Brady's decision was final when the seven-time SuperBowl champion thanked his fans, supporters, friends, and family for the opportunity he was provided.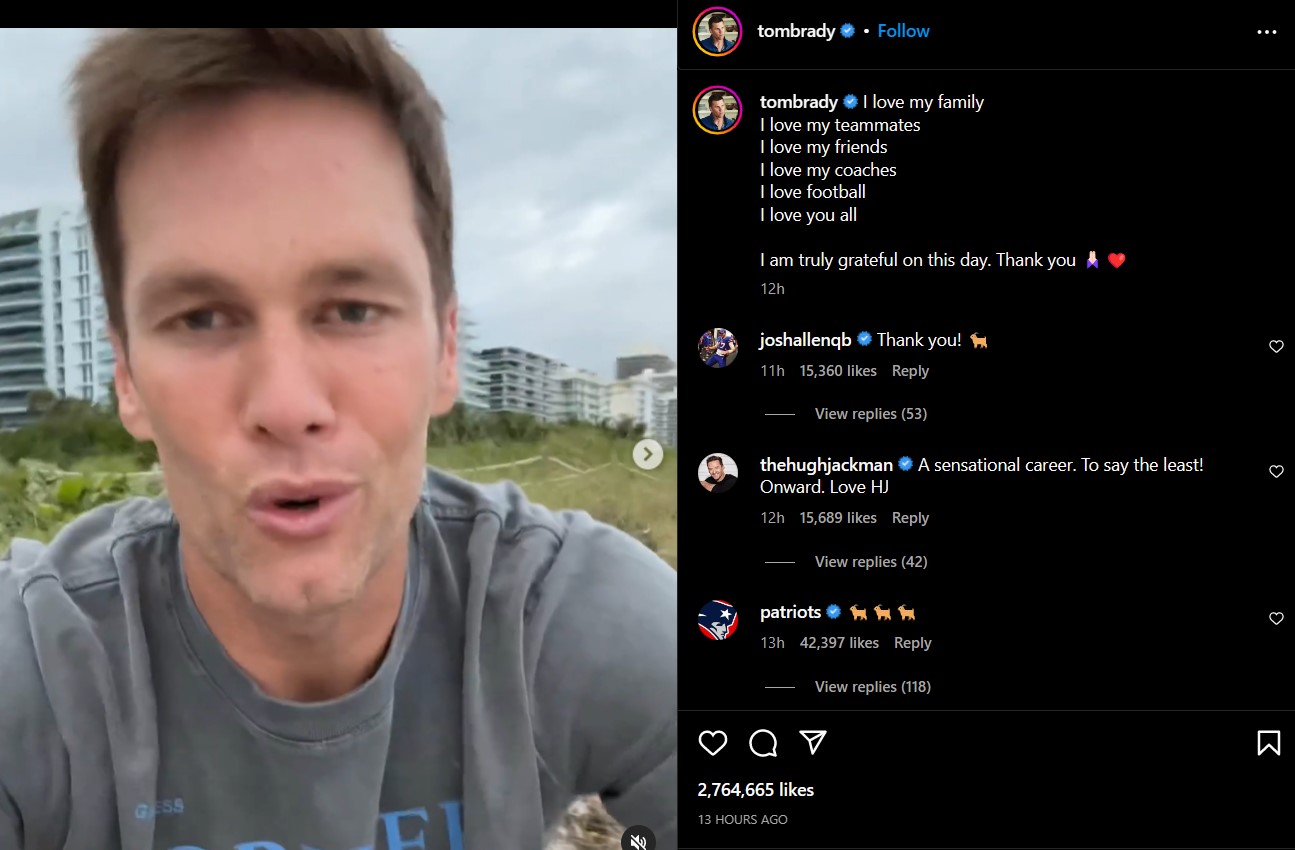 The previous year when the NFL quarterback chose to return to his career rather than his family who wanted him to retire, he went through a rough split with his ex-wife. And now within a year when he is facing his demons all over again, he seems to go through an emotional journey speculating his life choices in retrospect. 
The Tampa Bay Buccaneers quarterback posted a series of photos on his Instagram story featuring his teammates, his parents, his children, his ex-wife as well as his ex-girlfriend. Despite changing his mind previously on his retirement plan the player seems to be serious this time and therefore confirmed his retirement notice through social media. 
Read more: 'Gisele was mocking the way Tom played': Gisele Bündchen Reportedly Enjoyed Tom Brady's Humiliating NFL Playoff Loss, Did Victory Dance With Beau Joaquim Valente
Source: Instagram