Tom Brady is a 45-year-old former football legend who is widely considered the greatest player in NFL history. On Wednesday, he announced his retirement following his worst performance of the season. According to NFL records, Brady is the all-time champion in nearly every key passing playoff scenario and the winner of seven Super Bowls. He was the league's oldest player. However, his career was tainted by many controversies. After an inquiry into whether the team purposely deflated footballs to gain an advantage, the NFL suspended Brady for five games in 2015.
The legendary quarterback has announced his retirement from the NFL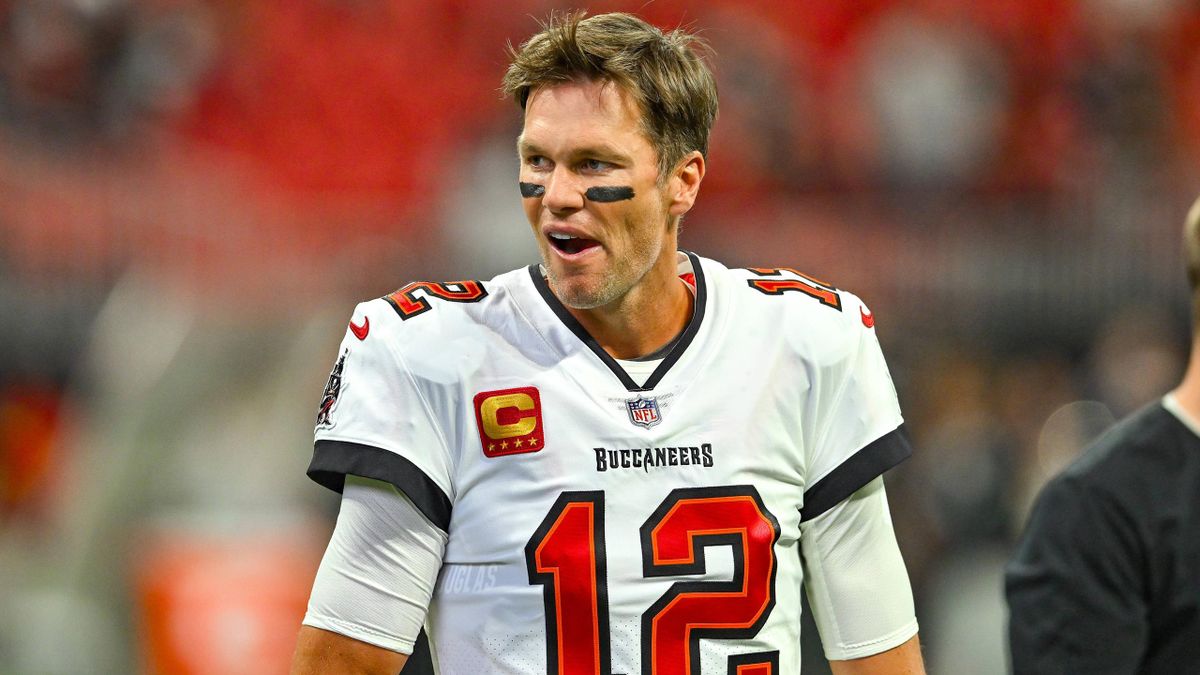 Brady walked out of this year's tournament because he felt he couldn't live up to his record. Many thought Brady's year would be his final, but others thought he wouldn't go out on a sour note. While last year, several rumors circulated that the athlete would be taking a break shortly, which he did announce, it was just temporary as he returned to the field. Once and for all, the former player has officially put an end to speculation over his future.
Tampa Bay Buccaneers quarterback Tom Brady announced his retirement on social media. "I'll get right to the point. I'm retiring," Brady said.
Truly grateful on this day. Thank you 🙏🏻❤️ pic.twitter.com/j2s2sezvSS

— Tom Brady (@TomBrady) February 1, 2023
He kept everything simple and obvious. He also mentioned his previous retirement, stating that it was a big deal at the time. He also stated that upon his retirement, his fans will only receive one long statement. On February 1st, 2022, he had already handed them one, explaining that it was his time to leave the field.
Also Read: "Wishing you only wonderful things": Gisele Bündchen Gets the Last Laugh, Reacts to Tom Brady's Second Retirement After Dumping NFL Legend
When Tom Brady gets to thanking his family in his statement, he gets emotional. While the former athlete was deciding what to do with his football career last year, it cost him his marriage to his ex-wife, Gisele Bündchen. The former couple, who had two kids together, eventually got divorced in October 2022.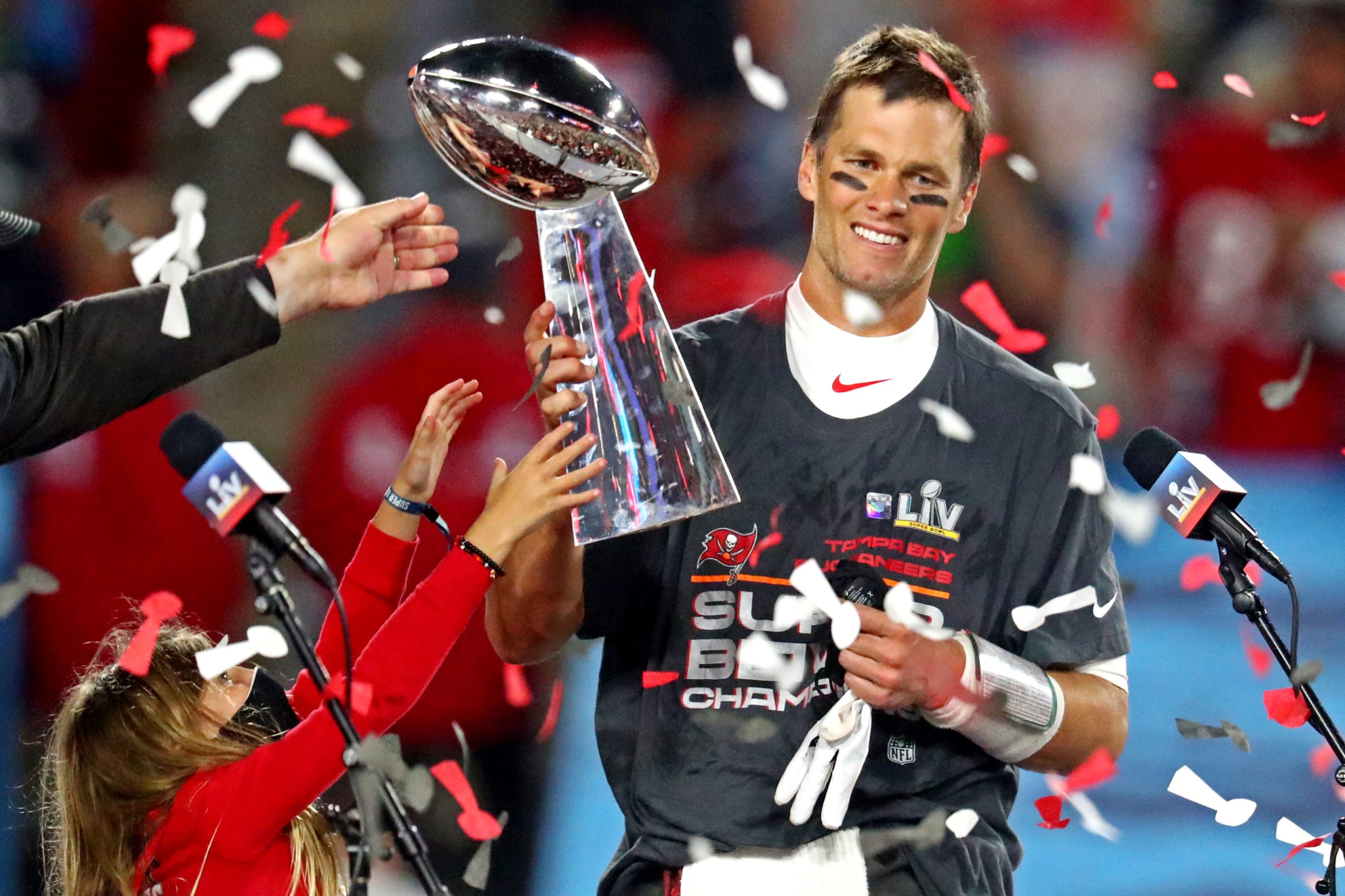 Also Read: "I don't want it to go right for them": Tom Brady Wants His Kids to Fail to Prepare Them for Heartbreak After Gisele Bündchen Divorce
Tom Brady is ready to embrace his singlehood following his divorce from ex-wife Gisele Bündchen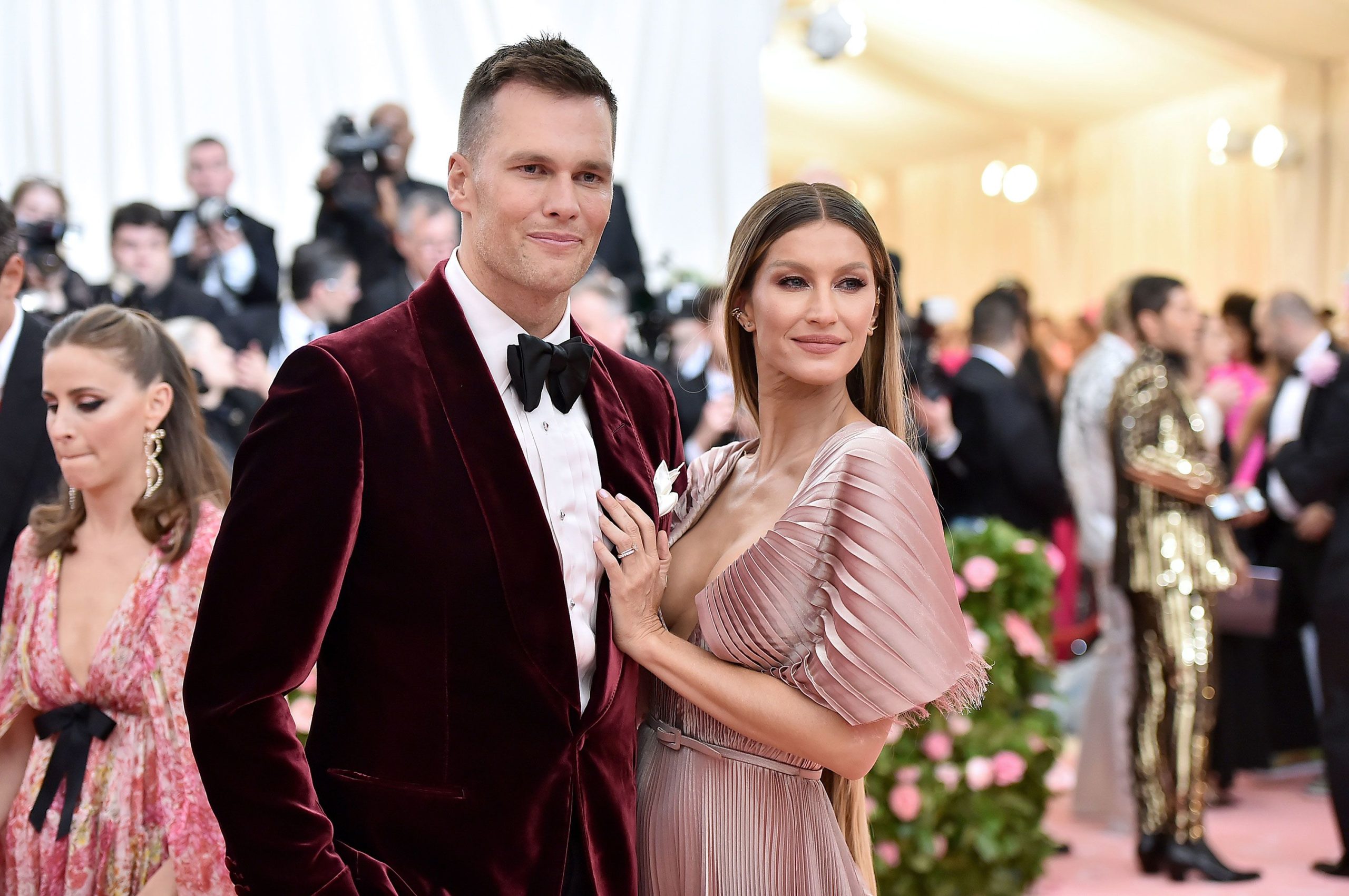 Following his public divorce from Gisele Bündchen, insiders told Page Six that Brady has taken a large apartment in the affluent Surfside neighborhood for a reported $70,000 per month and is socializing with David Beckham and other neighborhood friends. According to reports, co-parenting his children Benjamin and Vivian, whom he shares with the model, as well as his son Jack, 15, whom he shares with actress Bridget Moynahan, will be his top priority as of now.
Also Read: Tom Brady Makes First Red Carpet Appearance To Spite Gisele Bundchen, Wants To Prove Divorce Hasn't Let Him Down
According to a source who spoke to the same news outlet, "Brady gave everything he had to his final NFL season, but now he's ready to devote everything to his family and his new life." He ultimately took this decision because of his children, and, as the insider puts it, "he never thought he and Gisele would get divorced. He was against getting divorced." Further, the insider also made it clear that he is currently not dating anyone and that his focus is only on his kids right now.
As per Spotrac, Tom Brady made more than $332 million in salary and bonuses over his 23-year NFL career with the New England Patriots and, most recently, the Tampa Bay Buccaneers. Along with numerous endorsements for companies like Subway, Hertz, and Under Armour, he also runs his own fitness and lifestyle brand called TB12.
Source: Page Six