Gisele Bündchen is a famous Brazilian model and one of the most well-known faces in the global modeling industry. She first gained fame in the early 1990s and later ruled the American fashion industry as well, becoming the face of America's top clothing, lingerie, and cosmetics company, Victoria's Secret, from 1999 to 2006.
The popular Victoria's Secret supermodel gained many accolades and titles throughout her career. She was on Forbes' 100 Most Powerful Women list and the 3rd Youngest Power Woman in 2011. If this was not enough, according to Forbes, she was also named the 16th richest woman in the entertainment industry in 2017.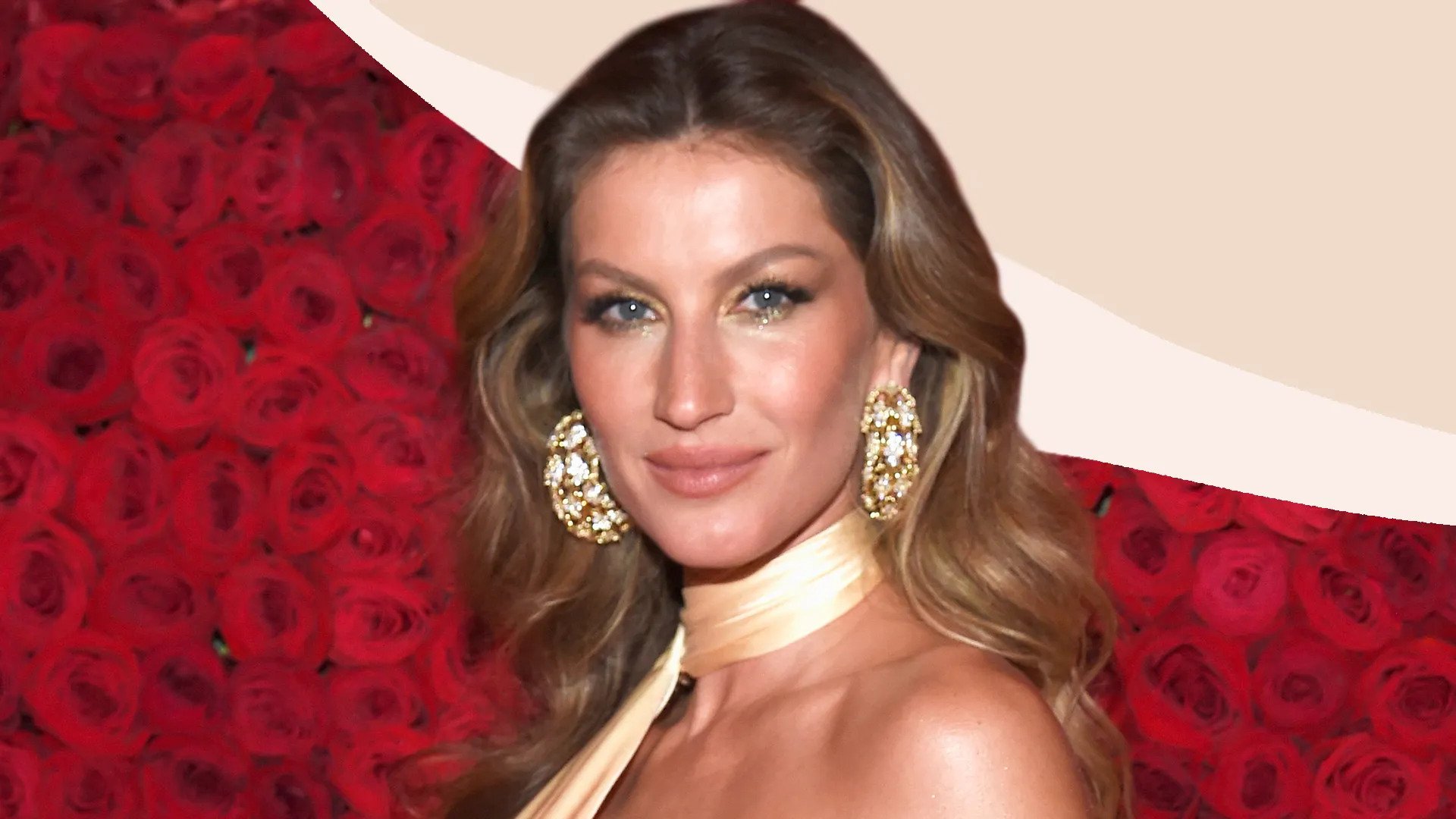 Having a net worth of approximately $400 million as of 2023, Bündchen is known to live a luxurious life in every possible way you can think of. From owning some of the world's largest houses to having the world's best cars in her garage, the supermodel is all about glitz and glam.
Here are some of the coolest and most expensive cars owned by Gisele Bündchen.
BMW X5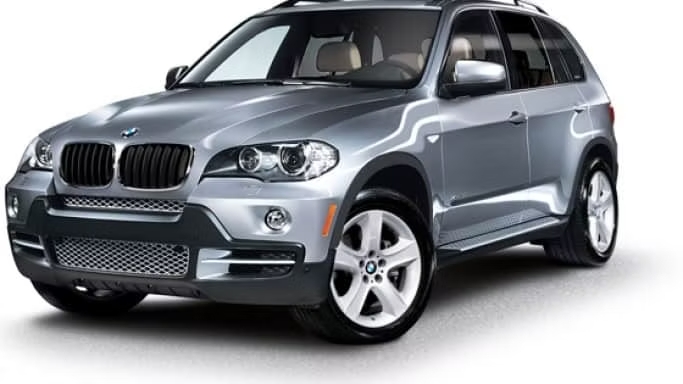 It is one of the most beautiful and luxurious SUVs in Bündchen's car collection. The BMW X5 first came into the market in 1999. It is not a very large car, but a medium-sized fourth-generation SUV that has had only about four properly designed replicas so far. The BMW X5 is a perfect car for a family of four, costing Bündchen around $59,400 at the time. The car is known for its amazing automobile facets, like the fact that it can go from 0 to 60 mph in less than 6 seconds and has a top speed of 130 mph.
Read more: "She knows she has made the right decision in her life": Gisele Bündchen Completely Abandons Tom Brady Breaking Her 15-Year-Old Tradition
Jeep Grand Cherokee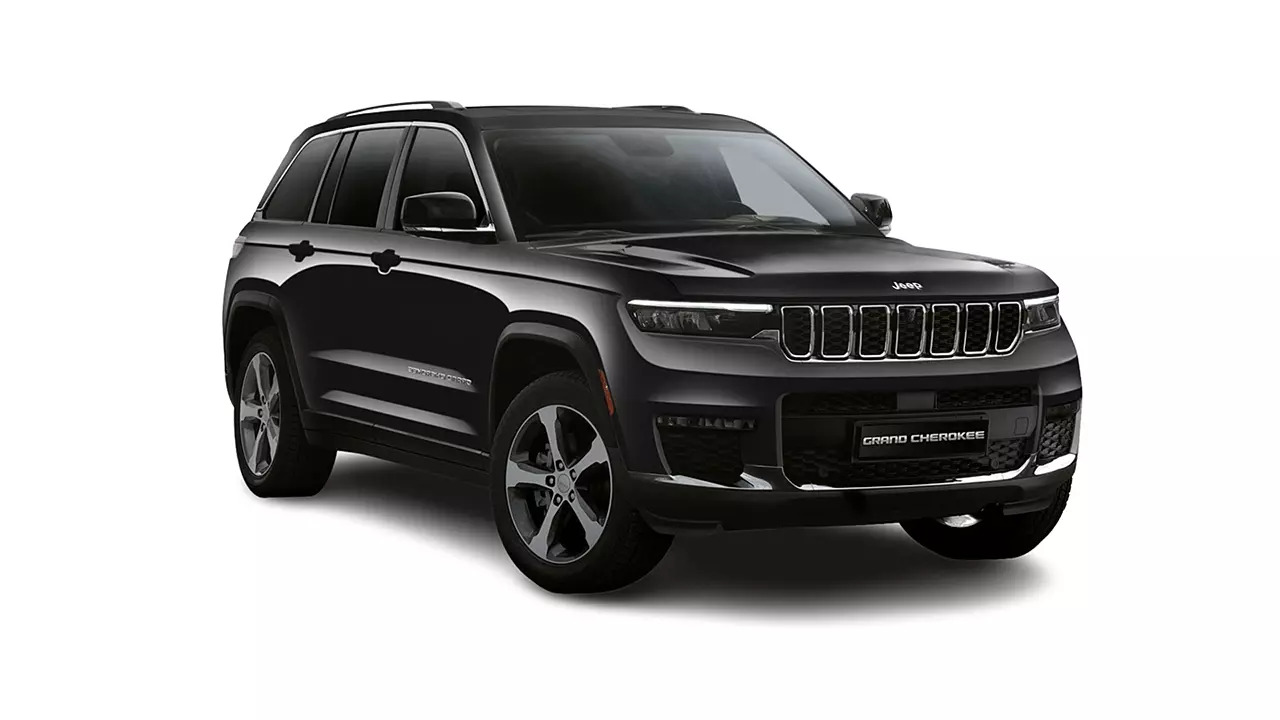 The Jeep Grand Cherokee is one of the most lavish SUVs parked in the garage of the famous Brazilian supermodel. The cost of this beauty is approximately $44,000, according to sources. Bündchen has been spotted using this car often to visit her office, driving on the road in town. The Cherokee is a perfect combination of comfort and sophistication, having both amazing interior and exterior, with a top speed of 130 MPH.
Read more: "One Piece of a Much Bigger Puzzle": Gisele Bundchen Begged Tom Brady Fans to Stop Hating Her Without Listening to Her Side of the Story
Mercedes-Benz SL-Class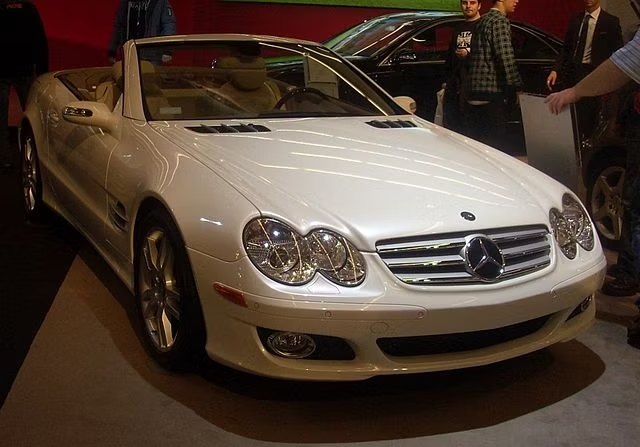 How can Gisele Bündchen's multi-million-dollar car collection be completed without a Mercedes-Benz SL-Class? It is one of the best cars the supermodel has in her collection. The Mercedes-Benz Sports Lightweight has been around for about 70 years now but remains one of the best combinations of luxury and comfort. According to sources, the former Victory Secret model purchased it at a whopping price of $222,000, taking her car collection a notch higher than before.
Read more: Tom Brady Steals the Spotlight From Gisele Bundchen, Fans Hail the NFL Legend as a Bigger Fashion Icon Than His Ex-wife
 Audi A8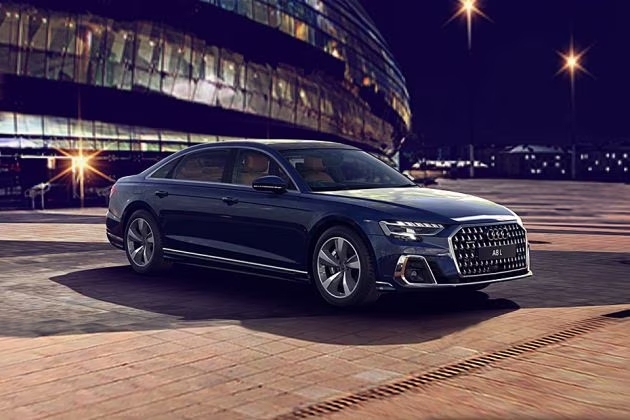 Bündchen's car collection is incomplete without mentioning one of the most amazing cars she owns, which is the Audi A8. The cost of this car is a whopping $86,000. It has a 4.2-liter V8 engine that generates 335 HP with 317 lb-ft of torque. The Audi A8 is a perfect blend of comfort, looks, and high-performance automobile aspects. The beautiful exterior of this car makes it a perfect automobile on the road.
Read more: Tom Brady's Extreme Blonde Fetish? After Gisele Bundchen, Reese Witherspoon, Veronika Rajek & Paige Spiranac – NFL Champ Spotted With New Blonde Woman
Rolls-Royce Ghost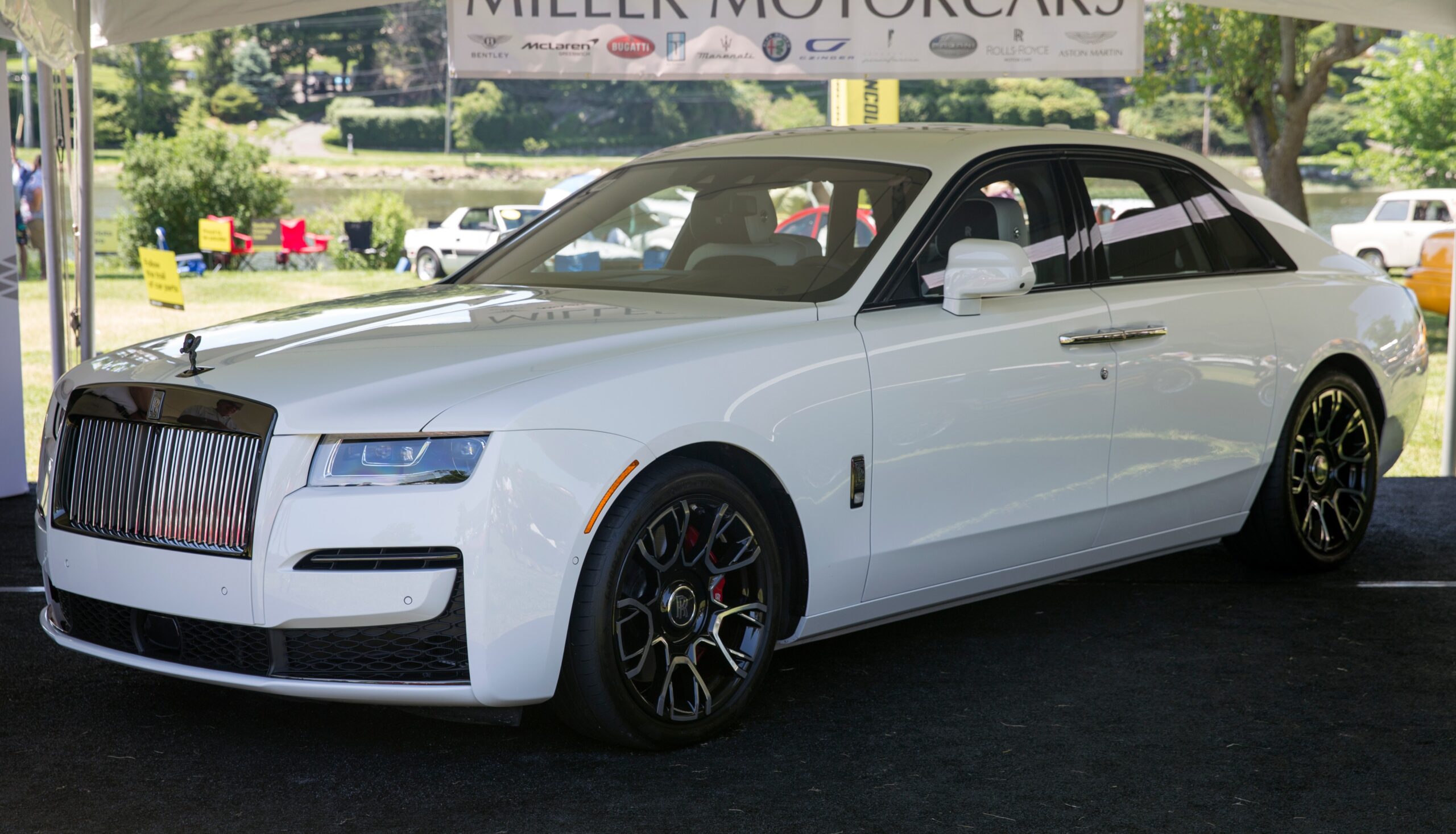 The Rolls Royce Ghost is worthy of being in our Brazilian supercar collection. This car is built for people like Gisele Bündchen, who has an immense passion for automobiles, especially lavish and expensive ones. This Rolls Royce is known for its elegant appearance and classic attributes, having a top speed of 155 MPH and a horsepower of about 562 HP. Bündchen possesses this beauty in Diamond Black, which made it even more desirable while on the road.
Rolls-Royce Cullinan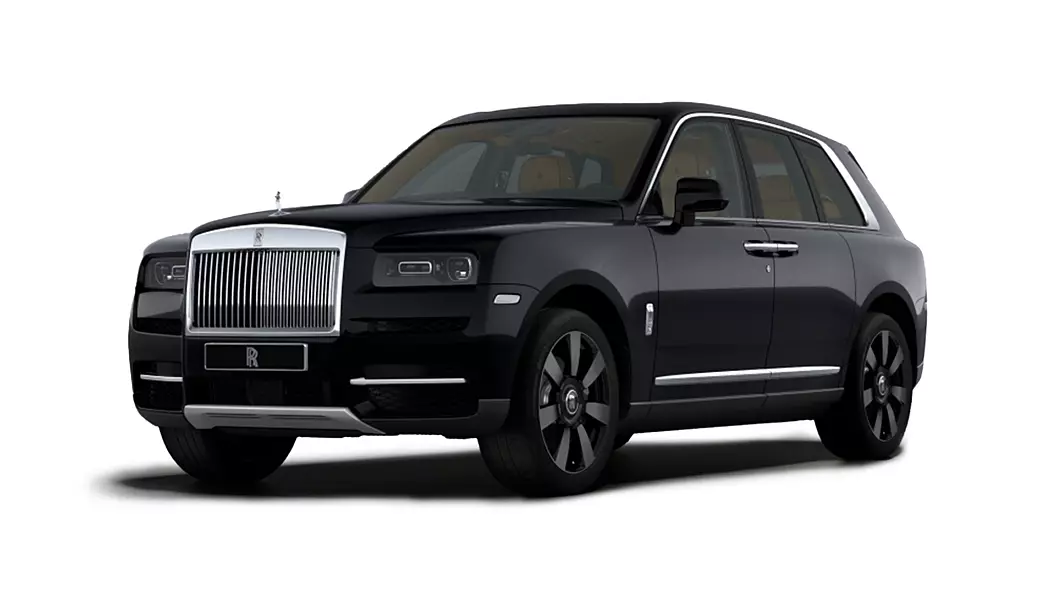 The Rolls-Royce Cullinan tops the list of some of the best cars Gisele Bündchen has ever possessed. This car is often referred to as the British SUV, costing a huge amount of $600,000 for the former Victoria's Secret model. With a horsepower of 563 HP and a top speed of 174 MPH, the Rolls Royce Cullinan has it all when it comes to a powerful drive.
Read more: Tom Brady's Ex-Wife Gisele Bundchen Returns To Save Him from Serious Jail Time Over $11 Billion FTX Scandal
Besides these cars, Gisele Bündchen is also the owner of some more extraordinary and expensive cars, like the Range Rover HSE Lux ($190,000), Lexus RX400H ($47,000), Land Rover Range Rover Sport, and more. They can definitely make you drool!
Gisele Bündchen was married for 13 years to one of the world's most famous football quarterbacks and Super Bowl champions, Tom Brady, and also shares two children, Benjamin and Vivian Lake, with him. The former couple called it quits in October of last year.
Source: The Richest