Gisele Bundchen and Tom Brady were one of the most stylish couples before their separation. Bundchen and the NFL legend were often spotted coordinating their outfits and slaying the red carpet with their sartorial choices. The Brazilian model definitely helped her ex-husband to up his fashion game since their union, but now fans are claiming the tables have turned.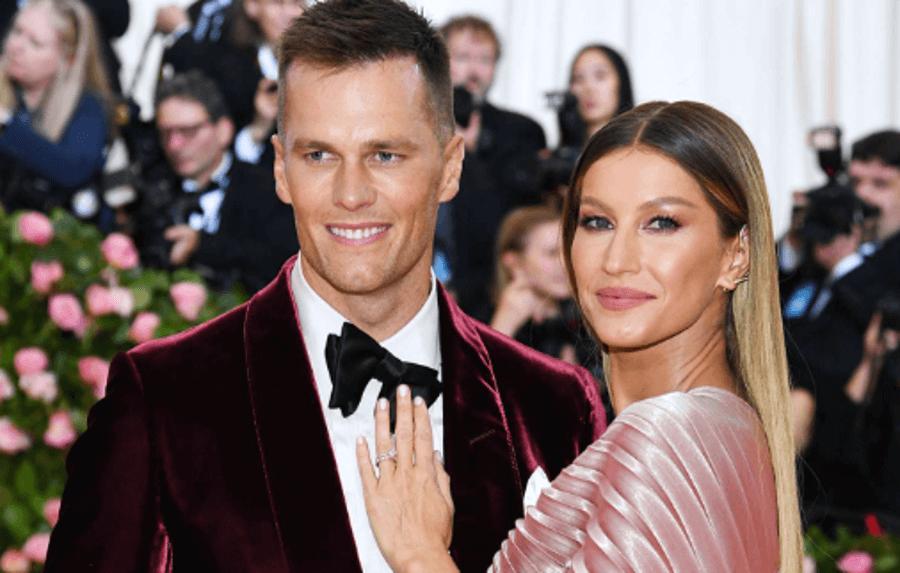 Netizens are debating over who is a bigger fashion Icon, Brady or Bundchen and many think it is Brady who is going strong in the game. 
Read More: "I Want All His Dreams To Come True": Gisele Bündchen Gets Emotional Talking About Tom Brady, Debunks His NFL Return As Cause For Divorce
Tom Brady has announced his own clothing line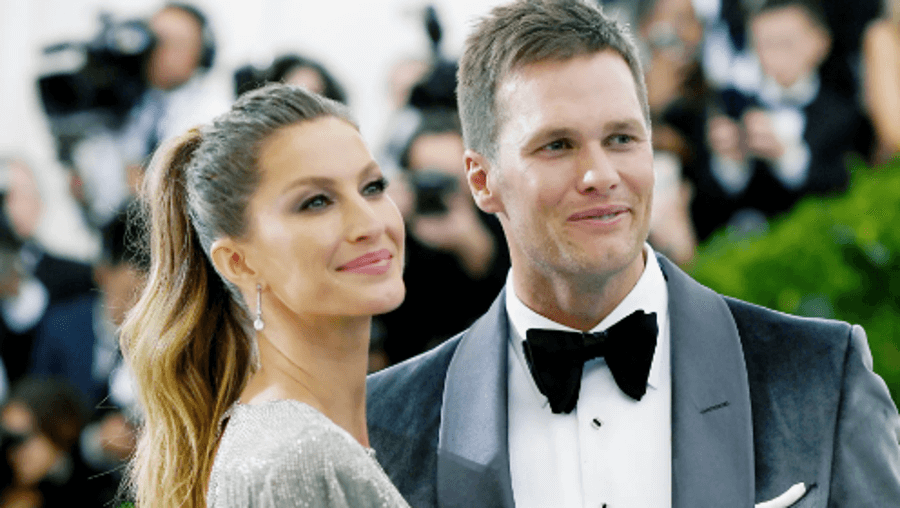 Tom Brady has an impeccable fashion sense, and he has decided to take it a step further by launching his own clothing line. Brady's clothing line Brady is a brand that strives to create perfect everyday t-shirts. According to the NFL star's recent Instagram post, it took him and his team two years to master the idea of creating a perfect everyday t-shirt. In his Instagram post in which he announced Brady T-shirts, he wrote, 
"Say goodbye to basics as you know them with the all-new Brady Tee. Two years in the making. Wear tested by the pros. Feel the difference and make the switch forever."
Since the NFL legend announced his new launch Brady T-shirts, fans are showing support and wished Brady the best for his venture. Many fans dragged Brady's ex-wife Gisele Bundchen into the conversation after the NFL legend's new launch of T-shirts.
Read More: Gisele Bündchen Reveals She's Still In Love With Tom Brady For Saving Her After Brutal Leonardo DiCaprio Breakup: "That Doesn't Mean You Don't Love The Person"
Netizens say Tom Brady has contributed much more to Fashion than Gisele Bundchen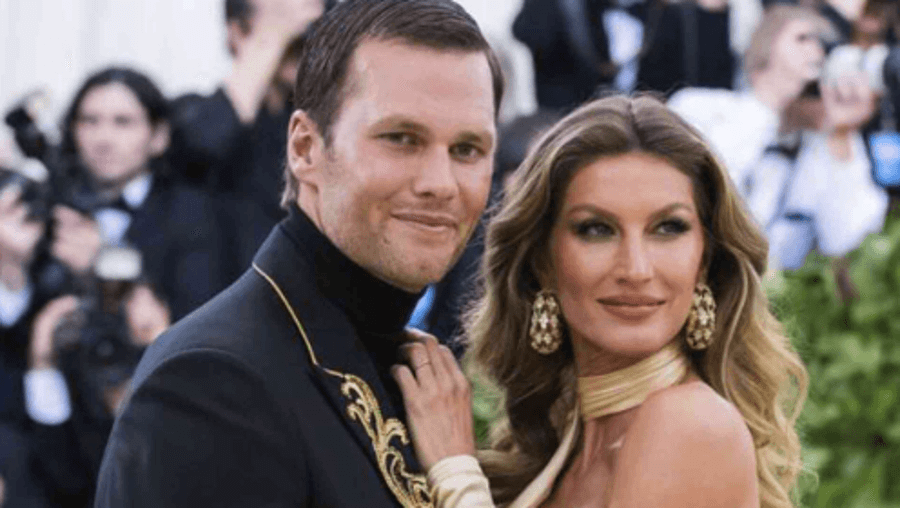 Netizens talked about Brady and his ex-wife Bundchen's contribution to the fashion industry in the comment section on social media. A user claimed that Brady has contributed much more than Bundchen in these 2 years to the fashion industry. Many people online said that it was a smart move by Brady to steal the spotlight from her fashion icon ex-wife who is currently spending time with her kids. Admirers of the 42-year-old model wrote in support of her, reminding those who criticize her of her status as a major fashion icon. Brady's ex-wife dominated the runway for many years, ushering in a new era of sexiness and confidence. 
Tom Brady has done more for fashion in two years than Gisele has done in her whole life. pic.twitter.com/uM8A3MZfm4

— Lucy Burdge (@LucilleBurdge) April 18, 2023
I am not sure if the Brady worship is a perfectly-executed bit or real cause for concern.

— Rich Lee (@CaptainOvi) April 18, 2023
Read More: "We Get Stronger When We Work Together": Ex-Wife Gisele Bundchen's Finds Peace In Passion Project Amid Tom Brady's Dating Rumors With Reese Witherspoon
A few hours after Brady posted an Instagram post about Brady T-shirts, Bundchen posted sexy pictures on Instagram for a brand campaign. Many thought it was Bundchen's way of saying that she still rules the world of fashion. The model was promoting a jewelry brand named Vivara. 
After marrying Brady, Victoria's Secret Angel took a break from the runway, but she continued to work with many major brands. Bundchen married the NFL legend in 2009, and the ex-couple divorced in 2022 after 13 years of marriage. Bundchen has two kids with Brady, daughter Vivian Lake Brady and son Benjamin Rein Brady.     
Source: Marca