Supermodel Gisele Bündchen and Tom Brady had a successful marriage until Brady chose NFL to be his mistress over his wife. The Tampa Bay Buccaneers quarterback Tom Brady had been facing several injuries to his head leading to concussions, which was not appreciated by his wife. Therefore, Bündchen wanted him to retire. However, Brady being a stubborn player, chose NFL for life. Irrespective of facing a miserable loss against Los Angeles Rams in February 2022, when he decided to retire, Brady came back to give his career another shot.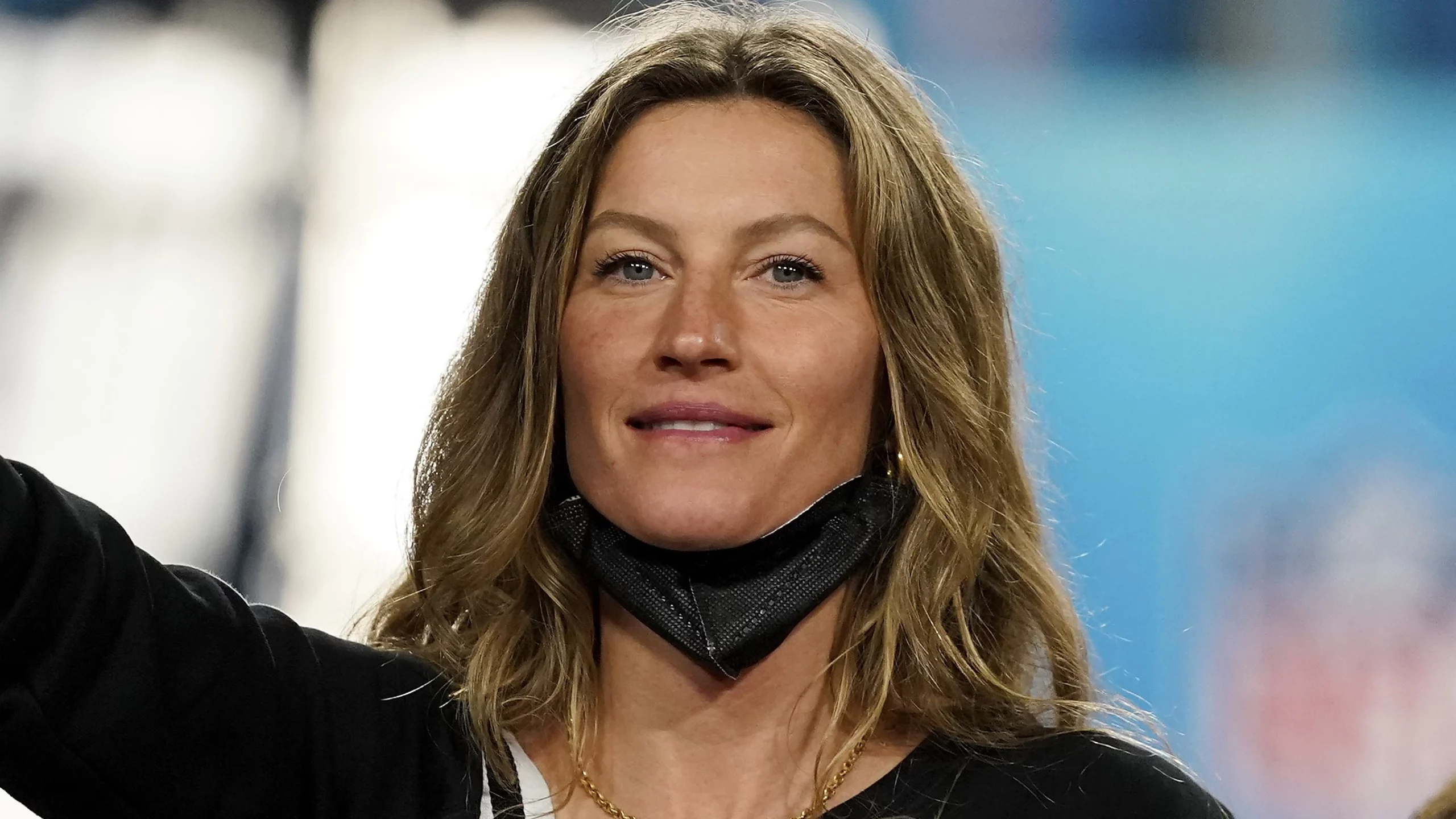 Tom Brady's wife Gisele Bündchen didn't seem to appreciate his decision to separate since she had been his well-wisher since the beginning. The separation came as a surprise to both Bündchen and Brady, however, they respected each other's decision and continued their life. Until recently when Bündchen was seen victory dancing over Tom Brady's NFL playoff loss. 
Also read: Gisele Bündchen Spotted With Mystery Couple as Tom Brady Gets Heavily Linked With Veronika Rajek After Divorce
Tom Brady and Gisele Bündchen's marriage ended over NFL
The pair had been married for 13 years and had a stable relationship until they filed and finalized their divorce saying it was "near the end". Tom Brady and Gisele Bündchen had been engaging in constant arguments regarding the player's health issues caused by his violent game. Apart from that, Victoria's Secret model felt like Brady was not a present father with his three children.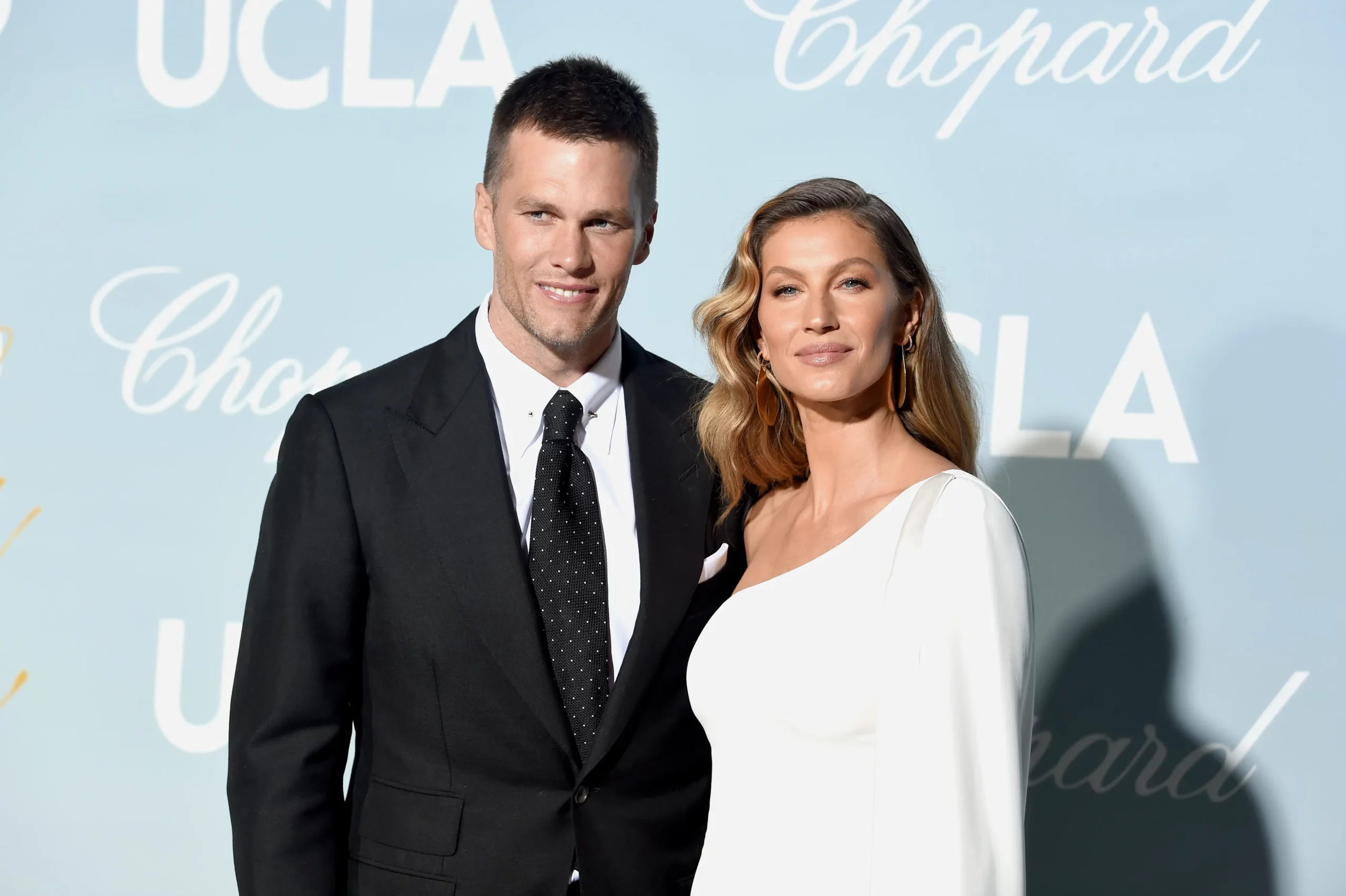 Tom Brady and Gisele Bündchen had been going through constant disagreements, wherein the NFL star was willing to do "whatever he needed to do to fix things" since he "didn't want the kids to have divorced parents". However, Bündchen felt like it was too late for him to take any step. Although it seemed the player was willing to give his marriage another try for the sake of his children, his wife felt "he wasn't hearing what she was saying" and he was rarely ever present for his children. 
After epic fights and Brady going through therapy and marriage counseling, it was revealed that the couple finalized their split and it was Gisele Bündchen's idea. The model allegedly blamed the player for the upturned situation in their marriage, where despite several tries the player chose his NFL career over his family. 
Also read: "She knows she has made the right decision in her life": Gisele Bündchen Completely Abandons Tom Brady Breaking Her 15-Year-Old Tradition
Gisele Bündchen was seen doing the victory dance over Tom Brady's playoff loss
Recently after the couple split, Tom Brady had an NFL playoff, where his team Tampa Bay Buccaneers faced a humiliating loss and Gisele Bündchen was seen dancing with her beau Joaquim Valente. 
Sources revealed to Radar about Gisele Bündchen's victory dance over her ex-husband's humiliating loss. "Gisele was mocking the way Tom played after his team was beaten by the Dallas Cowboys" a source addressed. They further added "She'd told him he was too old to play anymore, and his decision to come back for another season was the reason she dumped him"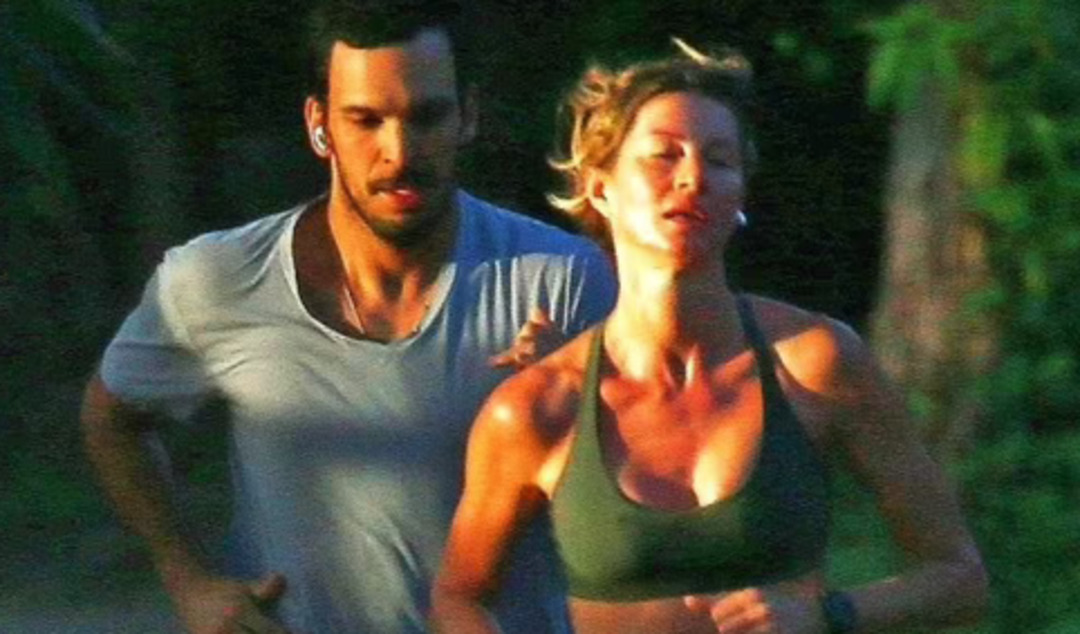 After the couple decided to split "Gisele was furious" because she felt "lied to and abandoned" by Brady. Somehow William Congreve was right, 'Hell hath no fury like a woman scorned'. Gisele Bündchen's fury over her broken marriage finally subsided after "she's gotten that last laugh" and her victory dance over her ex-husband's loss. 
Sources revealed, "She's really rubbing his nose in it…she wants Tom to know she thinks he did her wrong — and their two kids — wrong". 
The scorned supermodel's victory dance was to hit Tom Brady with embarrassment and make him realize how wrong he was to leave his stable marriage and return to NFL. 
Read more: "I don't want it to go right for my kids all the time": Gisele Bündchen Might Not Agree With Tom Brady's Parenting Style as She Gave up Her Career For the Sake of her Family
Source: Radar