Sony announced the release date of God of War: Ragnarok, today (6th July 2022). The much-awaited sequel to the 2018 God of War, the Norse mythology-based video game series. The newly released trailer gives us a sneak peek into the game and its storyline. The new game, God of War: Ragnarok is set to release officially on November 9, 2022, on PlayStation 4 and PlayStation 5.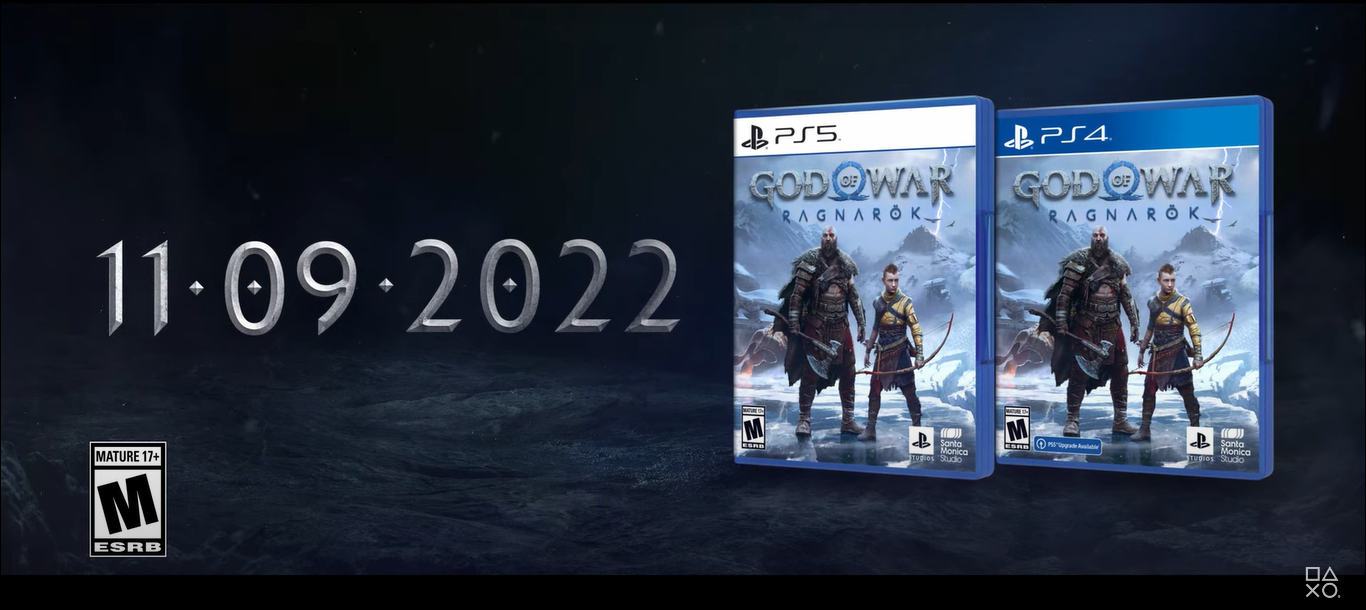 The father-son duo of Kratos and Atreus are back to screen. The game revolves around their adventures for survival as Ragnarok (the end of the world) approaches. Set to pick up from 2018's God of War. Fans of the game await the release with bated breath.
The father-son relationship of Kratos and Atreus, in God of War.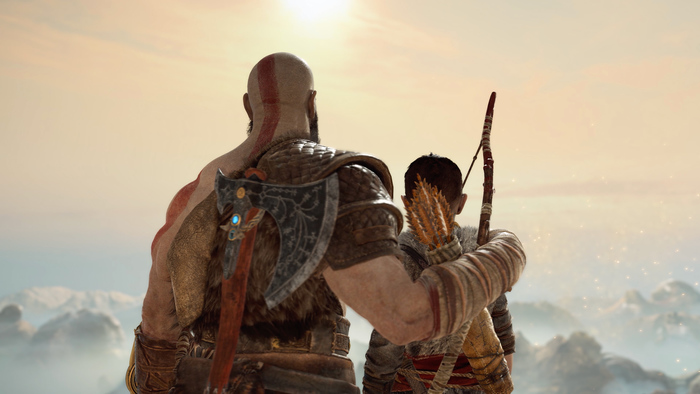 Responsible for the death of his first child, Kratos has been portrayed as a flawed parent throughout the God of War series. Atreus is forthright about his mistreatment by Kratos (his father) in 2018's God of War. Nonetheless, the end of 2018's God of War strengthened the bond between Kratos and Atreus. God of War: Ragnarok further explores and puts their relationship to the test. 
Atreus, revealed in God of War:4 (2018), is the Norse 'God of Mischief' Loki. The son of Kratos and Laufey (Faye), Atreus had been weak as a child. Atreus/Loki is kept away from his father until the demise of Laufey. Following this, Atreus accompanies Kratos on his journey to fulfill his mother's dying wish of being cremated at the topmost point of all realms. 
The 2018 God of War game revolves around the duo's quest to the summit. Fighting Gods, demons, and more through their journey. Kratos and Atreus bond and repeatedly brawl in their endeavor to fulfill Fayer's dying wish. They finally manage to do so towards the end of the game, after which the father and son team head back home to repose.
God of War: Ragnarok. The storyline continues.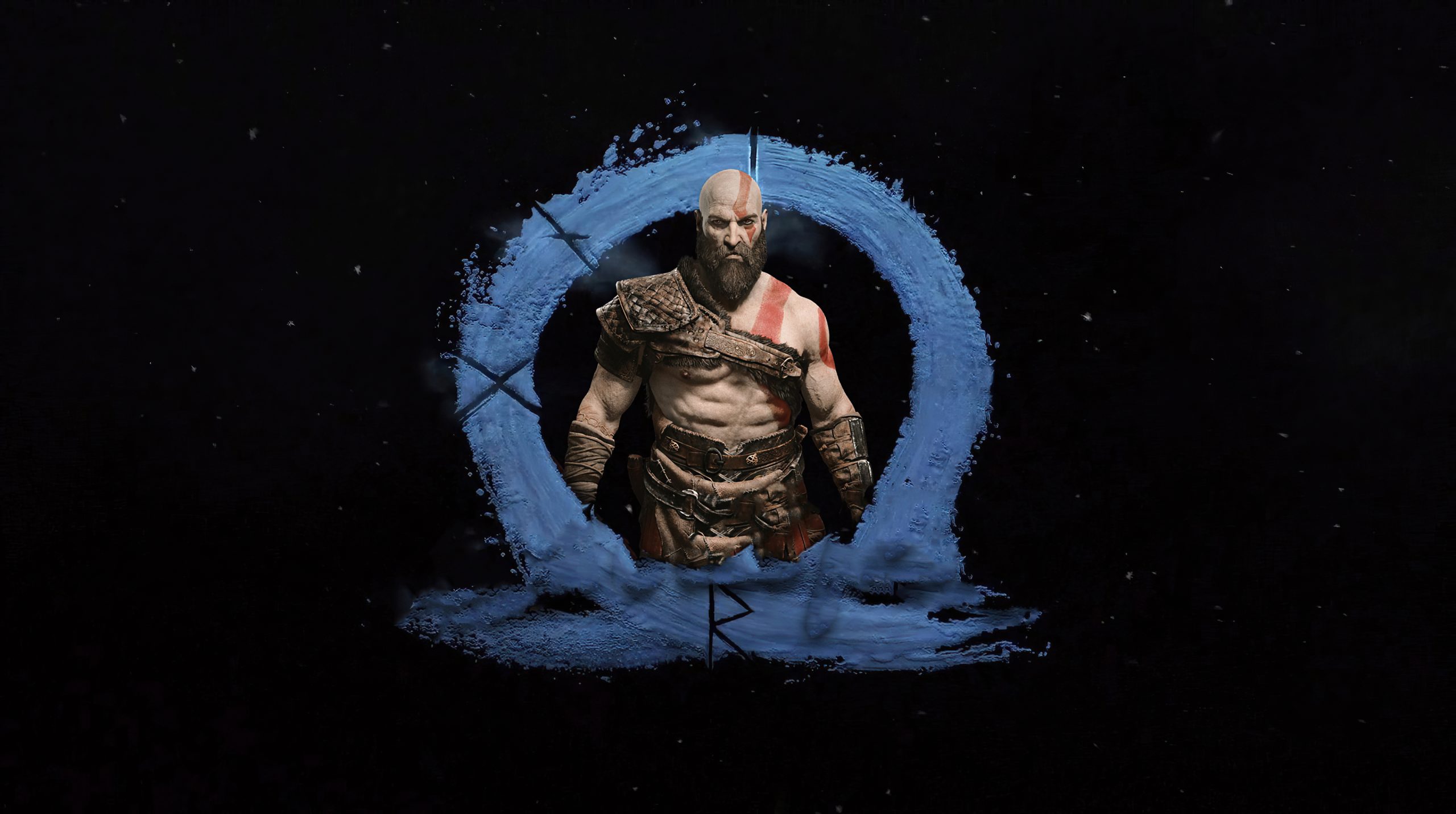 As aforementioned, 2018's God of War ends with Kratos and Atreus returning home to rest. The very night of which, Atreus dreams of the subsequent future. Atreus dreams of the great Norse winter (Fimbulwinter) coming to an end with Thor knocking at their doorstep. In all likelihood, to avenge the killings of his sons and his half-brother. Whom the father and son duo had fought and killed en route their trip to the peak, Atreus informs Kratos of the dream. To which Kratos does not seem to respond with much concern.
God of War: Ragnarok (2022) follows the storyline of its predecessor. Kratos and Atreus must fight their way to survival as the apocalypse (Ragnarok) begin. At the same time, Thor and Freya, among other enemies the duo made in their previous expedition, obstruct their way.
Source: PlayStation.blog, GameRant
Thanks for your feedback!