The cancel culture is nothing new! Even if Netflix managed to step out of their primary business to the streaming world, things didn't change. Netflix has been producing its own original content for the last 7 years. And the platform has continued to show no signs of slowing down. The streaming platform began its catalog with a political thriller called House of Cards. It went on to run 6 seasons before becoming one of Netflix's most successful series.
After adding hundreds to their roster of shows, many of which are already canceled, Netflix continues to deliver quality new content at a rate we're not sure if they can maintain. This article will focus only on the 5 good shows by Netflix that got canceled just after one season. You should go through the entire list because getting cancelled wrongfully doesn't mean that the projects weren't good. While some projects manage to crack another production house for their release, many canceled shows from Netflix never got an opportunity to land any other streaming platform.
Netflix's Gypsy Season One Premiered In 2017
Netflix's Original drama, Gypsy, portrays the life of Jean Holloway. She is a Manhattan therapist with a seemingly picture-perfect life and a fancy apartment. As the story unfolds, we find out that Jean in fact develops closeness and illicit relationships with people she is treating. However, just six weeks after its premiere, Gypsy was axed. Critical reception toward the project was quite lukewarm, as well as viewership which never picked up steam similar to other success stories of Netflix. Apparently, Netflix doesn't release numbers on how many people watch its specific content and series originate via streaming on its platform.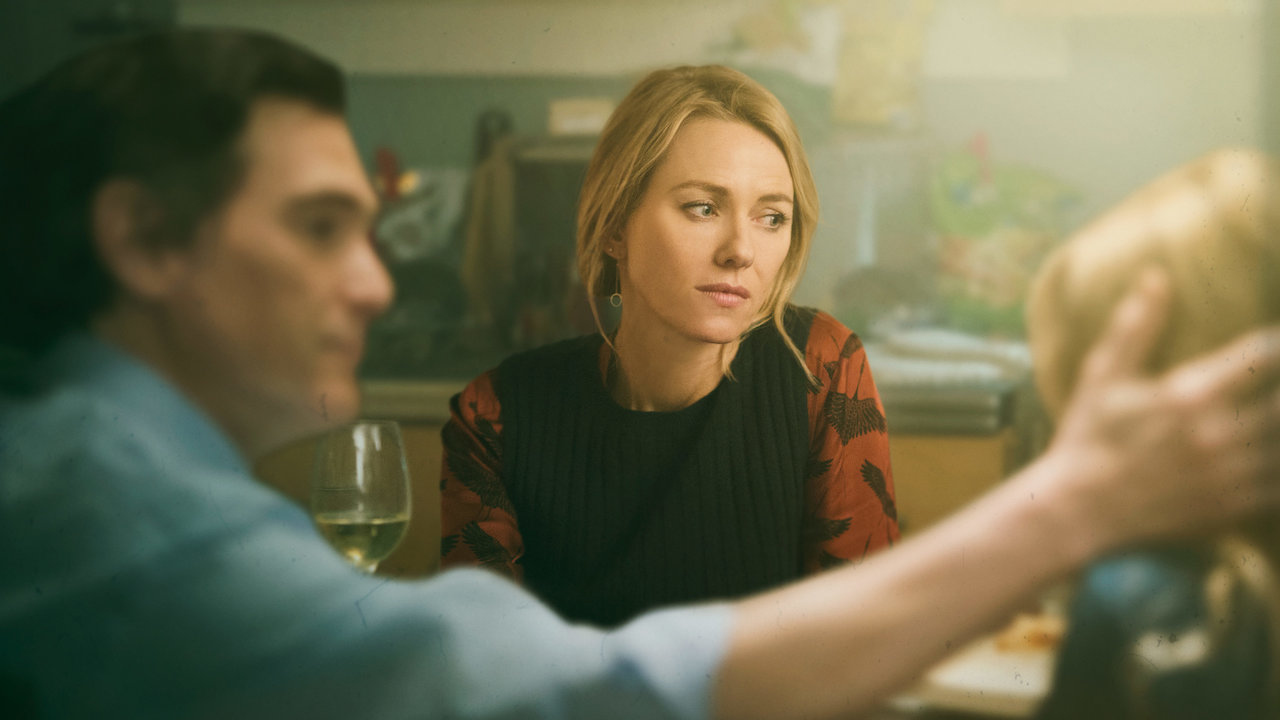 Related: Here's How Marvel Stars Reacted After Netflix Shows Moved To Disney+
Netflix's Seven Seconds Season One Premiered In 2018
This series covers the aftermath of an accident in which a white police officer accidentally hit and critically injured a black teenager. The event sets off tensions regarding racial relationships, justice systems, injustice, city politics, and attempted cover-ups that remain at large today. In April 2018, Netflix announced that they wouldn't be moving forward with the series after receiving mixed to negative reviews. Despite the choice to discontinue the show, Netflix submitted Seven Seconds for Emmys consideration in 2018 and one actress ended up winning due to her outstanding performance. It was Regina King.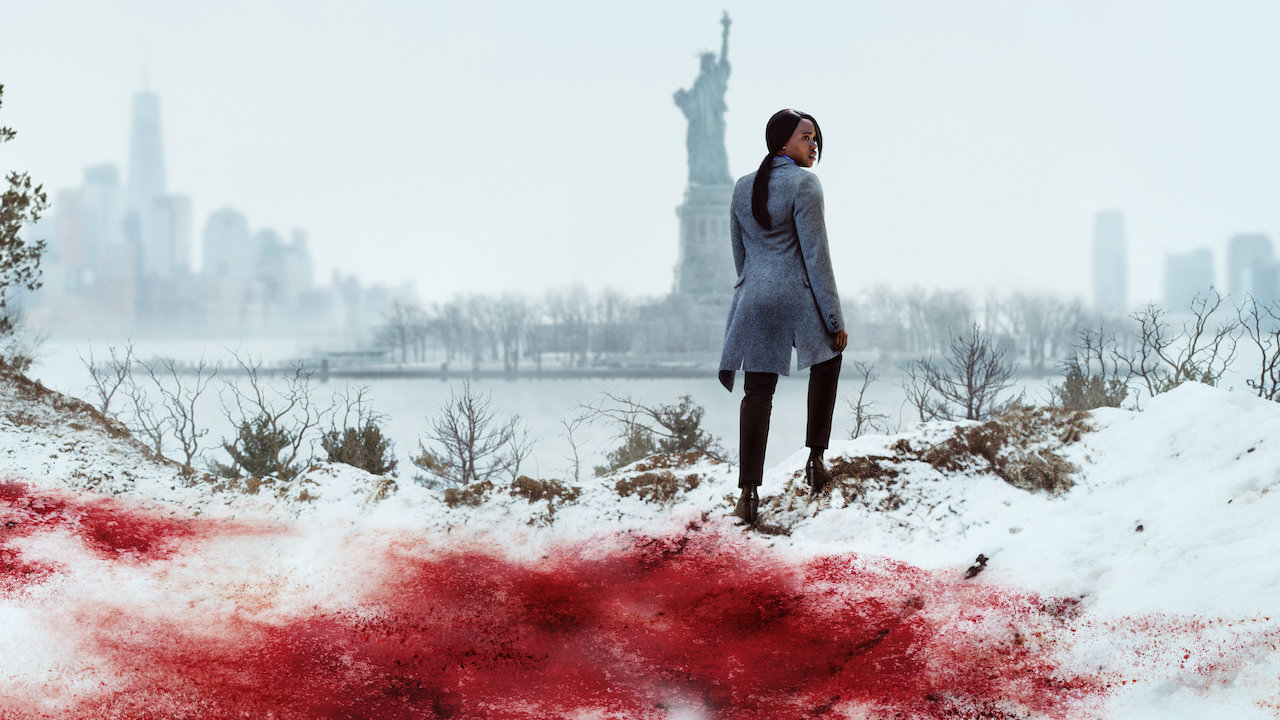 Related: Best Animated Originals On Netflix, Ranked
Netflix's V Wars Season One Was Premiered In 2019
The story of V Wars revolves around its main character, Dr. Luther Swann (Ian Somerhalder), a doctor who finds himself in a weird position. He comes to know about a new disease that turns humans into vamps. Released on the Netflix platform in December 2019, V Wars wasn't enough to trump the likes of other original series in the market. After months of eagerly awaiting more episodes, fans were disappointed when they come to know that the show has been officially canceled from Netlfix's end.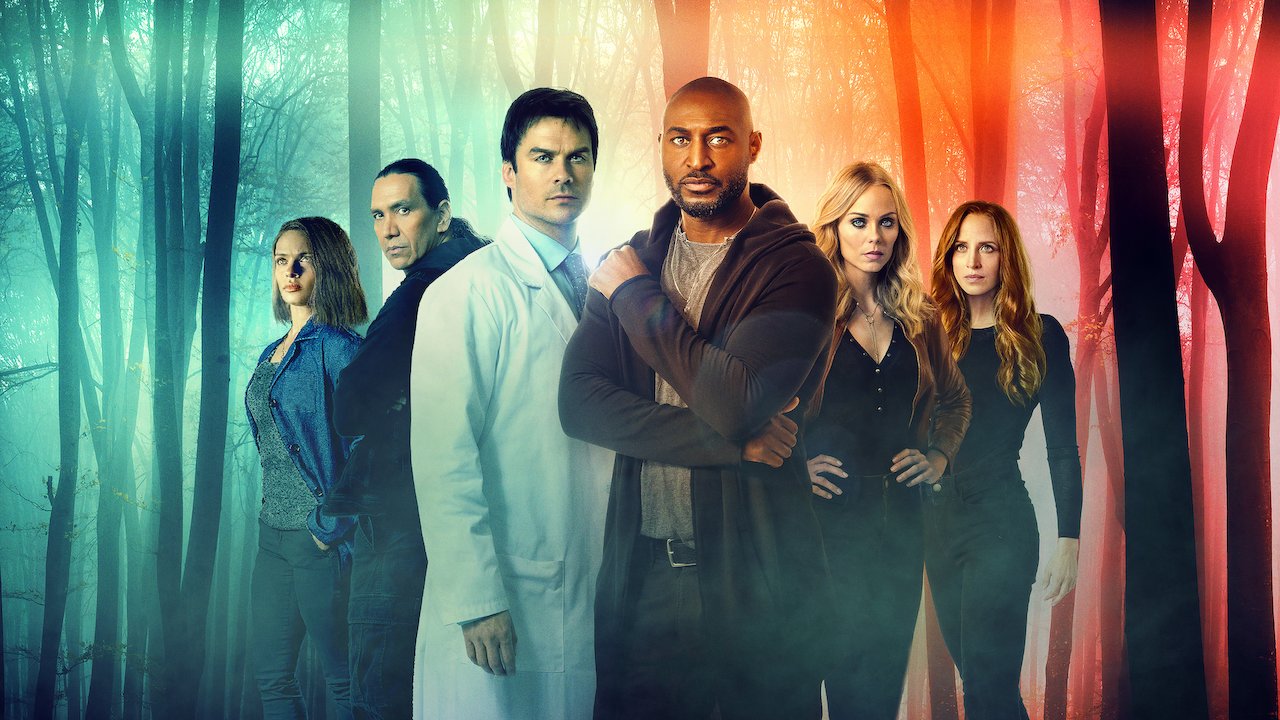 Related: Netflix's Upcoming Series 'All of Us Are Dead' Brings Back Squid Game Fan-Favorite
Netflix's I Am Not Okay With This Was Premiered In 2020
This show was an adaption of Charles Forsman's novel of the same name. The story revolved around a character played by Sophia Lillis; Sydney Novak. She portrayed a teenager who apparently figures out that she has some superpowers. Netflix saw a creative opportunity and released the show to instant success in February 2020. But, unfortunately, they canceled due to a lack of funding in August as part of the COVID-19 pandemic that affected much of the entertainment industry. We miss what could have been a truly unique new addition to our catalog but we're more grateful than ever for some of the other filming opportunities we've had this year.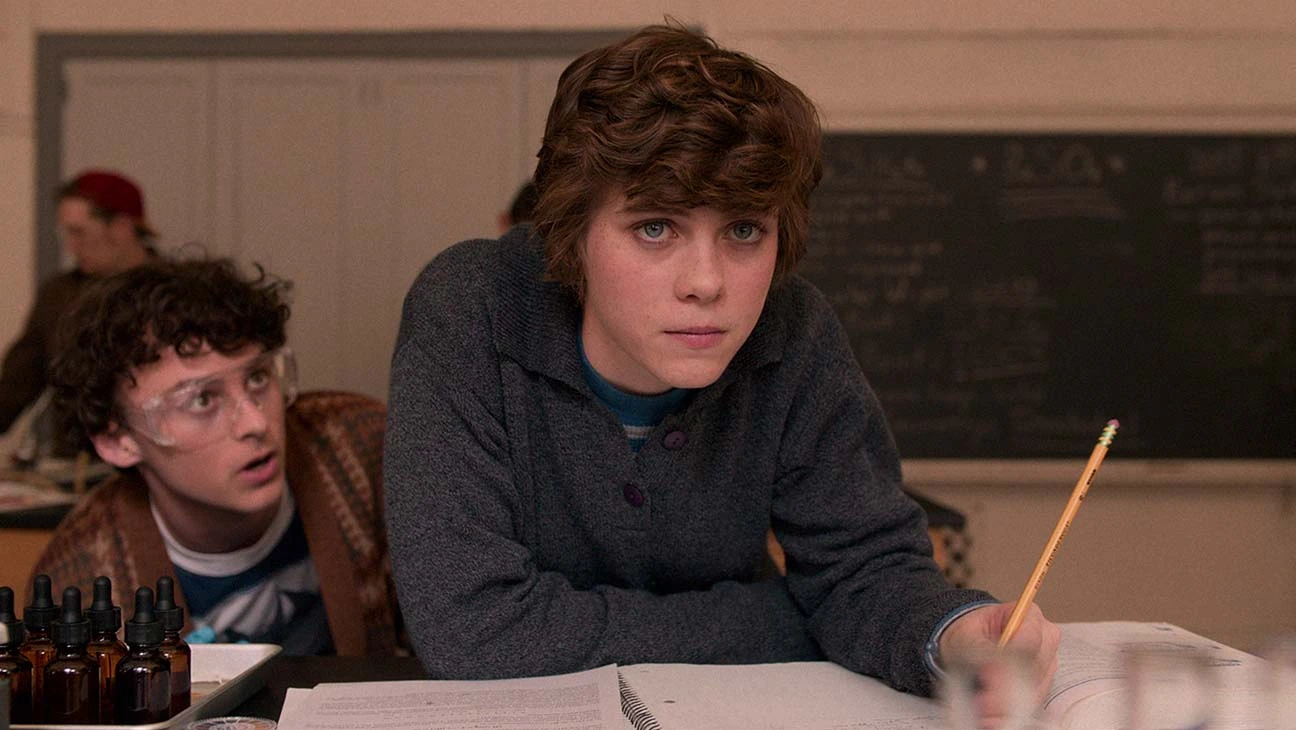 Netflix's The Crew Was Premiered In 2021
In February 2021, Netflix released The Crew on their platform and then officially canceled it a few months later in July. The multi-camera series follows Kevin Gibson, the chief of the crew at NASCAR. His world turns upside down when the boss of their company hires some new bunch of crew. The new crew was not aware of their roles and responsibilities. It is a shame that this show only ran for 10 episodes. Especially when considering Kevin James is one of the best comedic actors of our time, at least we still have him starring in movies like Paul Blart or Grown-Ups.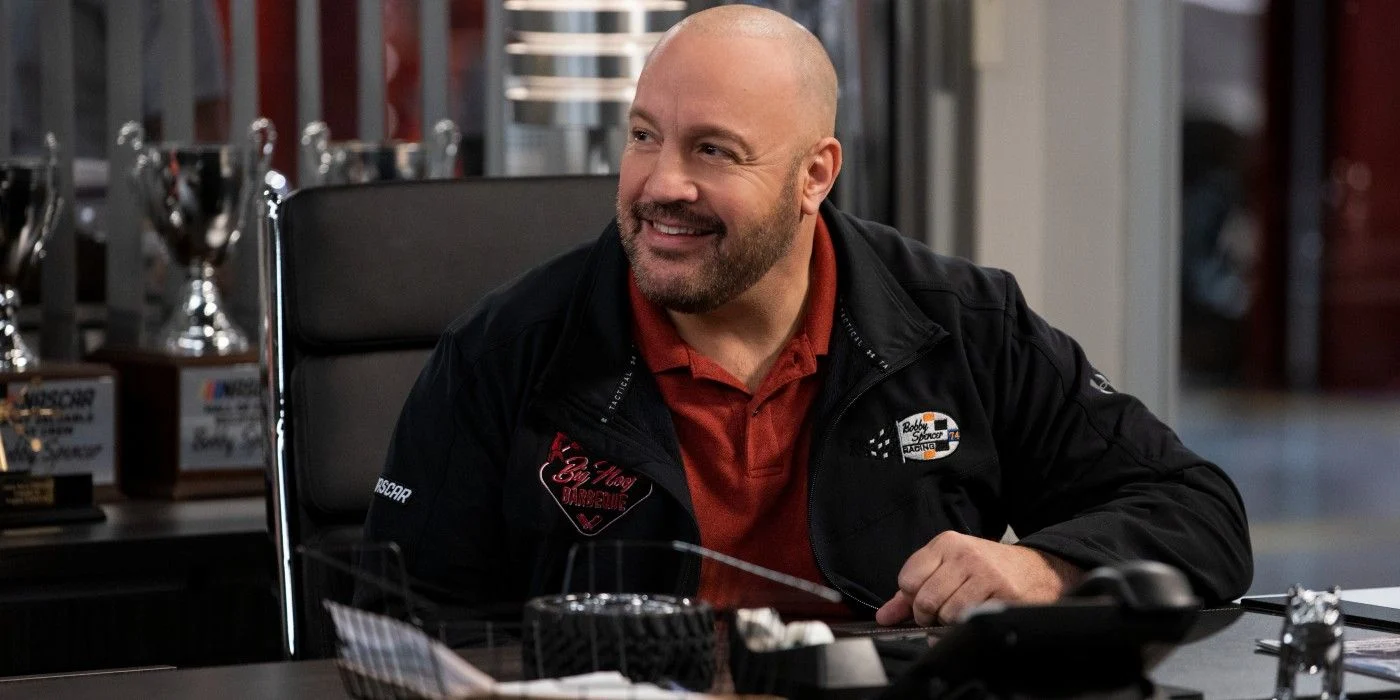 Thanks for your feedback!