The infamous fiery Scot Gordon Ramsay has been doing well in his TV shows, although at times he made the air go a little blue with his mouth full of cuss words. He created an empire out of his career as a British celebrity chef. Recently, the 56-year-old Ramsay has come up with a new show called Next Level Chef which just like his other reality shows, is supposed to have plenty of foul languages. Amid his fame and new TV show, the Scottish chef said with a bit of laughter that fans beg him to swear on the streets.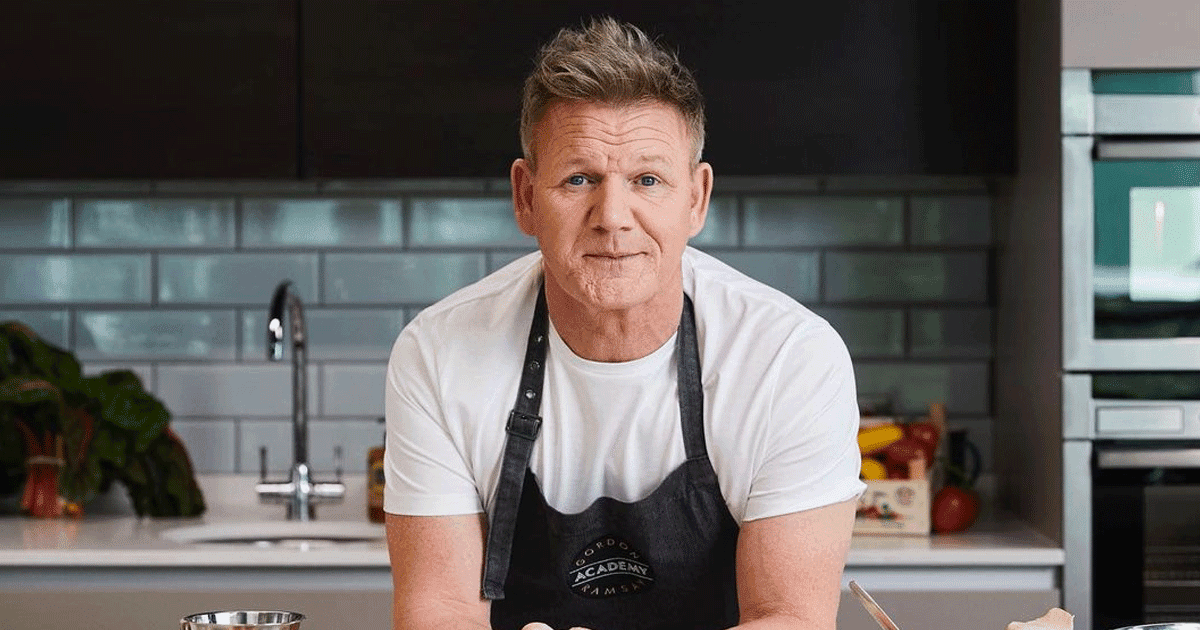 Starting his career in the 80s, Gordon Ramsay has come a long way to become one of the UK's greatest cooking talents of all time. He currently holds a global status, along with 7 Michelin stars and 65 international restaurants. However, the chef claimed that he has reportedly been begged by his fans to swear on the streets. 
Also read: "Stick to your day job, mate": Gordon Ramsay's $220M Empire In Jeopardy As British Billionaire Accuses His Show 'Future Food Stars' Is A Knockoff Of 'The Apprentice'
The celebrity chef doesn't mind complying with fans' request
Gordon Ramsay has encountered bizarre requests from fans on several occasions, where he has been pleaded and begged by fans to swear at them. The infamous chef doesn't mind fulfilling his fans' demands no matter how bizarre they might be. He reported, "I don't know why. I get it at traffic lights, 'Oi Gordon, tell us to f**k off you k***head". The chef laughed and added "They say, 'Can you tell me to f**k off?" — apparently the fans range from van drivers to lawyers and even an NHS nurse.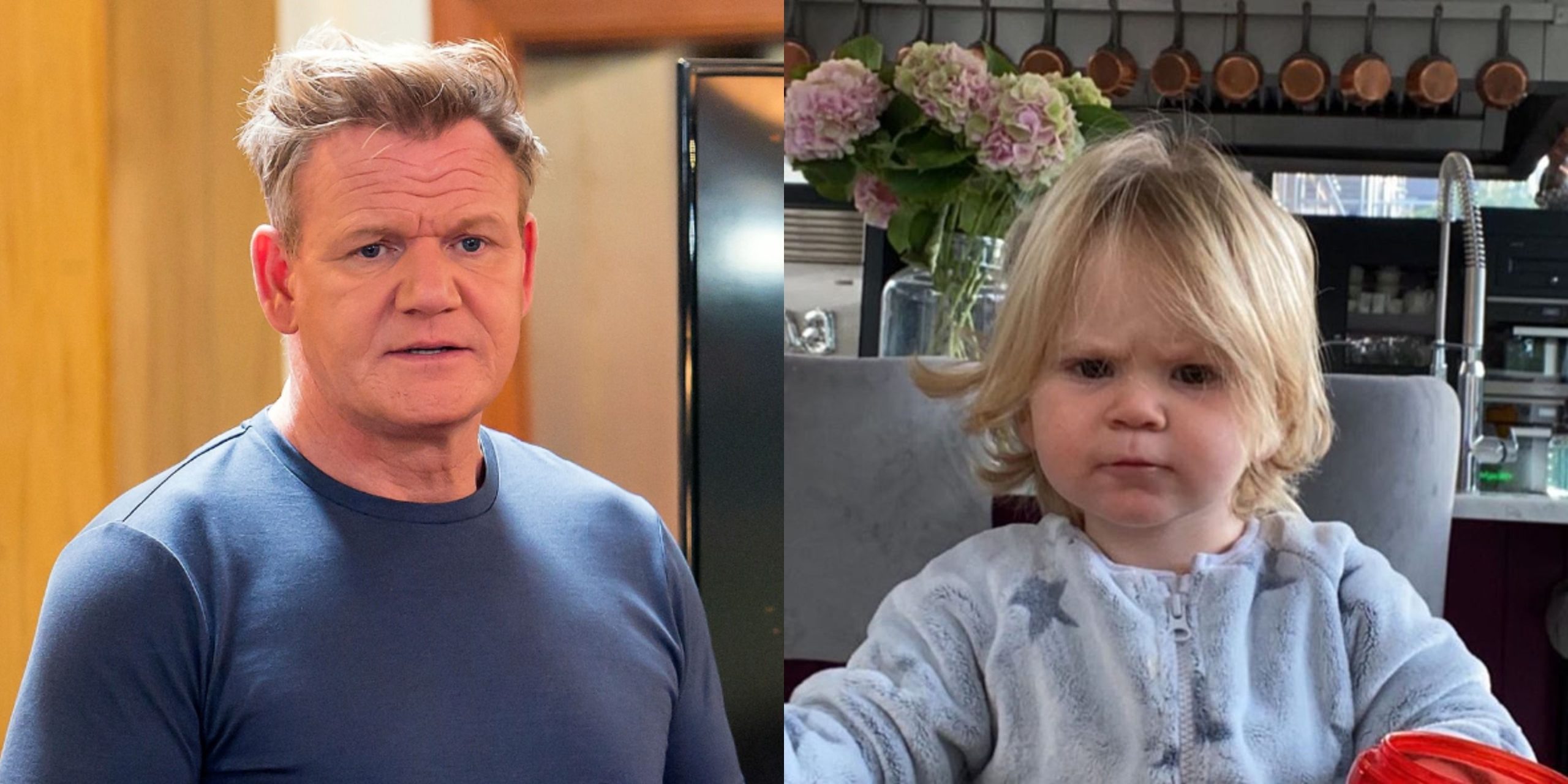 However, there have been instances when Ramsay was asked to swear in front of his three-year-old son, Oscar. The chef found it a bit weird and said "If I am stood there with Oscar, it is a bit weird". The swear god, Ramsay doesn't mind complying with fans' requests of swearing at them on the streets however he previously claimed that he considers it an "industry language", and is not quite proud of using it otherwise. 
Also read: "It's an industry language": Gordon Ramsay Says 'He's F**ked' If He So Stops Swearing on Camera
The host of Next Level Chef states his ways of communicating other than profanity
Even though Gordon Ramsay is not only famous for his cooking skills but also for his tendency of swearing on screen, the chef claimed that he is not quite fond of profanity. The chef stated that while he uses expletives at times to communicate, he also has other ways of telling the contestants that he finds their food inedible. He added, if he finds something inedible, "there would be no way on Earth" that he would swallow it.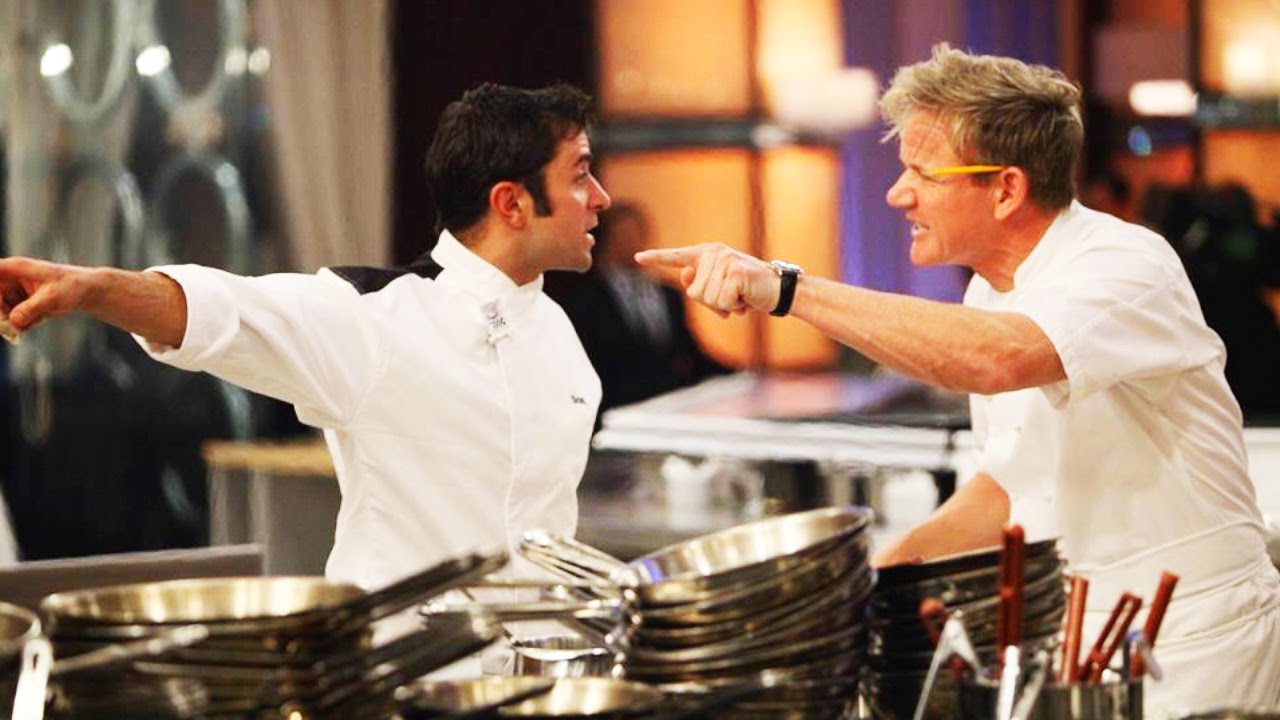 The culinary king laughed at most of the incidents when he was asked to swear by his fans on the streets, he couldn't fathom the incident when he was asked to swear in front of his three-year-old son. The chef seems terrified of such incidents happening further in the future. 
Read more: Despite 7 Michelin Stars To His Name, Gordon Ramsay Calls New Show 'Next Level Chef' – Full of Social Media Stars Instead of Chefs – a "F**king Nightmare"
Source: The Sun