Back in 2014, Guardians of the Galaxy Vol. 1 was released and revolutionized the superhero genre with its expansive cinematography and colorful sequences. A refreshingly new take on the genre, James Gunn set a benchmark with the first Guardians movie by bringing together a group of B-list heroes from the comics and making them a global phenomenon. In all its goofiness and silly humor, Guardians of the Galaxy had its fair share of emotional scenes strong enough to make us tear up. However, like all good things in life, the space bandits have also run their course, as confirmed by James Gunn himself.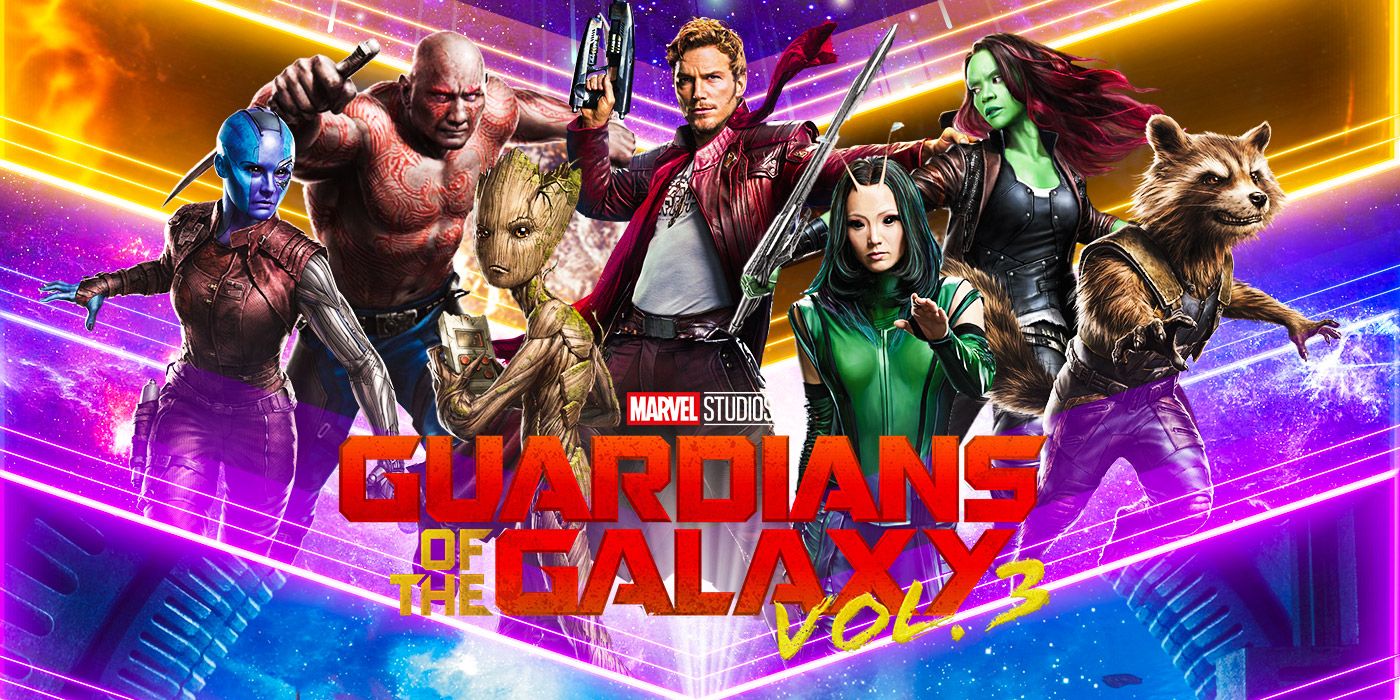 Related: James Gunn Confirms This Popular Song Won't Feature in Guardians of the Galaxy Vol. 3
In the recent Deadline's Hero Nation Podcast, the ace director talked about the ongoing Peacemaker series starring John Cena as well as the third installment of Guardians of the Galaxy. According to Gunn, Guardians of the Galaxy Vol. 3 will be the final chapter of the space bandits after nearly nine years since their first appearance. While the statement might have multiple meanings on a larger scale, it surely hints at bidding farewell to a few original characters of the group.
"This is the end for us, the last time people will see this team of Guardians. It's big; it's so, so big and dark, and different from what people might be expecting it to be. I just want to be true to the characters, the story and give people the wrap-up that they deserve for the story. That's always a little bit scary; I'm doing my best."
Having previously confirmed that an important character will be killed, Guardians of the Galaxy Vol. 3 will surely be an emotional roller-coaster for the fans. While it's unsure whether the entire roster will be making their appearance for the last time, multiple theories have emerged in the past stating that either Rocket Racoon or Drax the Destroyer might be finally wrapping their chapters after a long and fun-filled journey.
Related: Kevin Feige Is Freaking Out About The First Footage He Saw Of Guardians Of The Galaxy Vol. 3
While Gunn's statement surely does sound ominous for the fans, it also paves a path for newer characters on the brighter side. As the MCU is steadily delving into the deep cosmos, only the future will tell us what lies ahead of our favorite space bandits.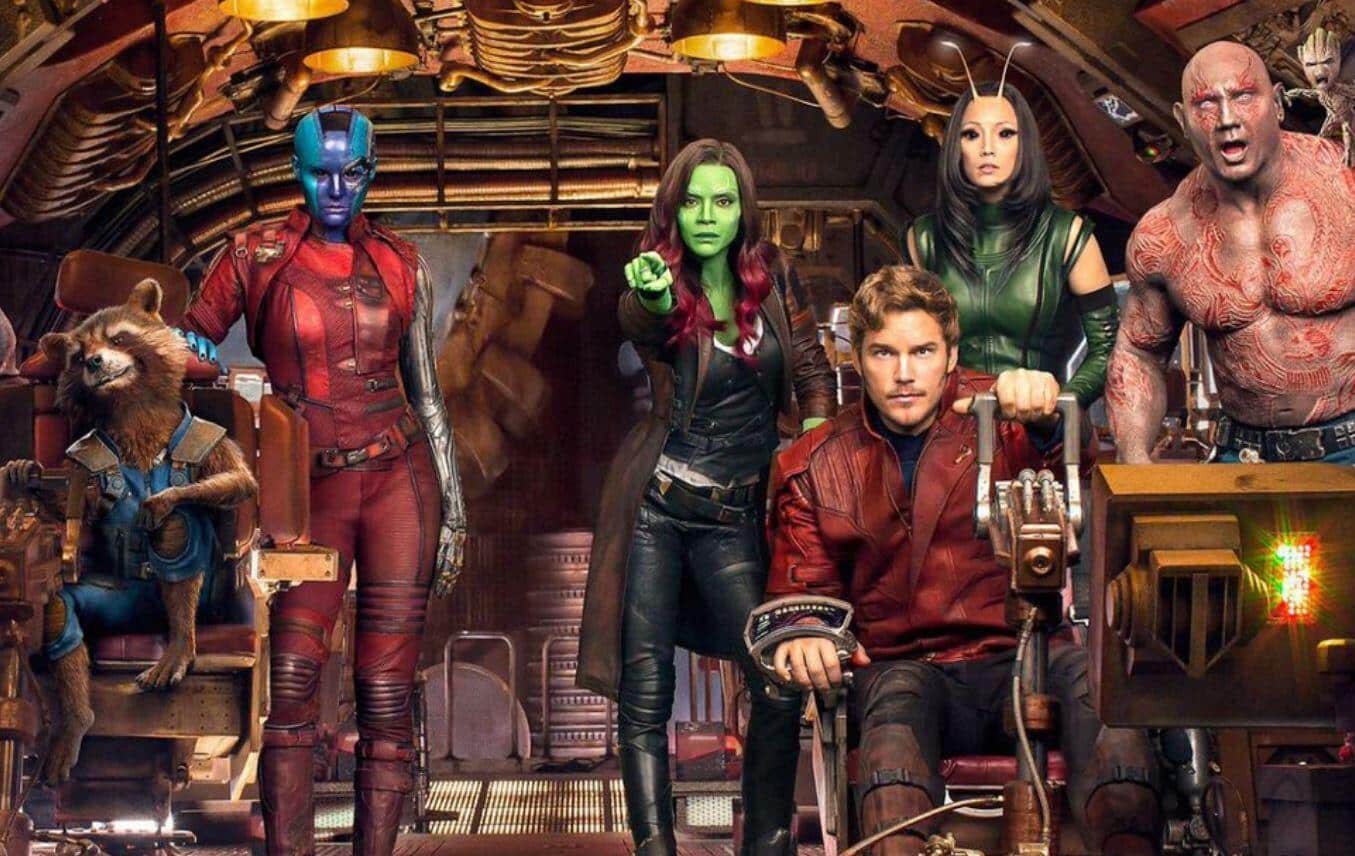 Guardians of the Galaxy Vol. 3 is slated to release on May 23, 2023.