Gwyneth Paltrow has been in the entertainment industry for over three decades. She has been a fixture in Hollywood since the early 1990s. With her talent and beauty, she has captivated audiences worldwide, becoming one of the most sought-after actresses of her generation. However, while her acting career has been the subject of much discussion, her personal life has also been of great interest to her fans. One particular topic that often comes up is her family life, especially her children. So, just how many kids does Gwyneth Paltrow have, and who is their father? 
Who Is Gwyneth Paltrow?
Before delving into her family life, let's take a moment to talk about Gwyneth Paltrow. She has had a successful career in Hollywood, and her talent has earned her many accolades. She has appeared in numerous films, including Shakespeare in Love, Iron Man, The Talented Mr. Ripley, and Contagion, among others. In addition to her acting career, Paltrow is also an accomplished author and businesswoman.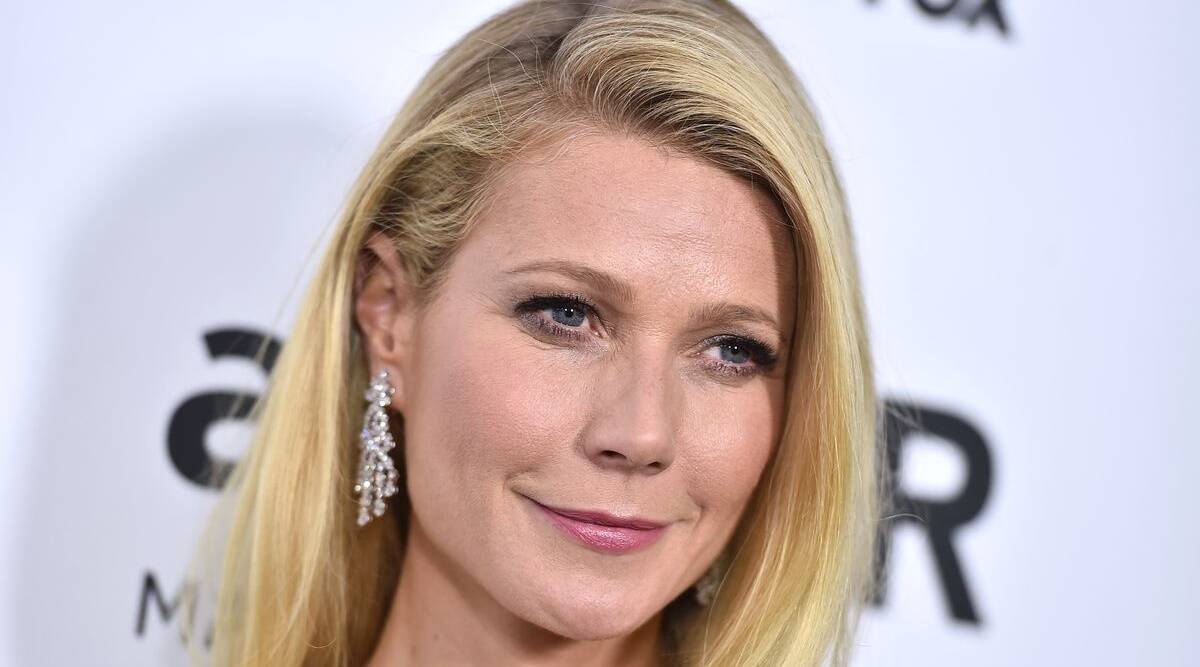 Also read: Was He Grinding Or Thrusting?": Gwyneth Paltrow Thought She Was Being S*Xually Assaulted Because Her Legs Were Forced Apart With Skis
She has written several cookbooks and has founded the lifestyle company Goop. Paltrow is known for her dedication to health and wellness. She has been open about her struggles with anxiety and depression.
Who Is Gwyneth Paltrow Married To?
Gwyneth Paltrow's marriage to Chris Martin was one of the most talked-about relationships in Hollywood. Martin is the lead singer of the popular British band Coldplay. The couple's love story was often the subject of media attention. The two had a private wedding ceremony in 2003, and they seemed to be a perfect match. Martin's music career often kept him away from home, but the couple managed to make their long-distance relationship work. 
Also read: Iron Man Star Gwyneth Paltrow Breaks Silence After Massive Backlash Over Her Restrictive Diet
They frequently made public appearances together, and they were often seen being affectionate toward each other. Despite their high-profile status, the couple was known for their low-key lifestyle, and they were often seen spending time with their children.
How Many Children Does Gwyneth Paltrow Have?
Gwyneth Paltrow and Chris Martin have two children together. Their daughter, Apple Blythe Alison Martin, was born on May 14, 2004. Apple's name has an interesting backstory, as Paltrow has explained that the name "Apple" came to her while she was in the orchard. She felt that the name was "so sweet and so lovely," and she immediately knew that it was the perfect name for her daughter.
Two years later, Paltrow and Martin welcomed their second child, a son named Moses Bruce Anthony Martin, on April 8, 2006. The couple named their son after a song that Martin wrote for Paltrow, which was inspired by a scene from the movie The Ten Commandments.
Also read: Gwyneth Paltrow Skiing Accident: What Really Happened With The Iron Man Star?
What Is Gwyneth Paltrow's Relationship With Her Ex-husband?
In 2014, Paltrow and Martin announced they had separated after ten years of marriage. However, they remain close friends and co-parents to their children. In fact, they have been praised for their amicable split and their commitment to their family. Paltrow has even said that their divorce has brought them closer together as a family.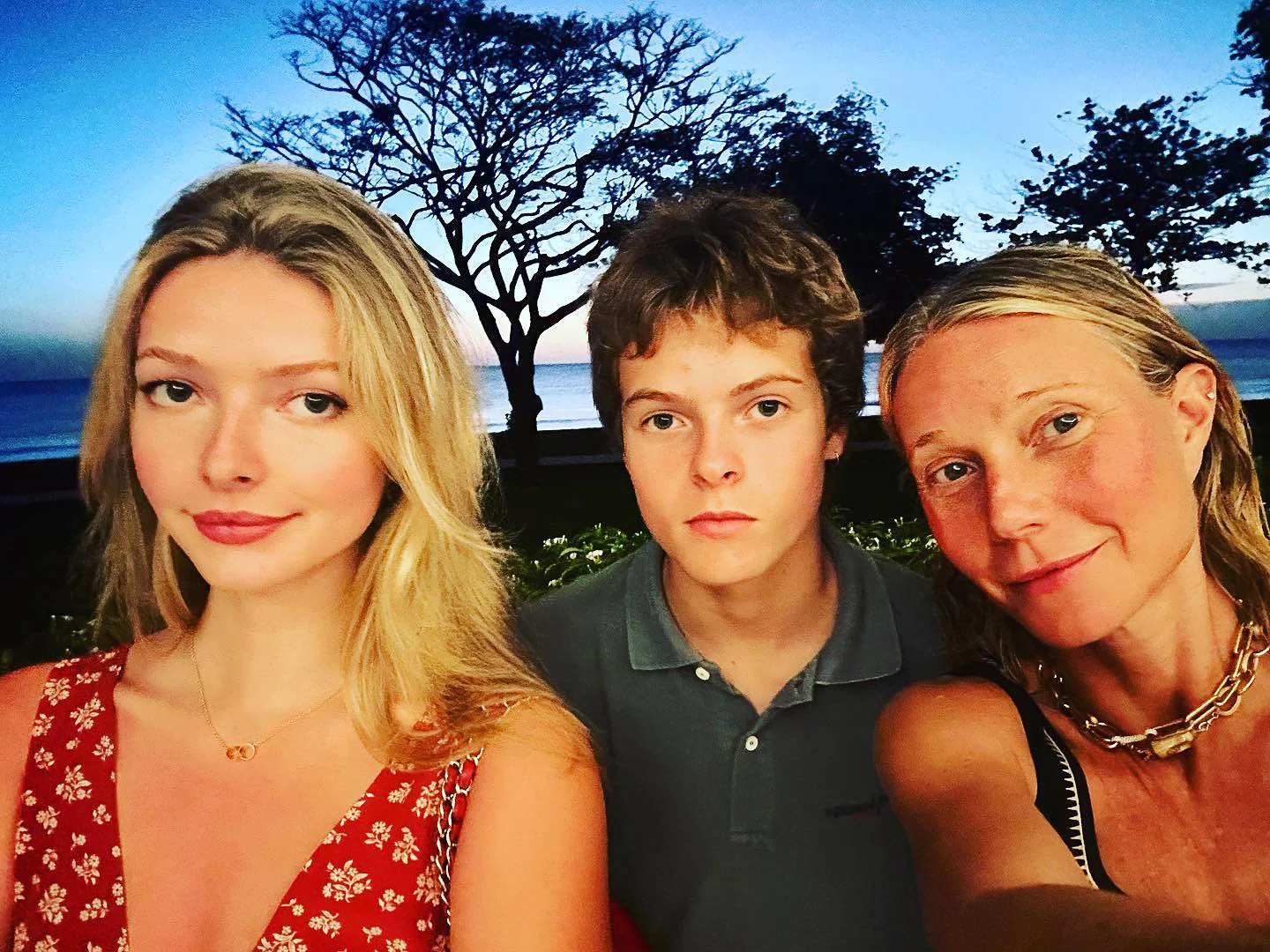 Gwyneth Paltrow is a talented actress and a dedicated mother. She has two children, Apple and Moses, with her ex-husband Chris Martin, and the couple remains close despite their split. Paltrow's fans admire her for her honesty and openness about her personal life, and they look forward to seeing what the future holds for her and her family.