American rapper Tyga is in the news for controversy around his music video "Ay Caramba". The American rapper released a music video for his 2022 rap release 'Ay Caramba' on June 8, 2022, which received backlash from the Mexican-American communities.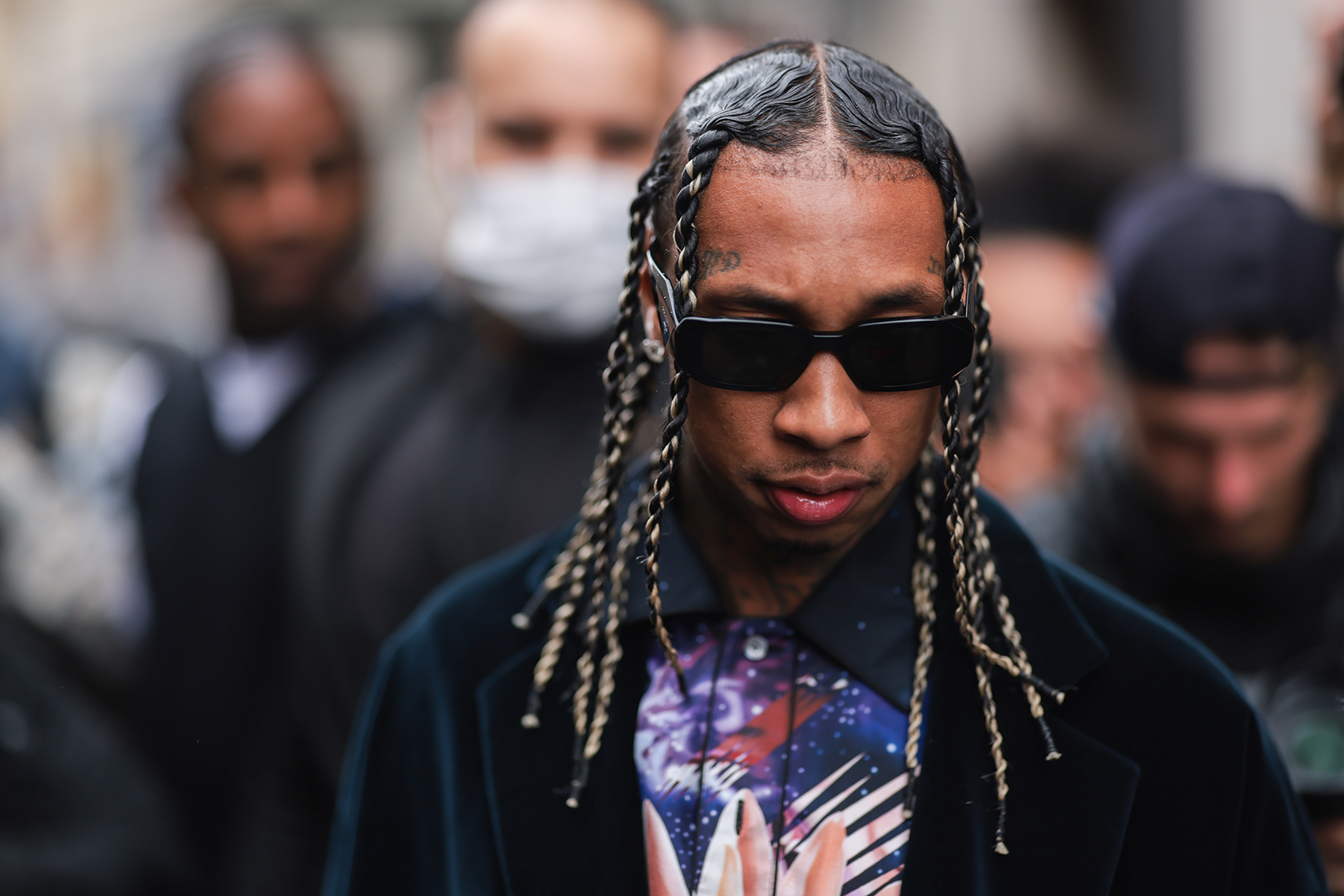 The term is a Spanish phrase exclamation used to denote surprise. An equivalent to 'Oh no' or 'Oh my God, the American rapper (Tyga) had shot a Latin-themed music video. However, the stereotypes the video captured as a visualization of the Latin culture does not seem to go down too well with fans. The video featured cliches like a game show host wearing a sombrero, mariachis, and an overweight man eating tortilla chips. The Mexican-American community spread across the world did not seem to have liked this and had their voices heard. The video has been removed and Tyga in a recent interview (covered in this article) apologized to fans for the same.
Tyga clears the air around 'Ay Caramba' music video
Tyga appeared on a podcast on Power 106's LA Leakers where he answered questions regarding the infamous music video. The rapper revealed he was aware of the criticism the video faced but wished to wait to collect more information and accordingly decide its fate. The host of the podcast, American Cholo discussed in length with Tyga, the dangers of the (now deleted) music video. Tyga was seen being apologetic to fans for the insensitive music video of his in the interview.
Also read: 'She Had Indicated…She's Going To Appeal': Camille Vasquez Reveals Johnny Depp's Counter-Appeal Strategy Was Planned Beforehand In Case Amber Heard Got C*cky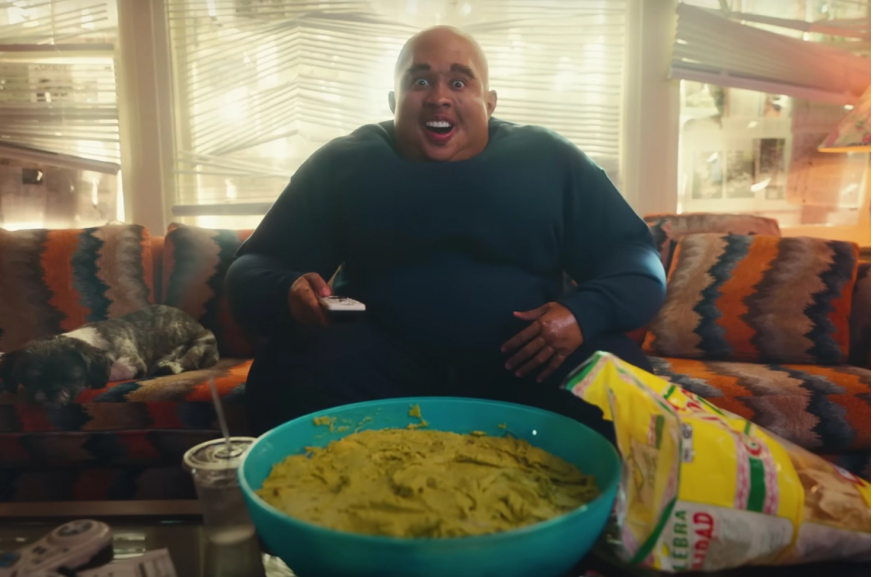 "If I do a show, 50 percent of the crowd on the west coast is Mexican," Tyga said in the interview. "If they're hurt, I'm hurt," Tyga says in the podcast. "I had no intentions to offend anybody," Tyga further said. The rapper defends himself saying he did not mean to hurt the sentiments and was rather paying homage to the Latino community. He further said the overweight character eating tortilla chips was based onEddy Murphy.
You may also like: Male Celebs Who Are Trolled Online For Having OnlyFans Account
The thin line between funny and offensive.
Regardless of Tyga's defense of the music video, American Cholo argued that it's easy to understand his points if the "chips and lowrider" are traded for "fried chicken and watermelon." The rapper responded by saying, "It was never my intention that this character is a fat Mexican character. That's why I was confused," Tyga said, later adding, "It was meant to be a funny video but not meant to make fun of Mexican culture."
Also read: 'Are We Supposed To Feel Sorry For Her?': Johnny Depp Fans Blast Amber Heard After Legal Team Proves Targeted Online Hate Campaign Against Her During Defamation Trial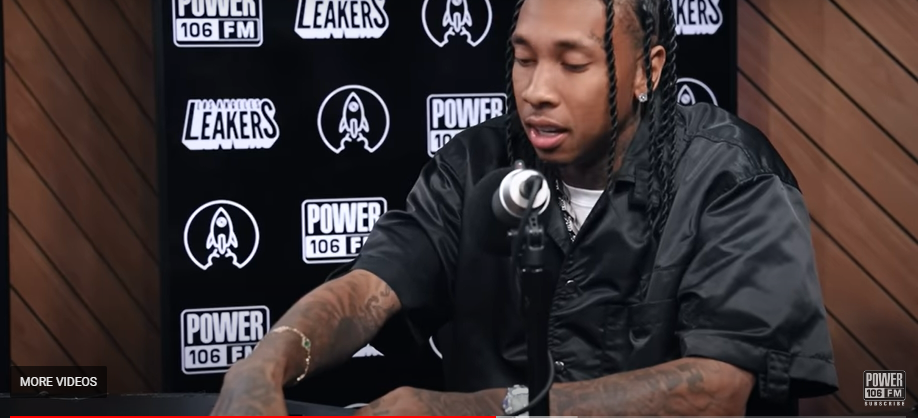 The rapper further says he wished to pay homage to his Mexican friends whom he "grew up with" through the video. The American artist further compares his previous hits 'Ay Macarena' and 'Go Loko' and the similarities in the music videos and says, "I'm not Mexican, so I can't say what Mexicans are offended by and not, but I had no intention of offending anybody." "I want to apologize to the Mexican community and my fans who are Mexicans," Tyga concluded. The $250,000 video is now removed from Tyga's YouTube channel although he did not concede doing the same when asked in the podcast.
Source: Marca.com
Also read:  15 Celebs Who Told A Lie And Then Got Exposed
Thanks for your feedback!